11-17-2009, 10:37 PM (This post was last modified: 06-12-2015, 03:29 PM by dspainjr.)
My Helton PC...updates when I get them...heavy scans**Updated 12 June 2015**
Before I get to the pics, I'd like to thank those members who have helped me with my PC...whether the card is shown or not.  This is just a small piece of my collection. Always looking for cards I don't have, send me offers. Enjoy
Notice the Pristine?
2 proofs and the original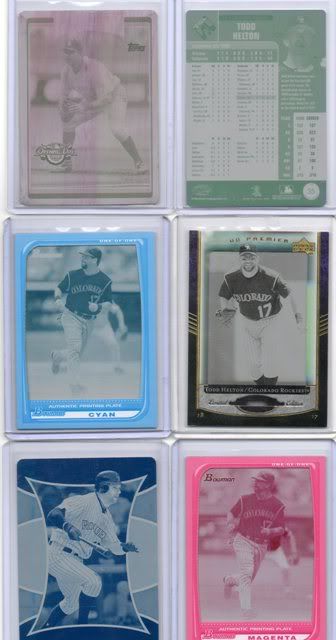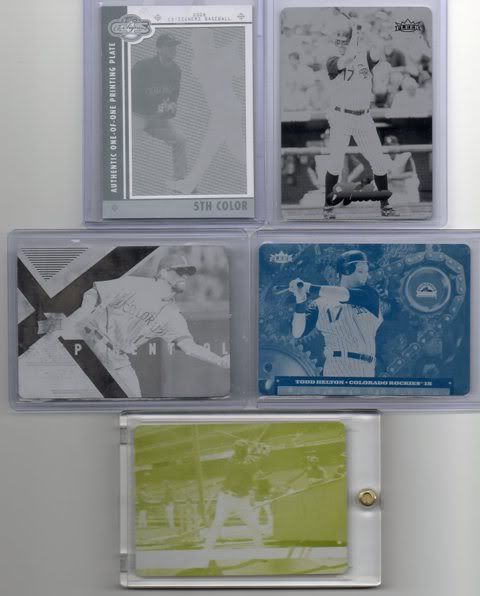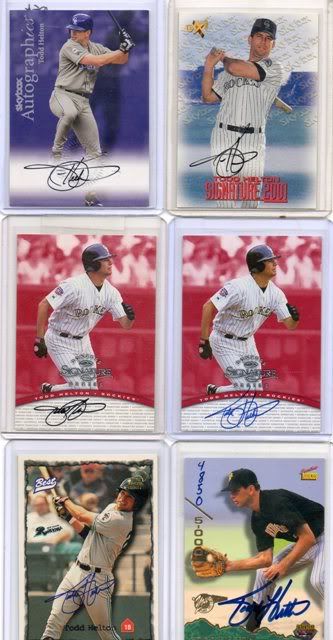 No auto was not released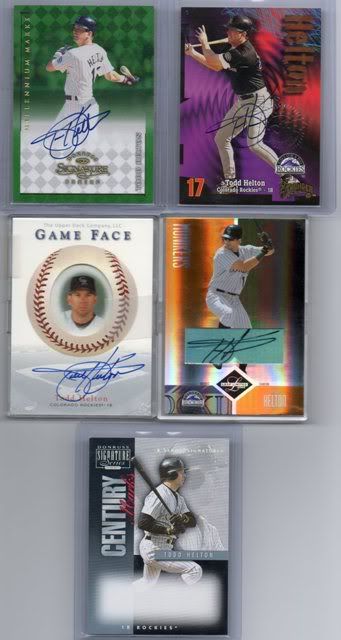 National Cards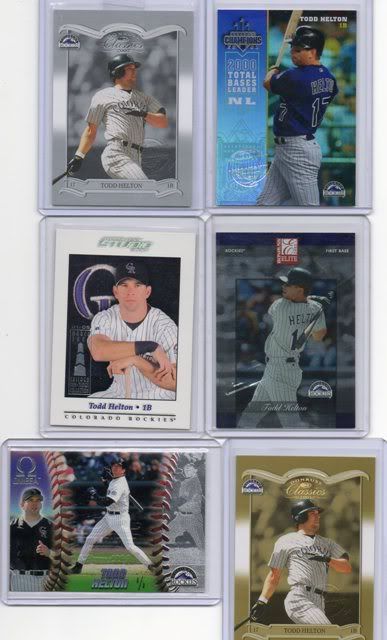 #'d to 25 or less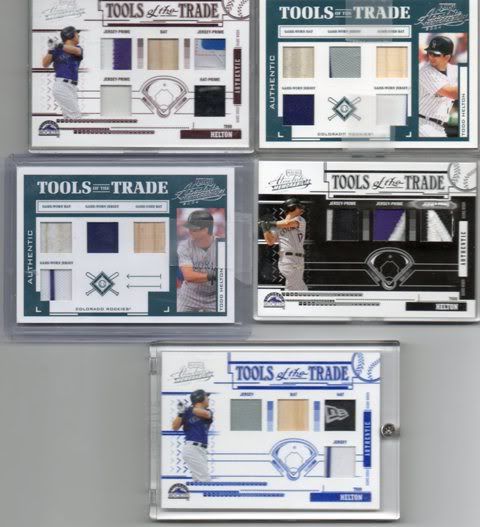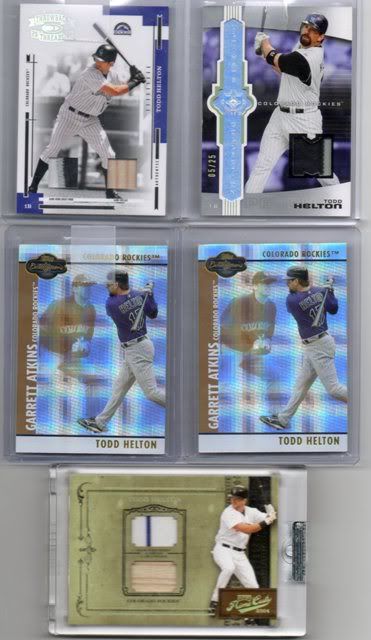 1/1s
#'d to 50 or less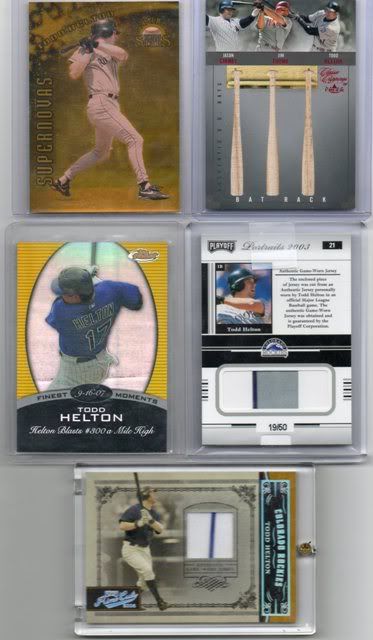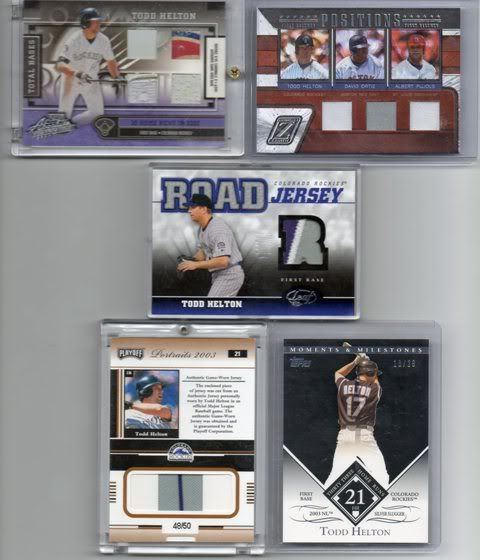 All others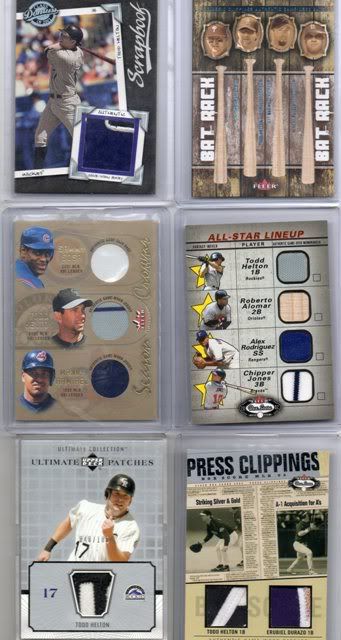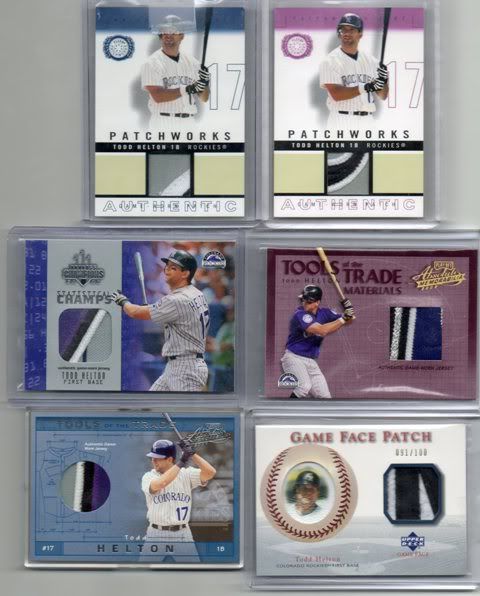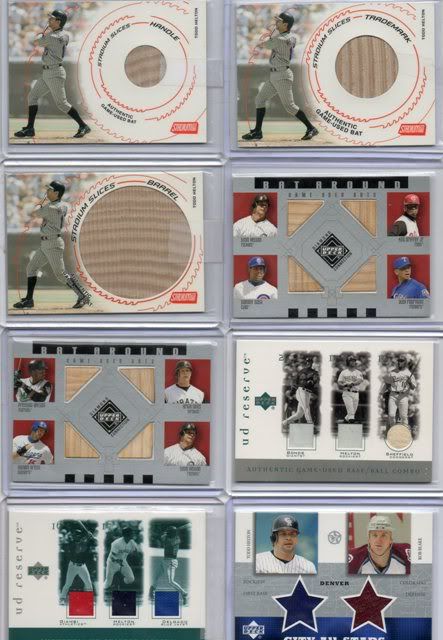 Proofs
Untouched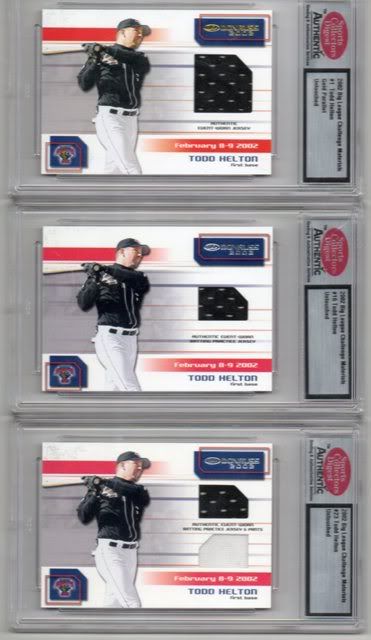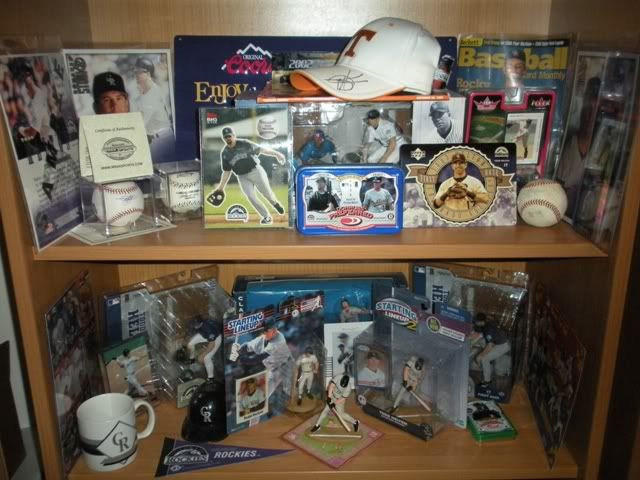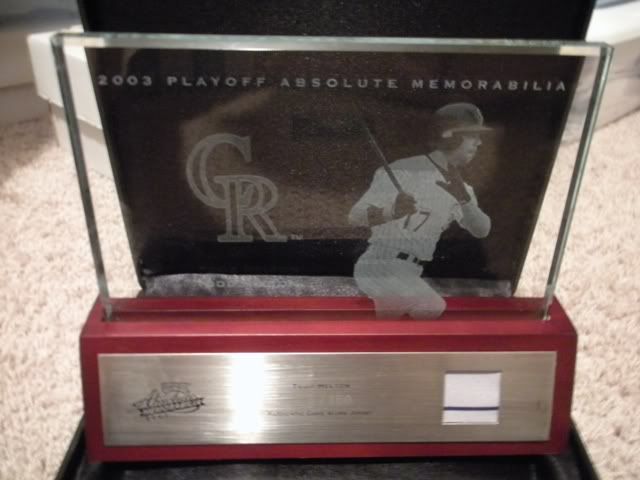 I Always send extra cards when I trade
Filip Forsberg, Todd Helton, Charlie Blackmon, D.J. LeMahieu, Mikie Mahtook & Ben Paulsen I don't have.