05-29-2009, 03:22 PM
Jonathan Bernier Plates Completion Progress
Does anyone have any Jonathan Bernier Plates to add to my collection (below)? I am willing to pay dearly, make a trade for them, whatever it takes. If you know someone else who has one please direct me to them. If you have one please don't keep it in your personal collection. I invite you to make a deal with me so that I have it.
Thank you 'shadeslayer' for directing me how to get these pics up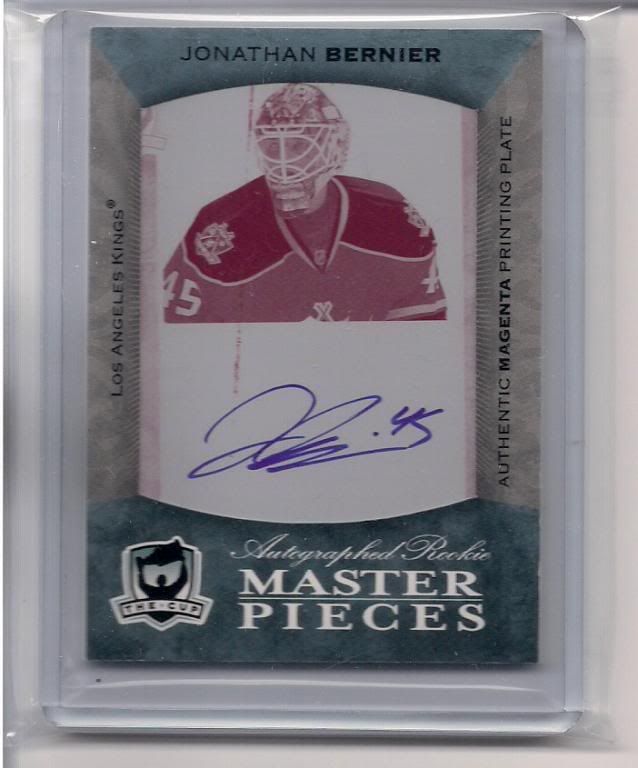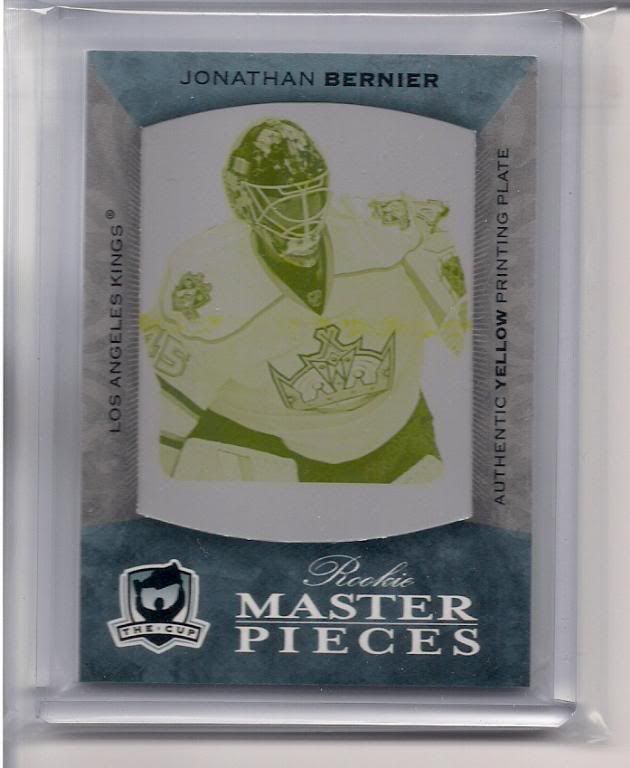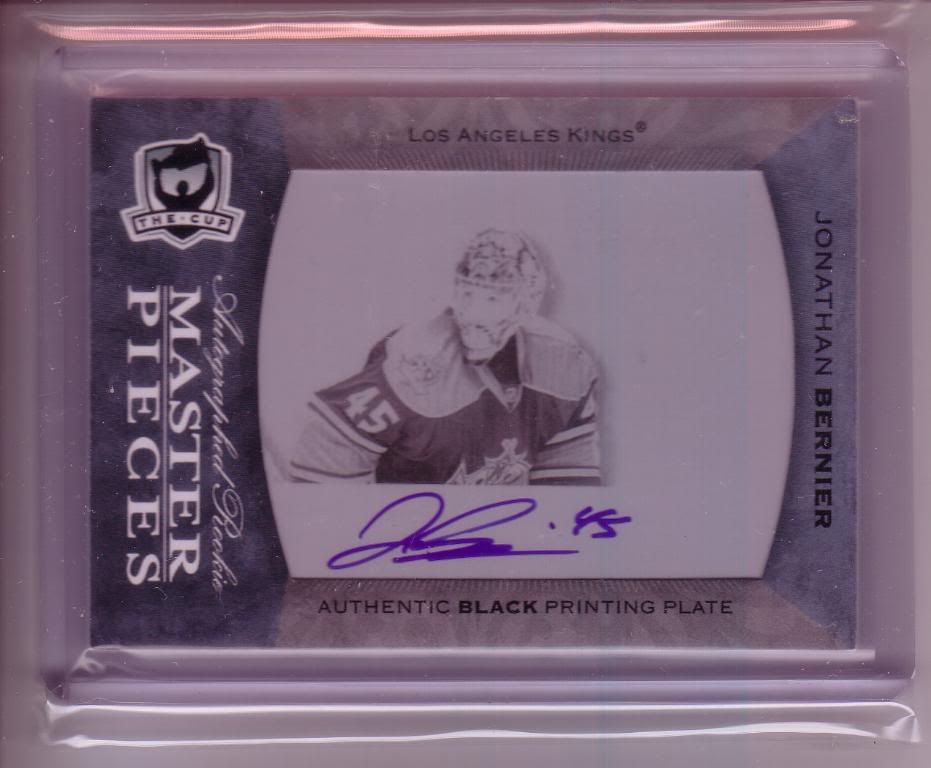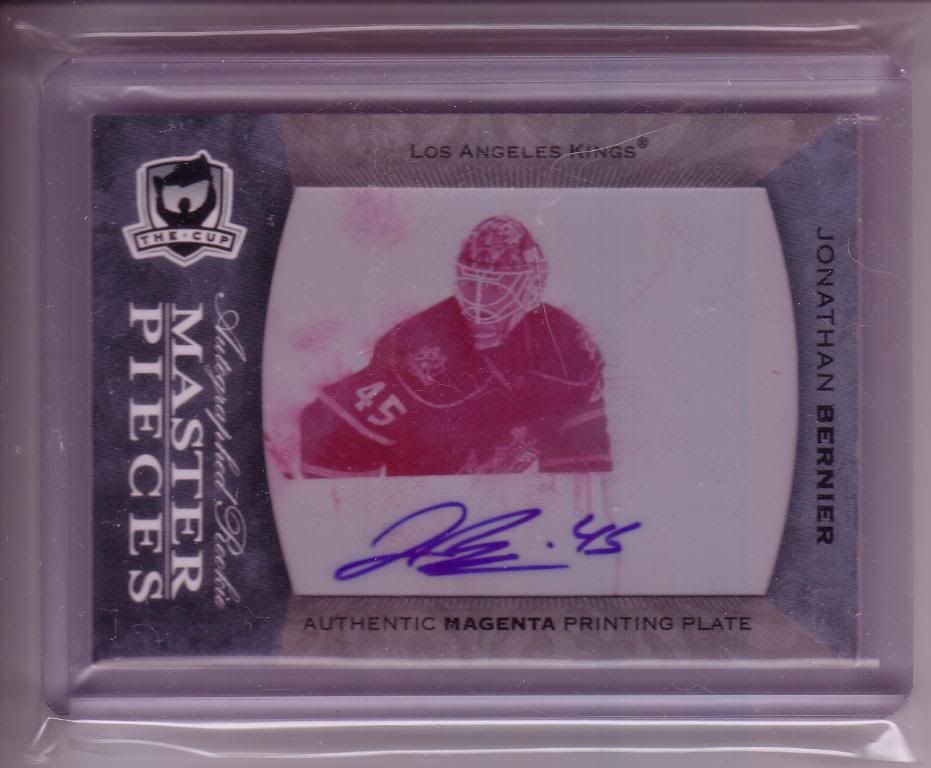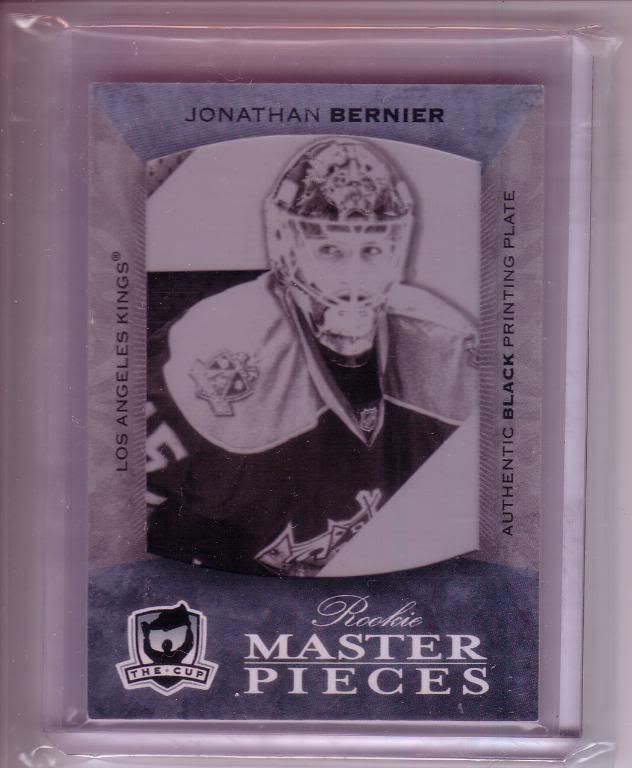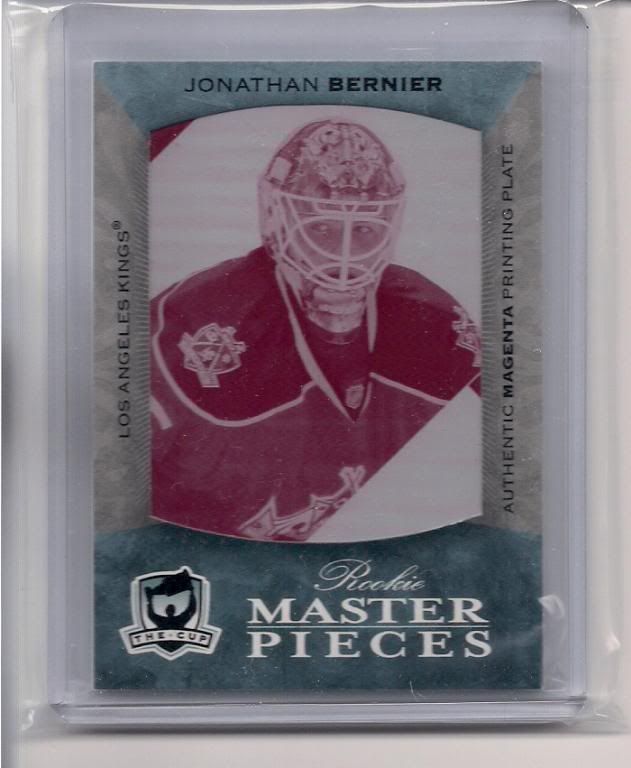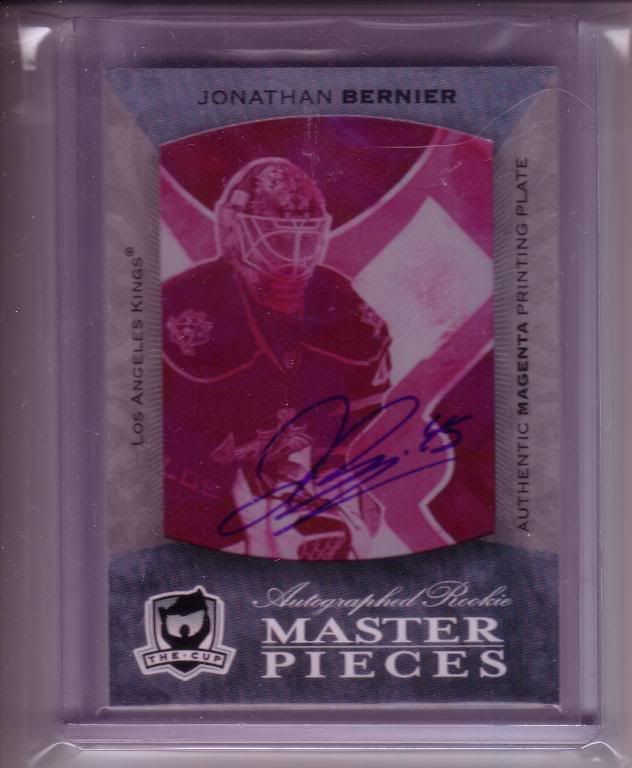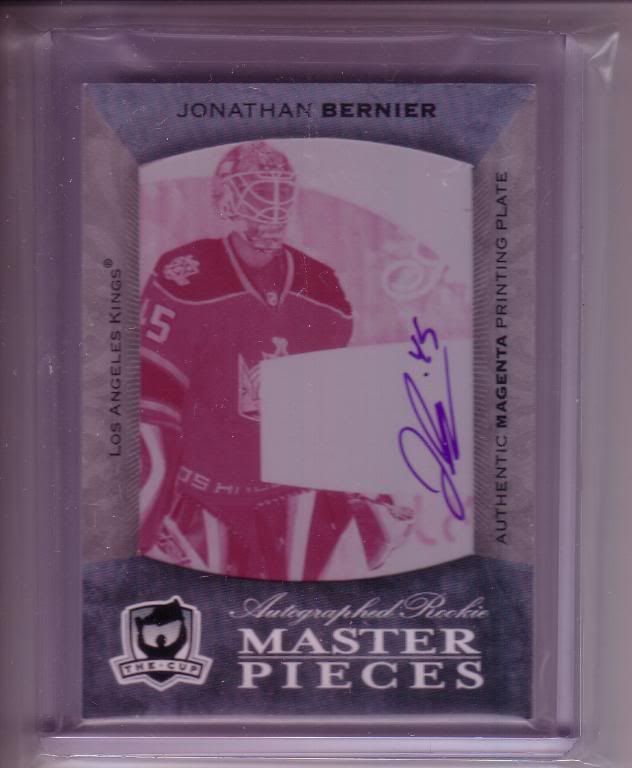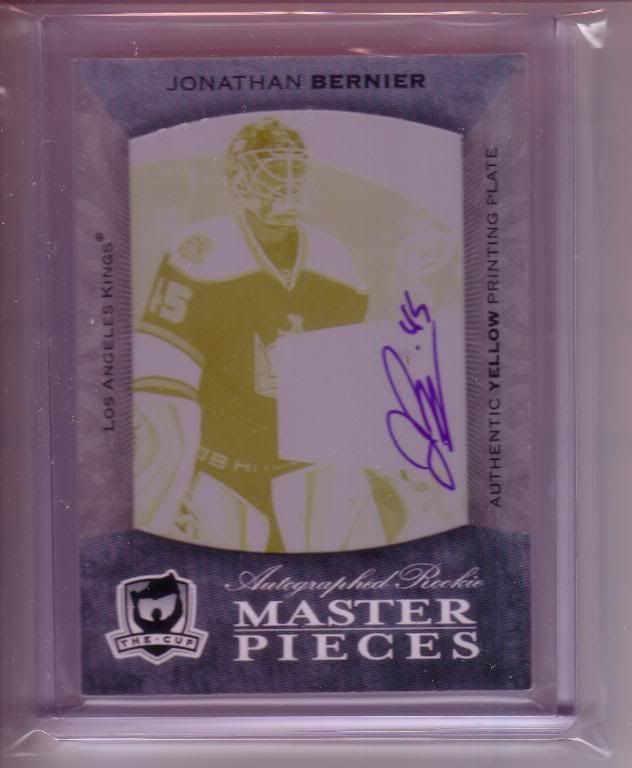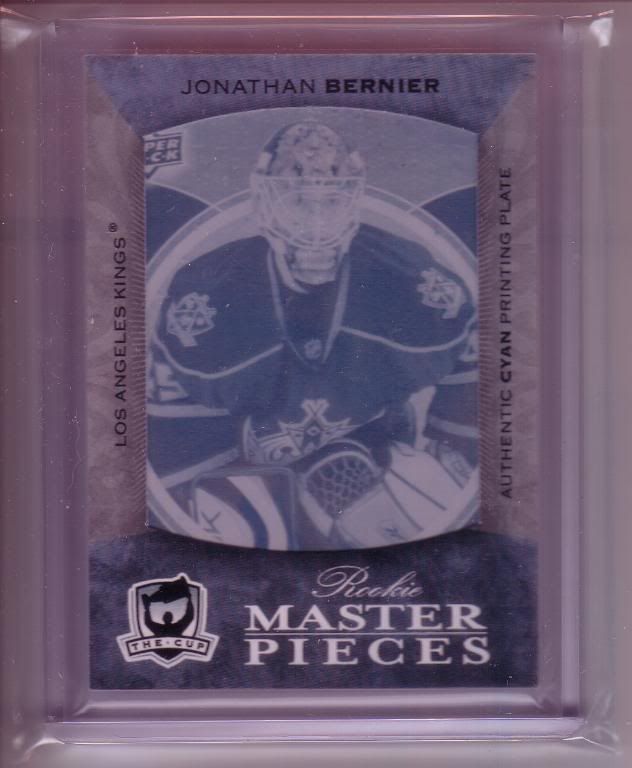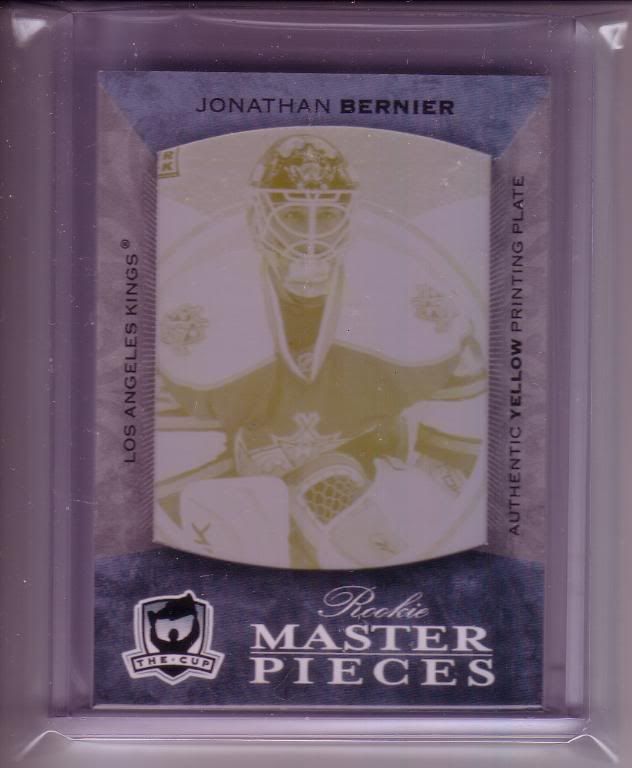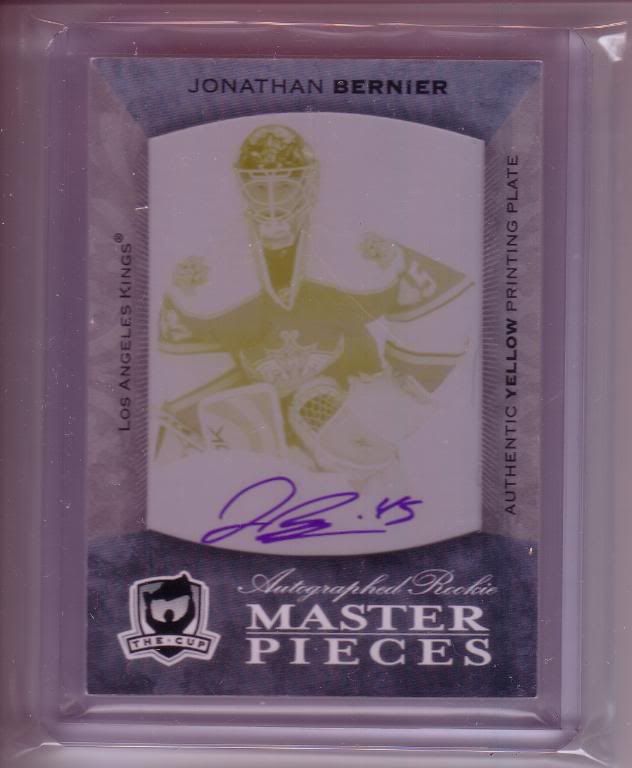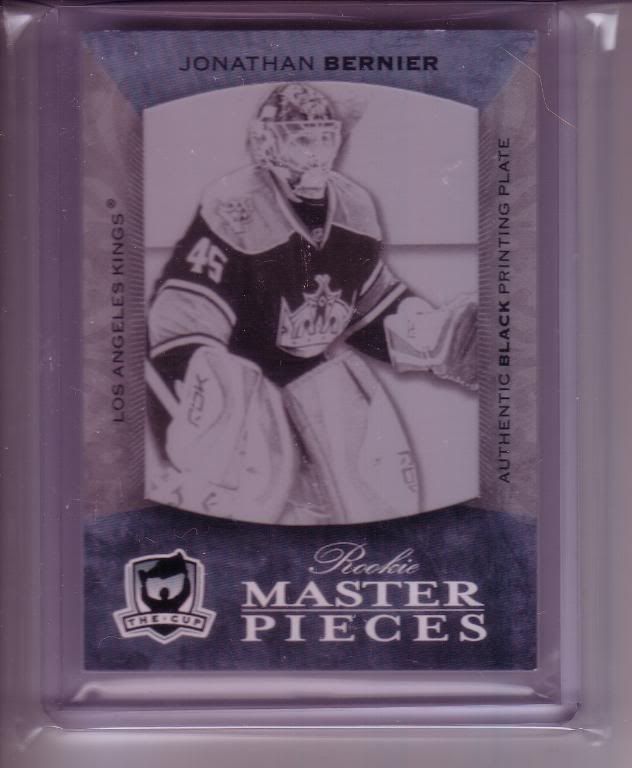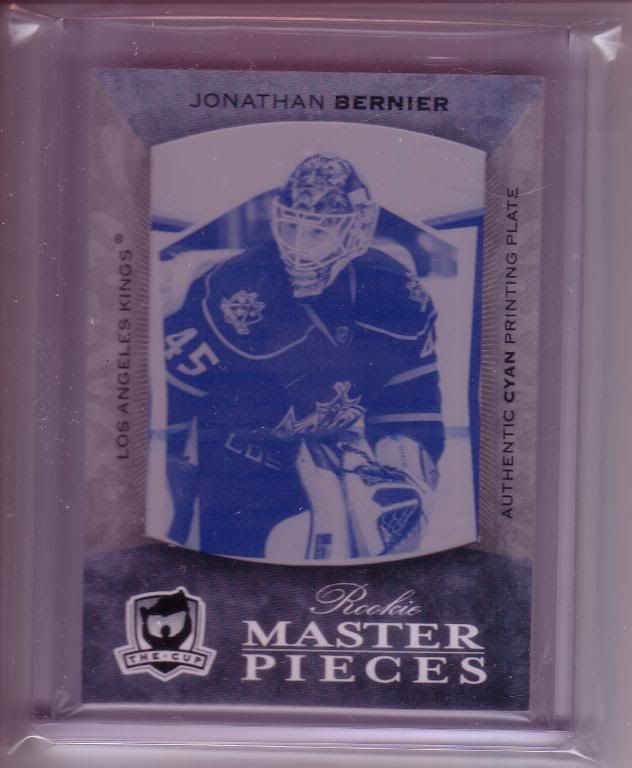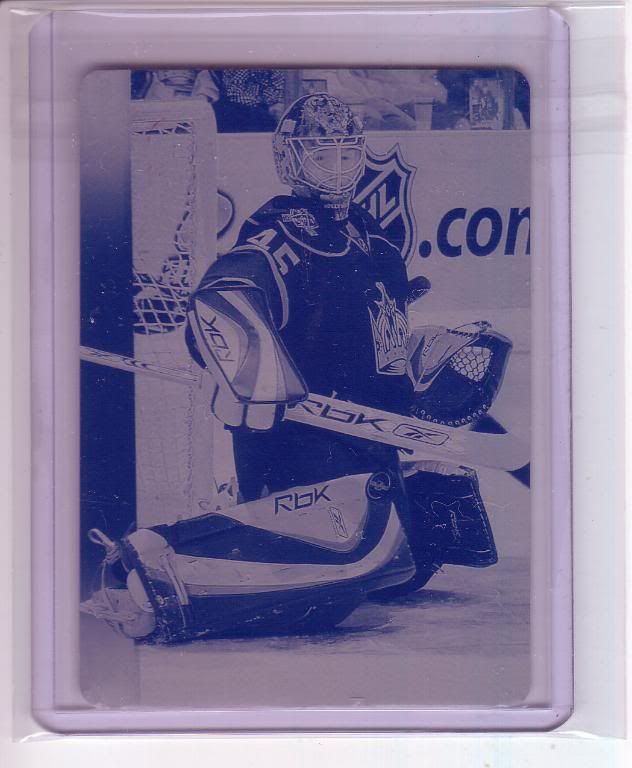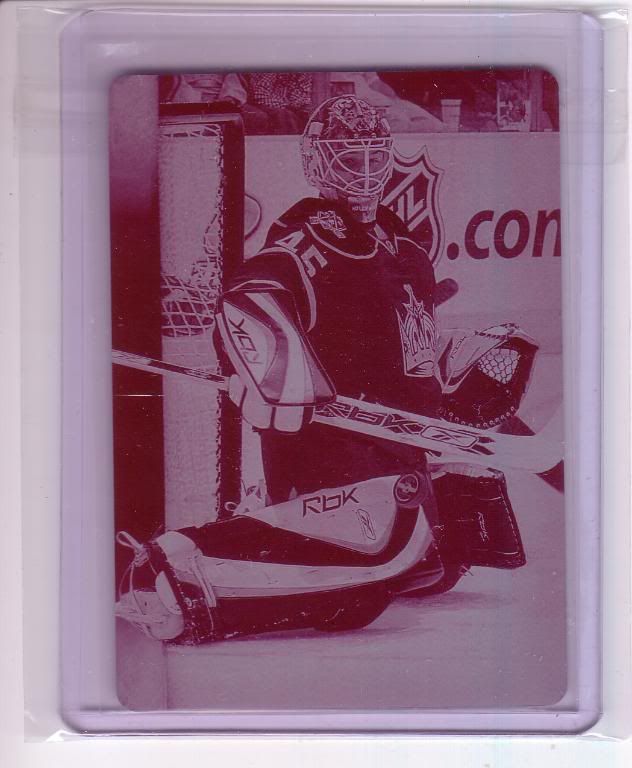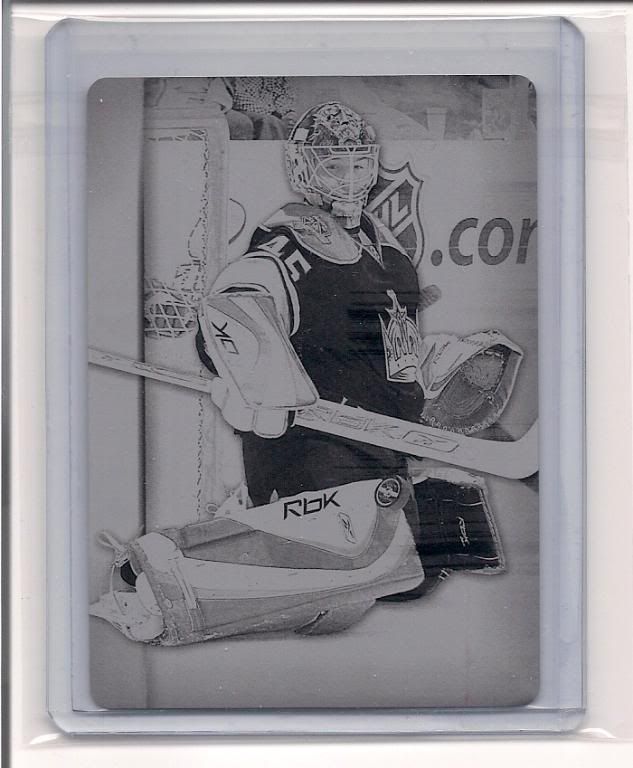 Added on June 2nd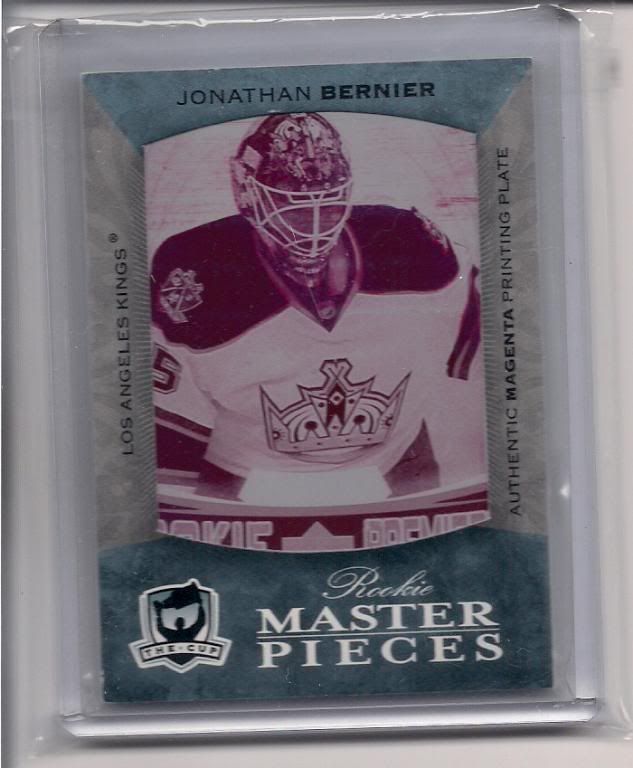 Added June 12th
Added February 19th
Added February 26th
Added May 12th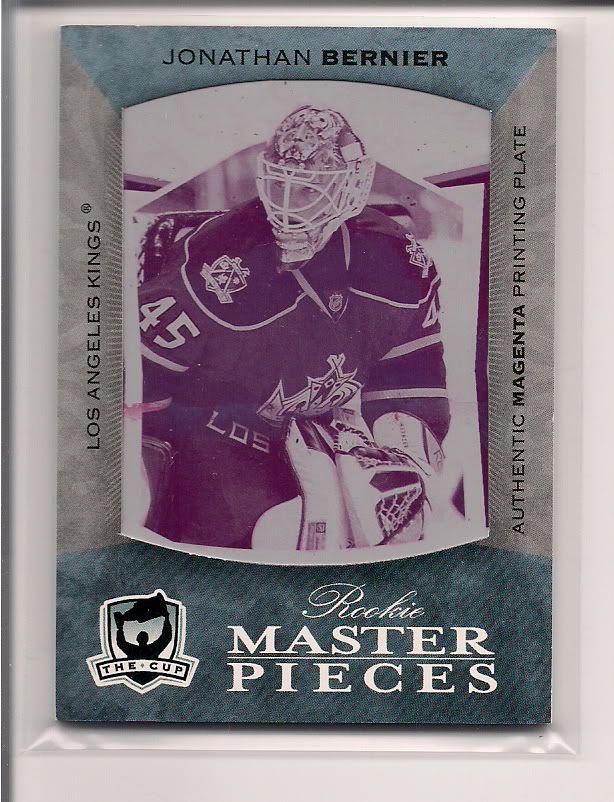 I NEED JONATHAN BERNIER PRINTING PLATES!!!!!!!!!!