04-04-2020, 03:08 PM
Huge Random Basketball Lot for Sale (Autos, GU, Inserts, RC)
I dont collect basketball anymore except for rookies and Silhouettes, so these cards really have sat here for years.
I would like to sell this is as a lot, but would break up for substantial lots not just piece mail it out.
Could use the money and the space
Asking for $250 shipped for everything in the scans, please ask any questions or make some offers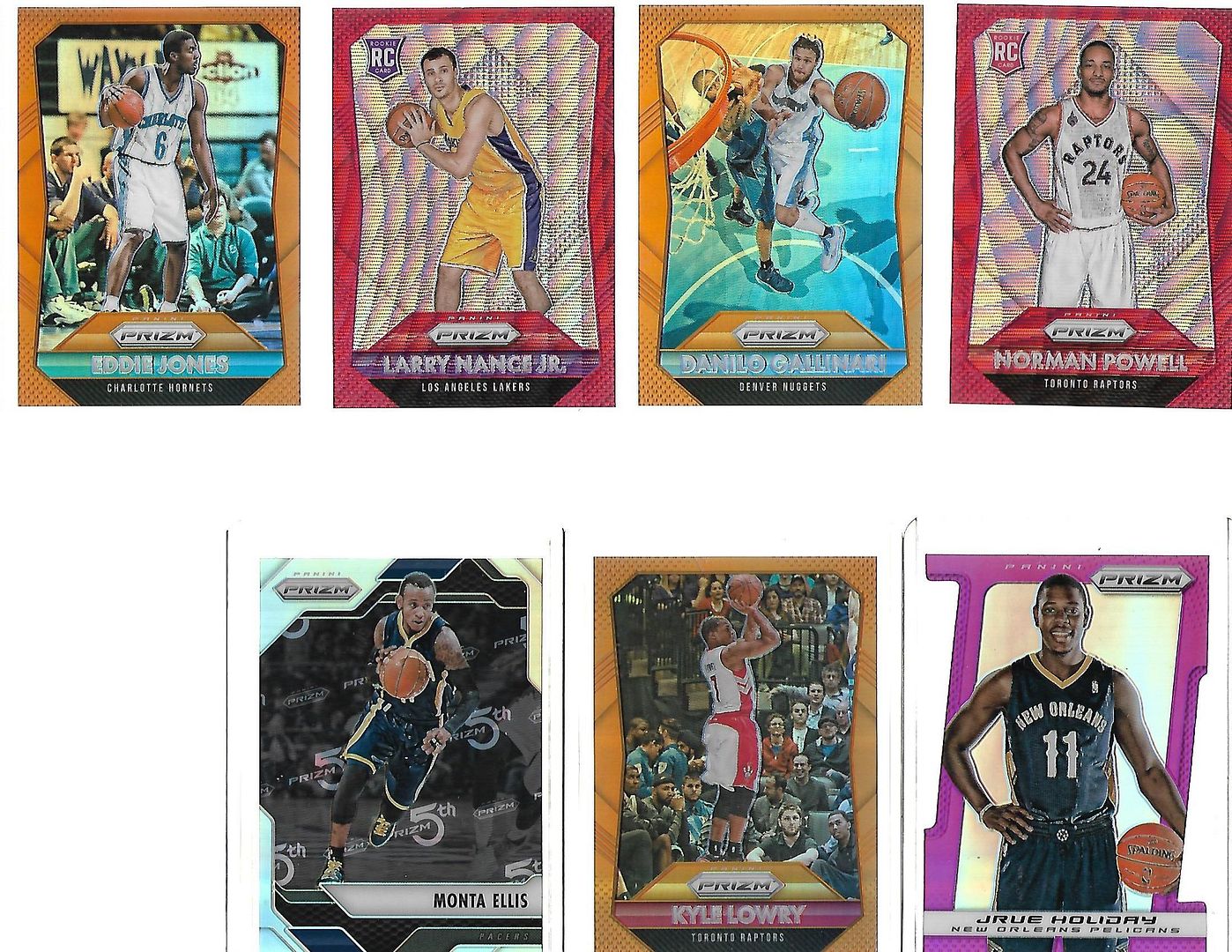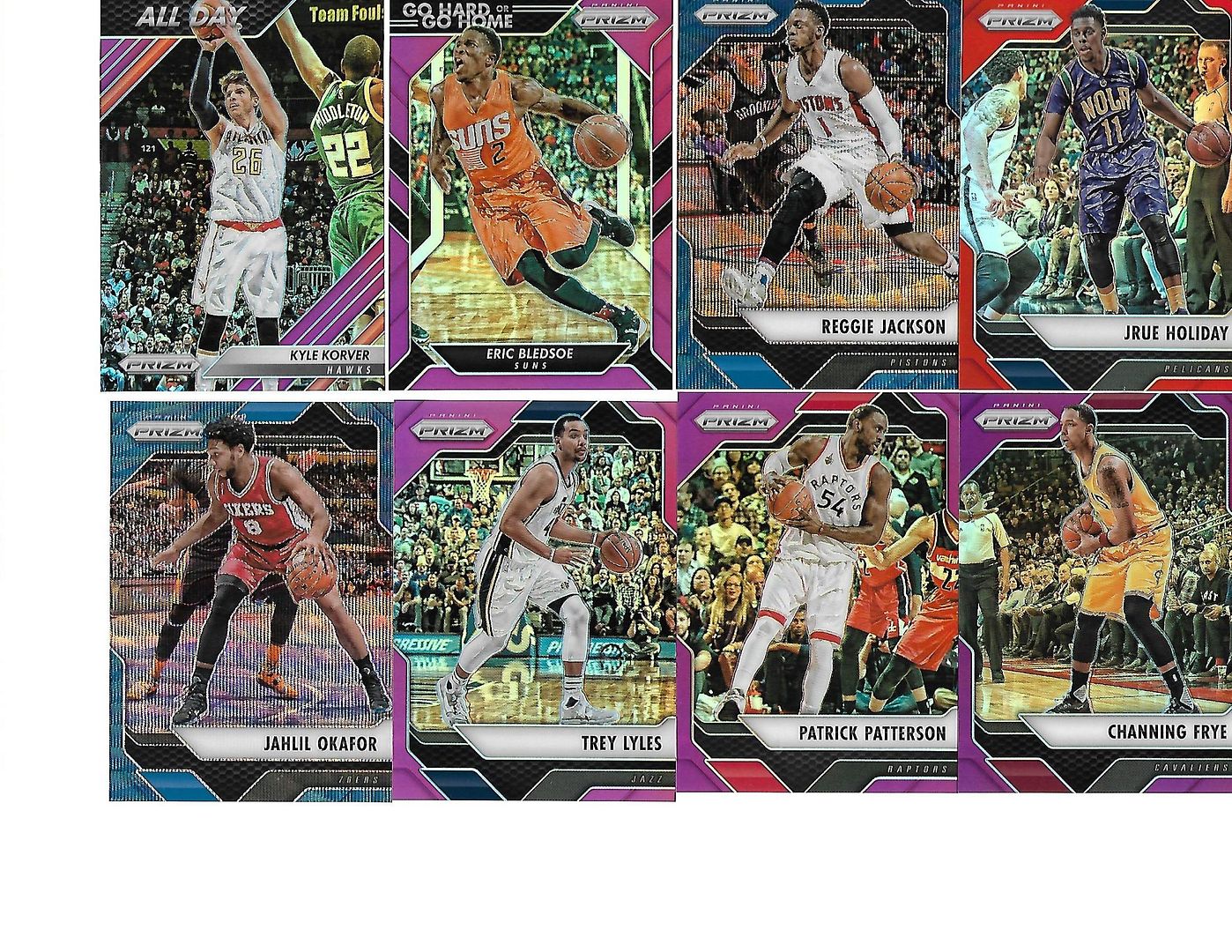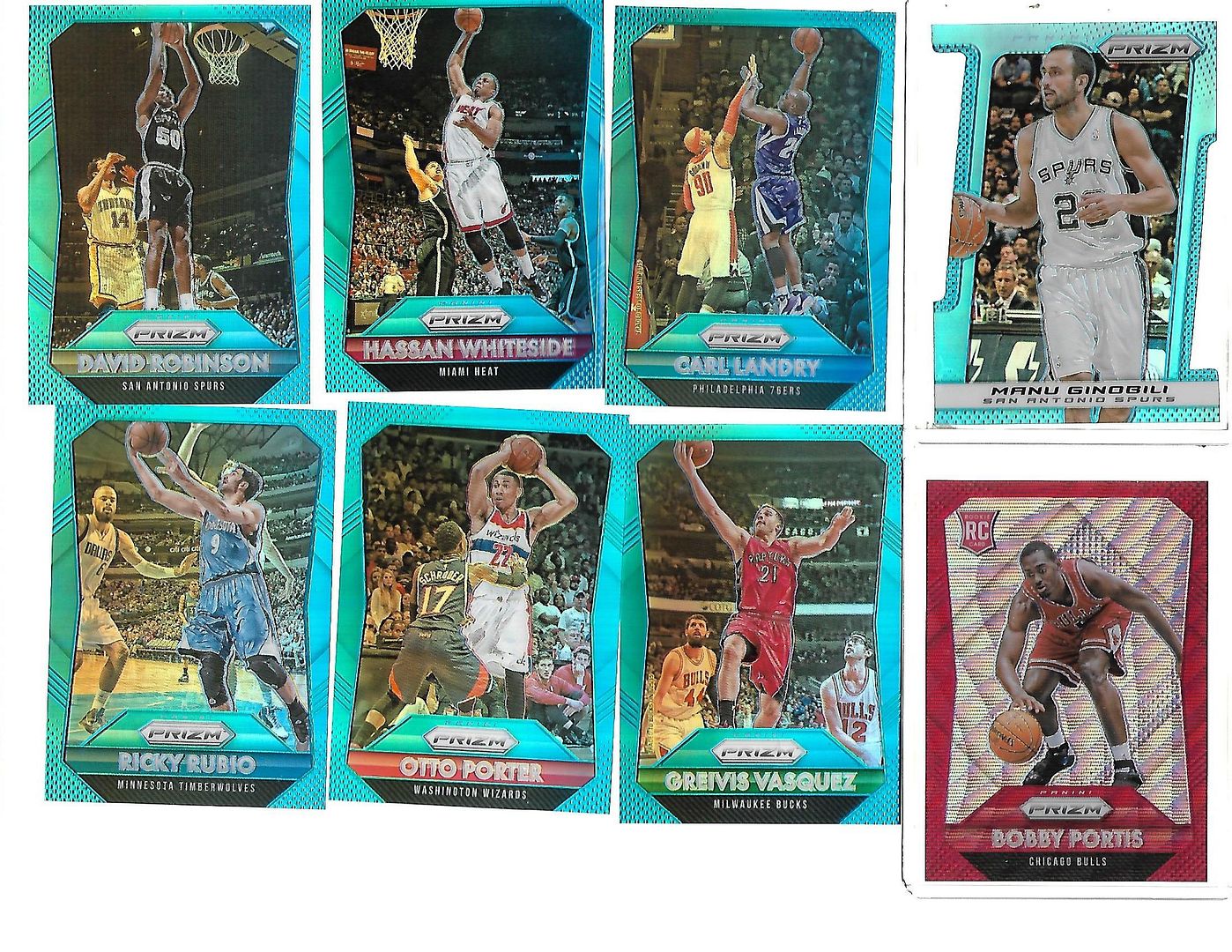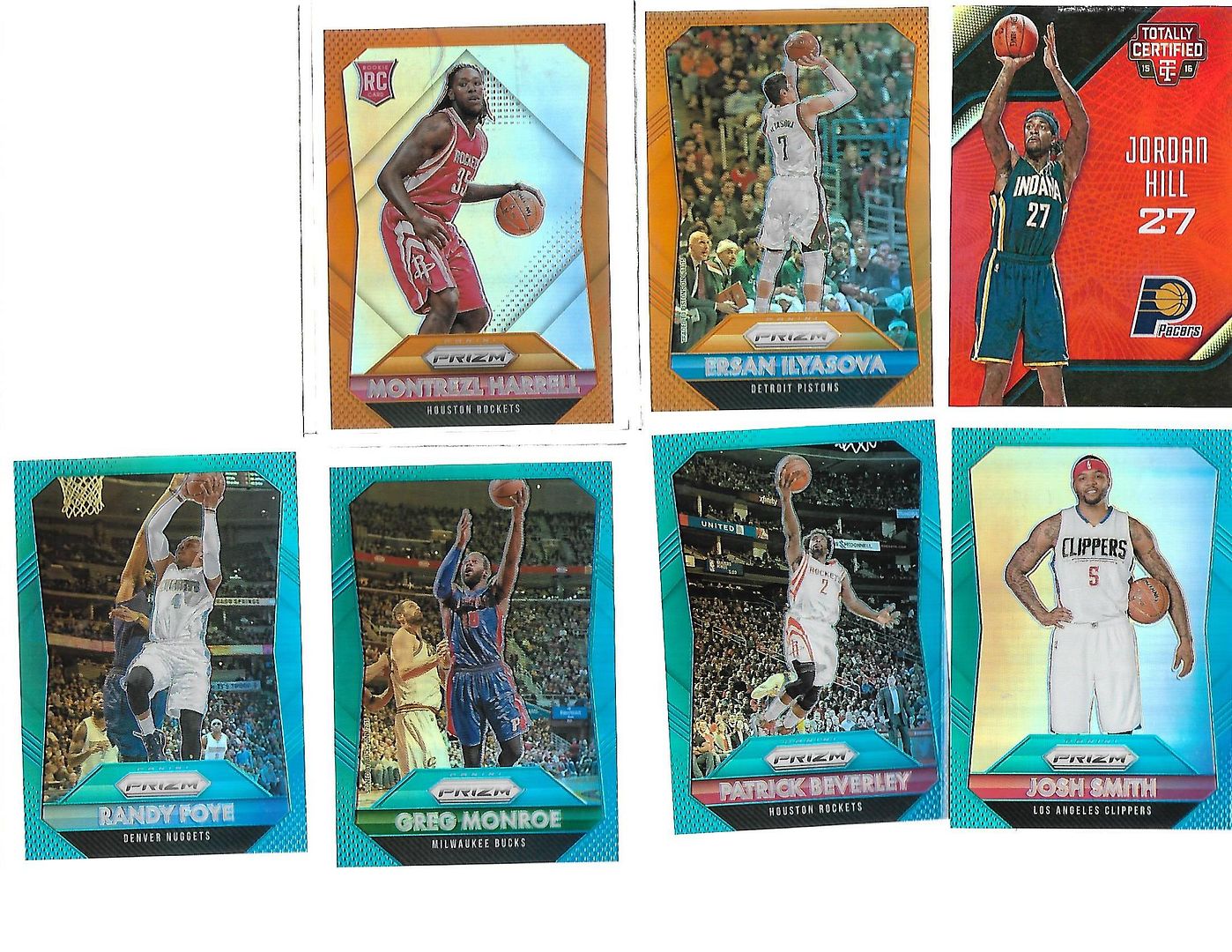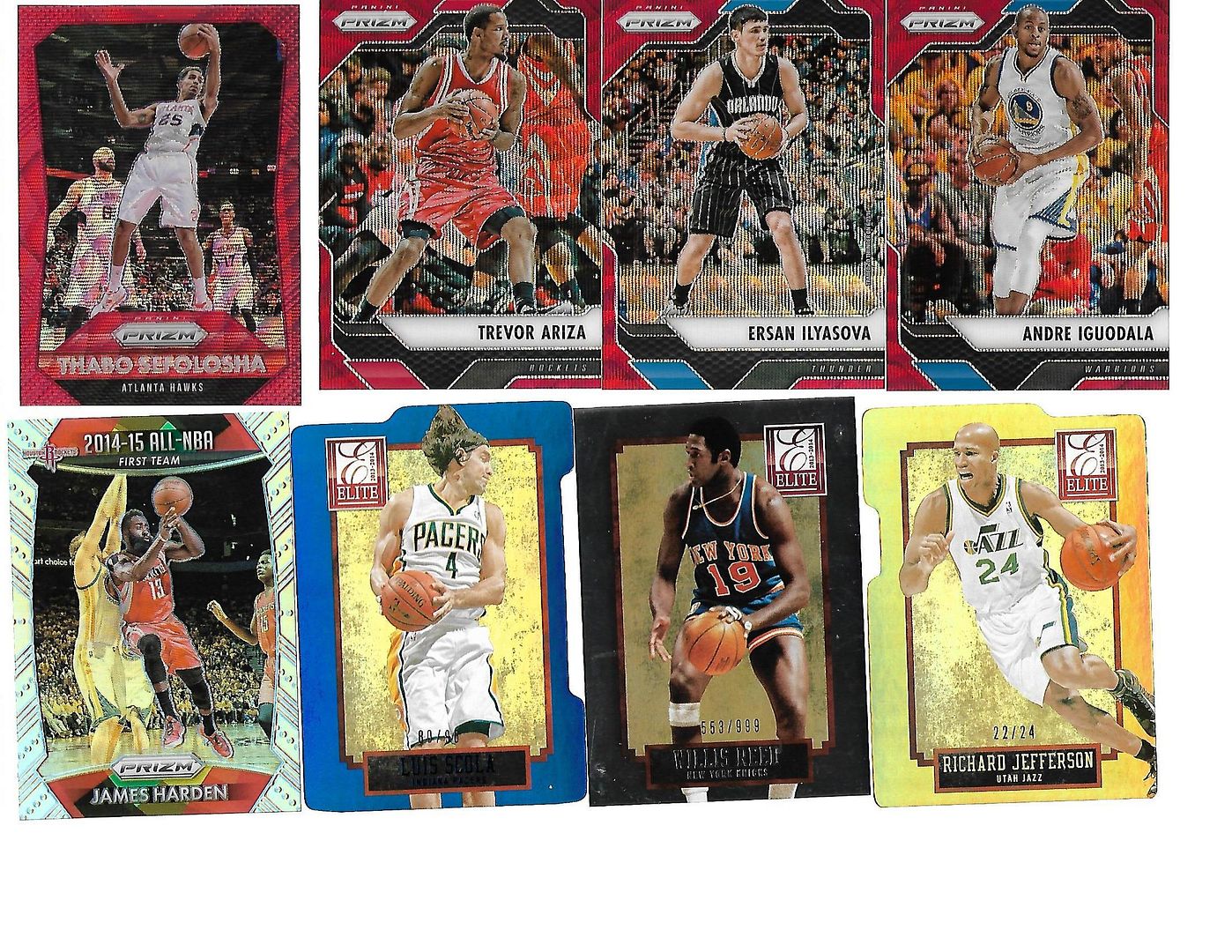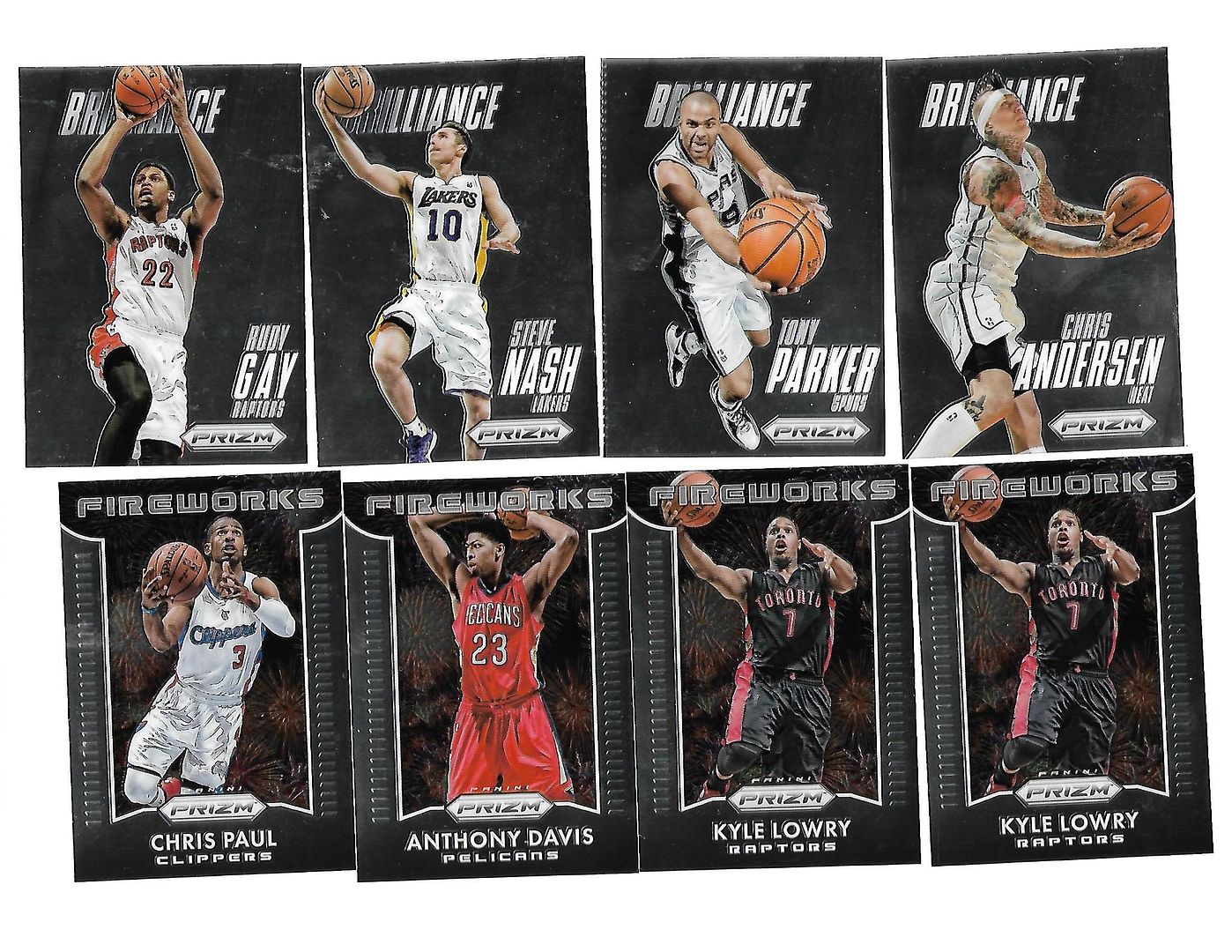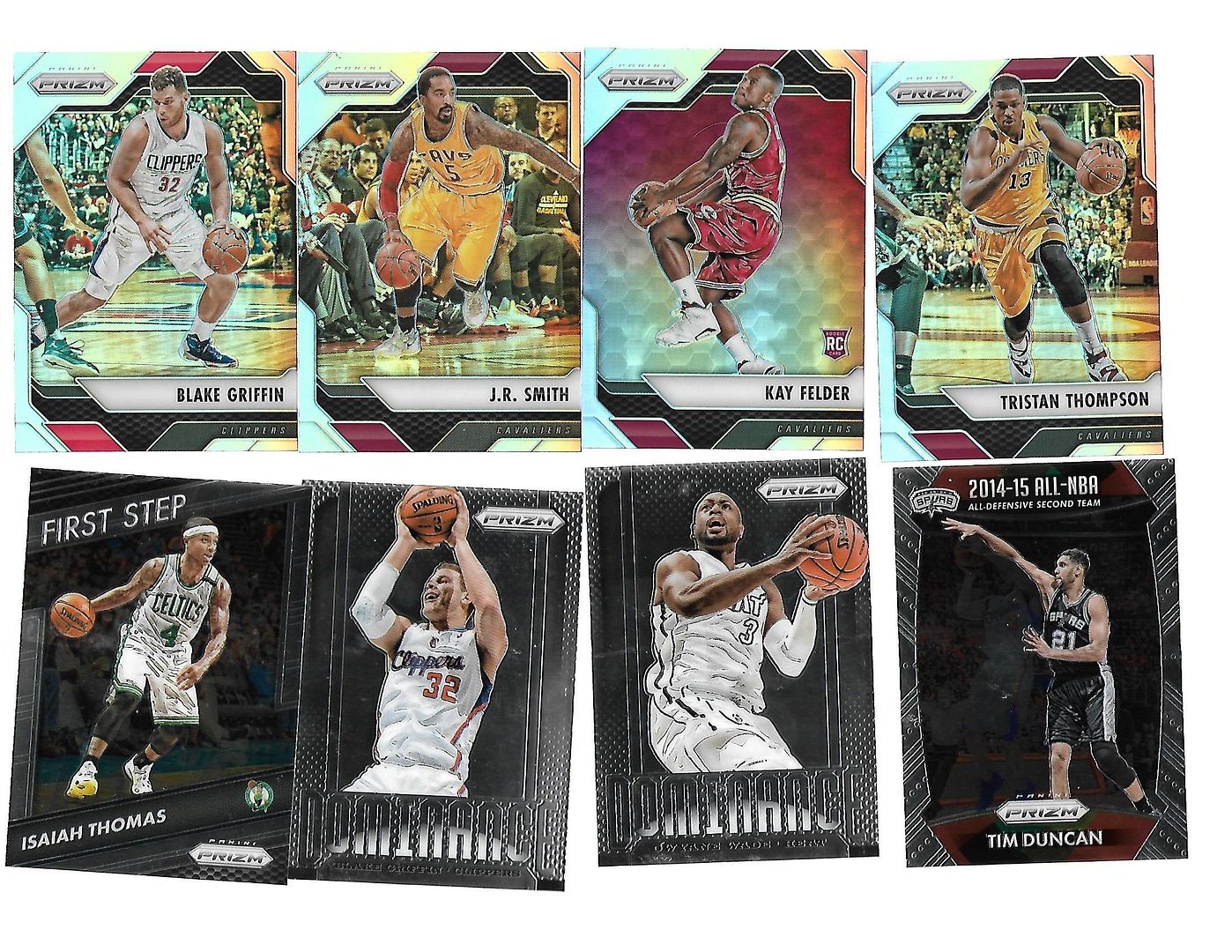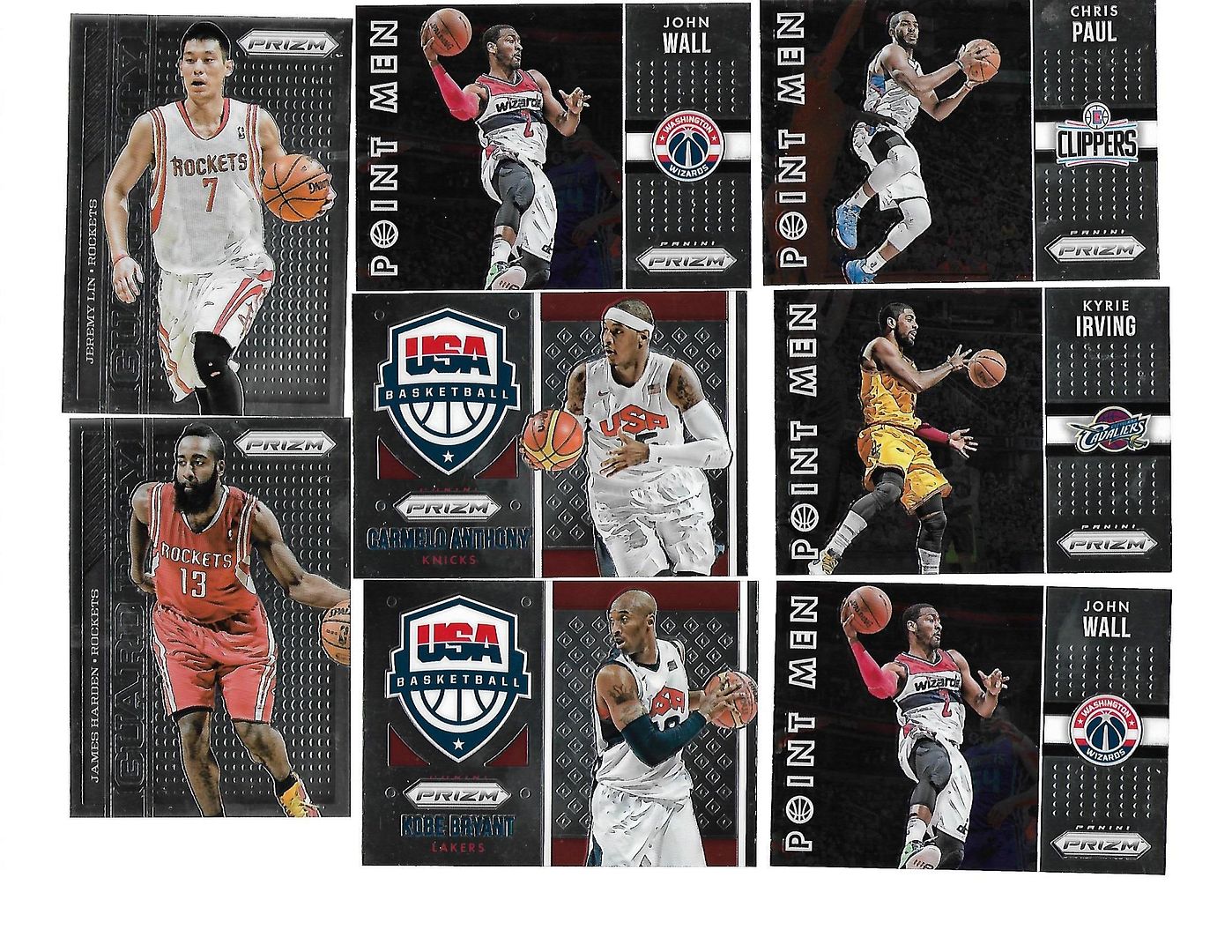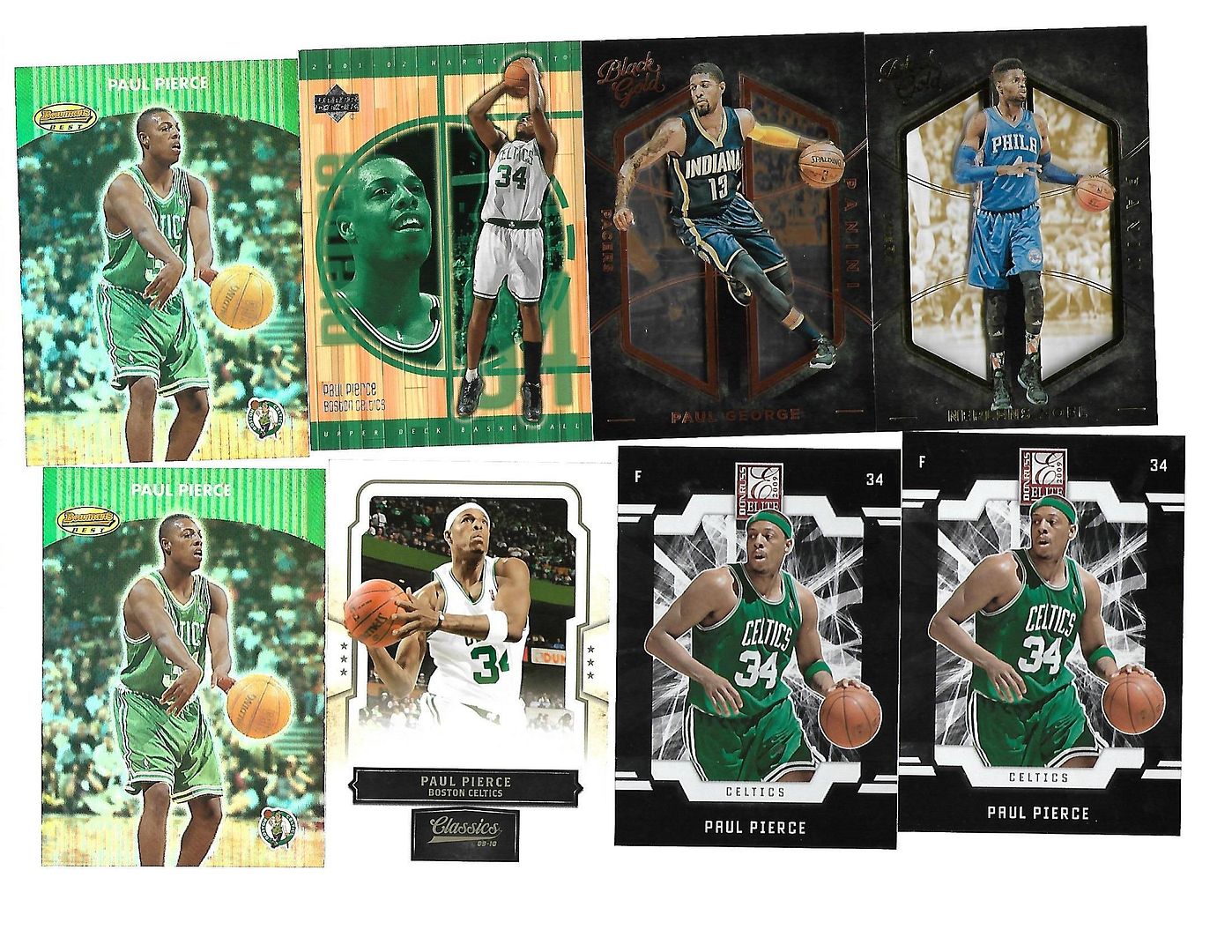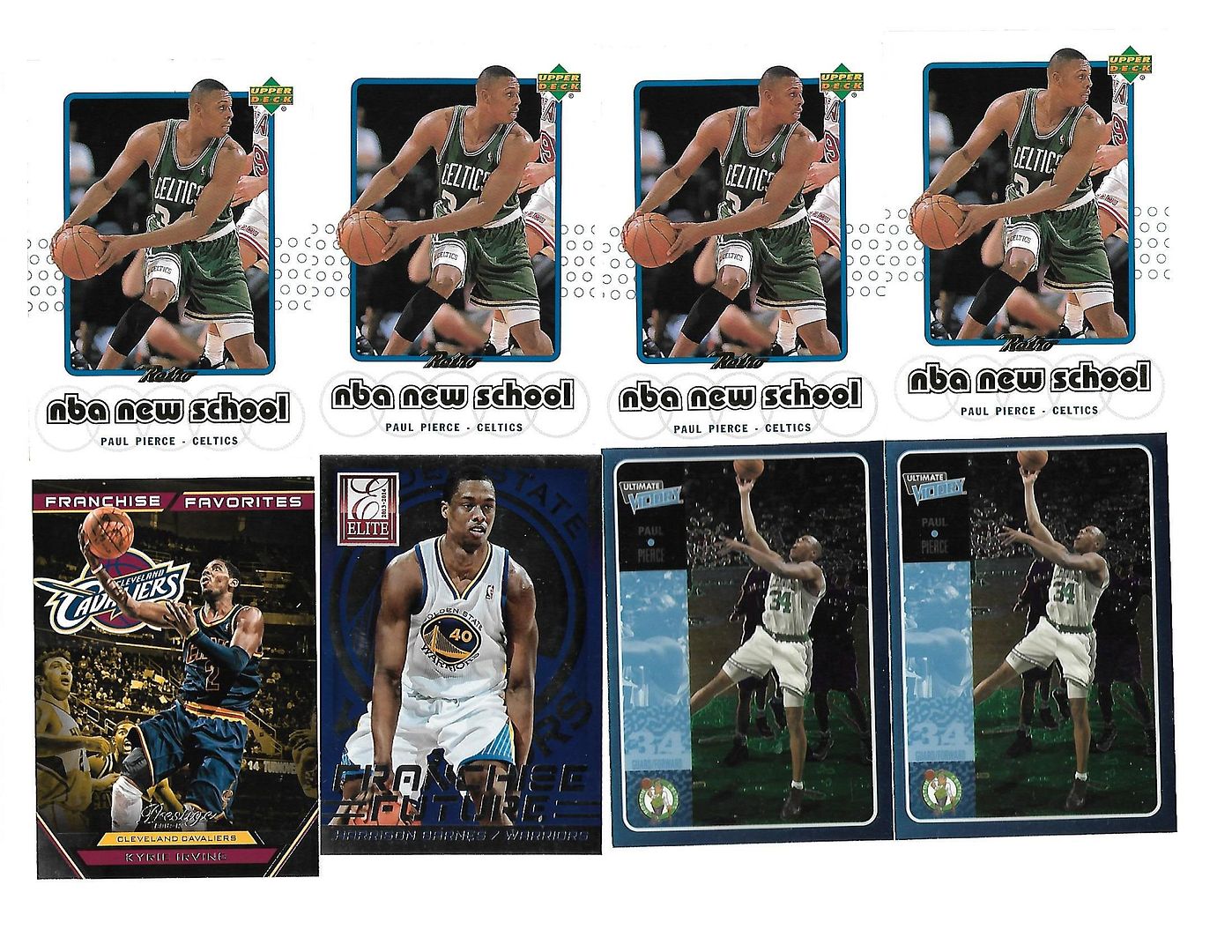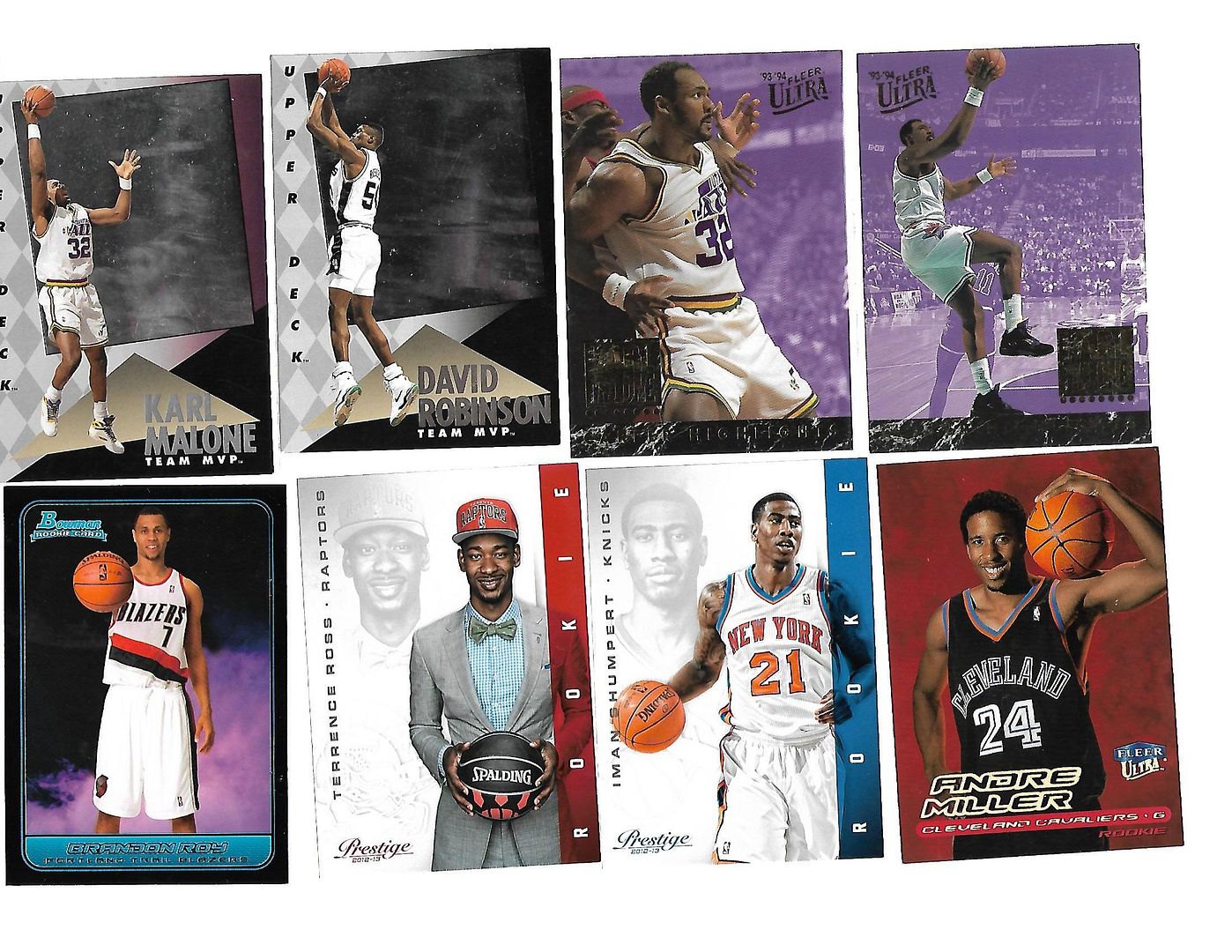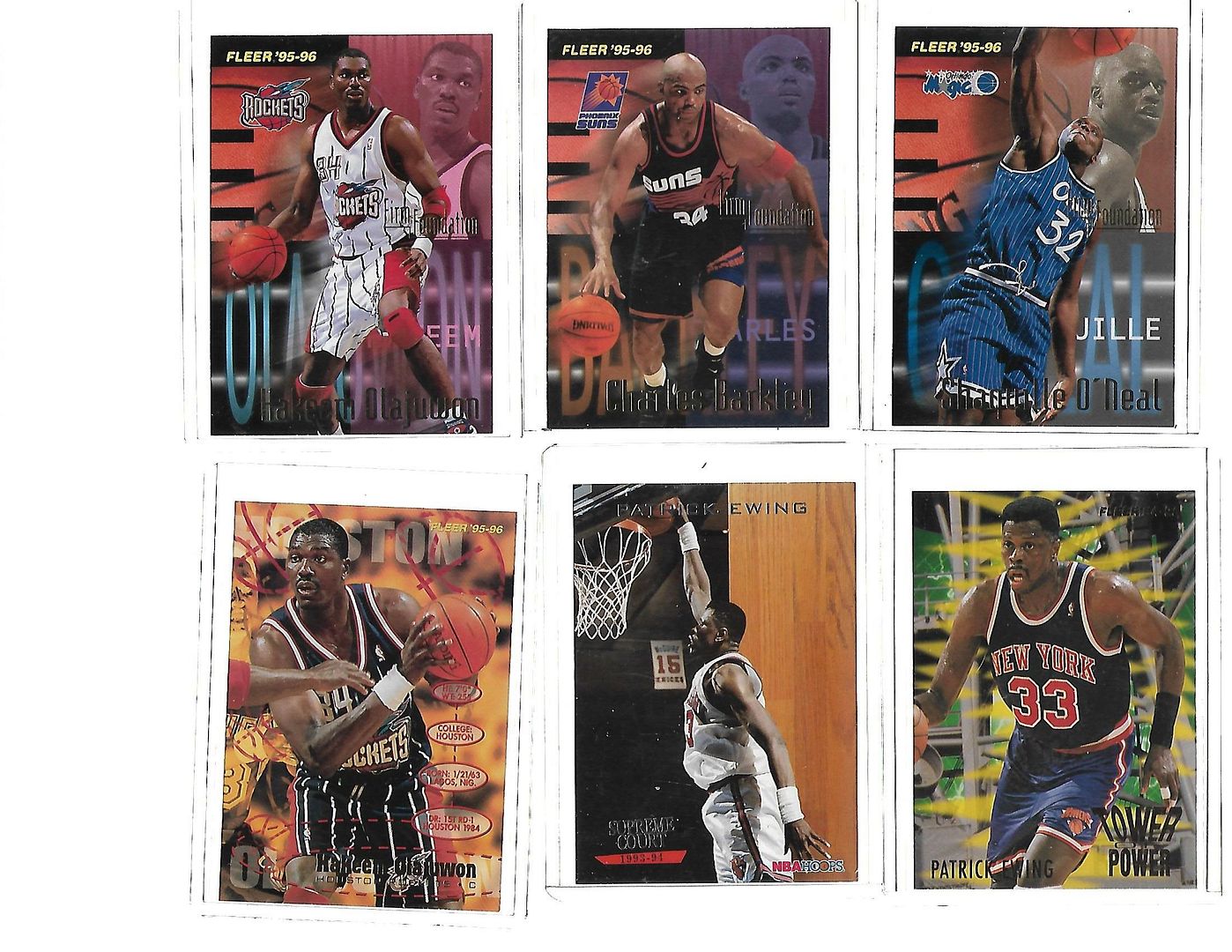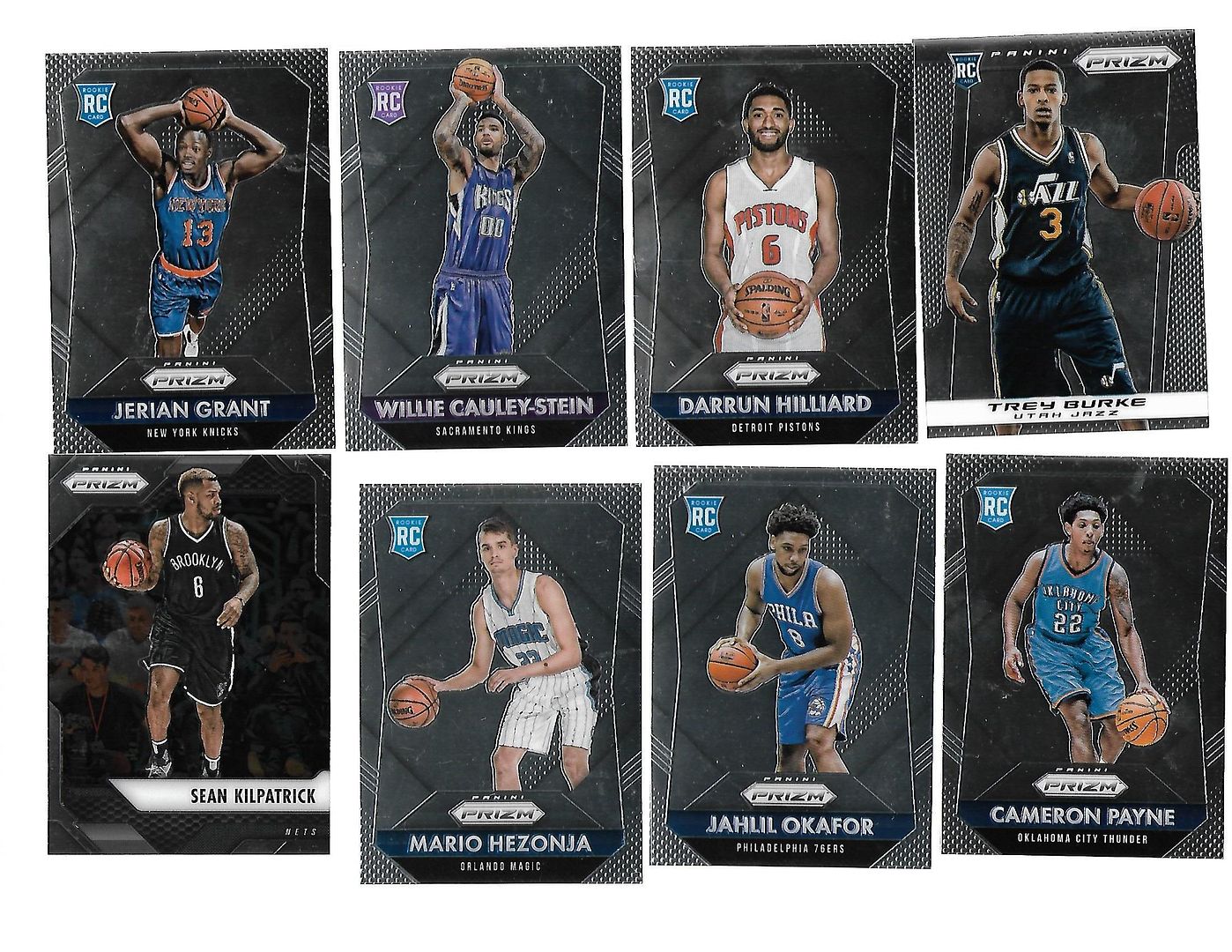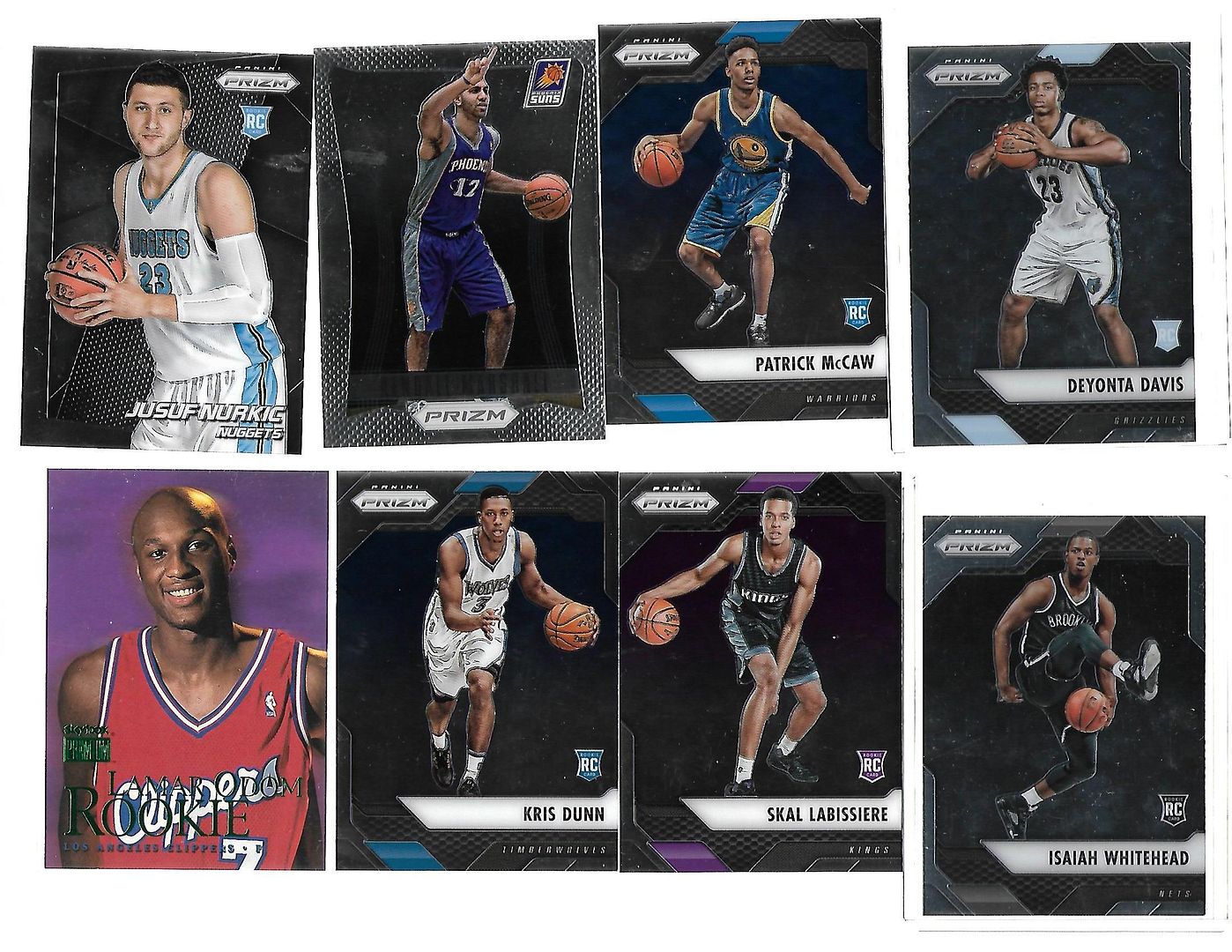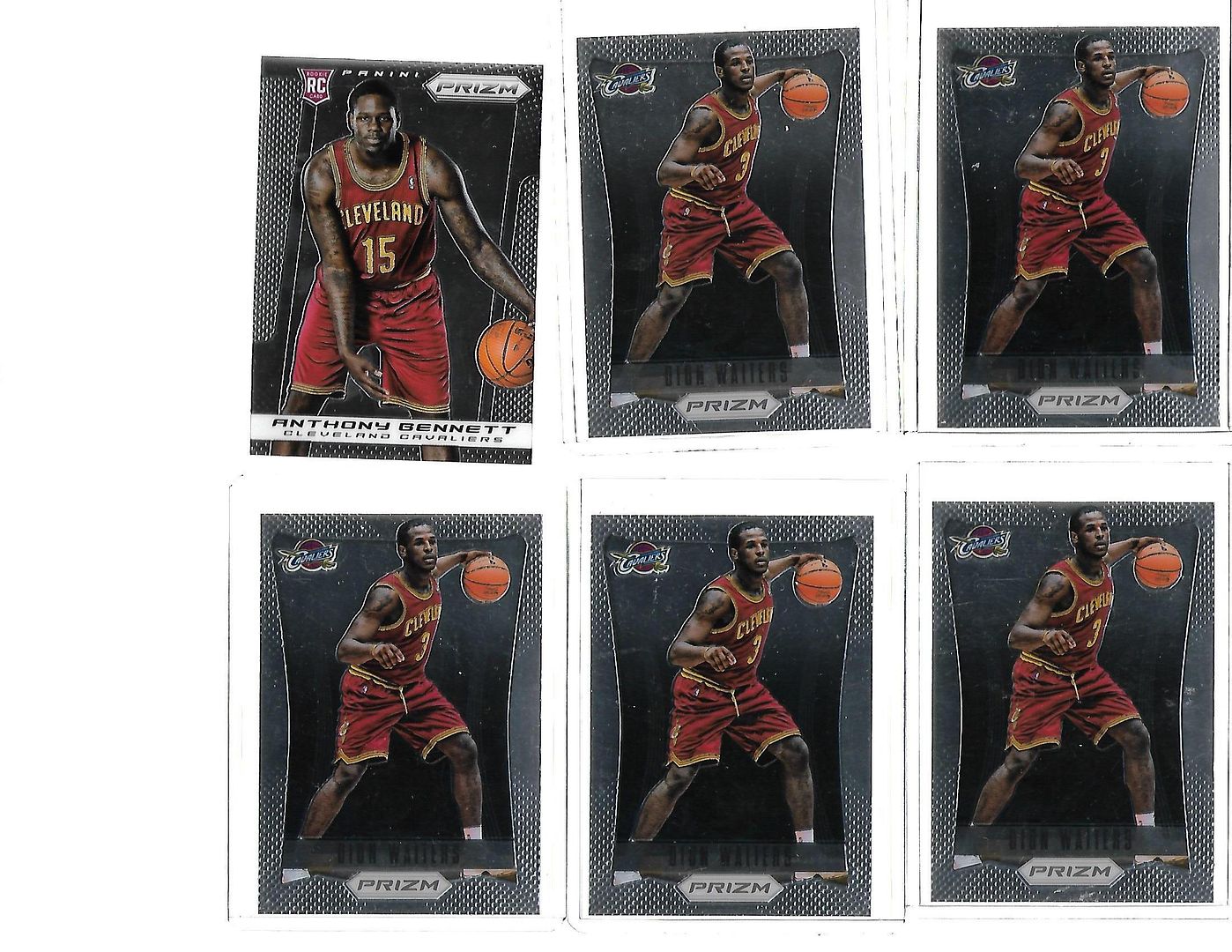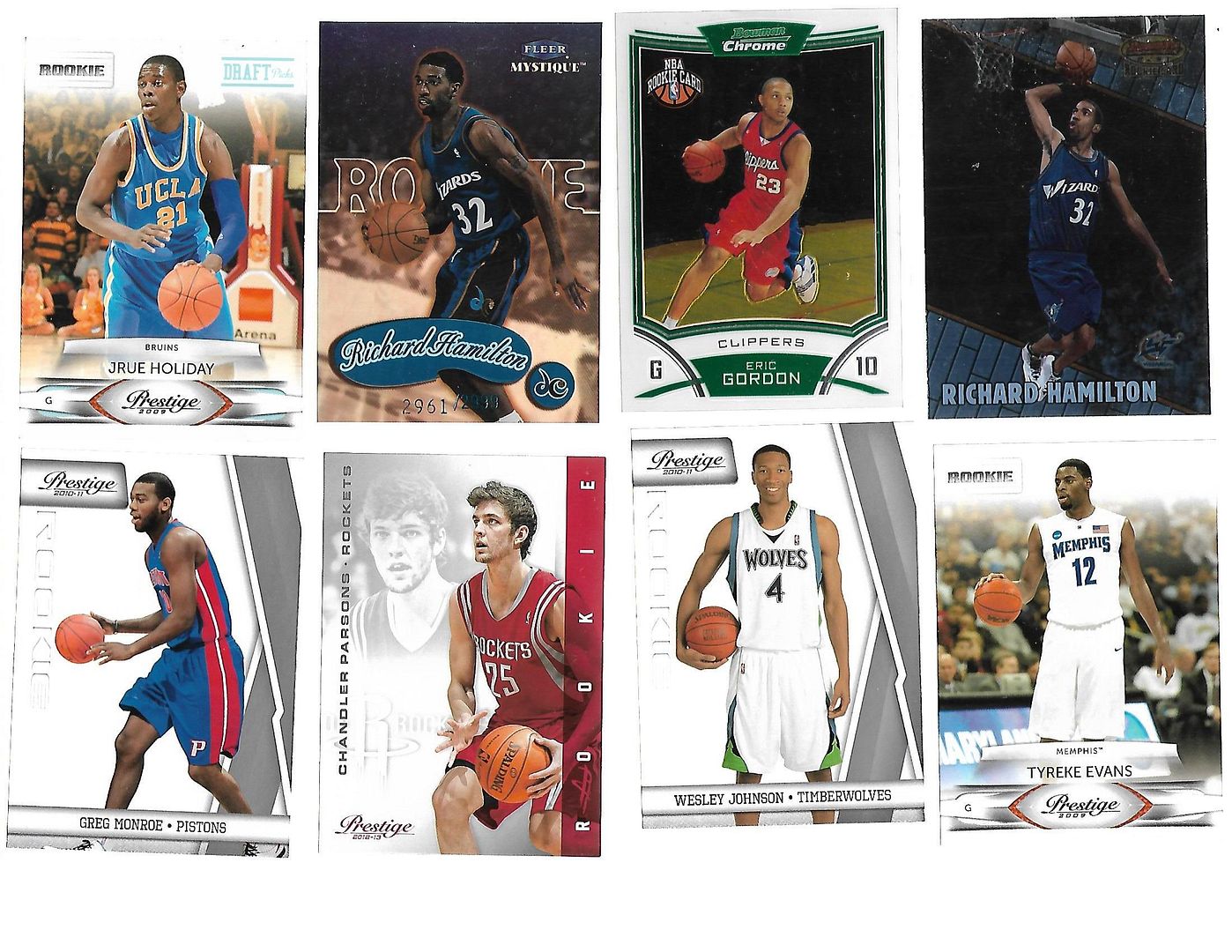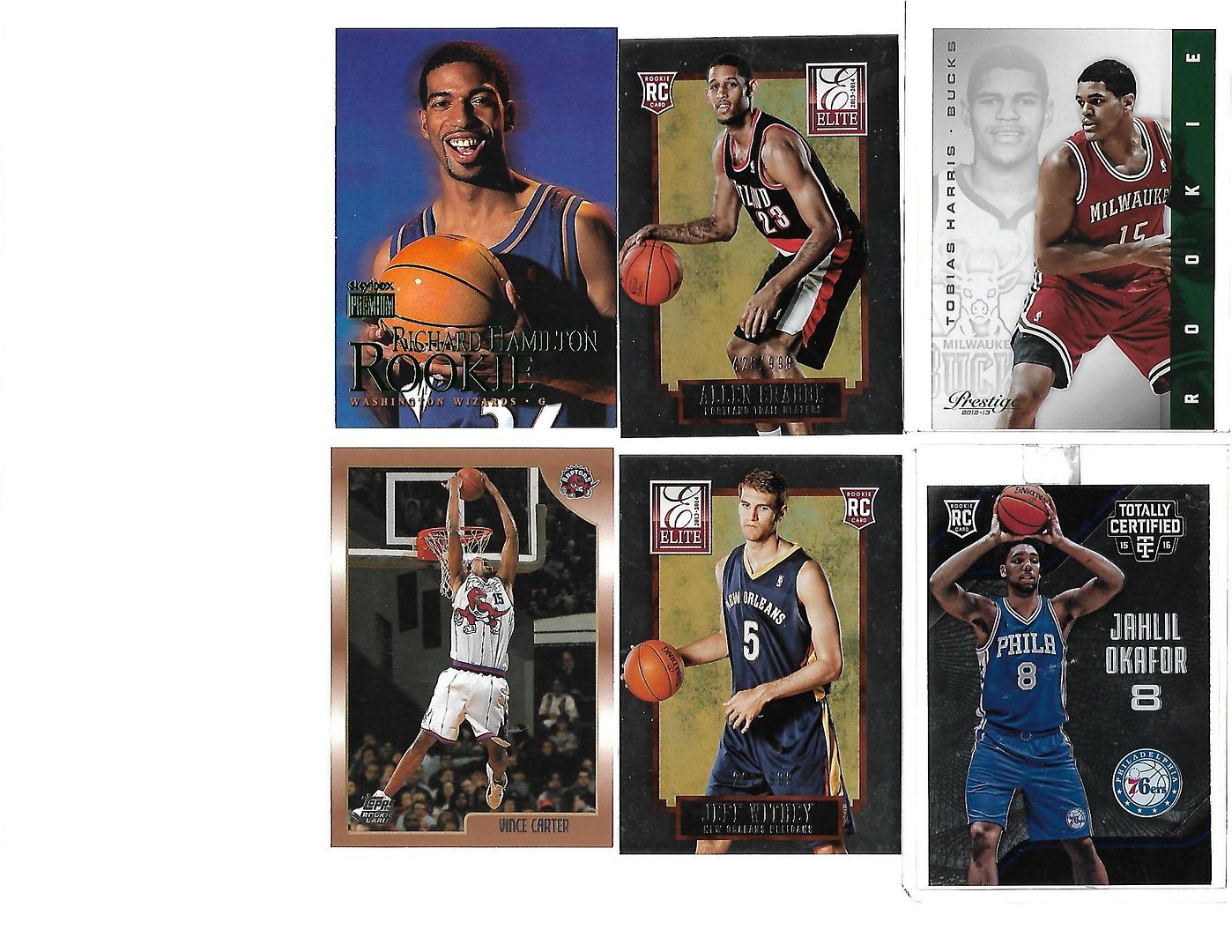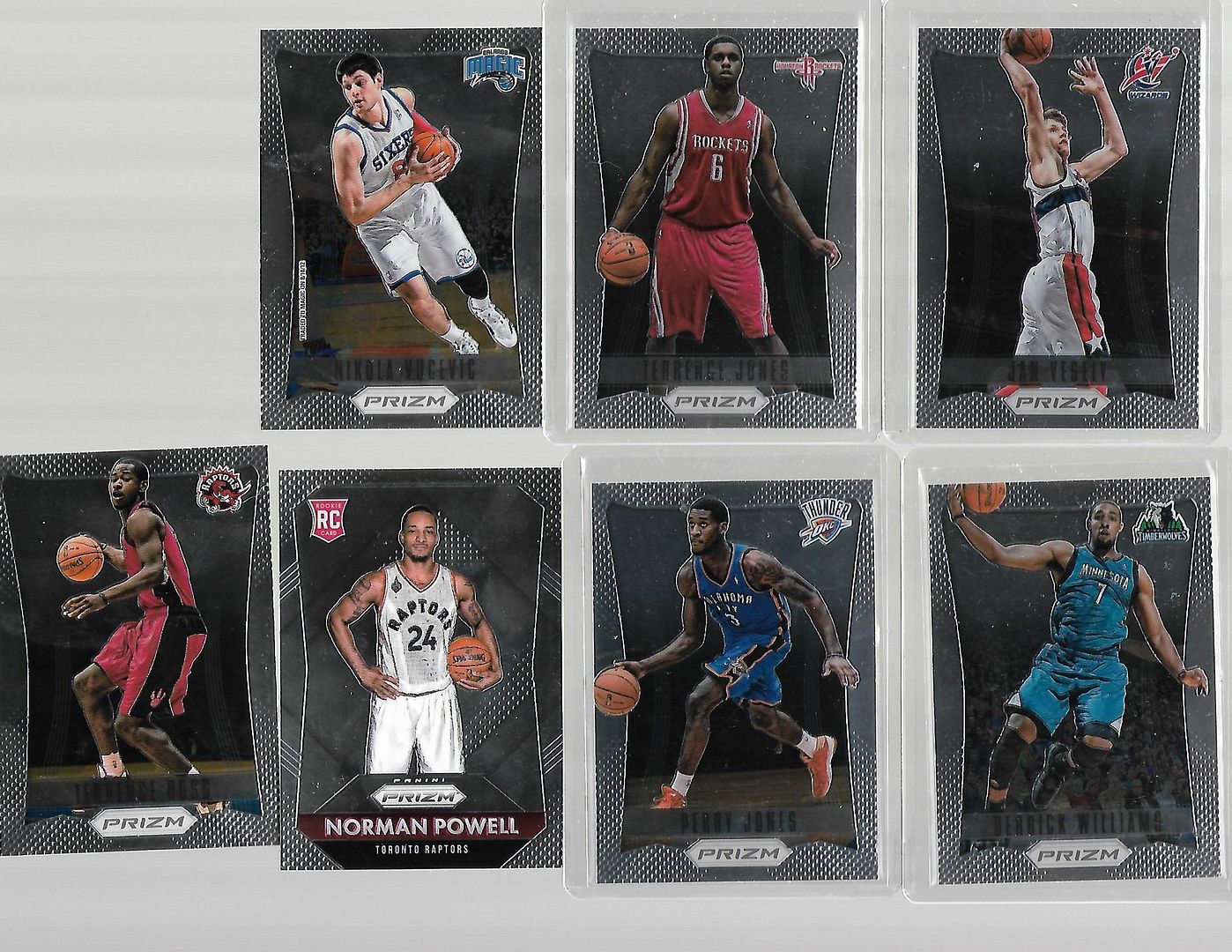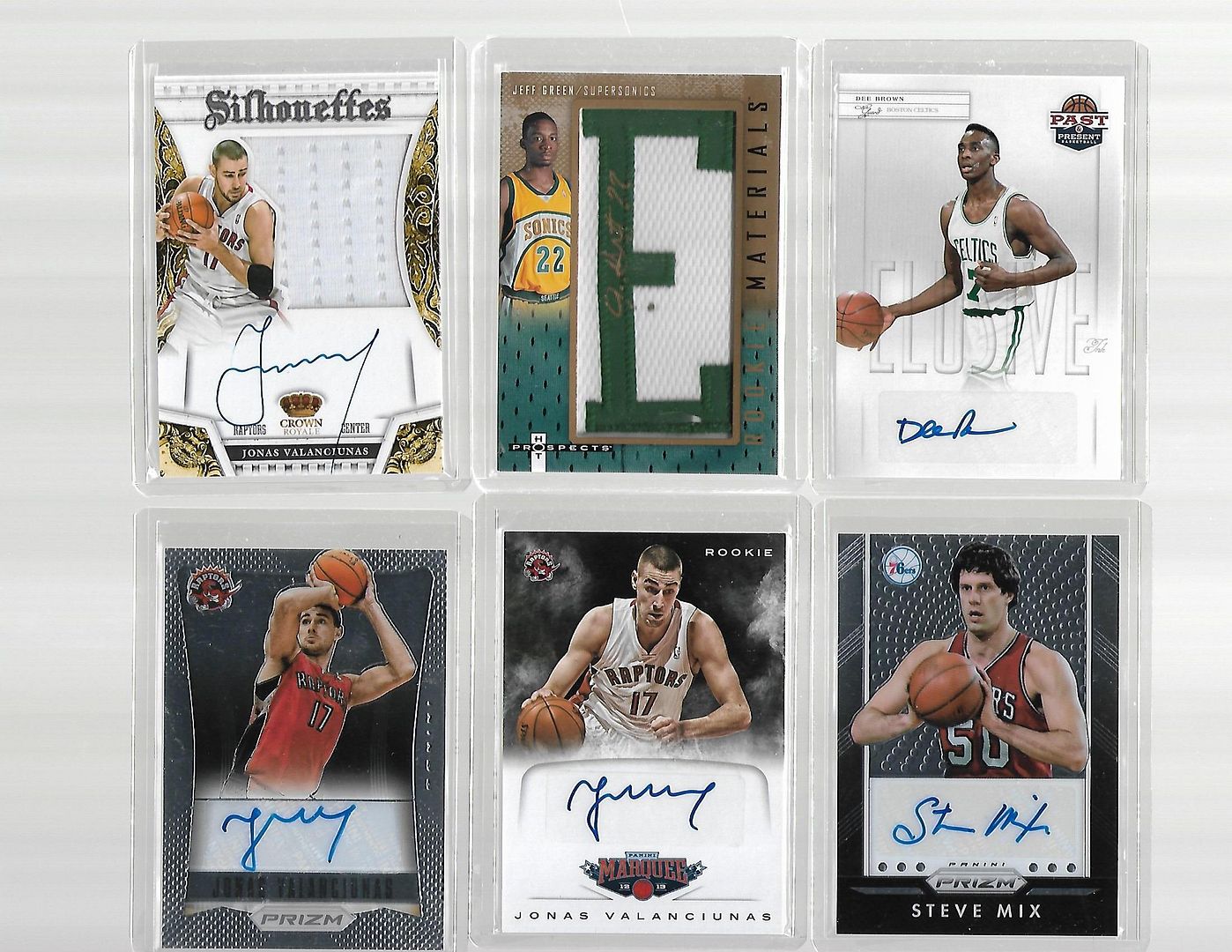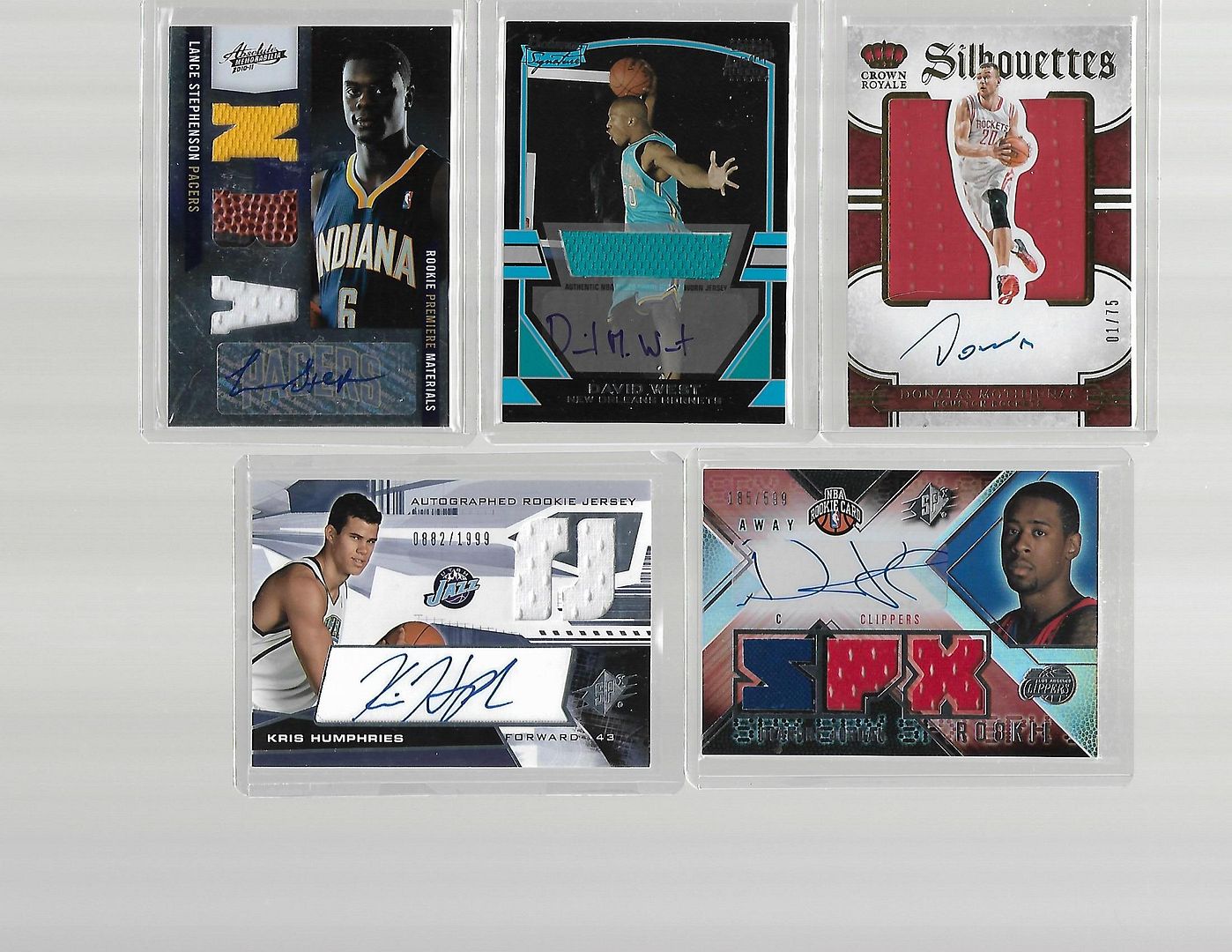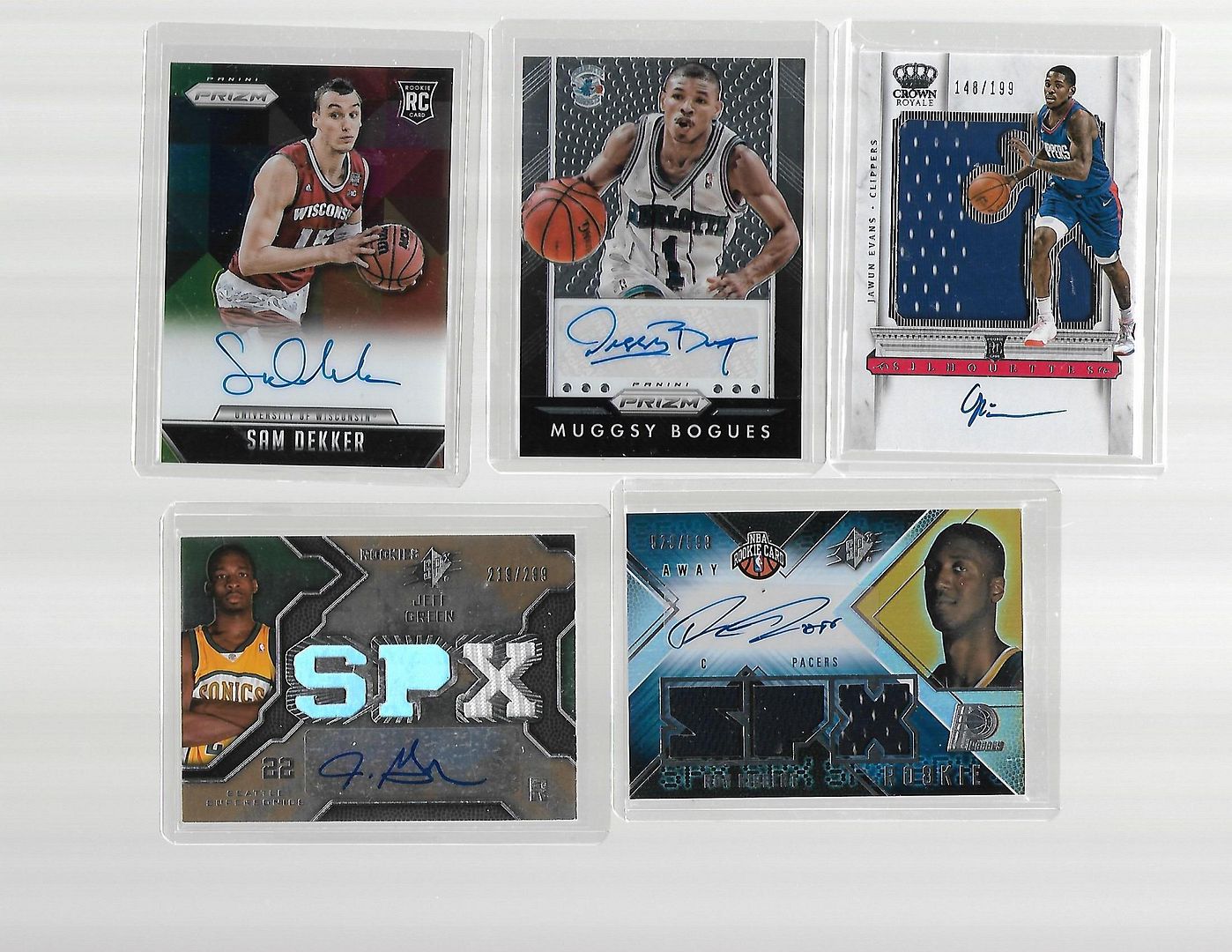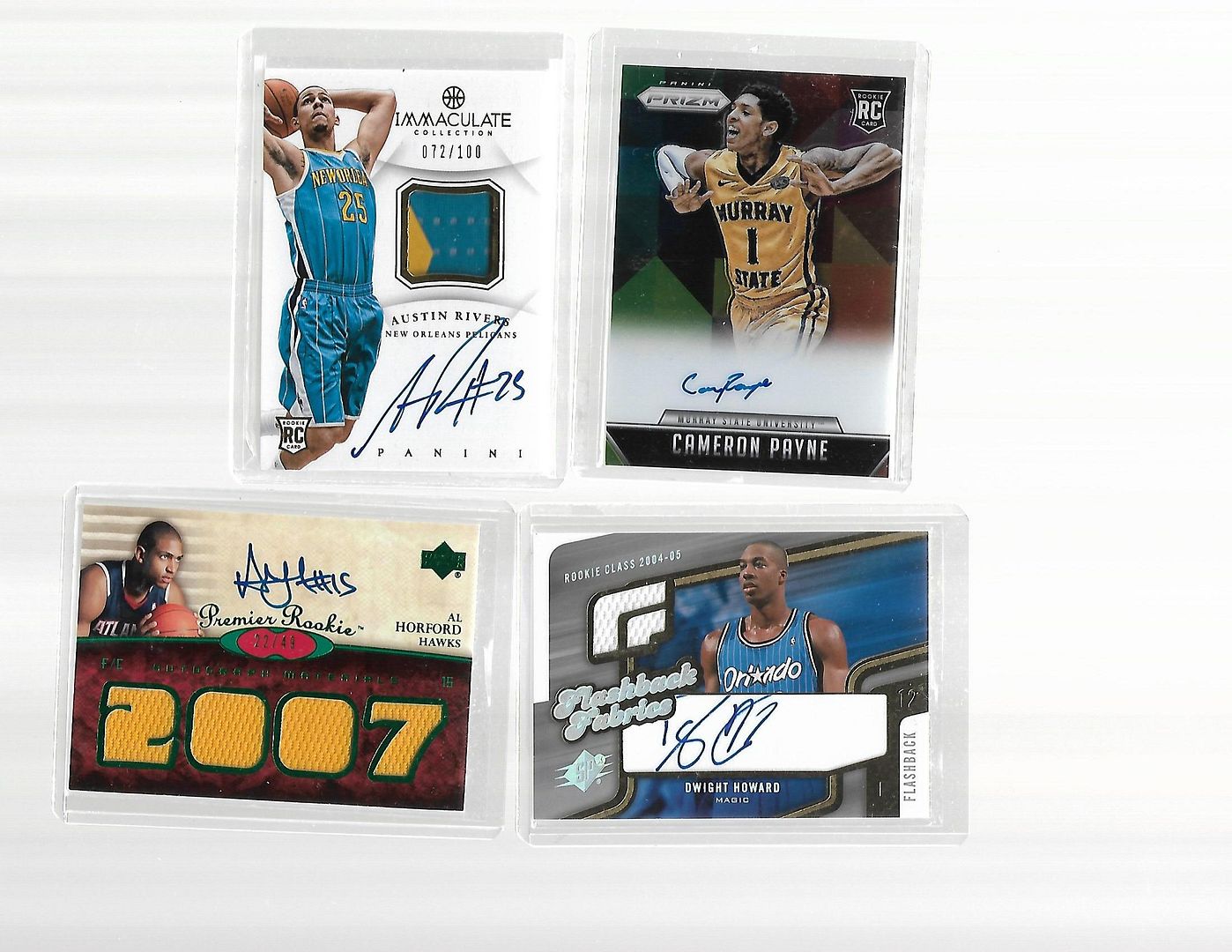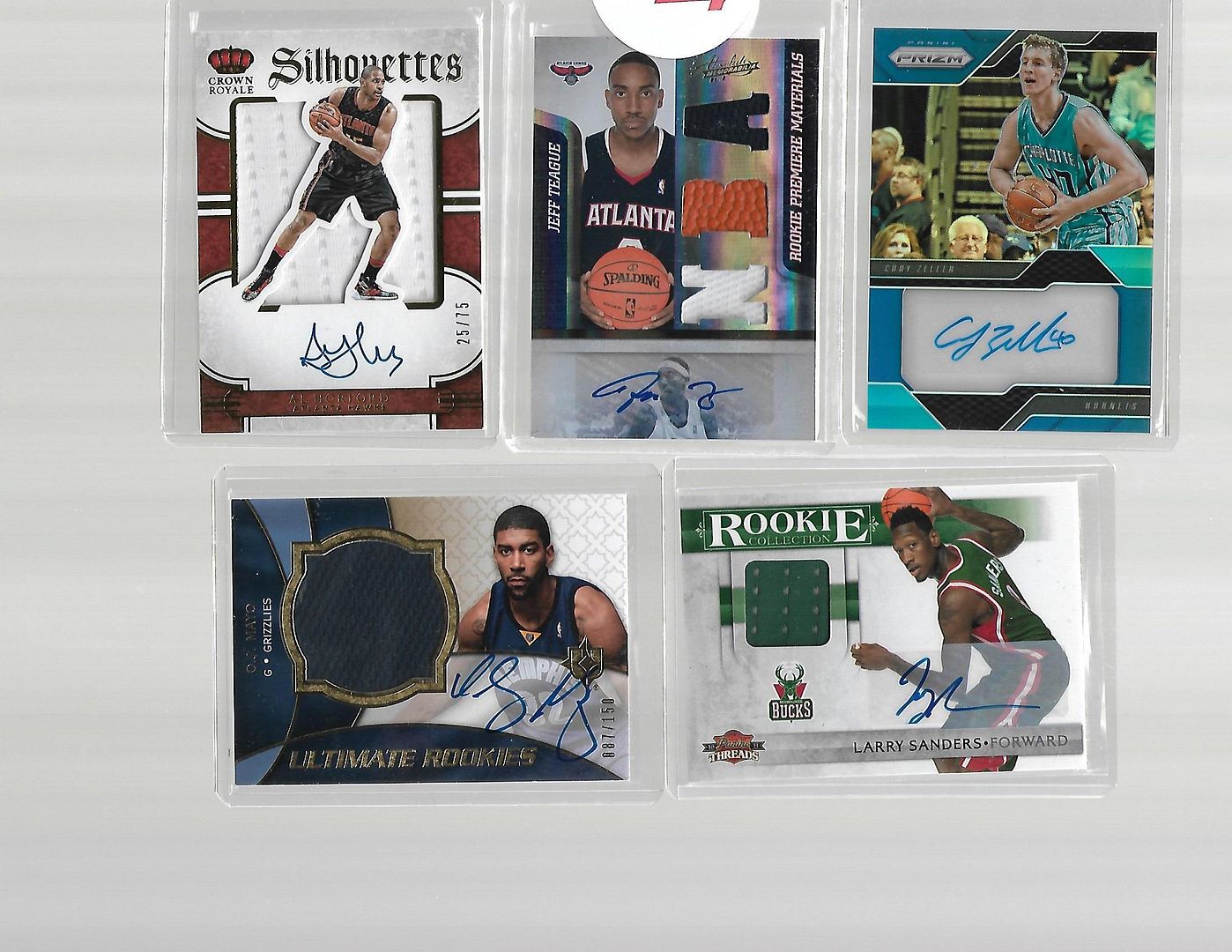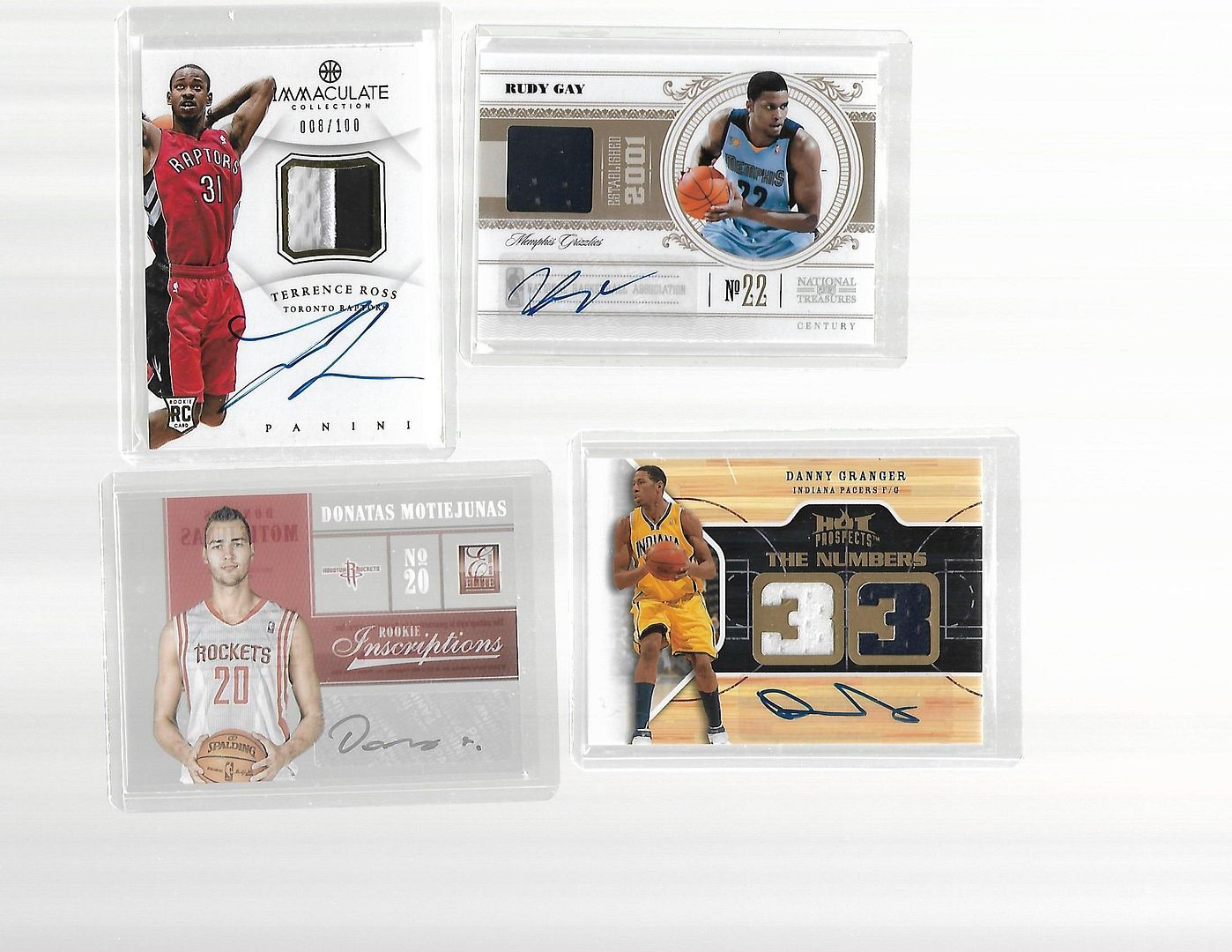 If you are going to ship in a plain white envelope, please let me know before shipping unless agreed upon beforehand.

If you do not have more than 25 trades, you are sending first! Or else,
sorry!