06-21-2020, 08:04 AM
RE: Zeprock Collection
Posting some "oddball" cards today. Sometimes baseball cards are issued in conjunction with a charitable cause. All of these cards from my collection have some sort of connection to charity.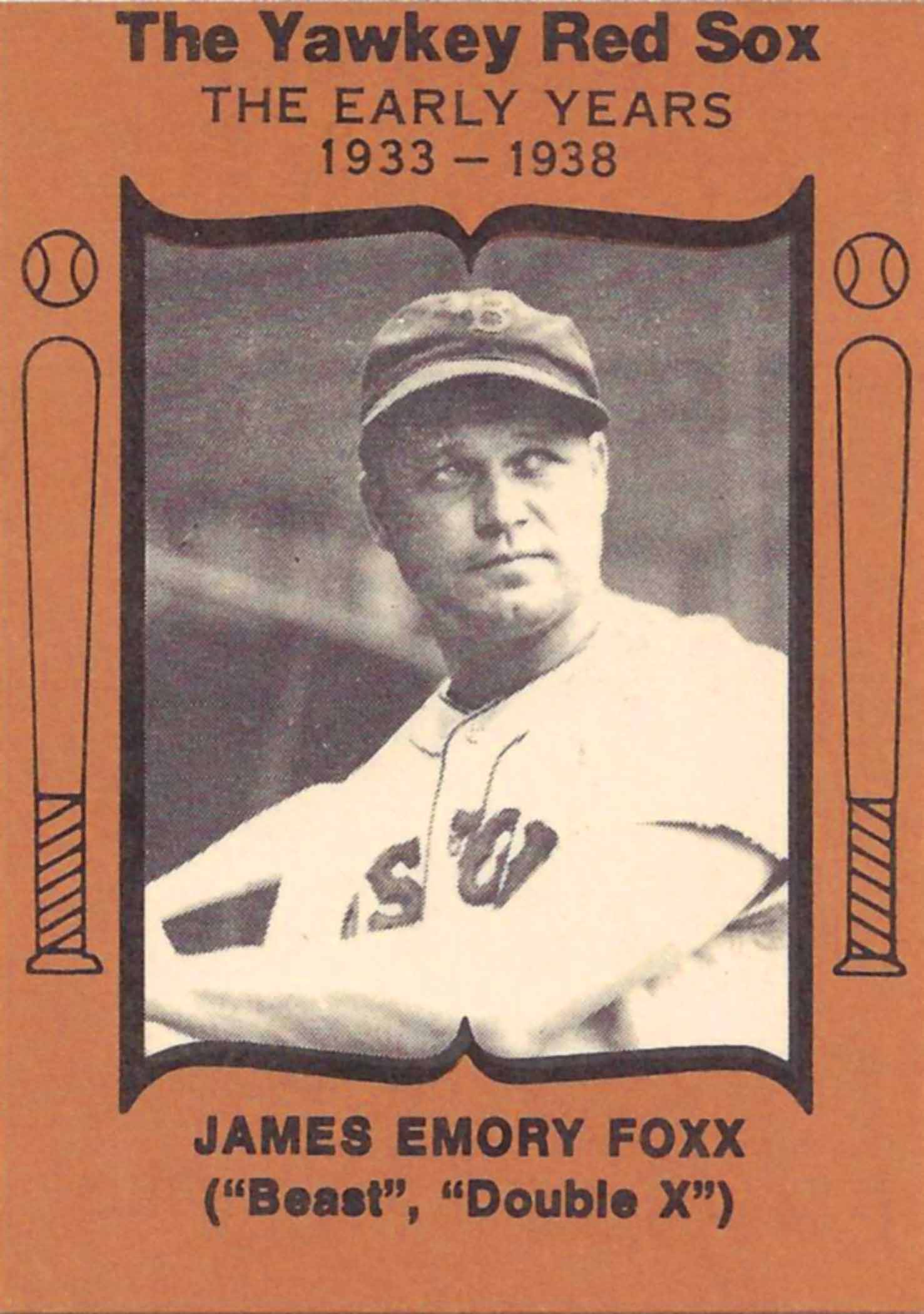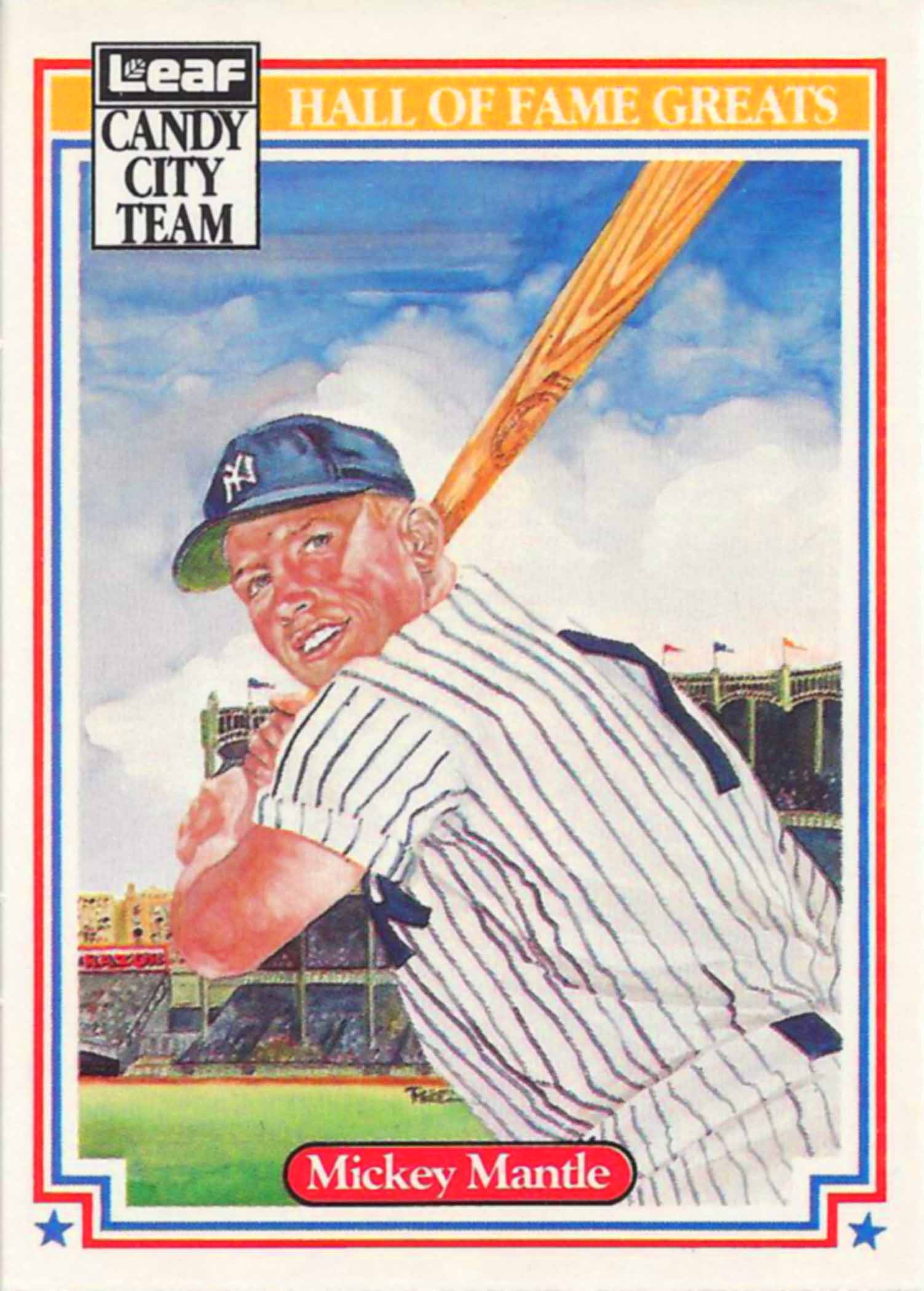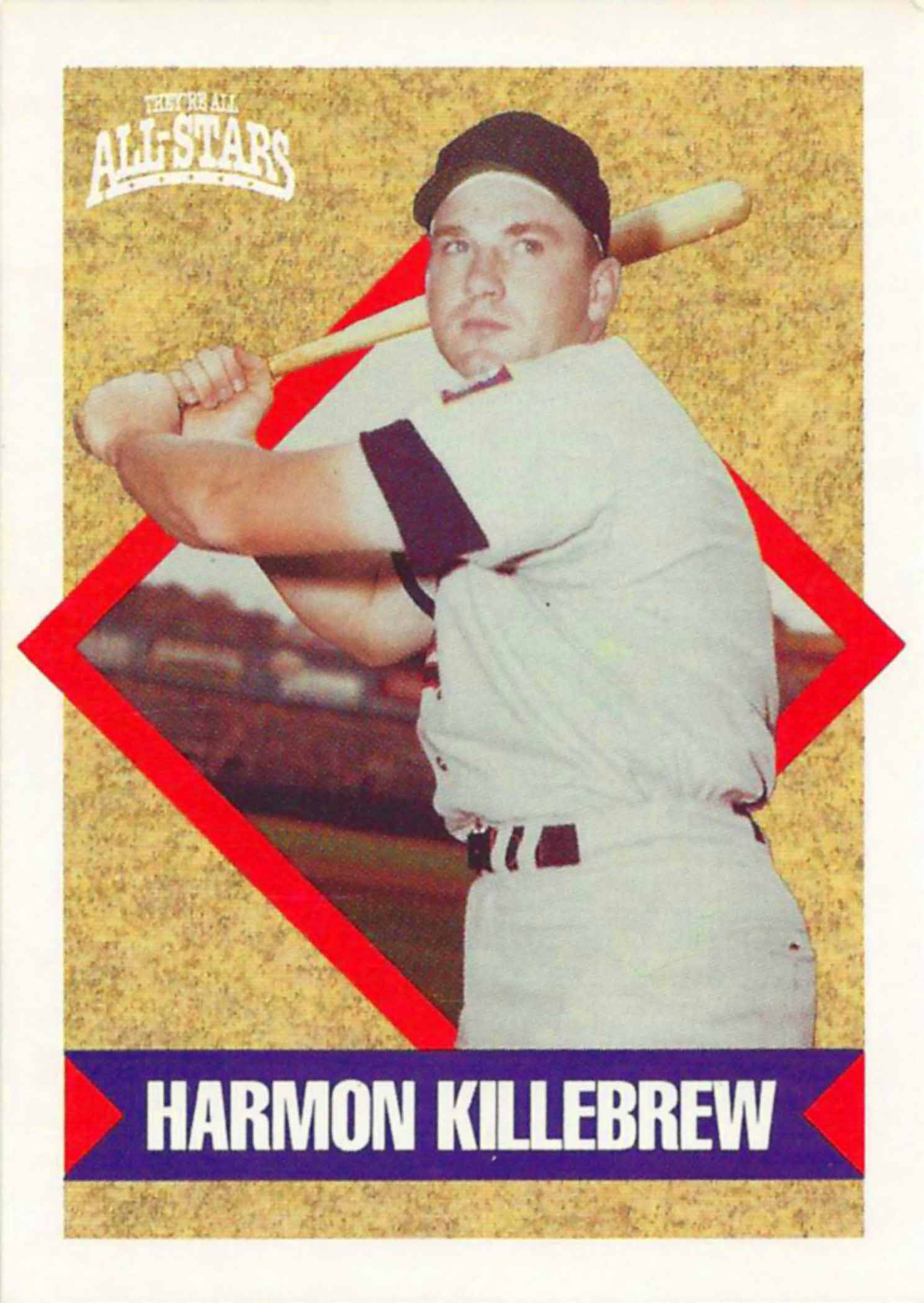 1972 Jimmy Fund Yawkey Red Sox Early Years #NNO Jimmie Foxx
(This set of 45 unnumbered cards, not recognized by Beckett, feature Red Sox players from the 1930s and promote the Red Sox' longtime charity, the Jimmy Fund. The backs look like they were typed by a typewriter and along with some player information, they read, "Help fight cancer in children. Give to the Jimmy Fund.")
1987 Leaf Special Olympics #H1 Mickey Mantle
(This 18-card set, also known as the Candy City Team set, featured several MLBers as well as other generic sports. The entire set could be obtained by mailing in a $1 donation to benefit the Special Olympics.)
1991 MDA All-Stars #16 Harmon Killebrew
(This card is from a 20-card set produced by Smith-Kline Beecham for the Muscular Dystrophy Association.)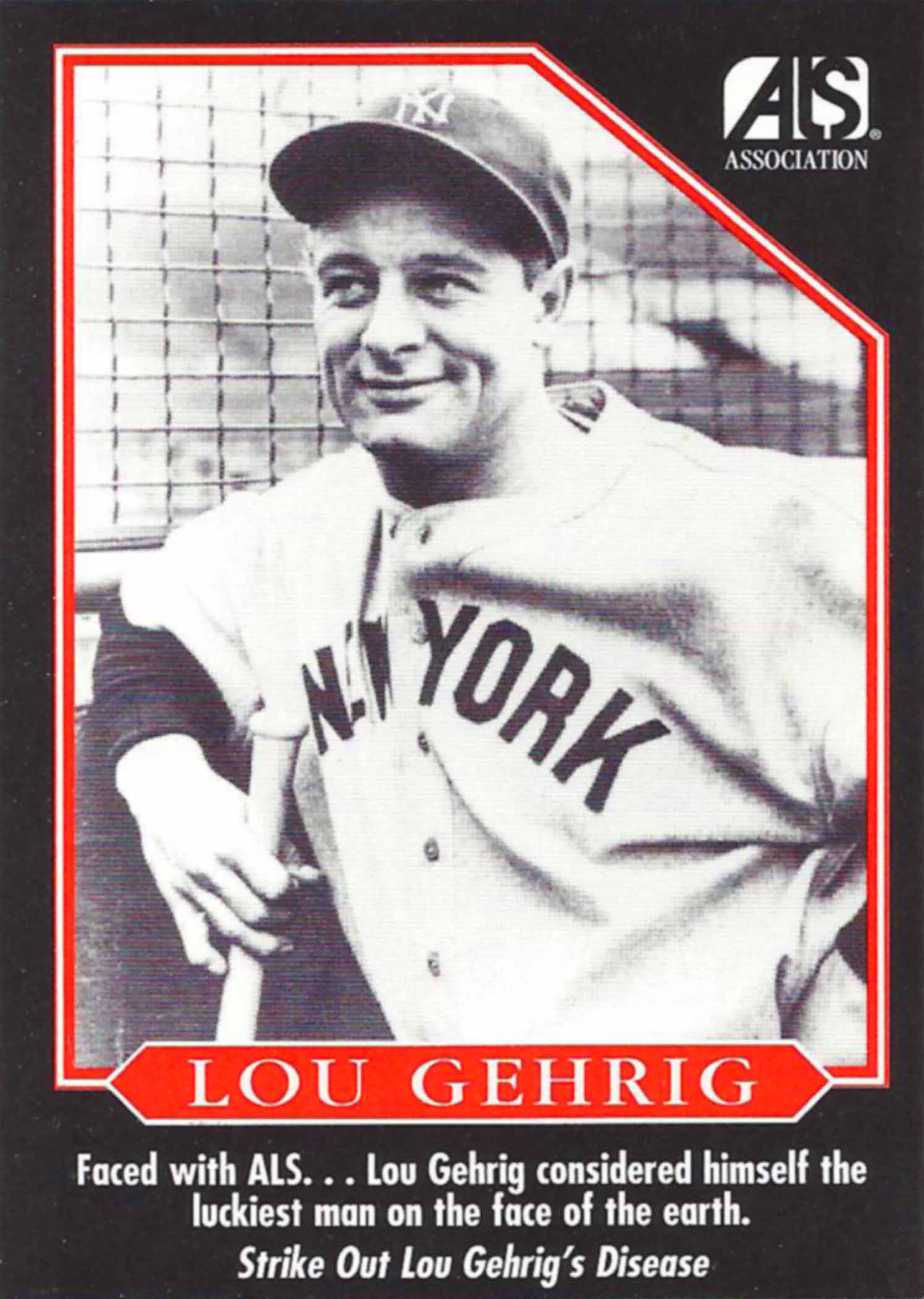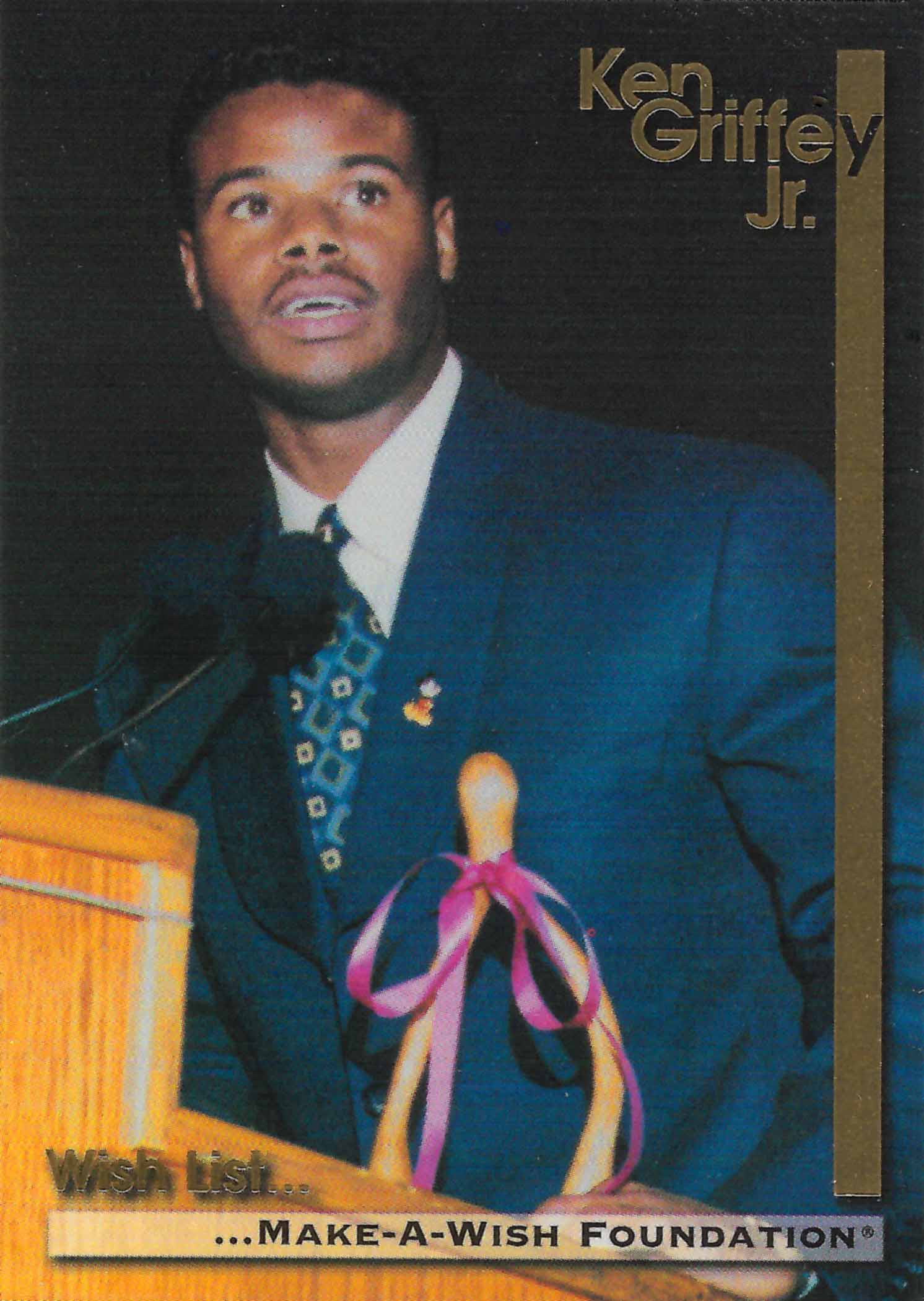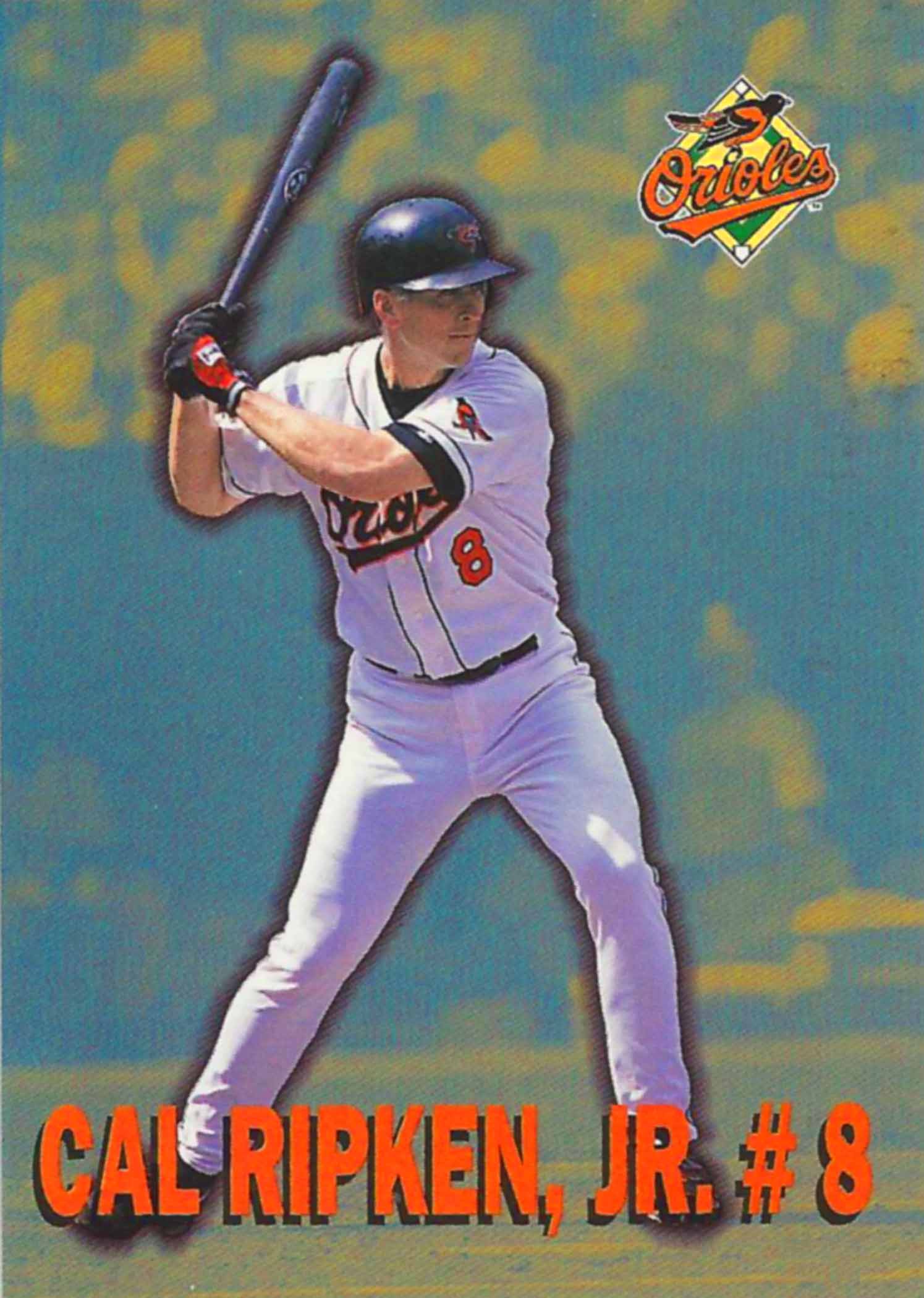 1993 ALS Association #NNO Lou Gehrig
(This card, also not recognized by Beckett, promotes the ALS Association's fight for a cure for Amyotrophic lateral sclerosis, a progressive neurodegenerative disease that affects nerve cells in the brain and the spinal cord. This disease is also known as Lou Gehrig's disease after he succumbed to it at the age of 37.)
1995 Megacards Griffey Jr. Wish List #2 Make-a-Wish Foundation
(A percentage of the proceeds from this 25-card Ken Griffey Jr. set benefited the Make-A-Wish Foundation.)
1997 Burger King Ripken #1 Cal Ripken Jr./Batting
(This 8-card Ripken set could be bought in three-card packs at participating Burger Kings for 99 cents a pack with the purchase of a Value Meal. All proceeds from this promotion benefited the Ripken Charities.)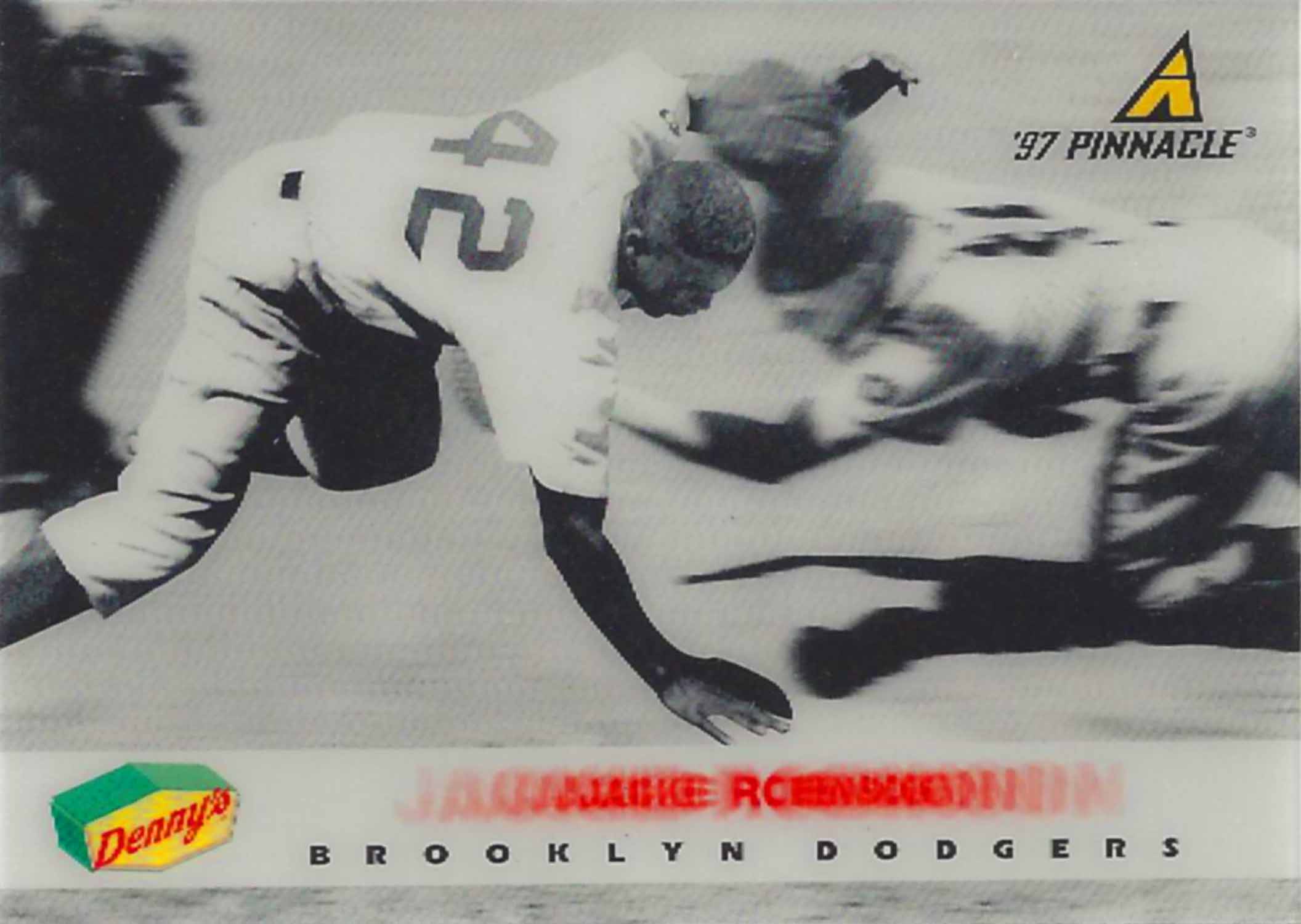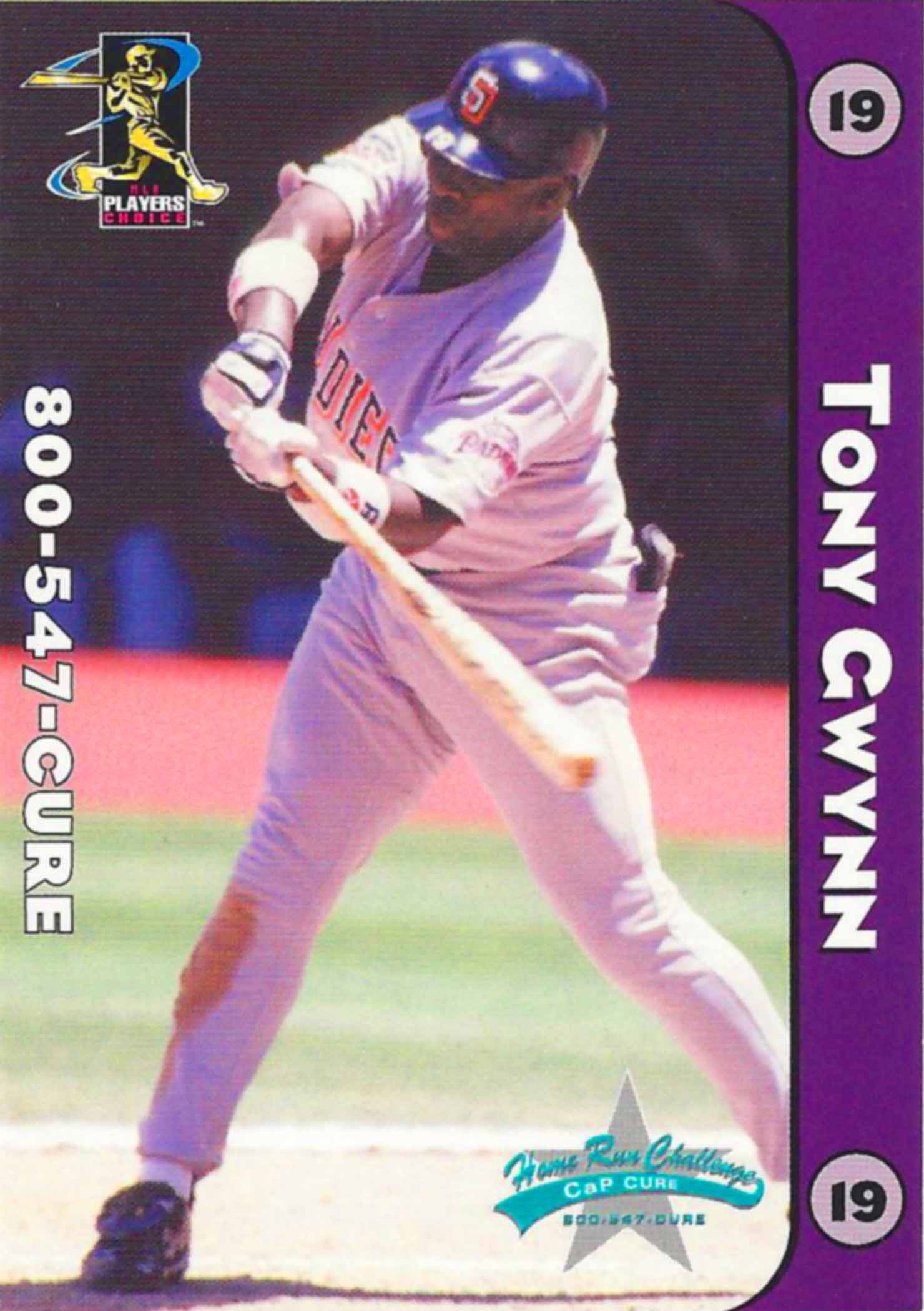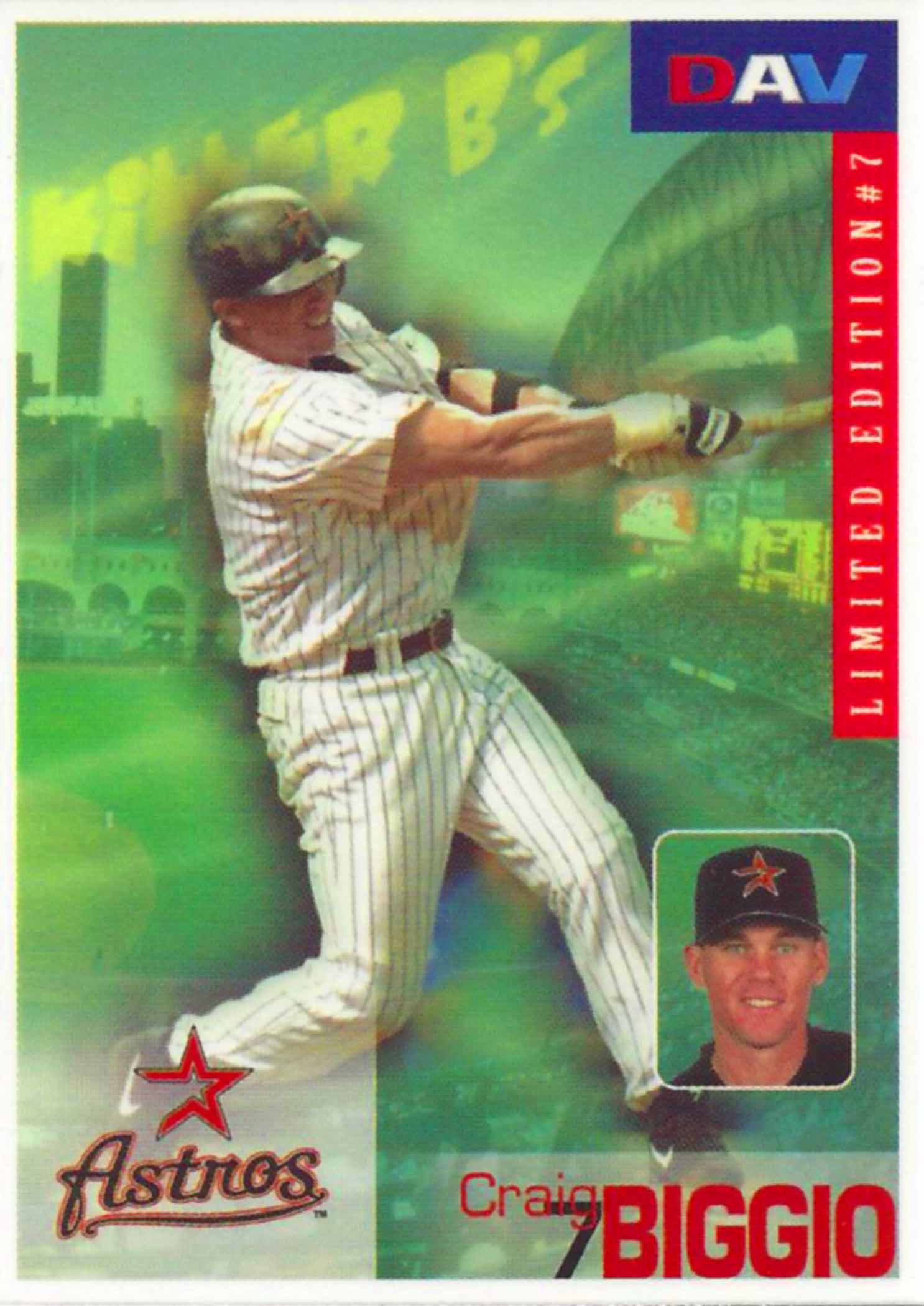 1997 Denny's Holograms #29 Jackie Robinson/50th Anniversary Commemorative
(Each card in this 3-D set produced by Pinnacle could be purchased for 59 cents at Denny's Restaurants with the purchase of an entree or a non-alcoholic beverage. A significant portion of the proceeds went to support Denny's national charity, Save the Children.)
2001 CapCure #5 Tony Gwynn/Ivan Rodriguez
(These un-numbered cards were found together on a perforated serial numbered sheet. Two players are featured on each card, one on the front and one on the back. Ivan Rodriguez is featured on the reverse side of this card. CapCure is a charity dedicated to prostate cancer research, a subject that I personally and unfortunately have had to deal with after having my prostate removed on my birthday exactly one year ago from today. In the past year I have recovered nicely from the surgery, learned that my cancer had spread beyond my prostate, endured two months of daily radiation treatments amidst a pandemic but am feeling well today. I am hopeful for good news at my next appointment in July.)
2002 DAV #7 Craig Biggio
(These cards spreading awareness of the Disabled American Veterans were distributed at ballparks as part of the DAV at the Ballpark program. Each card carries the DAV message of hope and honor.)
I collect Hall of Fame baseball player cards and cards of current and retired superstars.





My Huge Wantlist: http://www.zeprock.com/WantList.html