03-09-2020, 07:48 AM
RE: Zeprock Collection
Another facet of my collection is phone cards, or more specifically, baseball-related phone cards. These seem to have been much more prevalent back in the 90's than they are these days. Here are nine from my collection.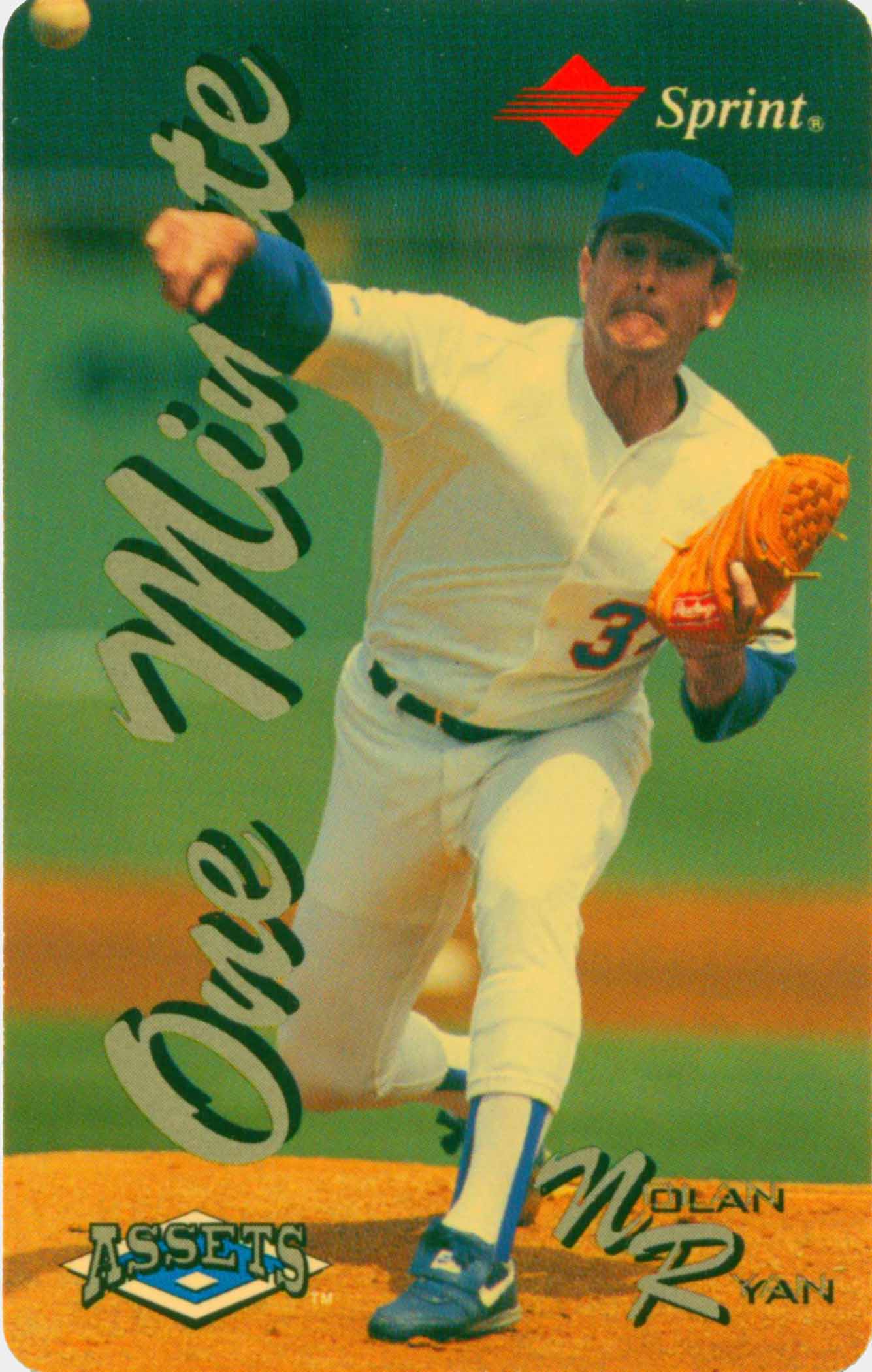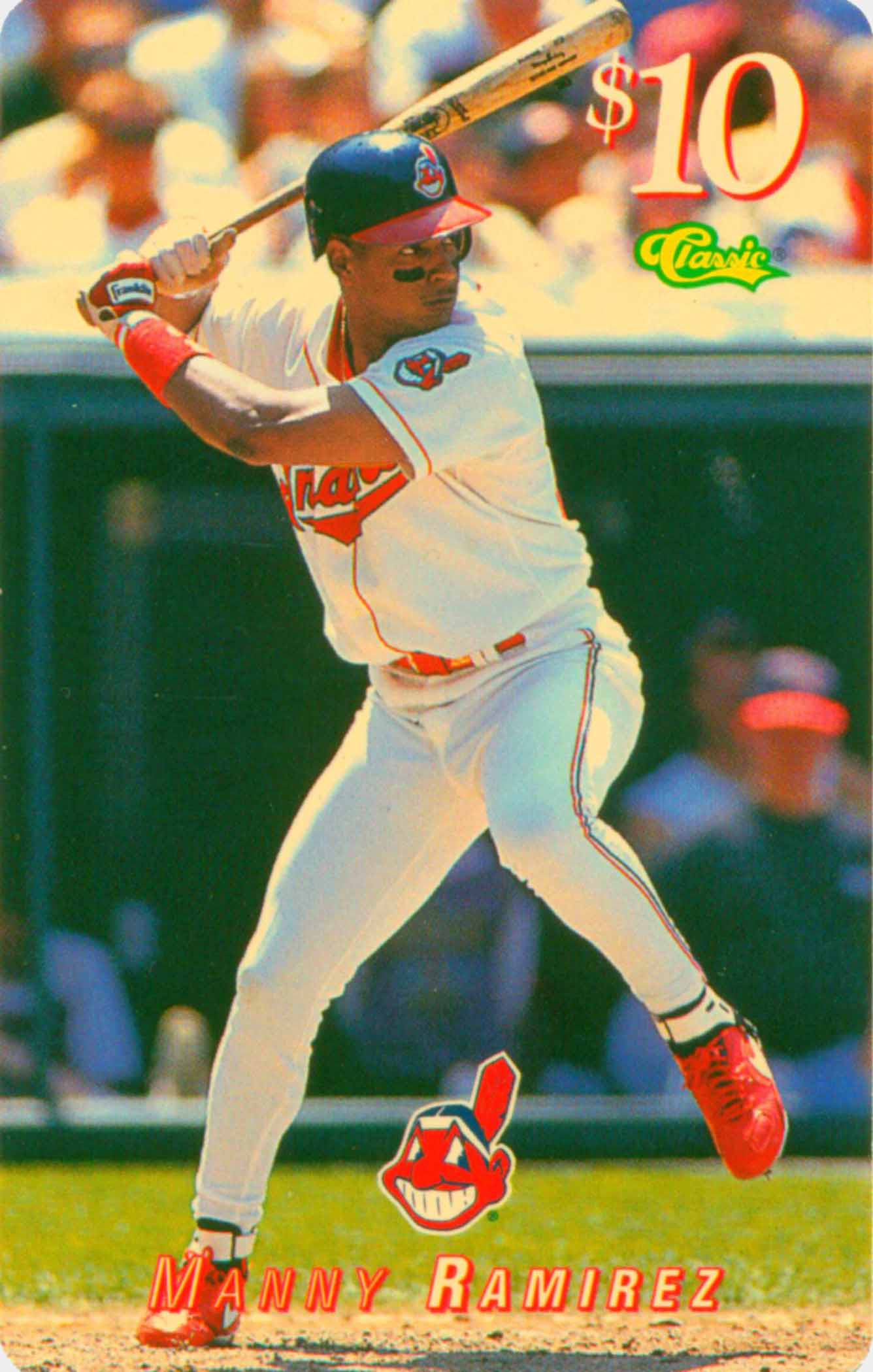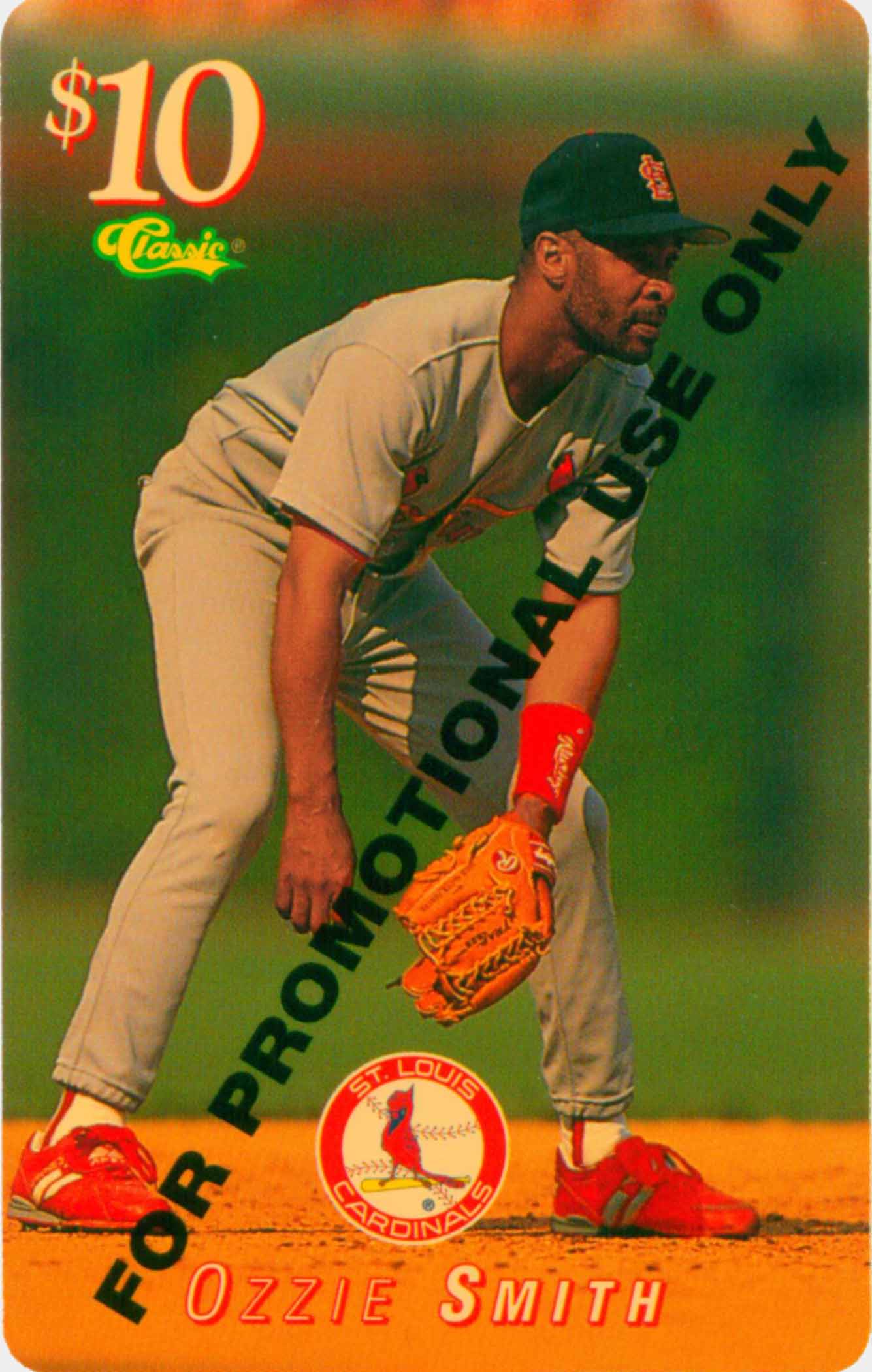 1995 Assets Phone Cards One Minute #21 Nolan Ryan
1995 Classic $10 Phone Cards #18 Manny Ramirez
1995 Classic $10 Phone Cards Promos #7 Ozzie Smith
(These were handed out at the 1995 FanFest as a redemption when a ticket stub was brought to the Classic booth.)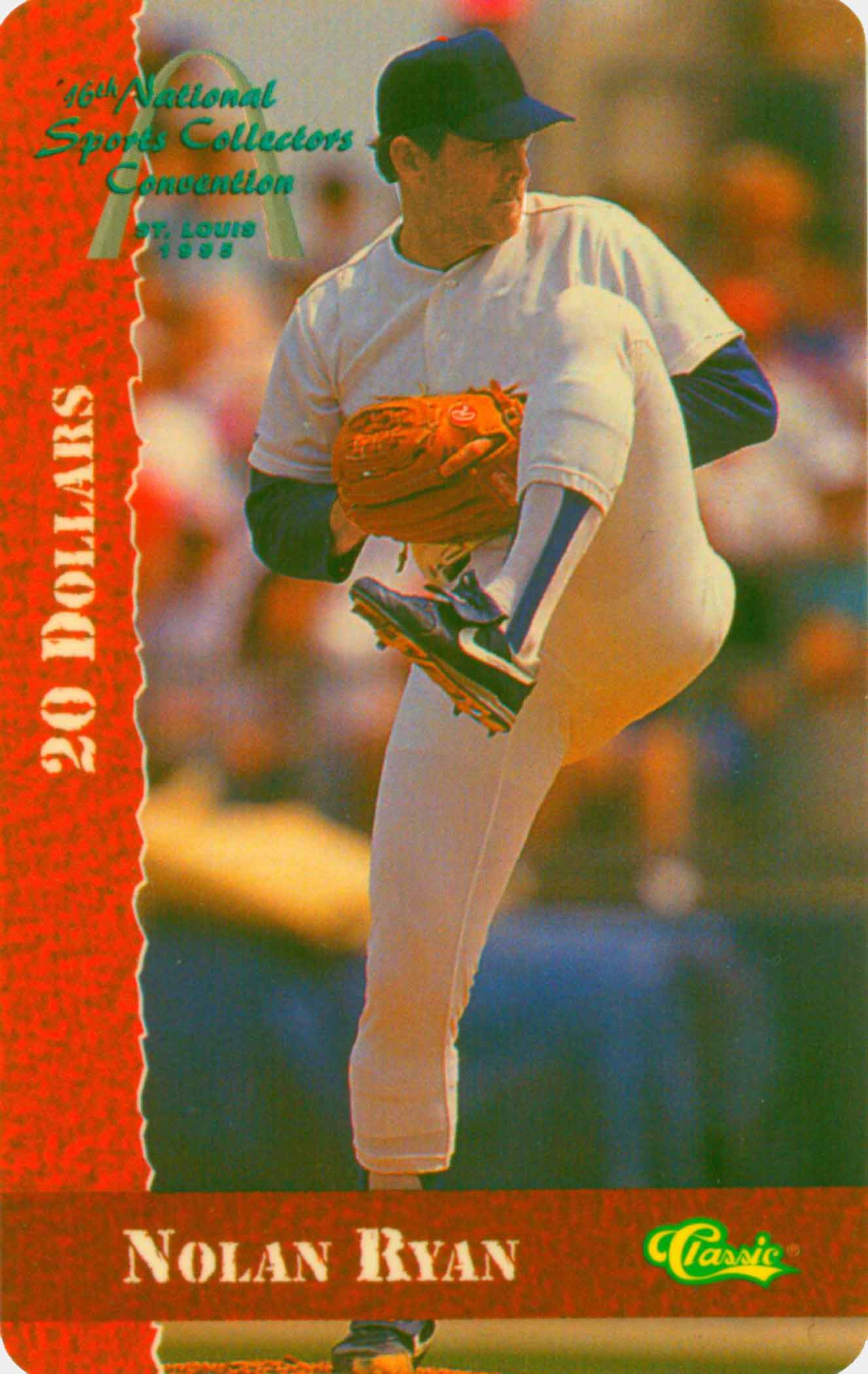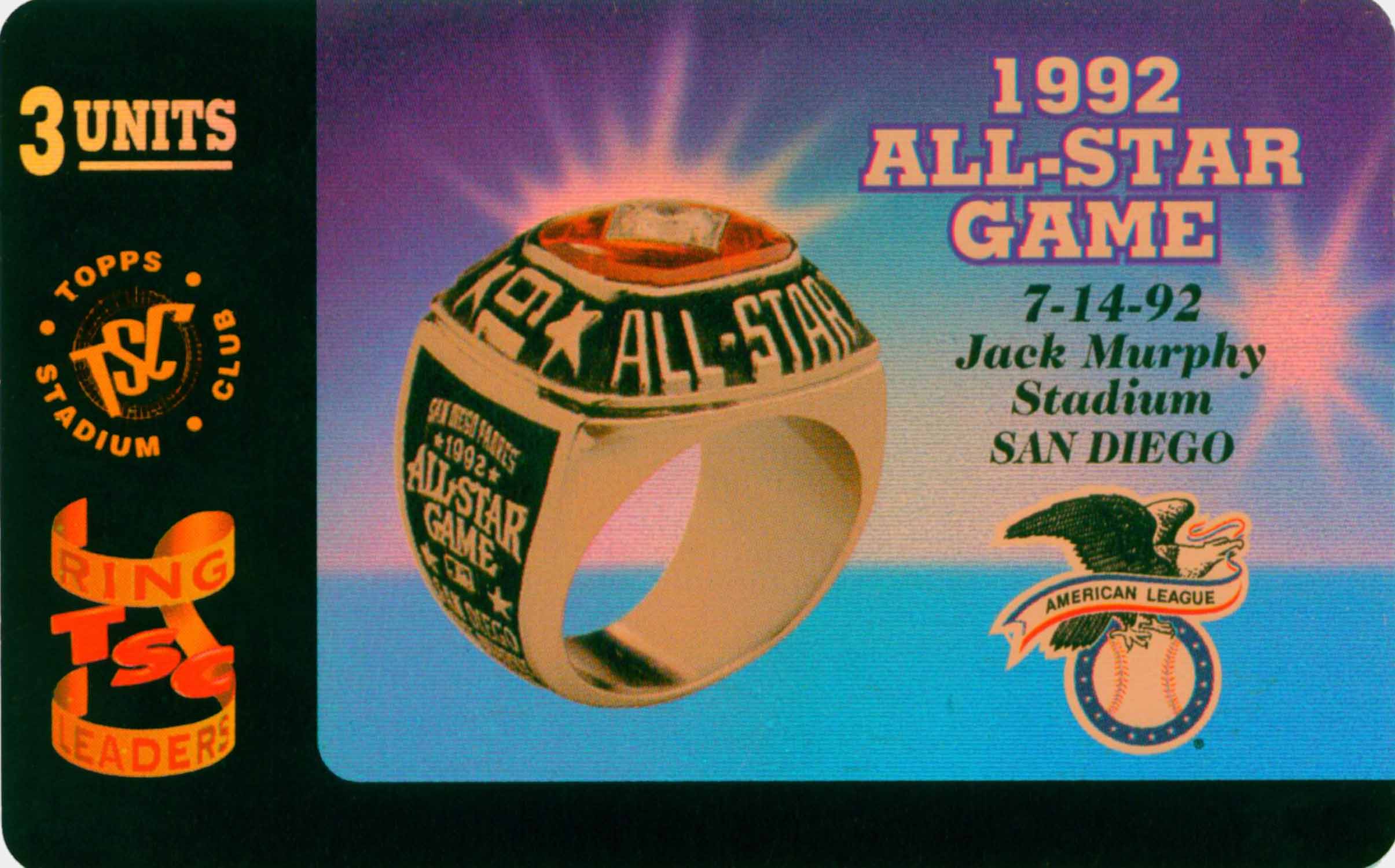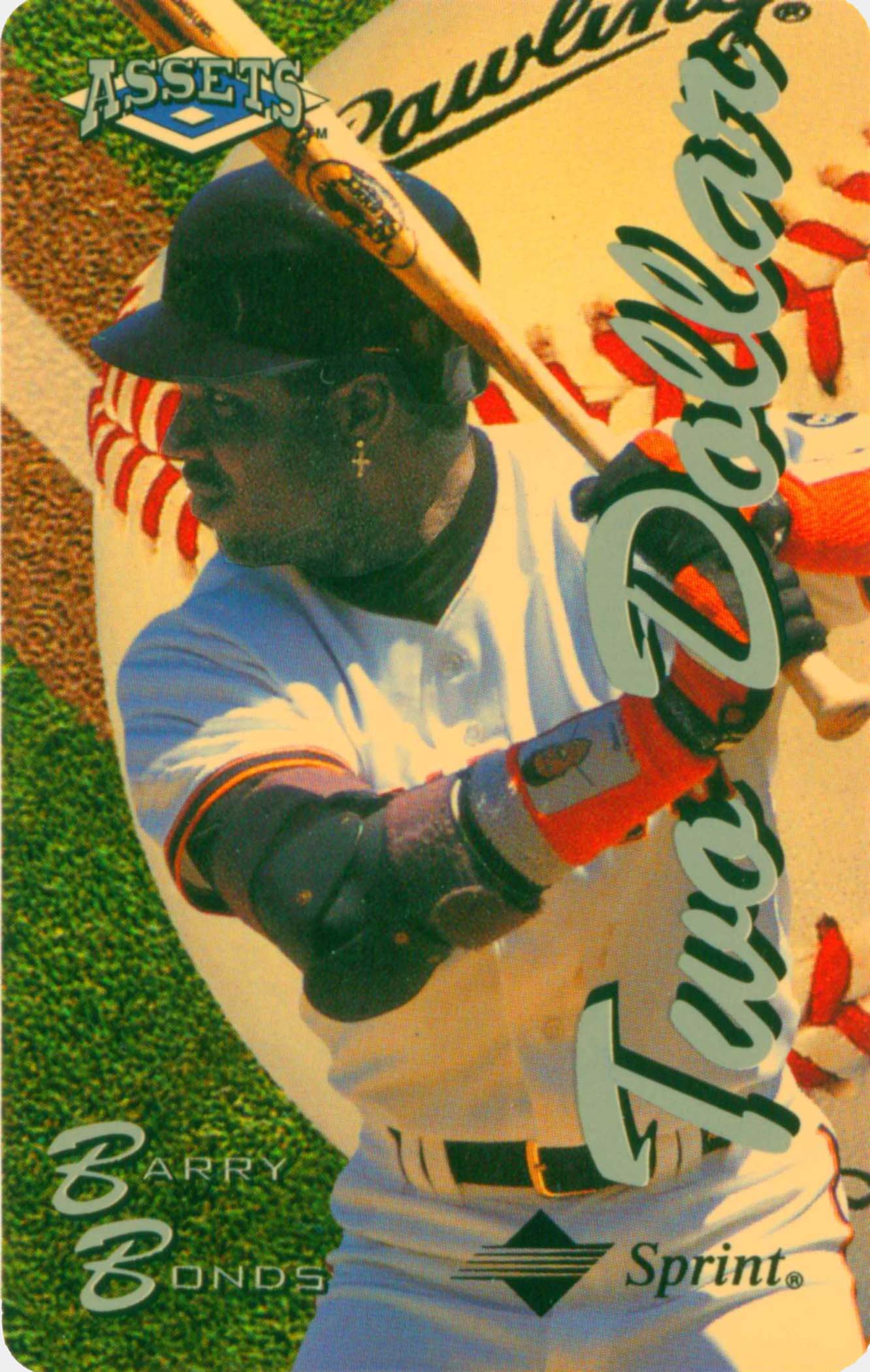 1995 Classic National #NNO Nolan Ryan/Phone Card
(This was issued by Classic to commemorate the 16th National Sports Collectors Convention in St. Louis.)
1995 Stadium Club Phone Cards #XX 1992 All-Star Game
(I pulled this from a pack back in 1995 and didn't know what it was at the time. Now it's the most valuable phone card in my collection.)
1996 Assets Phone Cards $2 #3 Barry Bonds
(These were inserted one per pack back in the day.)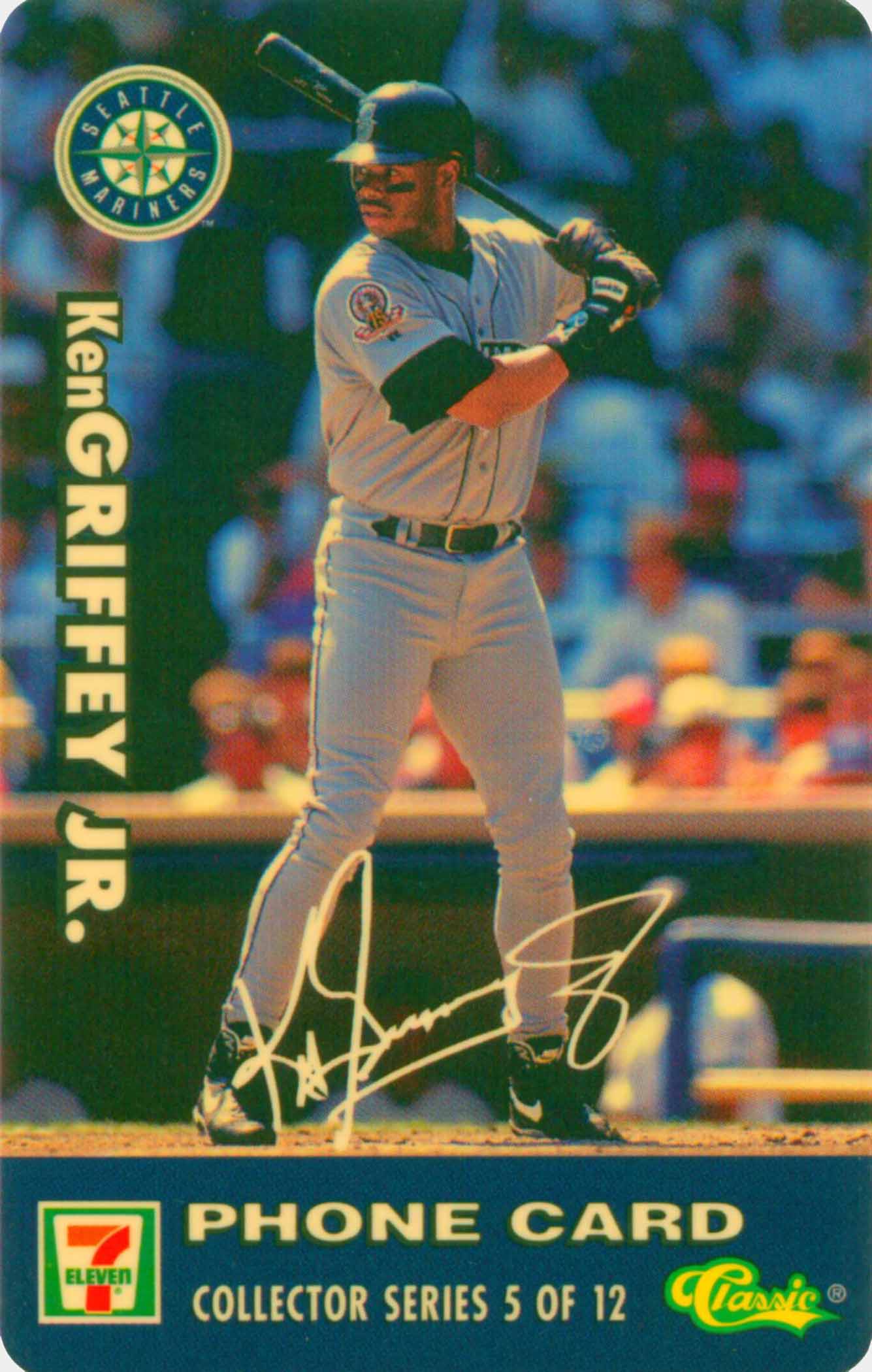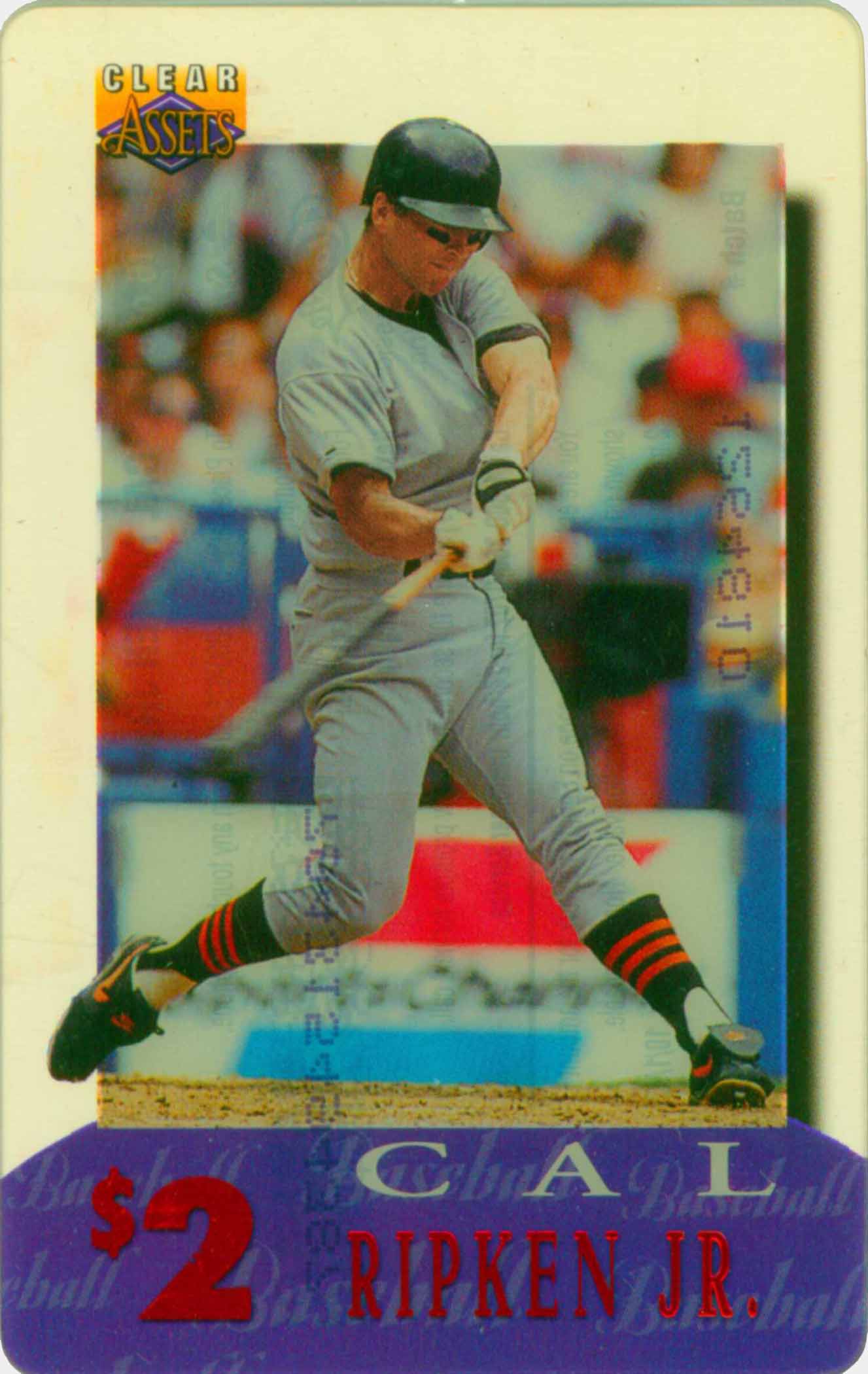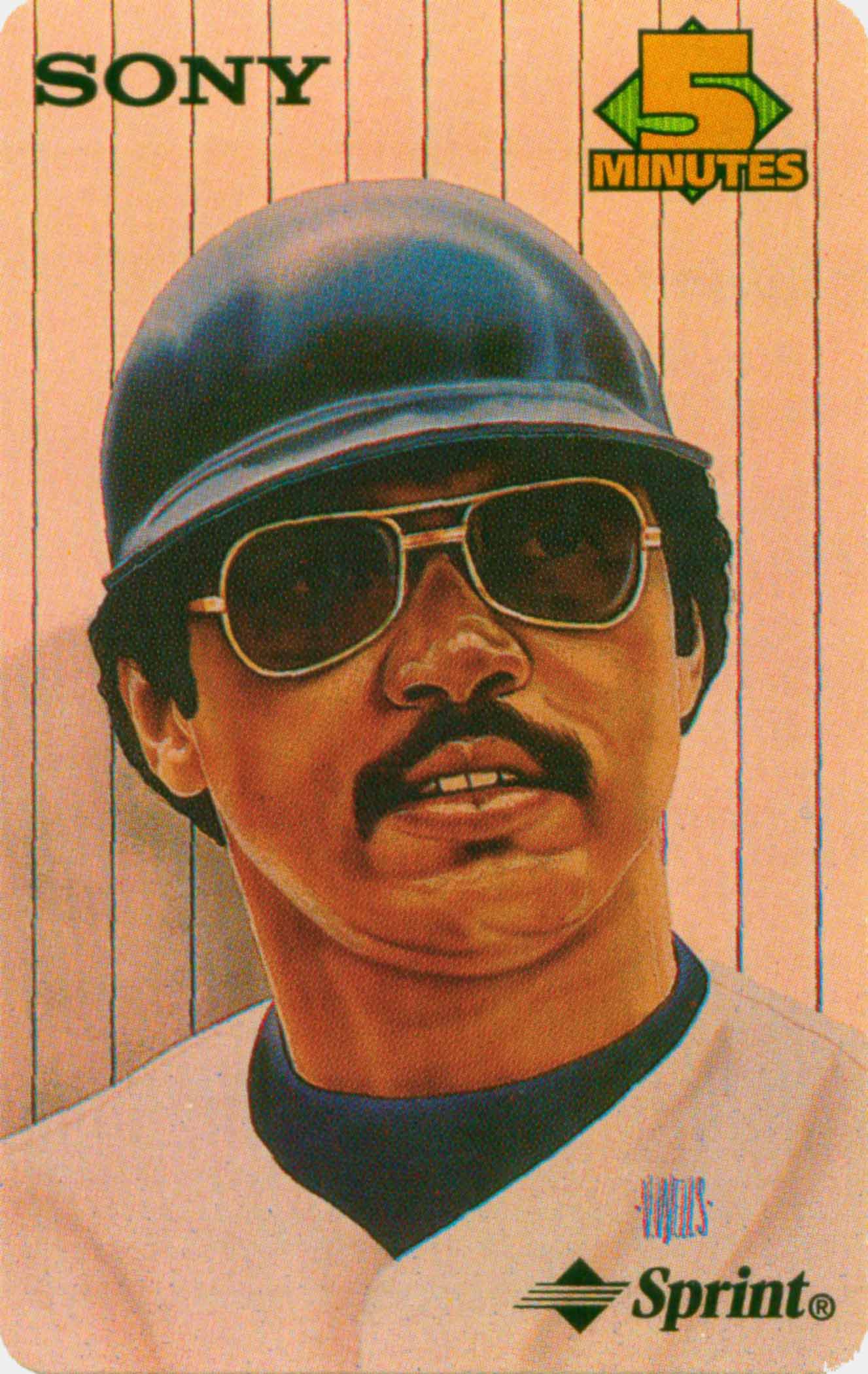 1996 Classic 7/11 Phone Cards #5 Ken Griffey Jr.
(These were available at all participating 7/11 stores back in 1996.)
1996 Clear Assets Phone Cards $2 #16 Cal Ripken
(These were also inserted one per pack and are clear so you can see through them.)
1997 Sony Phone Cards Portrait Series #9 Reggie Jackson
I collect Hall of Fame baseball player cards and cards of current and retired superstars.





My Huge Wantlist: http://www.zeprock.com/WantList.html