09-05-2021, 06:11 AM
RE: Zeprock Collection
Mike Piazza was the 1,390th player picked in the 1988 MLB amateur draft. That means there were 1,389 players that MLB clubs thought were better. Mike played seven seasons with the Dodgers, five games with the Marlins and then eight seasons with the Mets before wrapping up his career with stints in San Diego and Oakland. He would be regarded as one of the best offensive catchers in MLB history. He was Rookie of the Year in his first season and would be selected to 12 All-star teams and win ten Silver Slugger Awards during his Hall of Fame career. An avid drummer, he is featured on an album by Black Label Society, has acted on television and movies and is married to a former Playboy Playmate. Here are nine of my 1,847 Beckett recognized cards of Mike.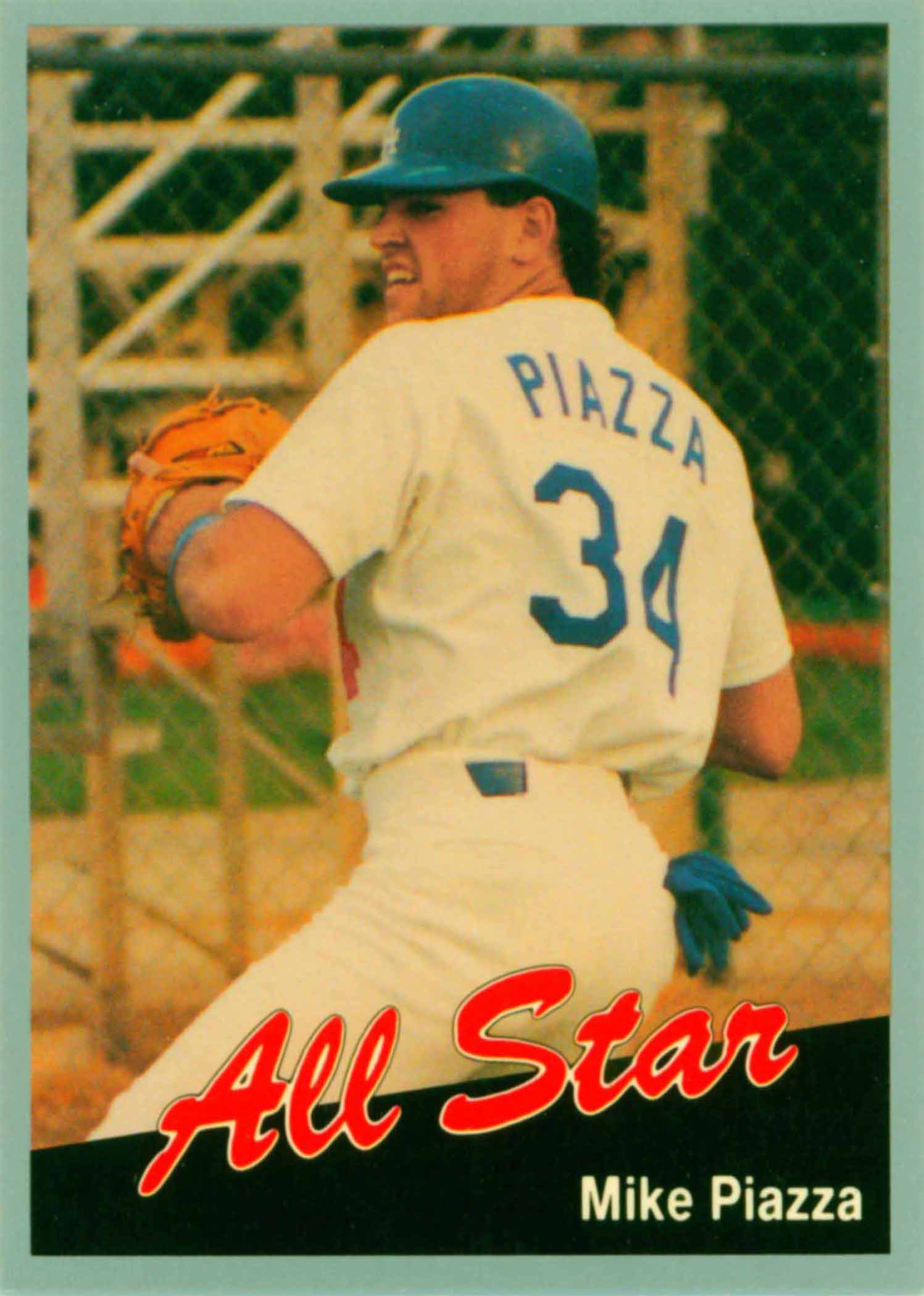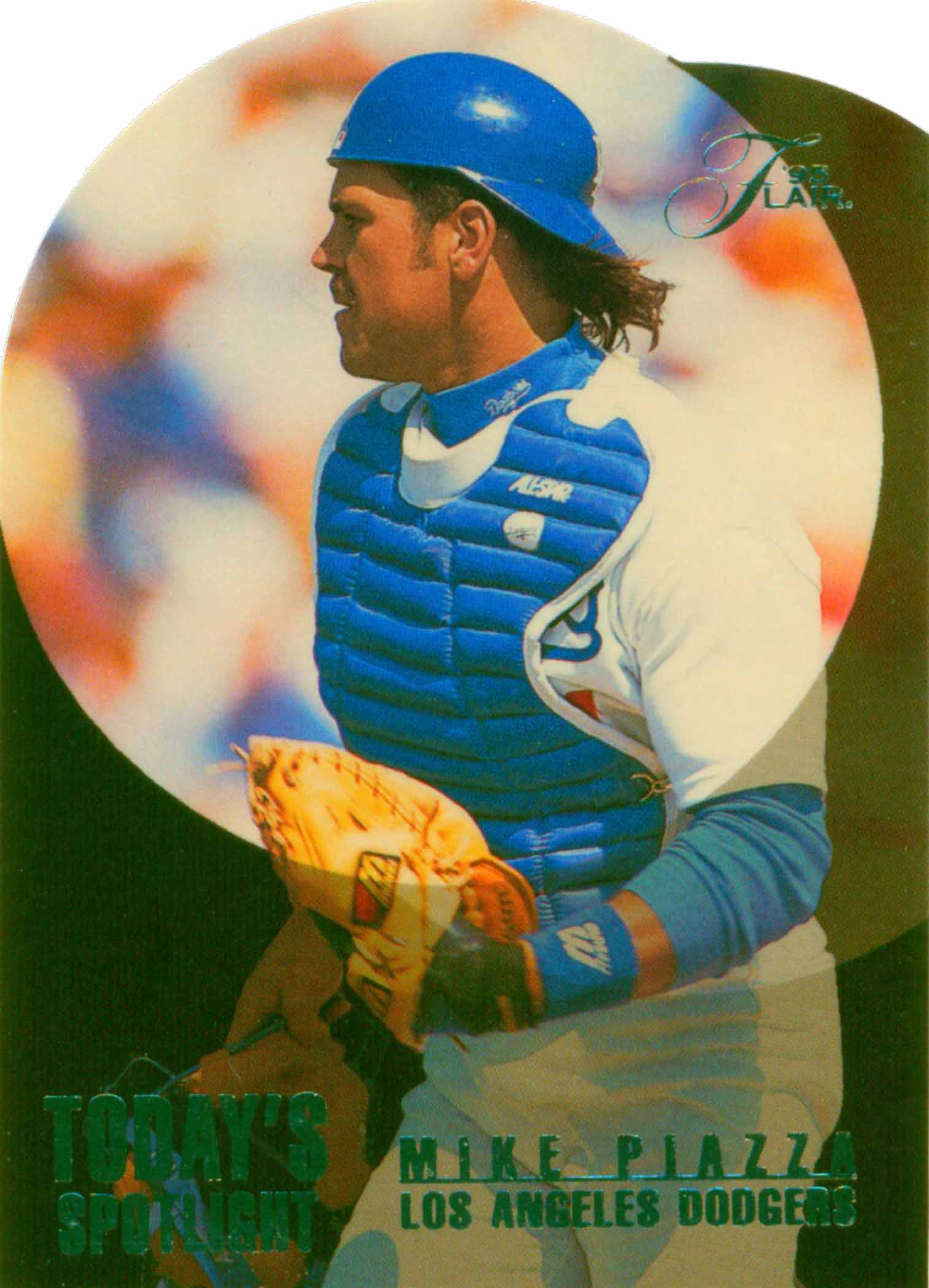 1991 California League All-Stars #6 Mike Piazza
1993 Pacific Jugadores Calientes #34 Mike Piazza
1995 Flair Today's Spotlight #9 Mike Piazza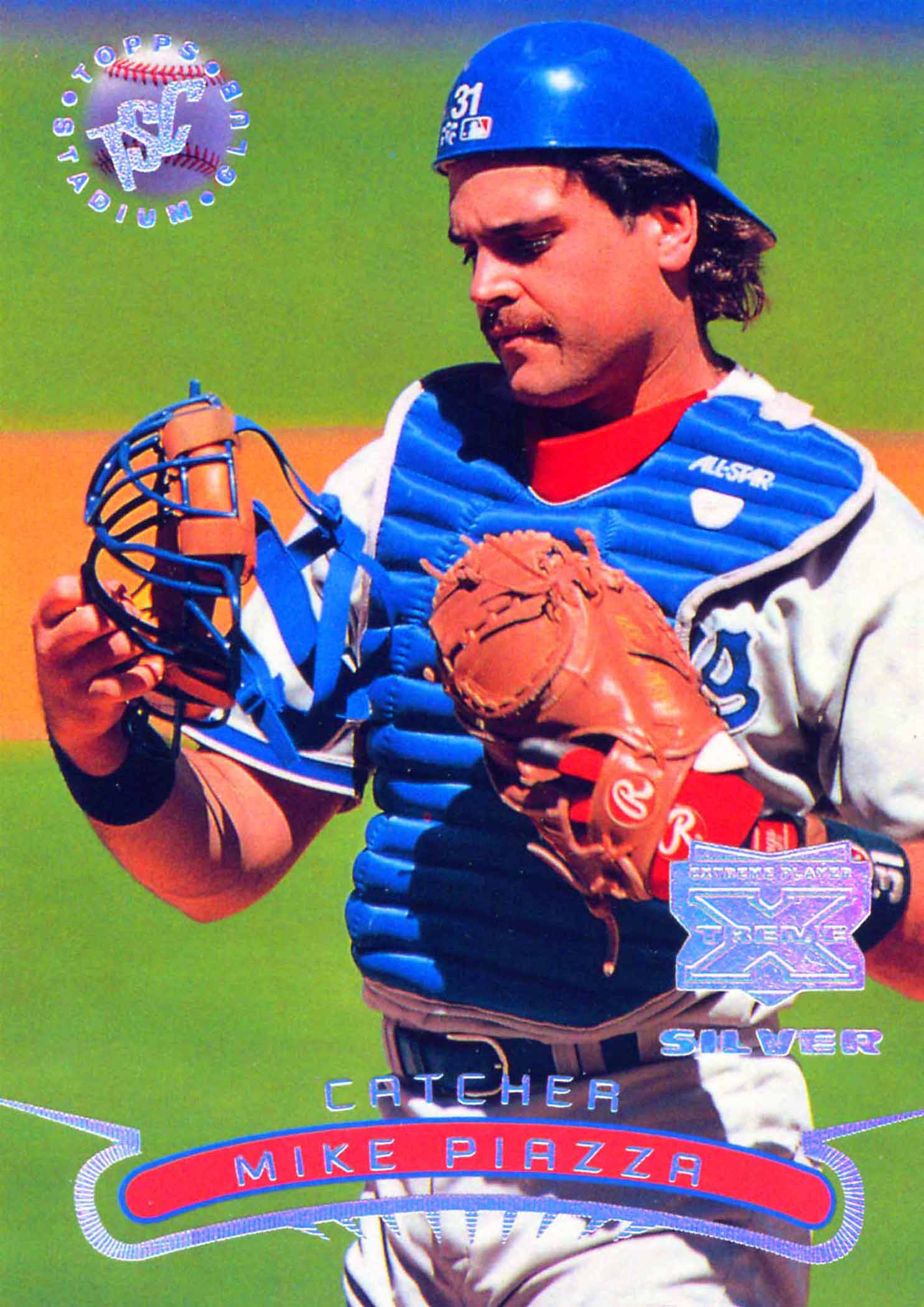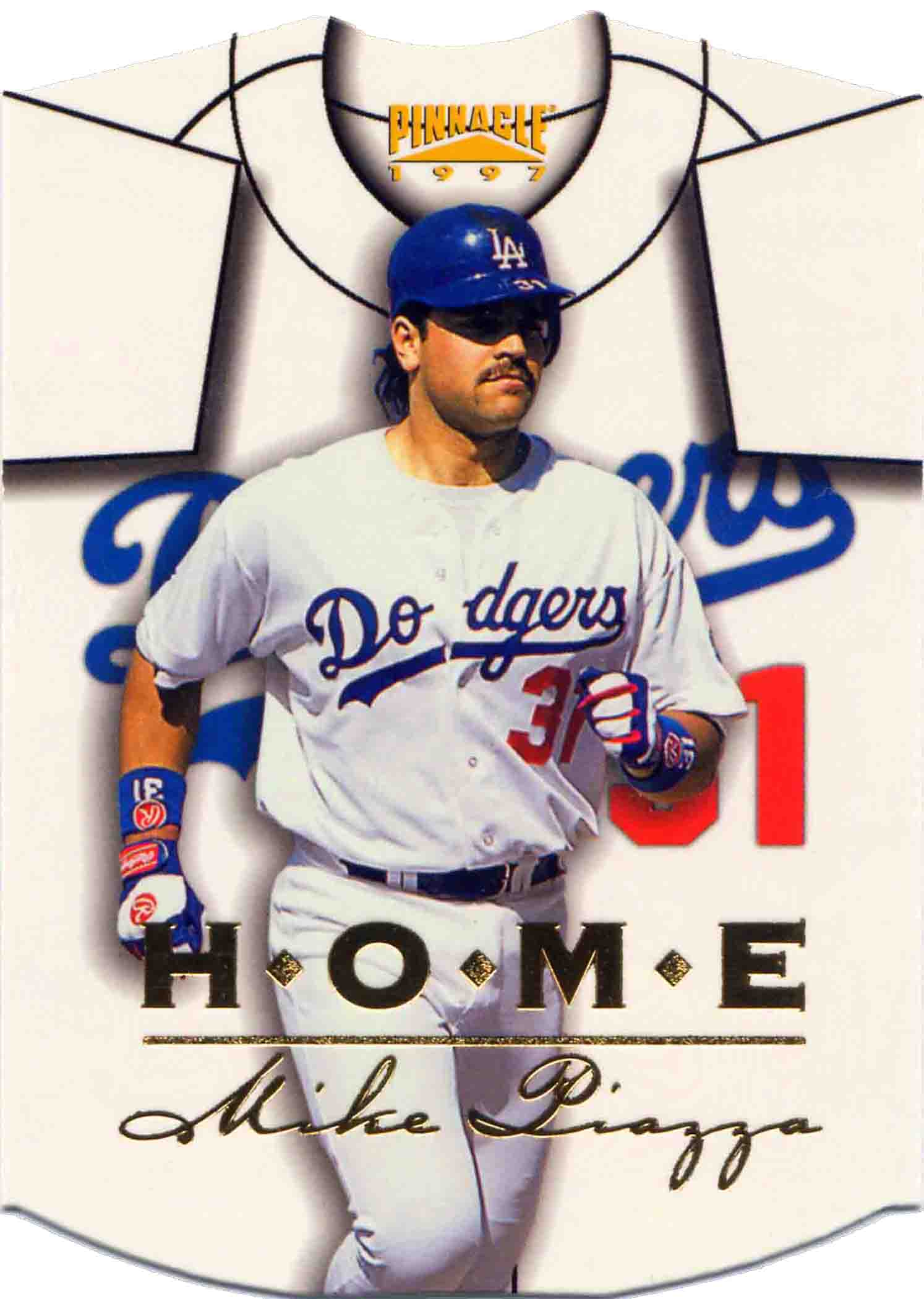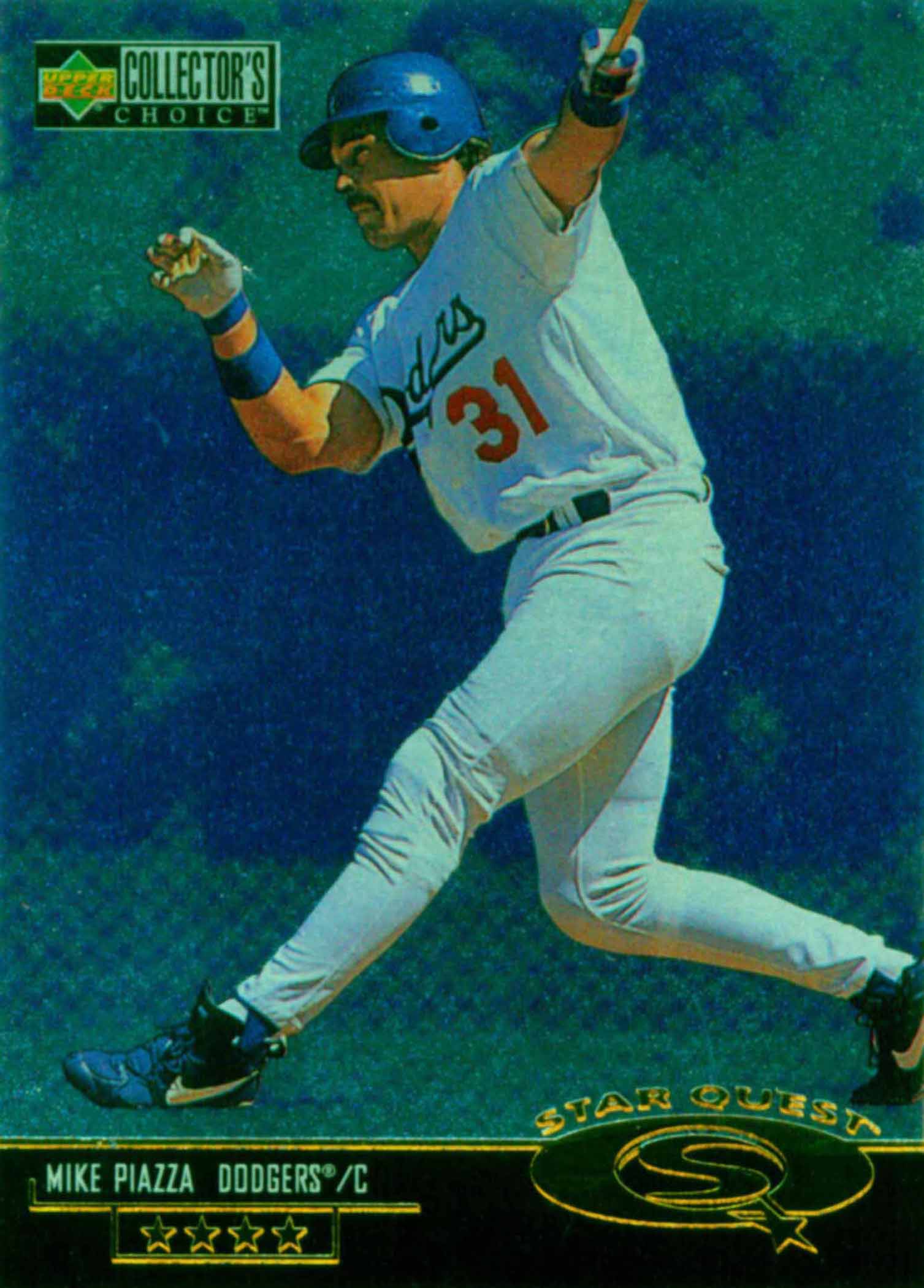 1996 Stadium Club Extreme Players Silver #442 Mike Piazza W
1997 Pinnacle Home/Away #3B Mike Piazza HOME
1998 Collector's Choice StarQuest #SQ84 Mike Piazza SS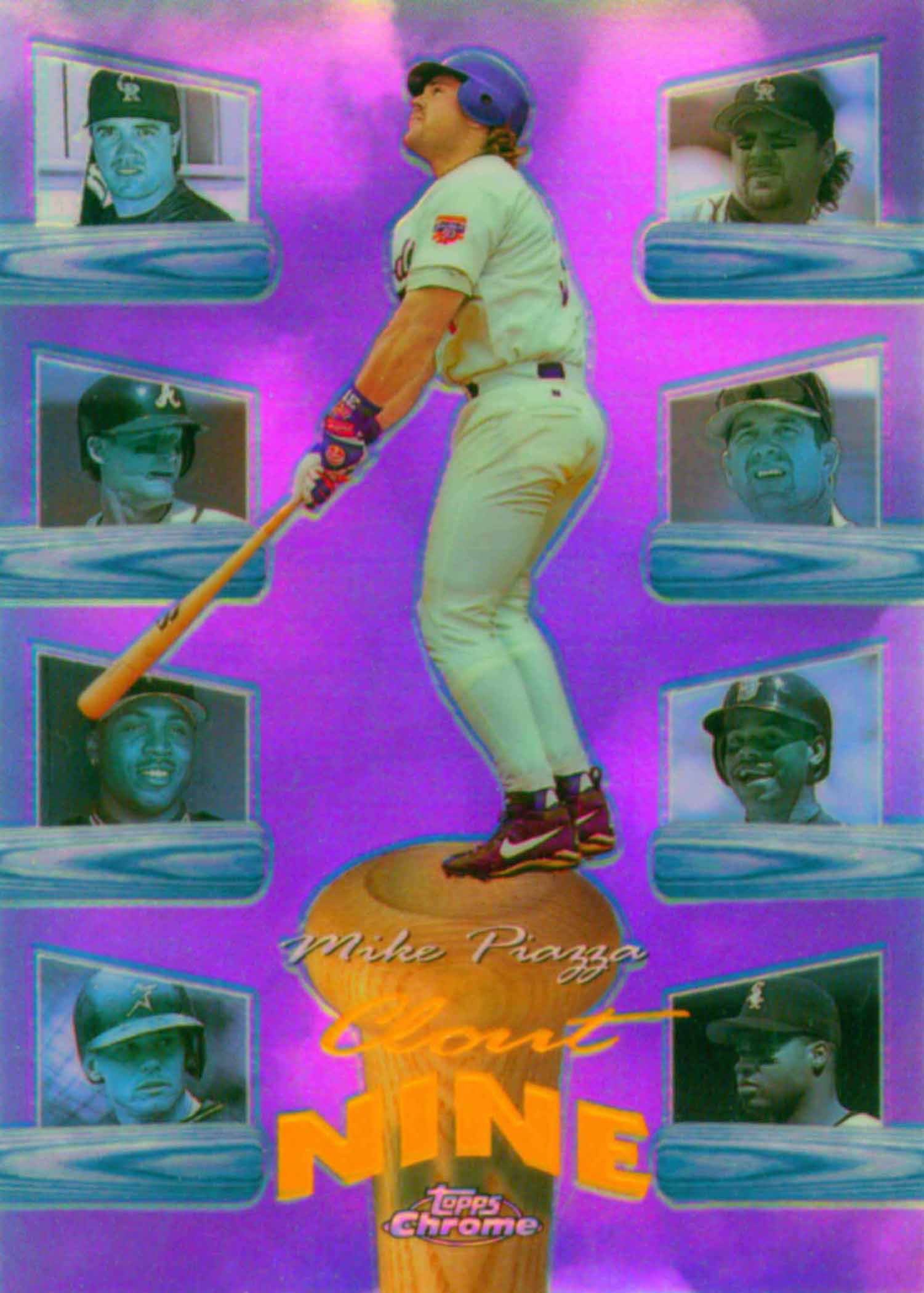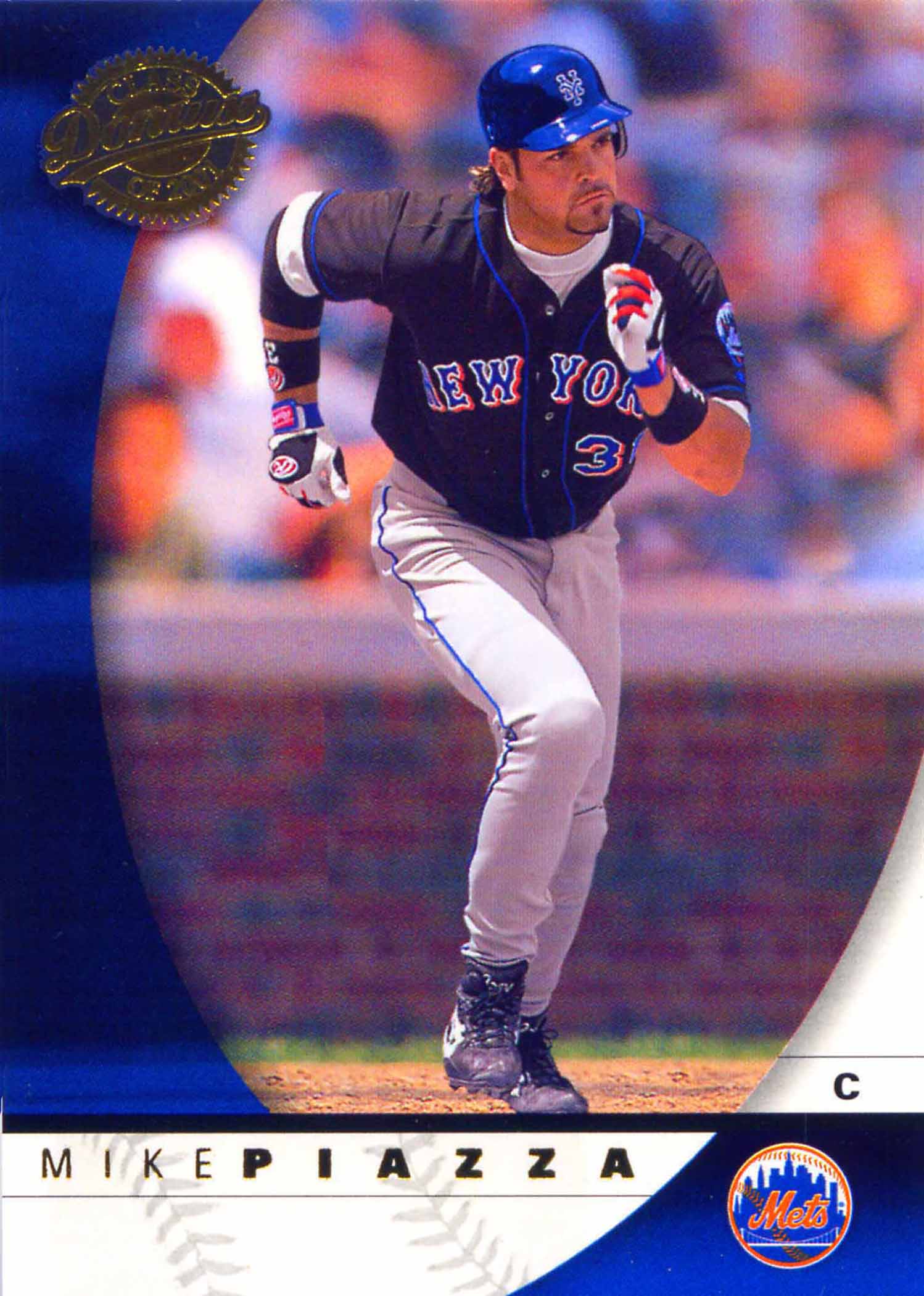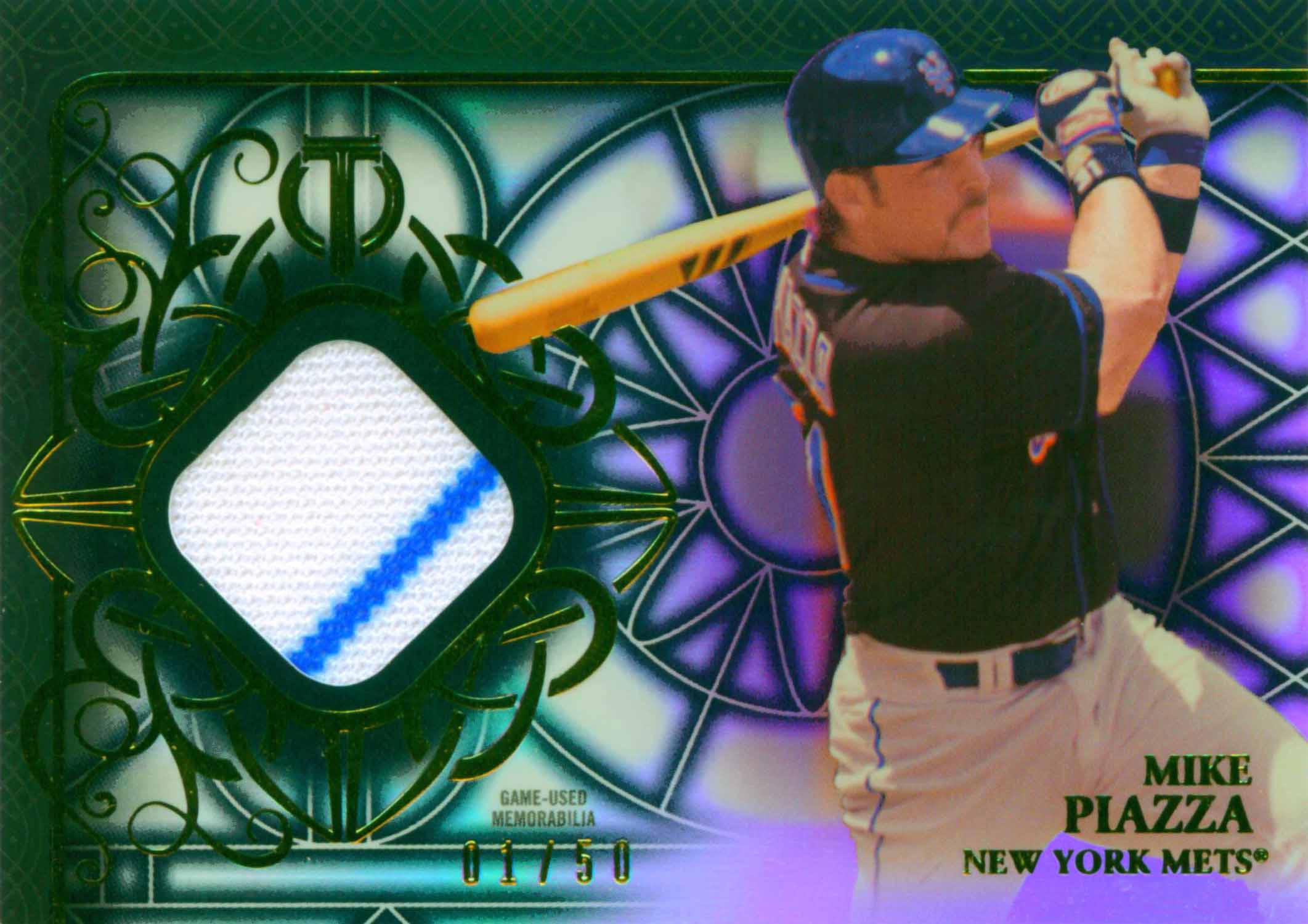 1998 Topps Chrome Clout Nine Refractors #C2 Mike Piazza
2001 Donruss Class of 2001 First Class #26 Mike Piazza
(Numbered 85/100.)

2015 Topps Tribute Relics Black #TRMP Mike Piazza
(Another beauty I acquired from bigdaddyq. Numbered 1/50.)
I collect Hall of Fame baseball player cards and cards of current and retired superstars.





My Huge Wantlist: http://www.zeprock.com/WantList.html