08-15-2021, 08:39 AM
RE: Zeprock Collection
New Jersey native Monte Irvin starred for most of a decade in the Negro Leagues interrupted only by three years of military service before joining the New York Giants. He appeared in two World Series with the Giants winning a ring in 1954 and was a mentor to the young Willie Mays. I currently have 110 Beckett recognized cards of Monte in my collection including these nine.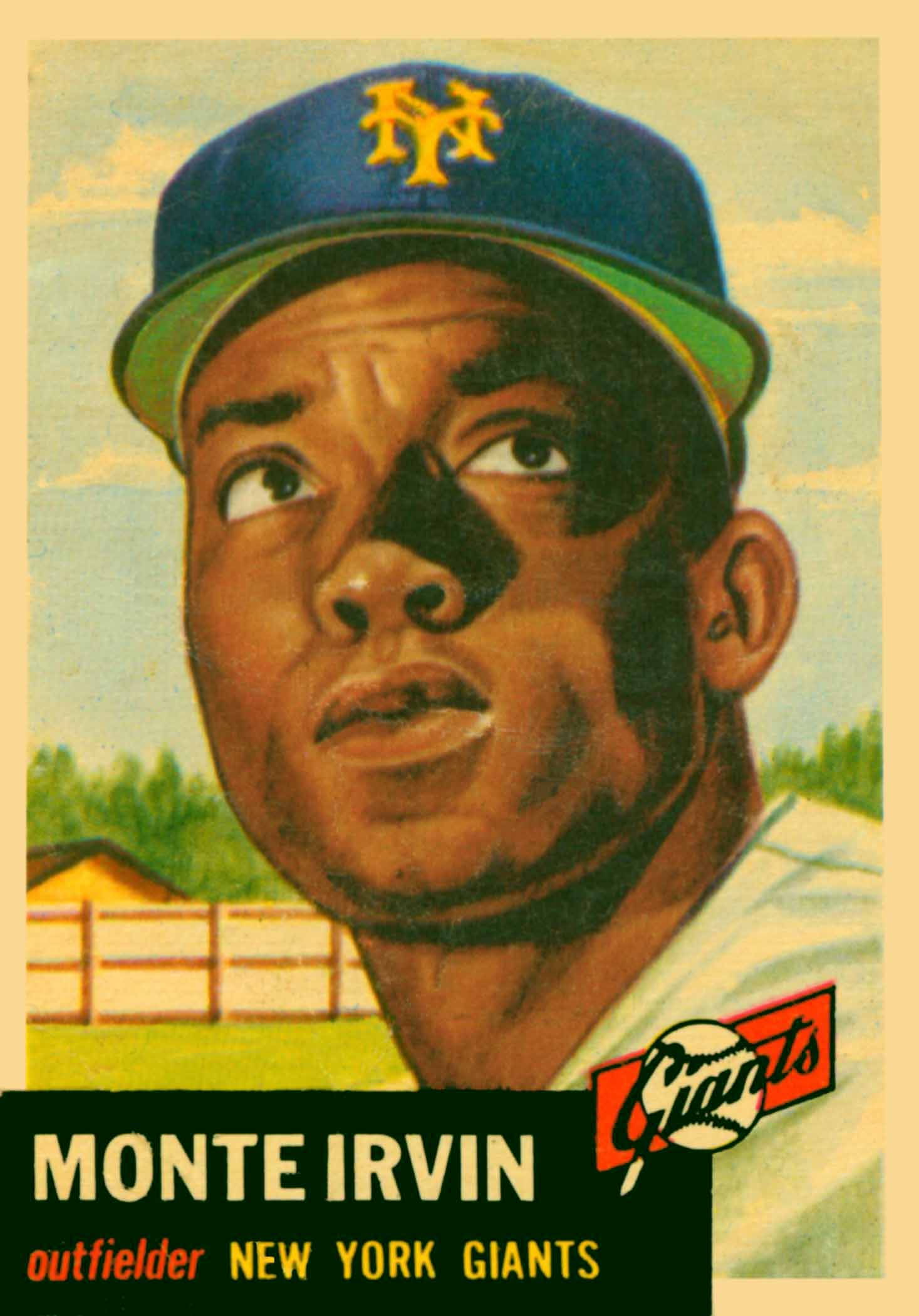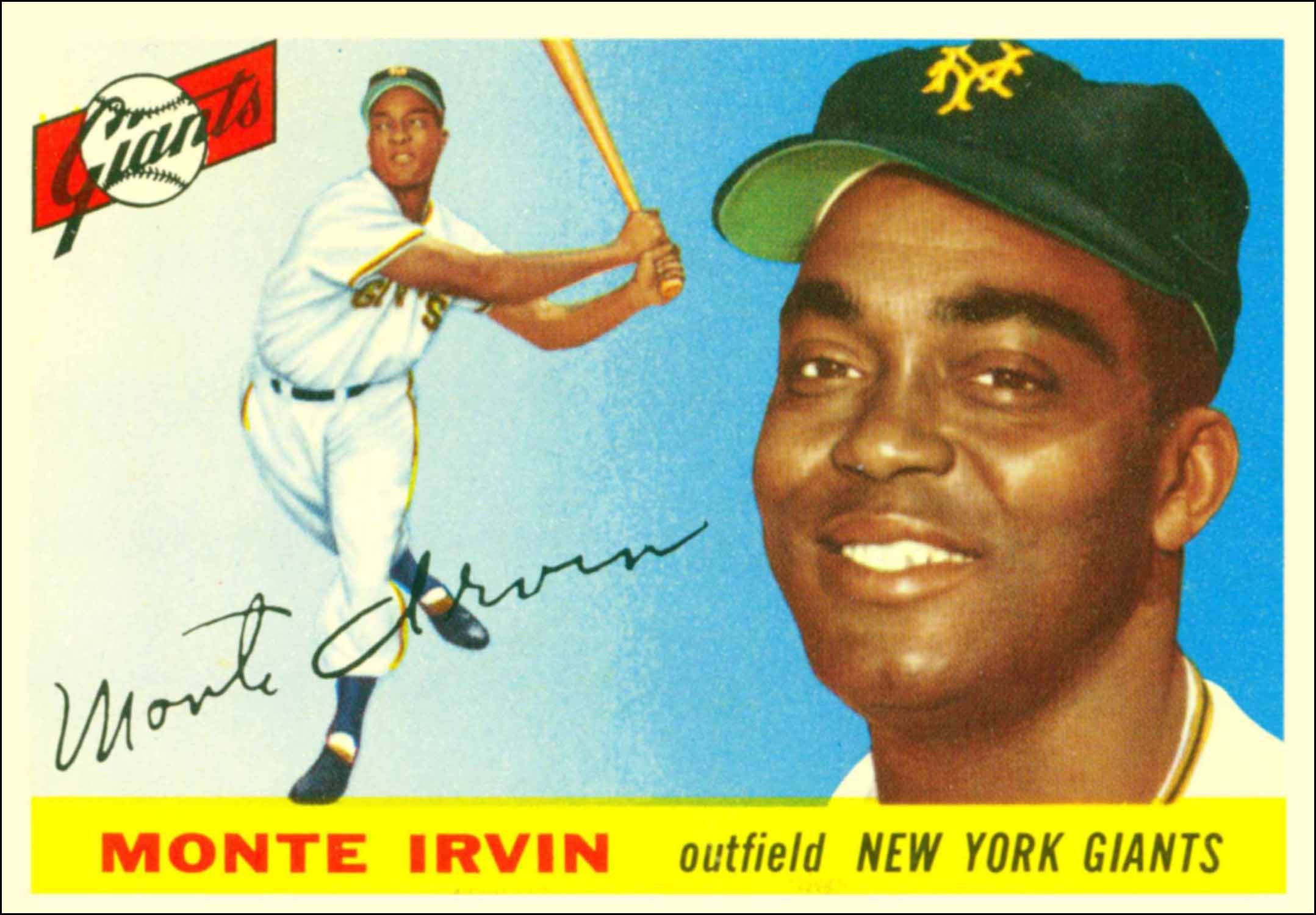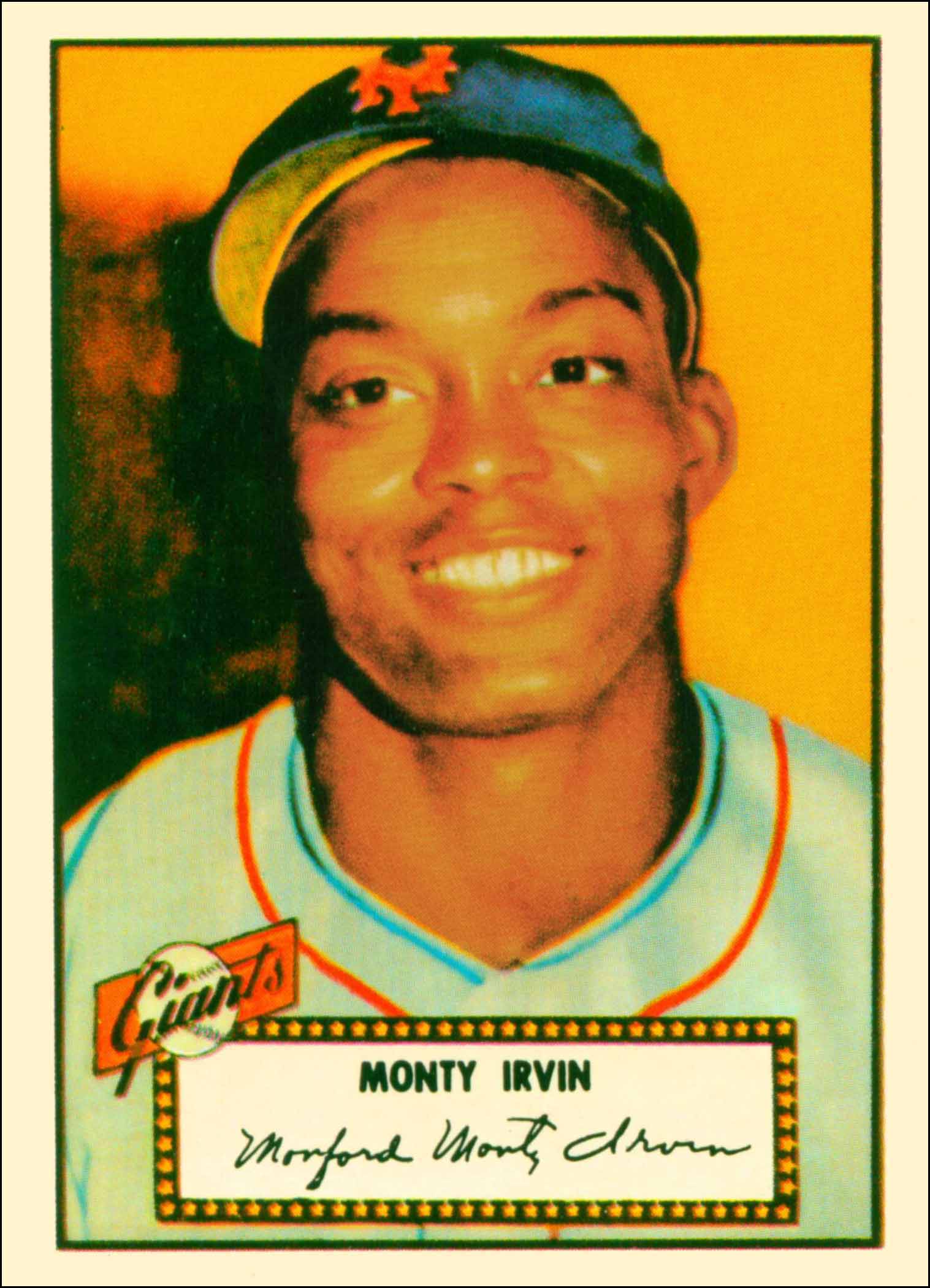 1953 Topps #62 Monte Irvin DP
1955 Topps #100 Monte Irvin
1983 Topps 1952 Reprint #26 Monte Irvin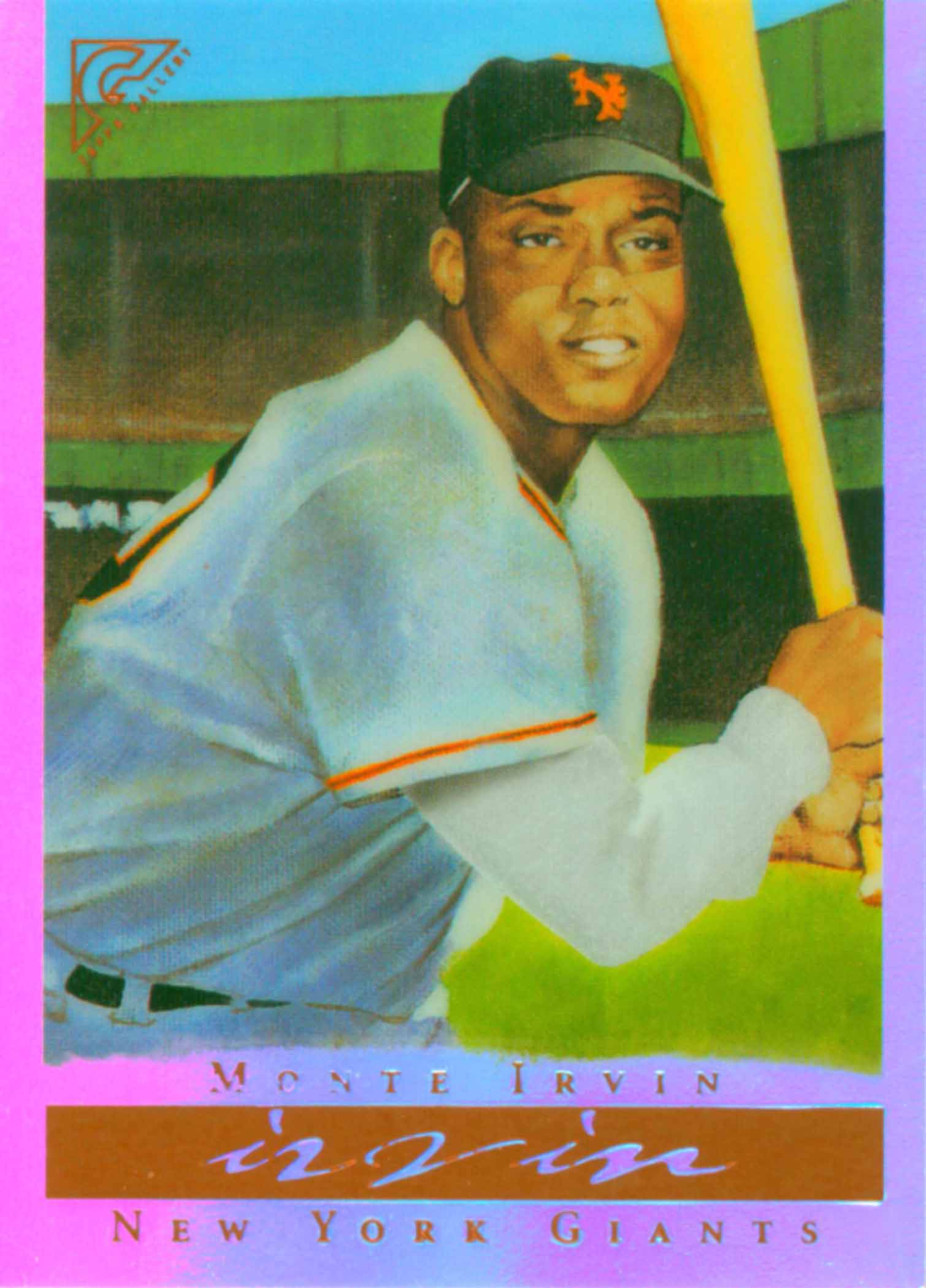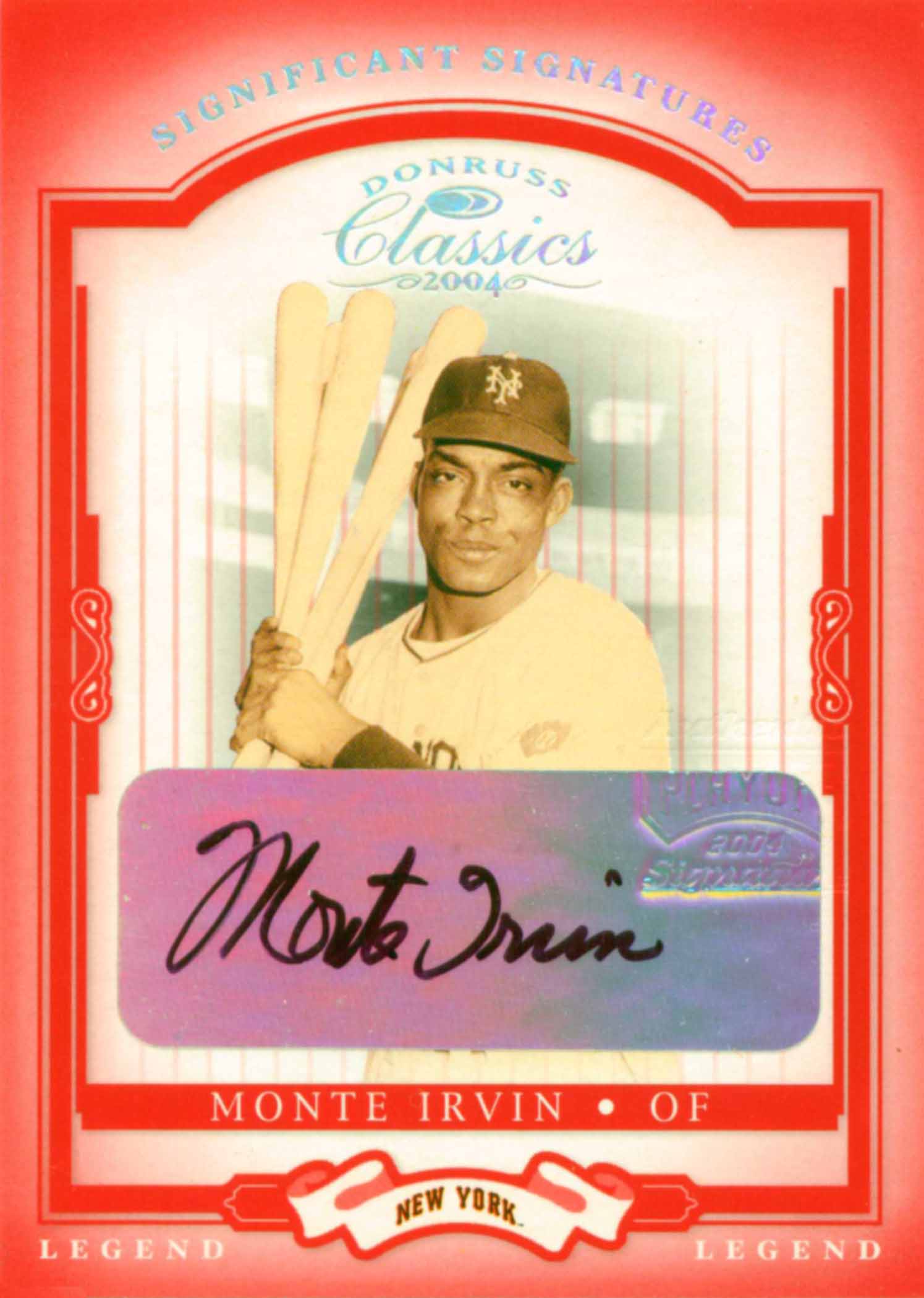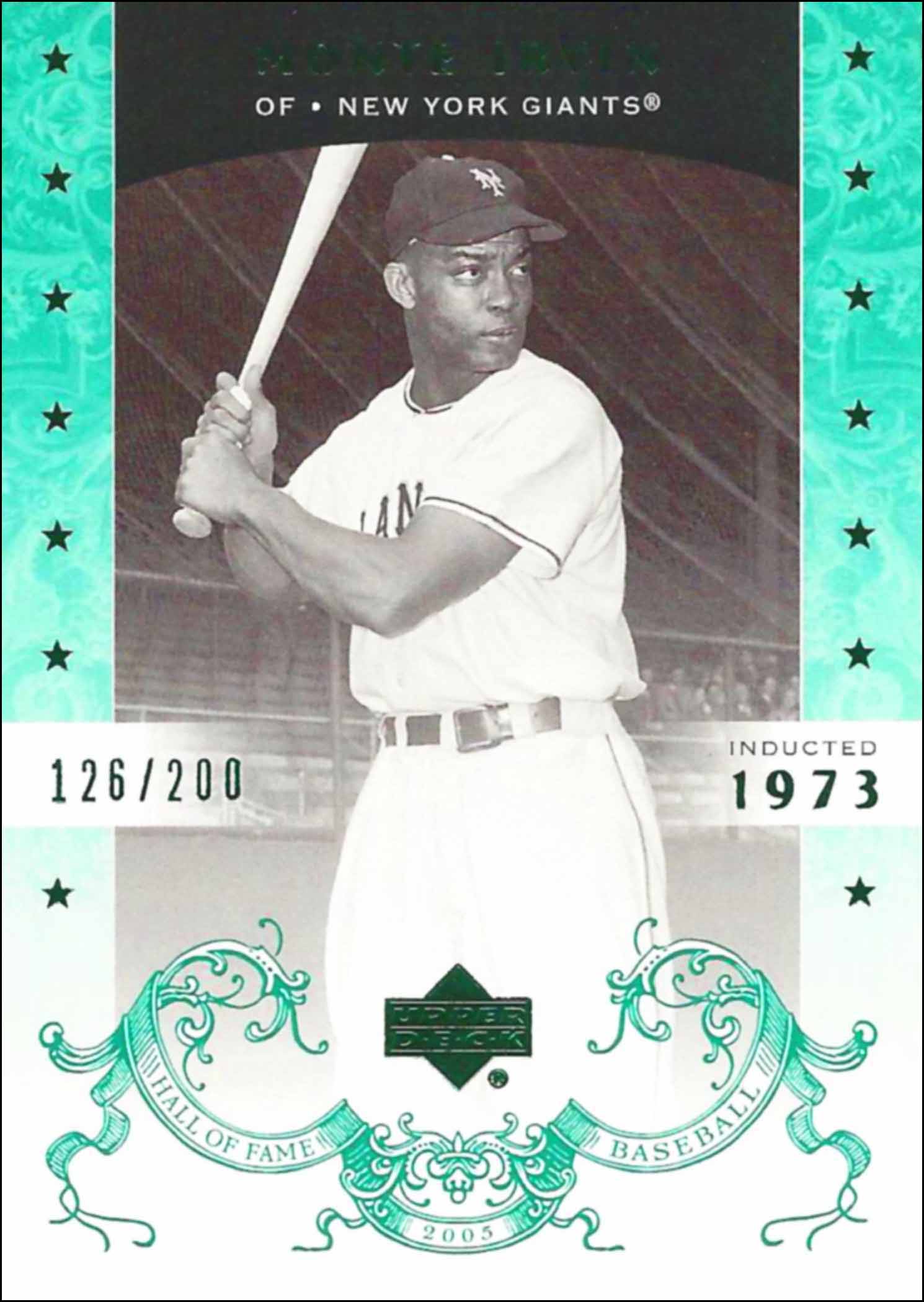 2003 Topps Gallery HOF Artist's Proofs #33B Monte Irvin White Sleeve
2004 Donruss Classics Significant Signatures Red #166 Monte Irvin LGD/100
2005 Upper Deck Hall of Fame Green #52 Monte Irvin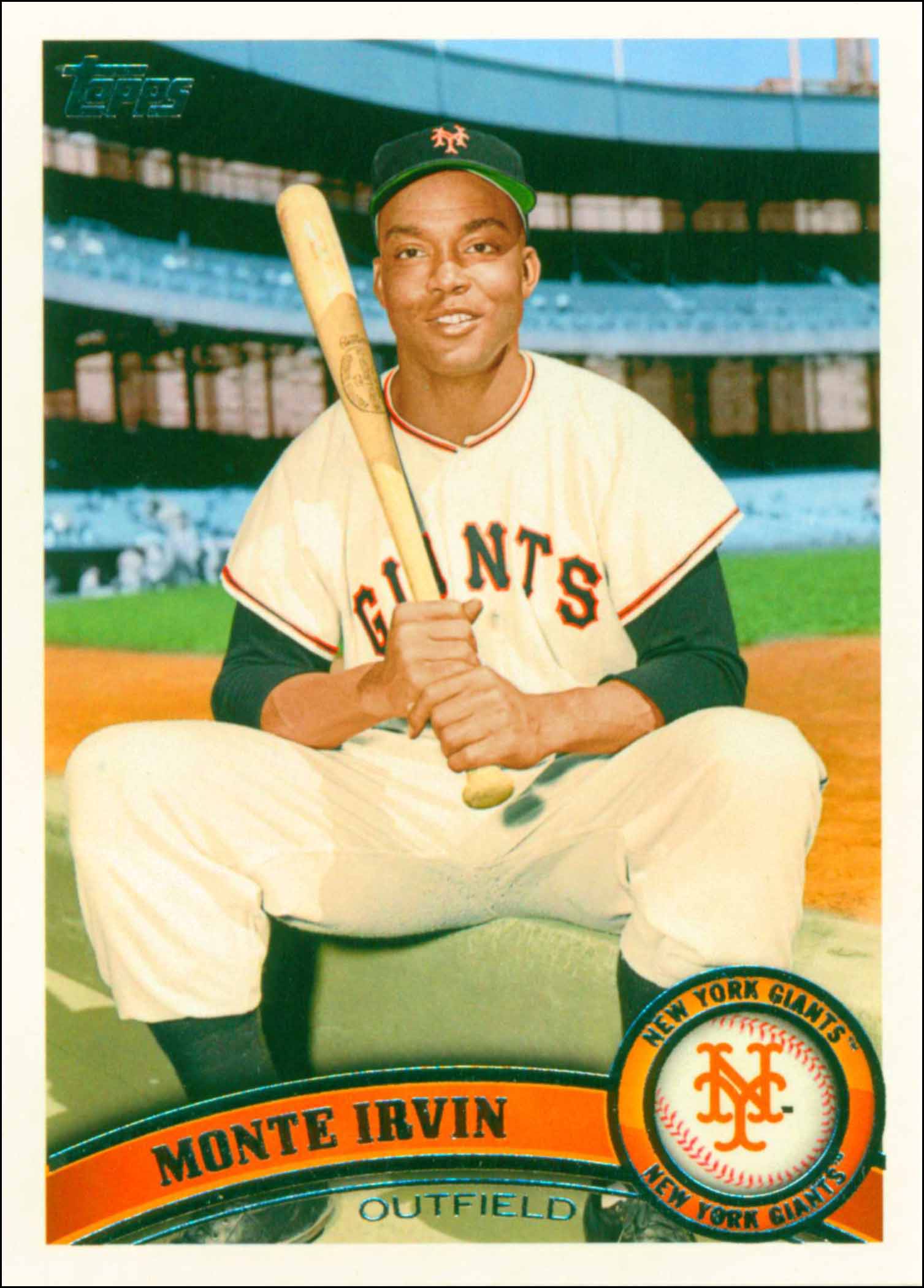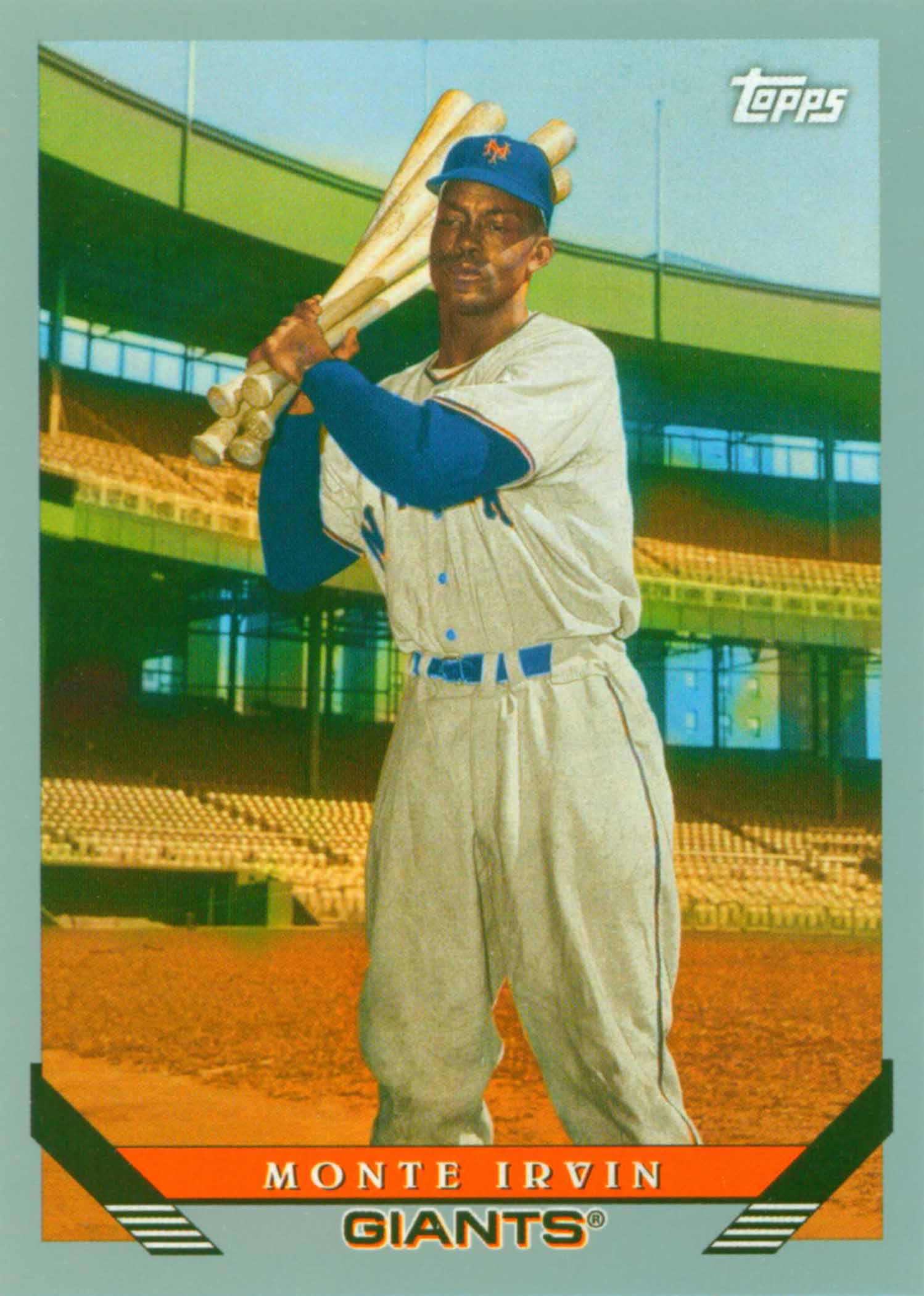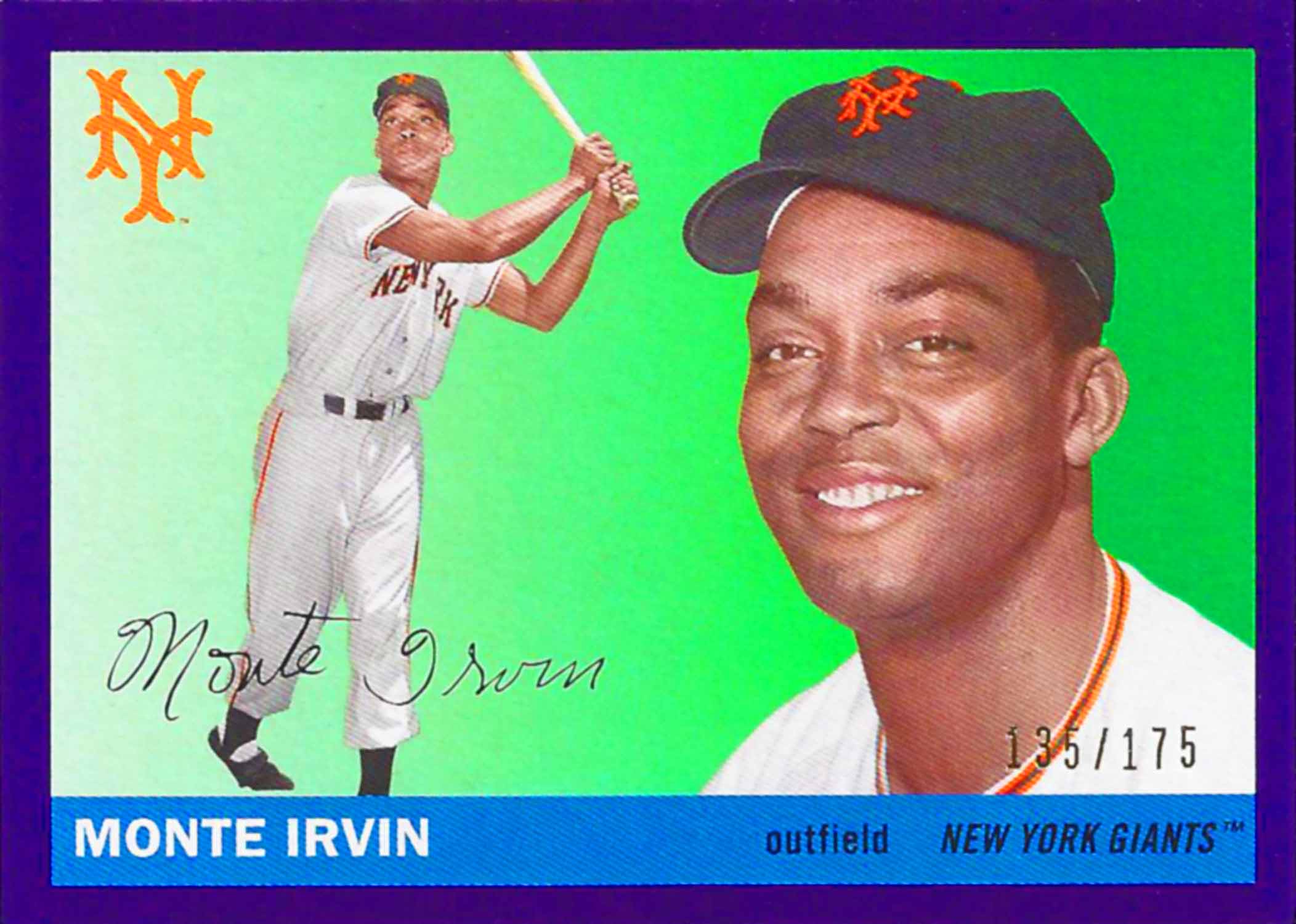 2011 Topps Update #US258B Monte Irvin SP
2019 Topps Archives Silver #234 Monte Irvin
2020 Topps Archives Purple #97 Monte Irvin
I collect Hall of Fame baseball player cards and cards of current and retired superstars.





My Huge Wantlist: http://www.zeprock.com/WantList.html