06-16-2021, 06:58 AM
RE: Zeprock Collection
Tommy LaSorda was the first HOF casualty of 2021. The man who "bled Dodger blue" made his debut with the Brooklyn Dodgers in 1955 and promptly tied a Major League record by throwing three wild pitches in one inning. He was spiked covering home on the third wild pitch, removed from the game and never played for the Dodgers again. He began coaching in 1960 and took over the helm of the Dodgers in 1976 and was their manager for the next twenty years winning two World Championships and twice being named Manager of the Year. I have 108 different cards of Tommy in my collection. Here are nine of them.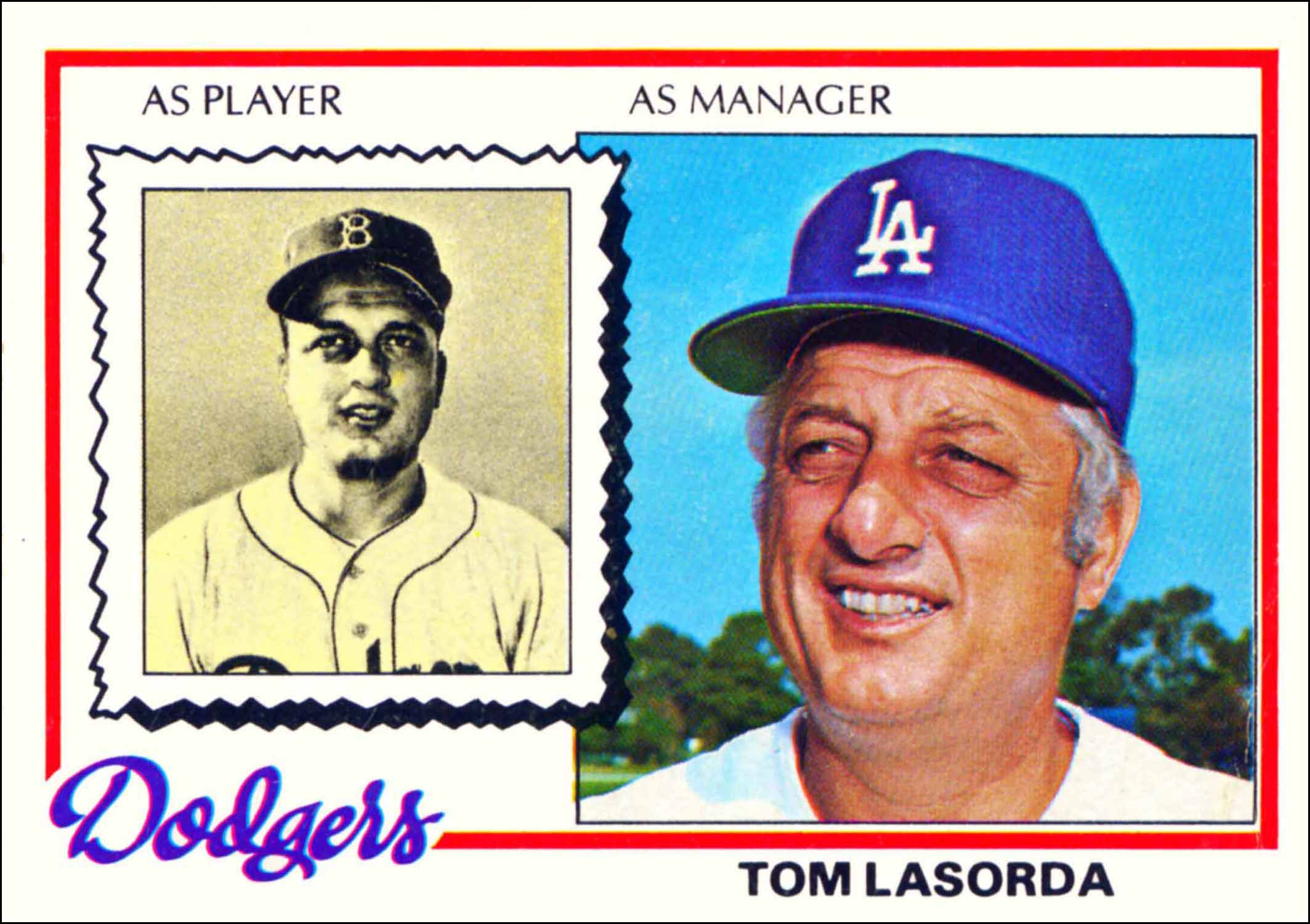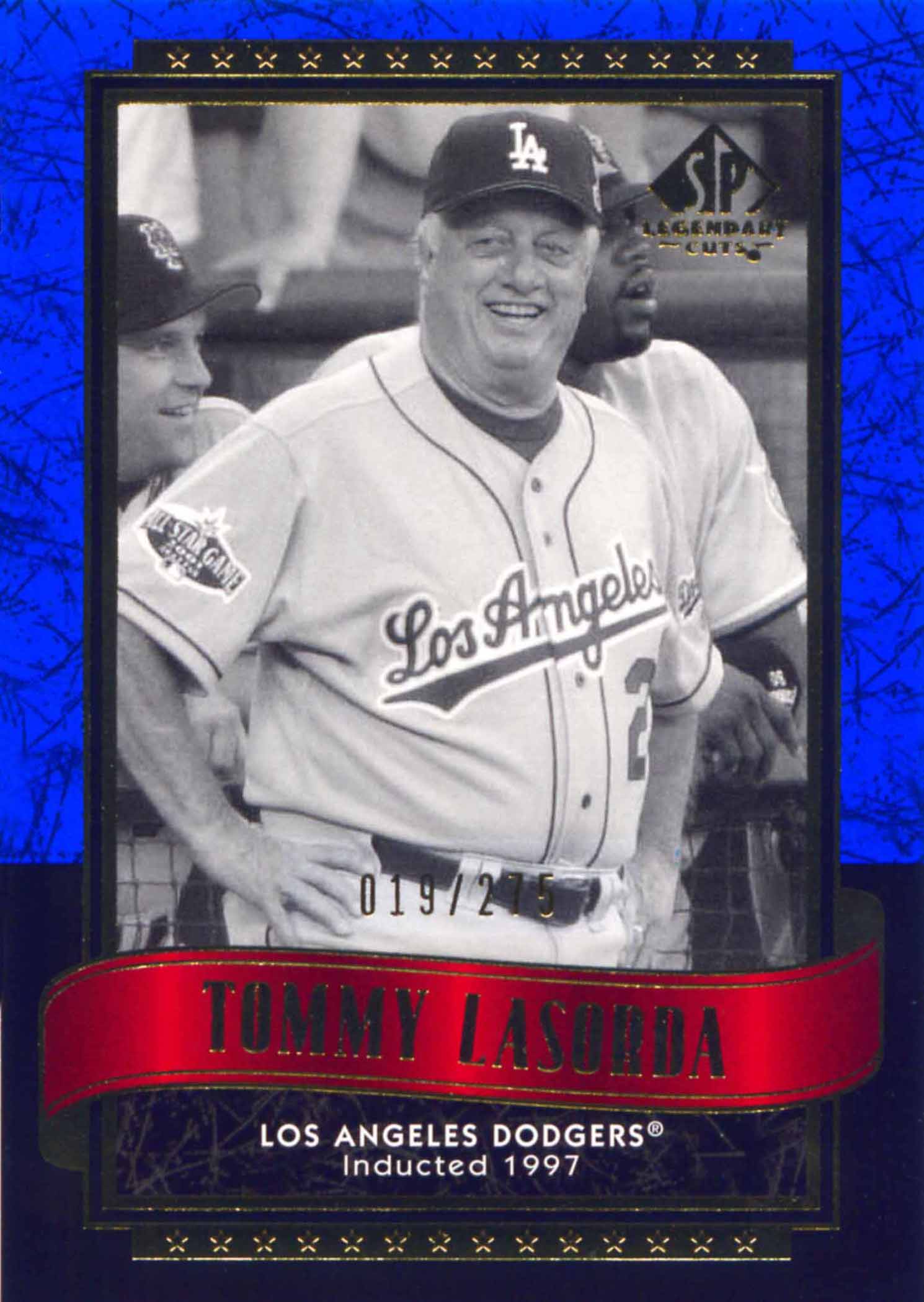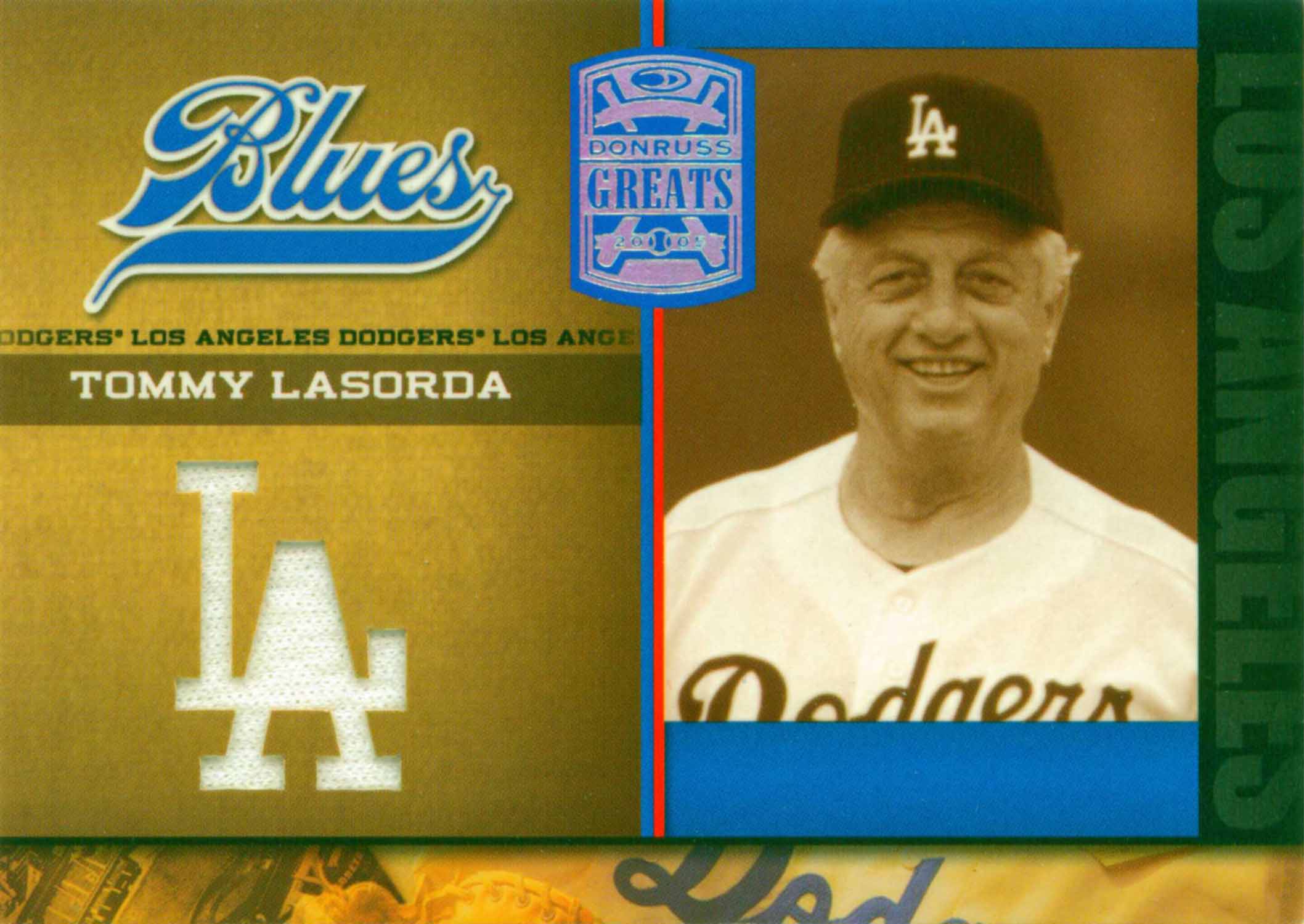 1978 Topps #189 Tom Lasorda MG DP
2003 SP Legendary Cuts Blue #53 Tommy Lasorda
2005 Donruss Greats Dodger Blues LA Material #4 Tommy Lasorda Jsy T5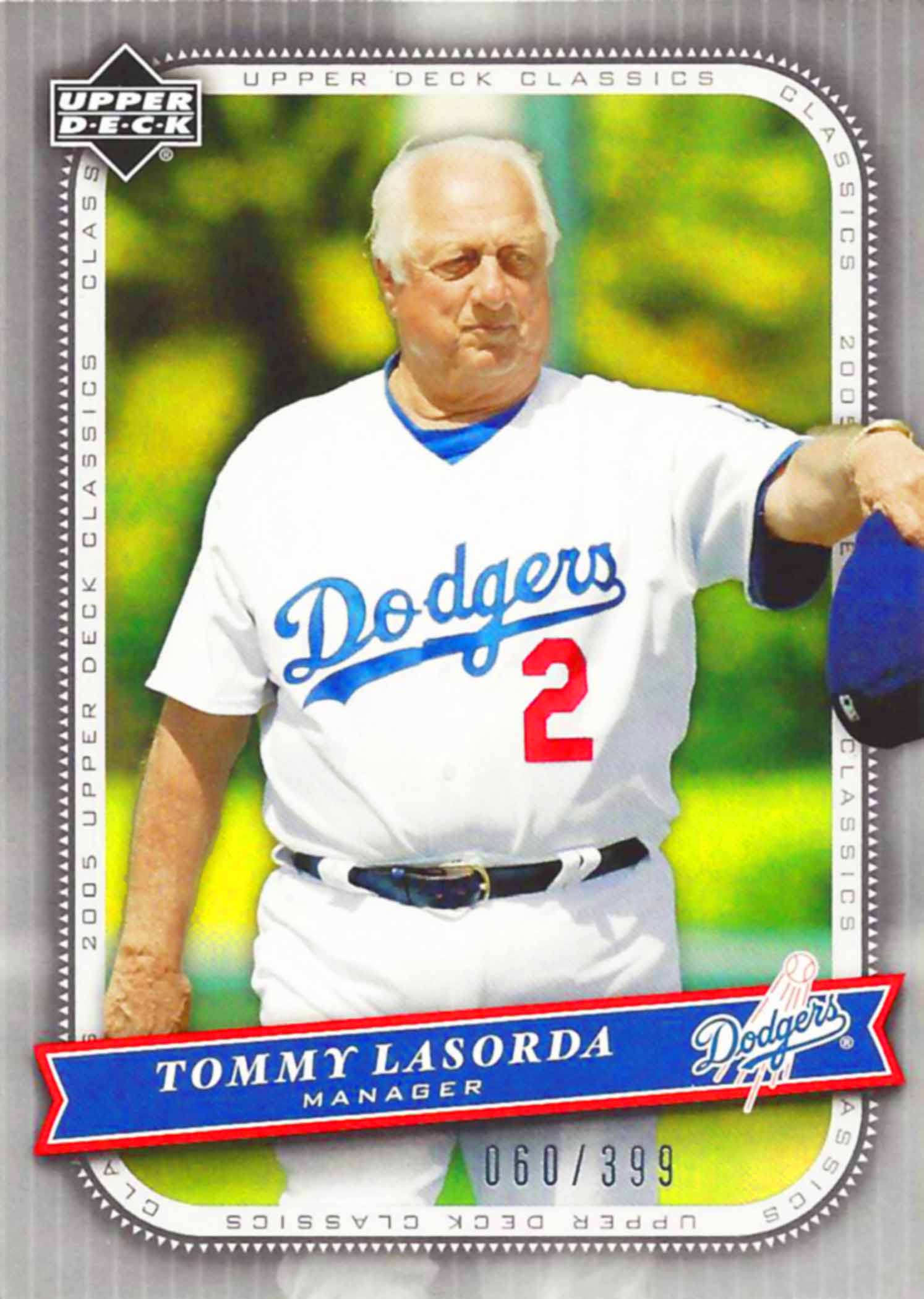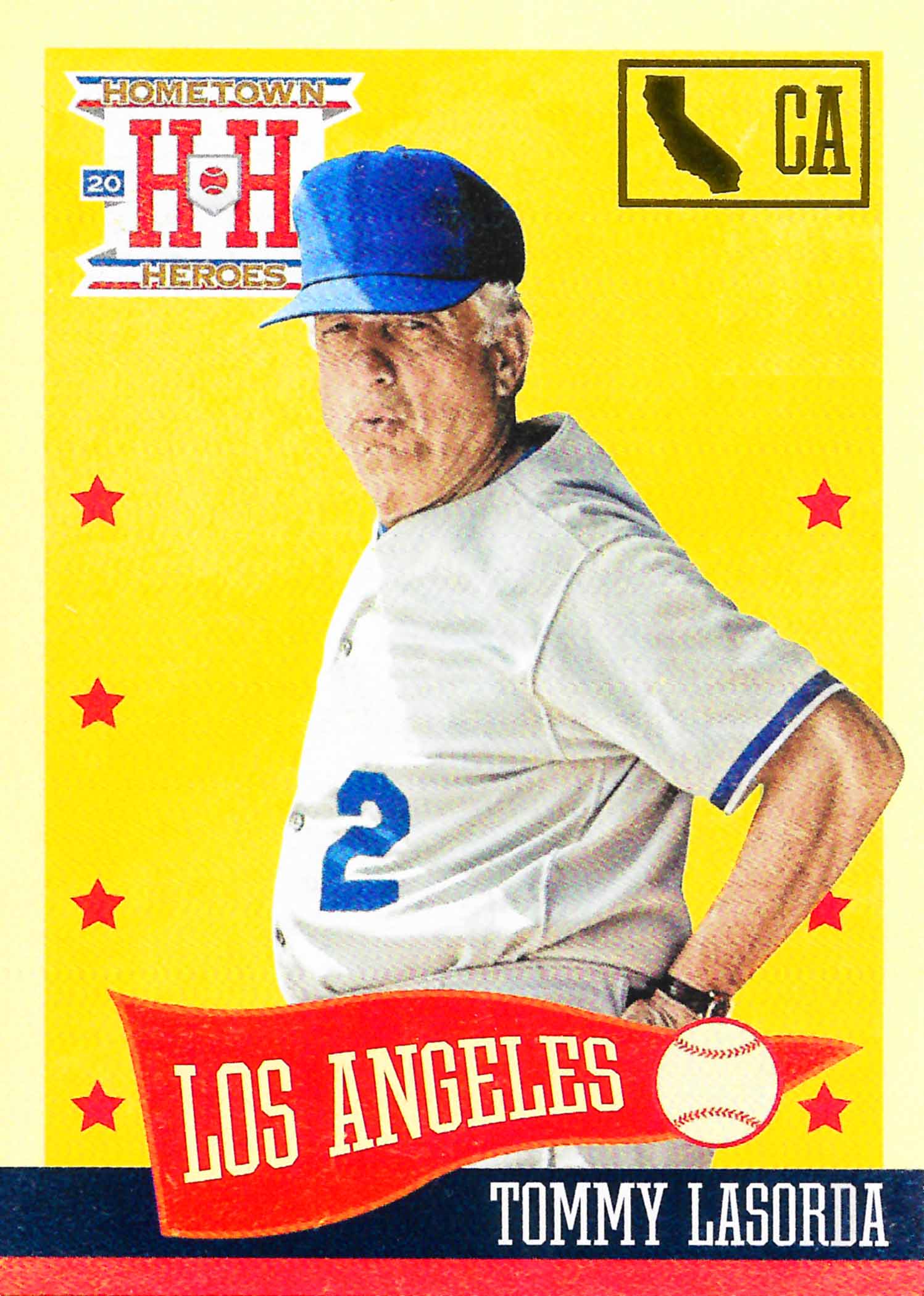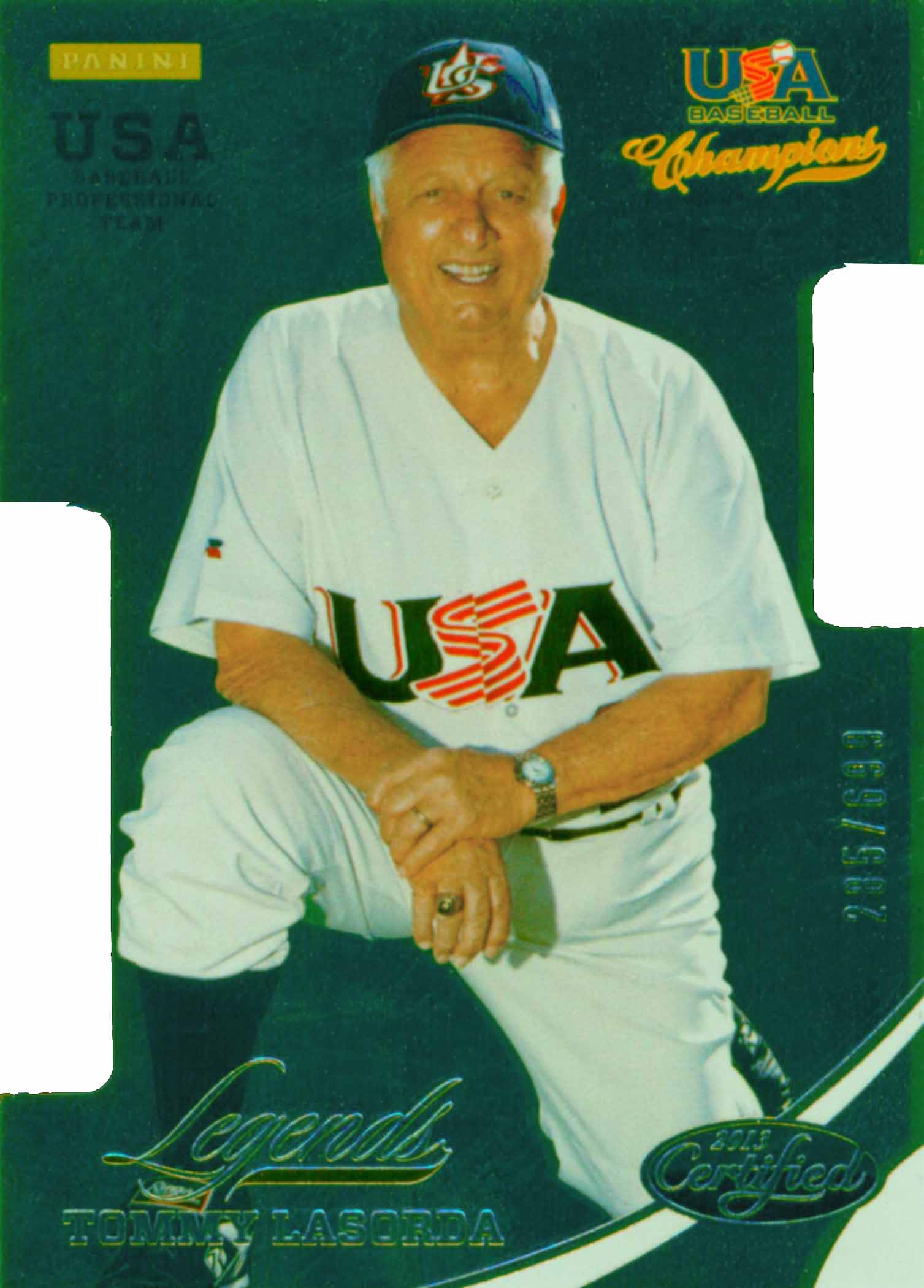 2005 Upper Deck Classics Silver #92 Tommy Lasorda
2013 Hometown Heroes States #192 Tommy Lasorda
2013 USA Baseball Champions Legends Certified Die-Cuts #33 Tommy Lasorda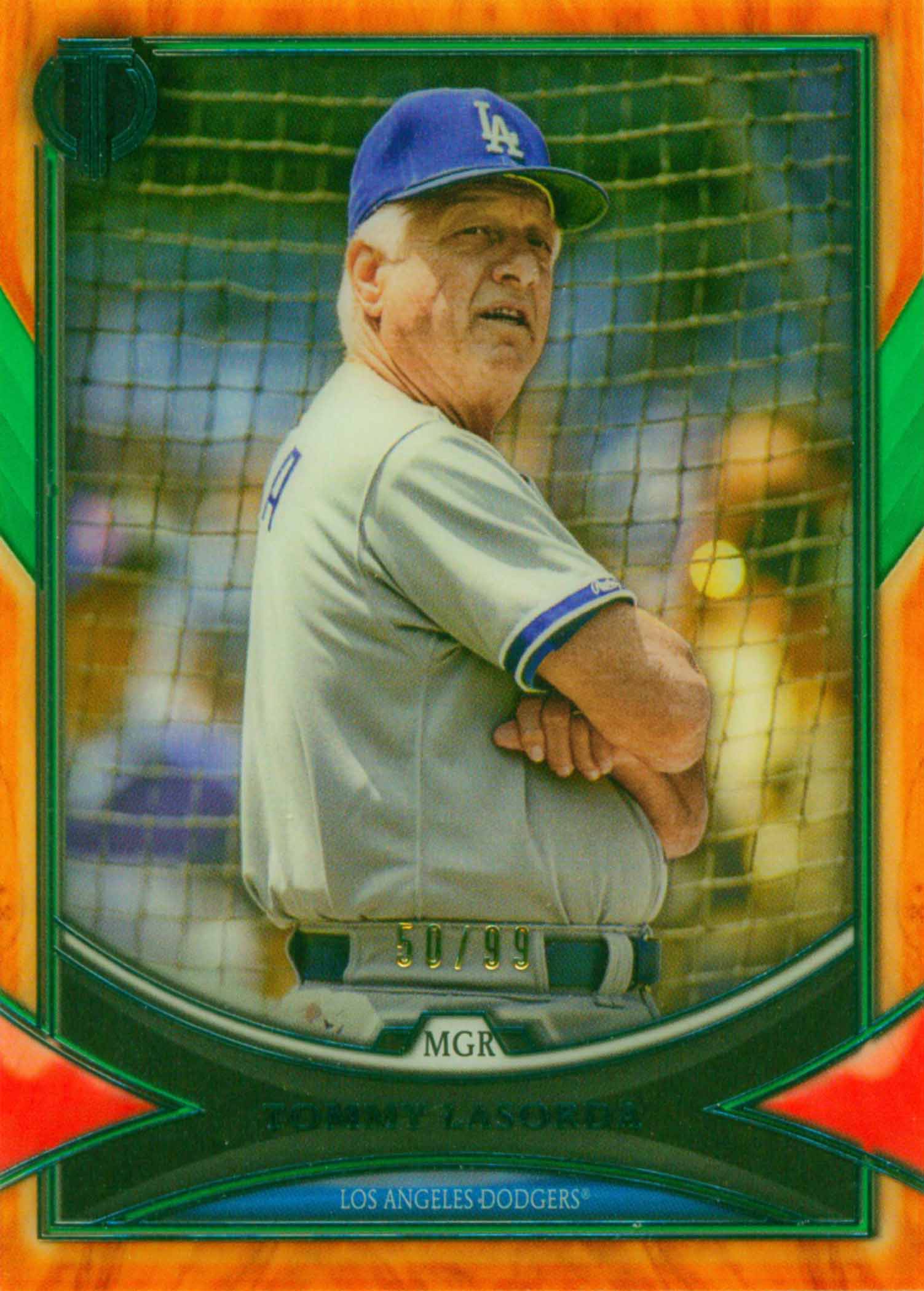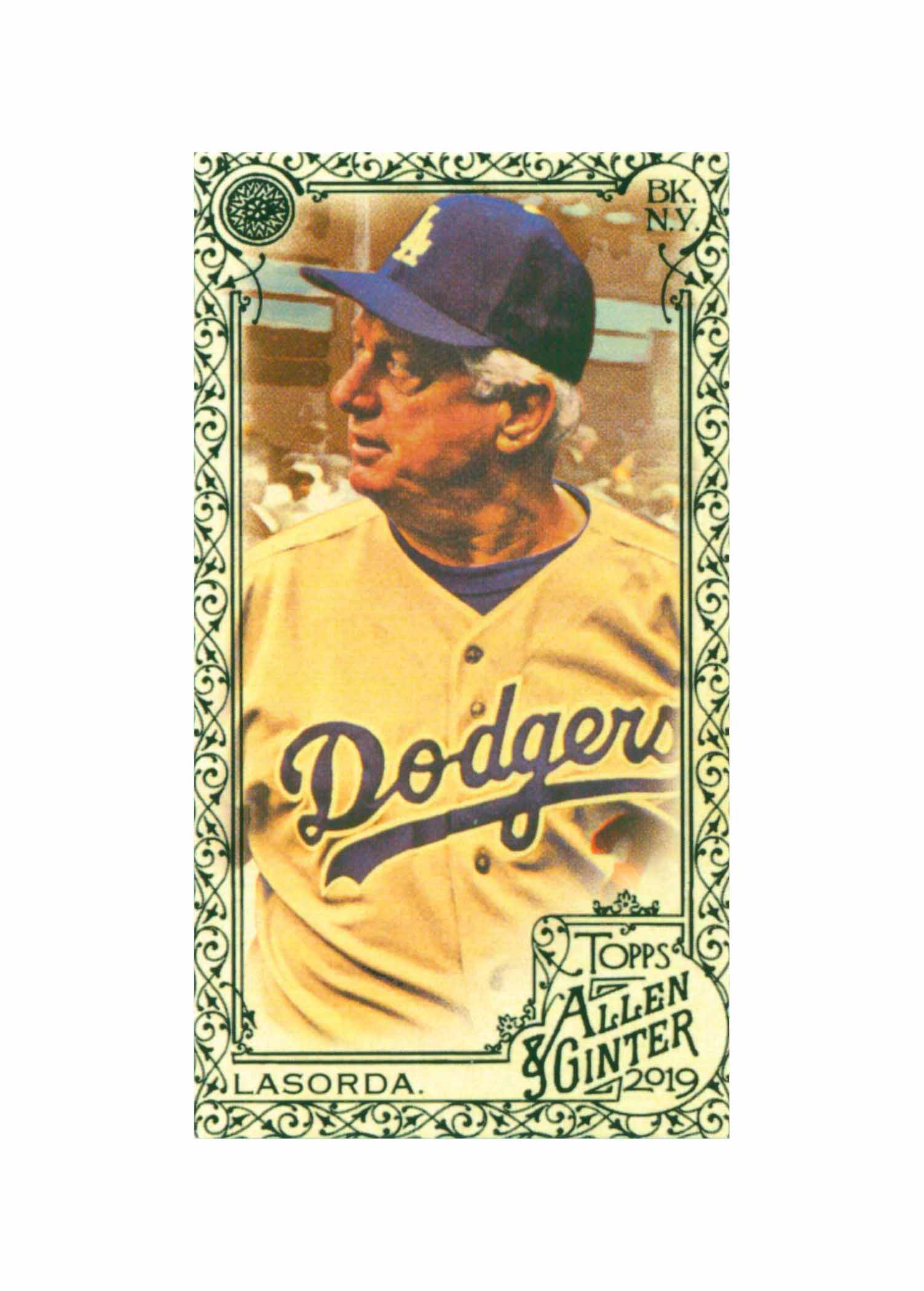 2014 Panini Golden Age Mini Hindu Brown Back #66 Tommy Lasorda
2018 Topps Tribute Green #33 Tommy Lasorda
2019 Topps Allen and Ginter Mini Black Border #396 Tommy Lasorda SP
I collect Hall of Fame baseball player cards and cards of current and retired superstars.





My Huge Wantlist: http://www.zeprock.com/WantList.html