05-27-2021, 07:02 AM (This post was last modified: 05-27-2021, 07:03 AM by zeprock.)
RE: Zeprock Collection
I was so enamored by the excellence of Greg Maddux that I pretty much overlooked his teammates, Glavine and Smoltz, both pretty decent pitchers in their own right. I was late to the boat when it came to collecting both of them and that's on me because they are both Hall of Fame pitchers. Tom won 164 games during the 1990s second only to Maddux, won 20 games in a season five times and was a two-time Cy Yong Award winner. A 9-time All-star with a World Series Championship to his credit made him a first ballot Hall of Famer. As of today I have 682 different Tom Glavine cards in my collection. Here are nine of them.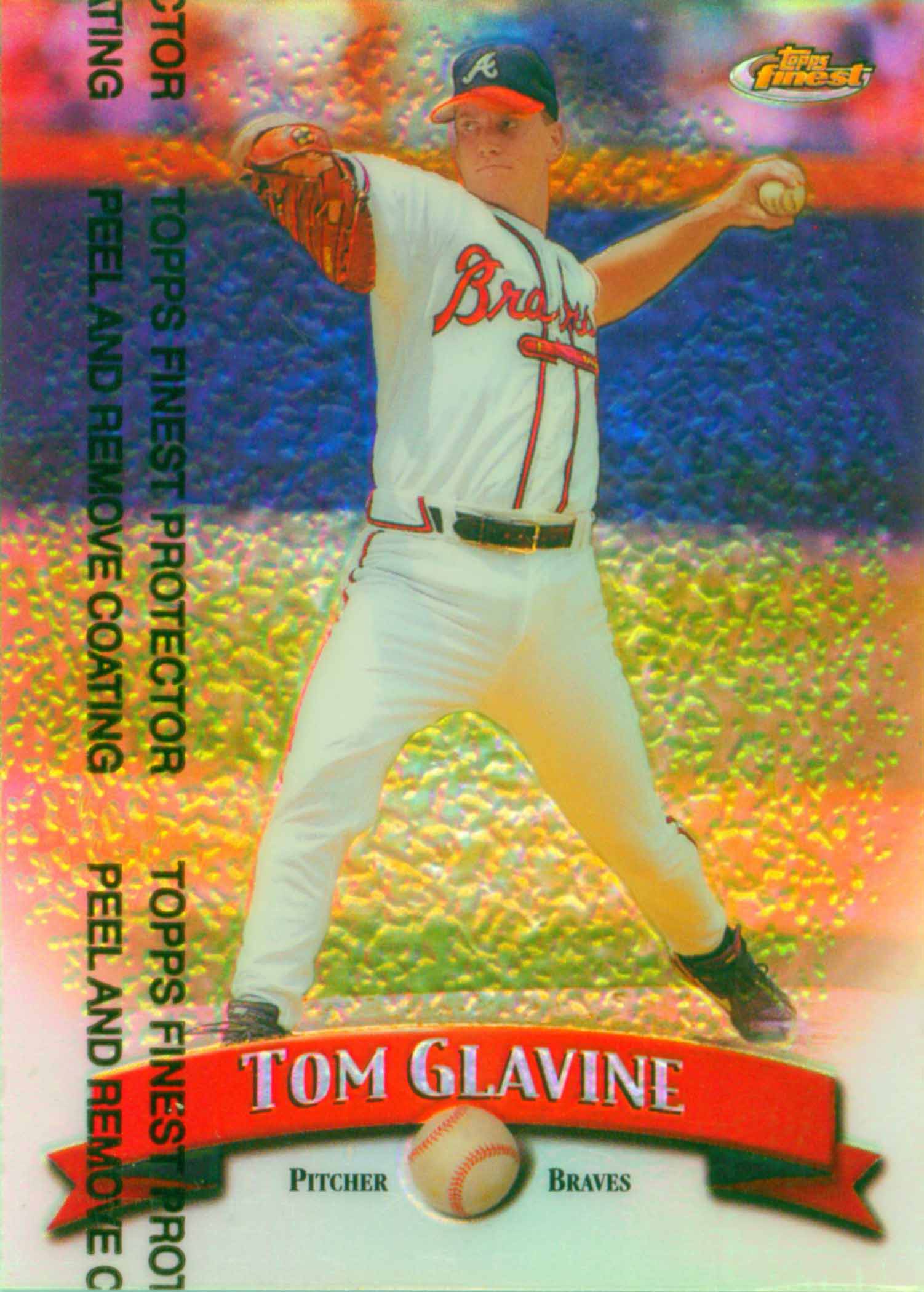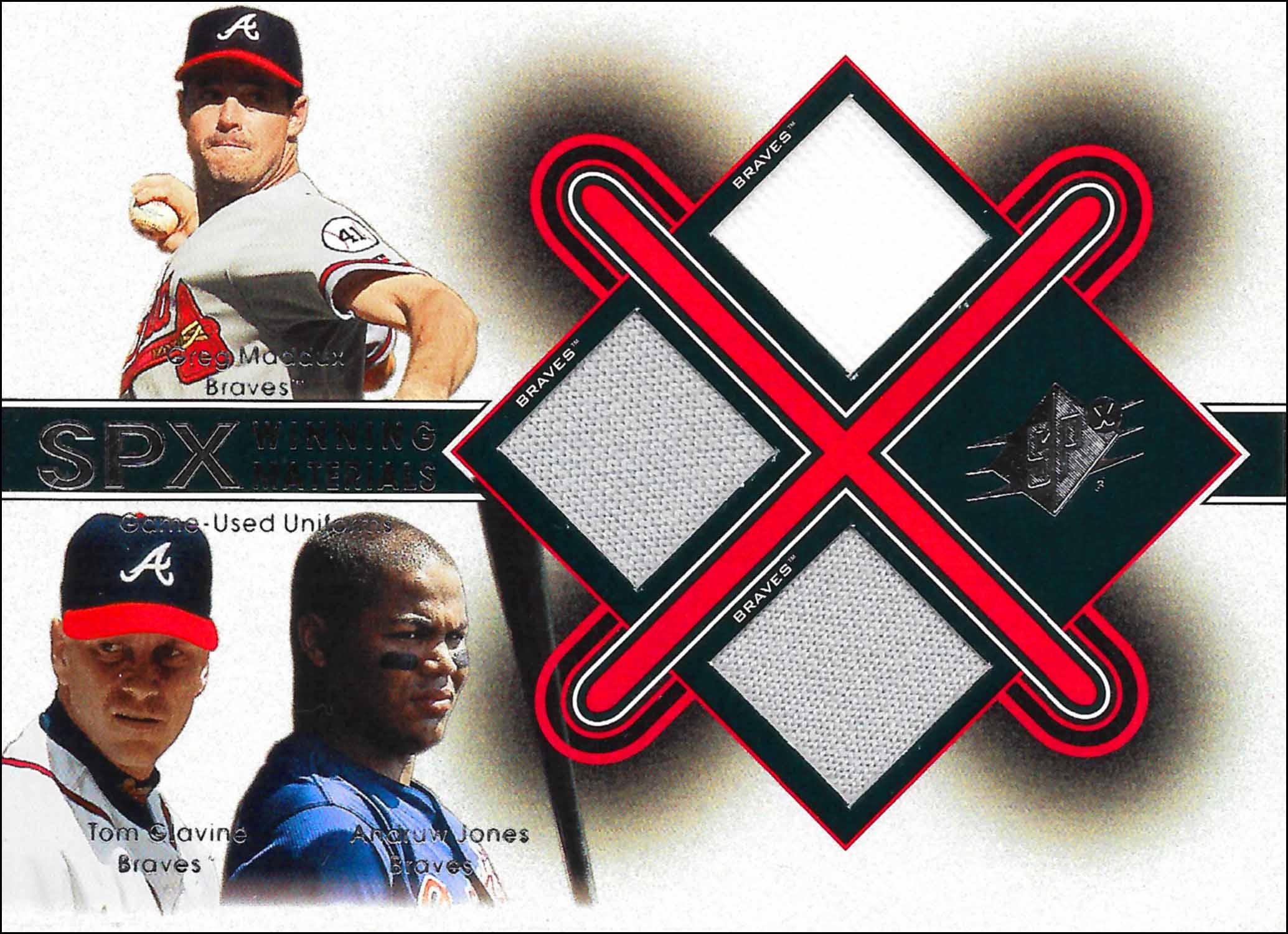 1986 Southern League All-Stars Jennings #23 Tom Glavine
(An early minor league card of Tom.)
1998 Finest Refractors #228 Tom Glavine
2001 SPx Winning Materials Update Trios #MGJ Greg Maddux/Tom Glavine/Andruw Jones
(Pictured with a couple of his teammates from those great 90s Braves team.)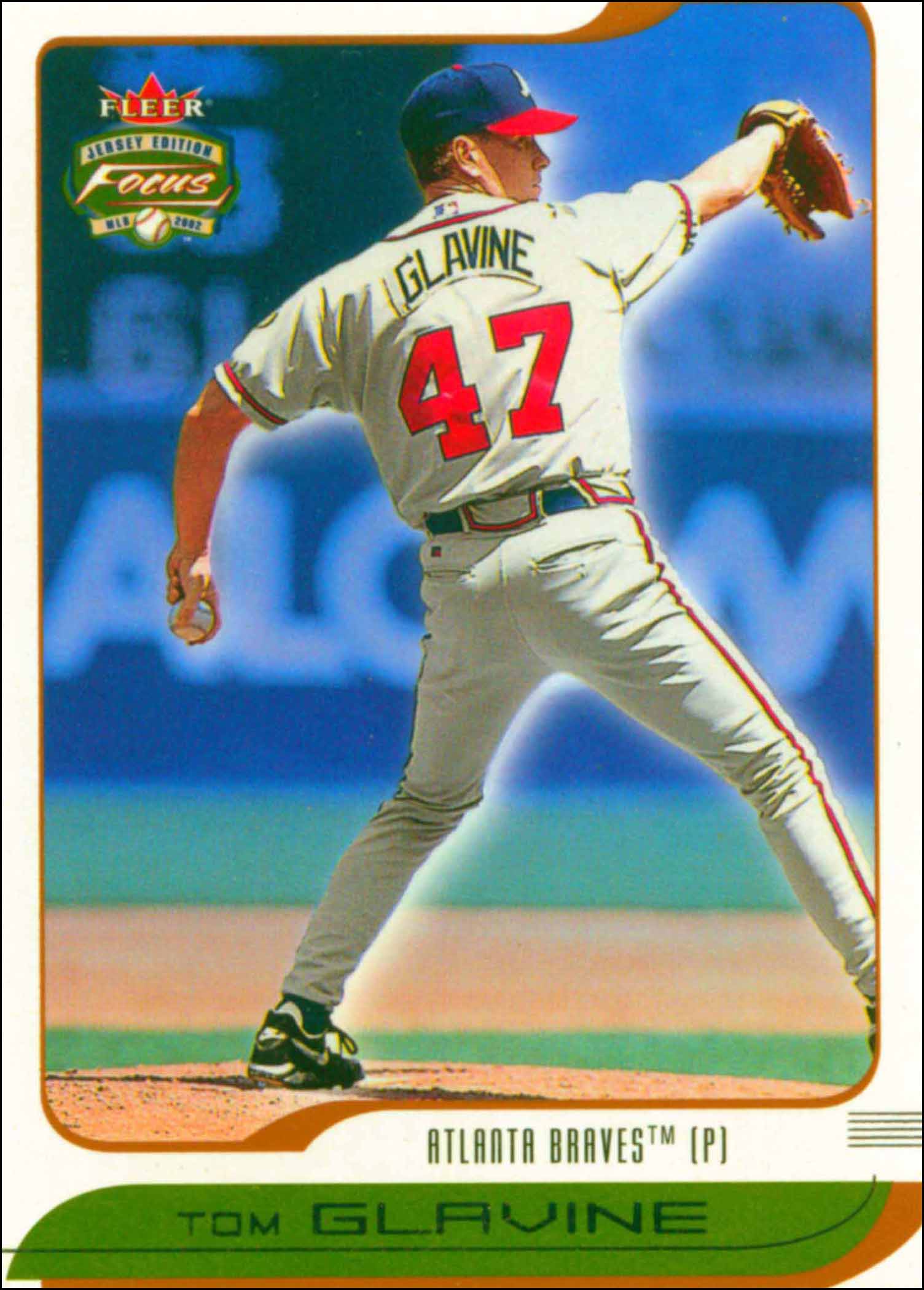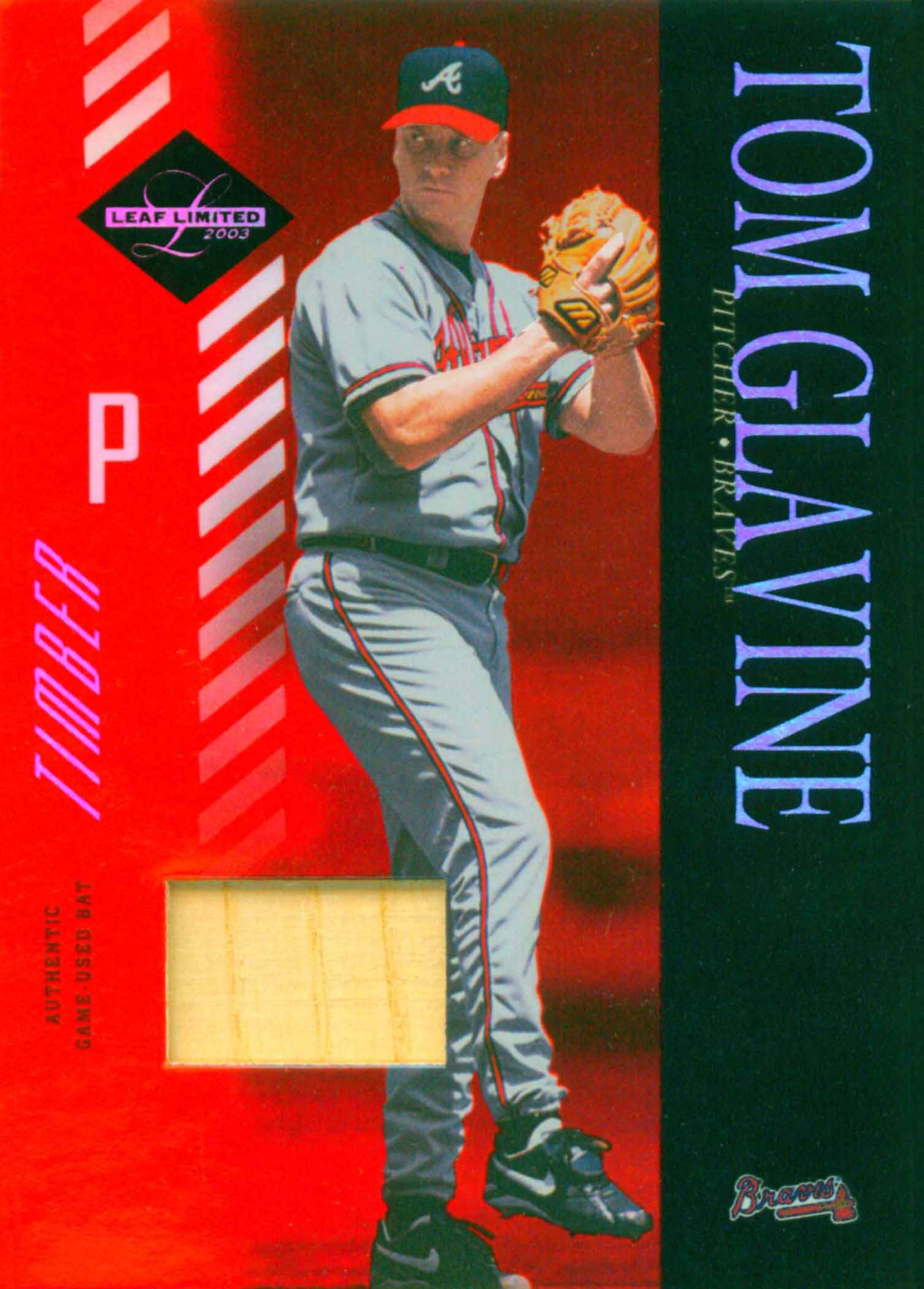 2002 Fleer Focus JE Century Parallel #30 Tom Glavine/147
2002 Topps Pristine Fall Memories #TG Tom Glavine Jsy B
2003 Leaf Limited Timber #65 T.Glavine Braves A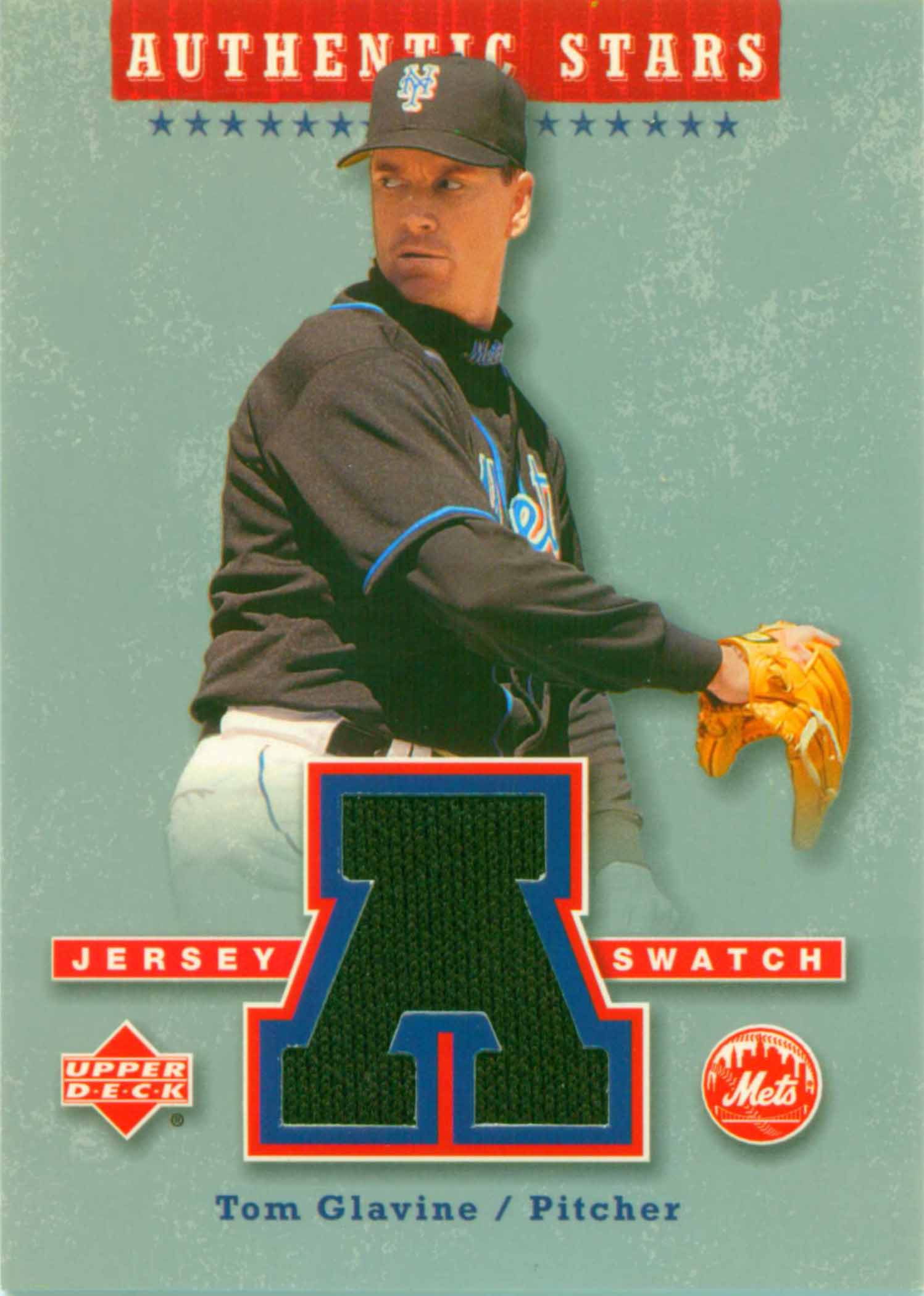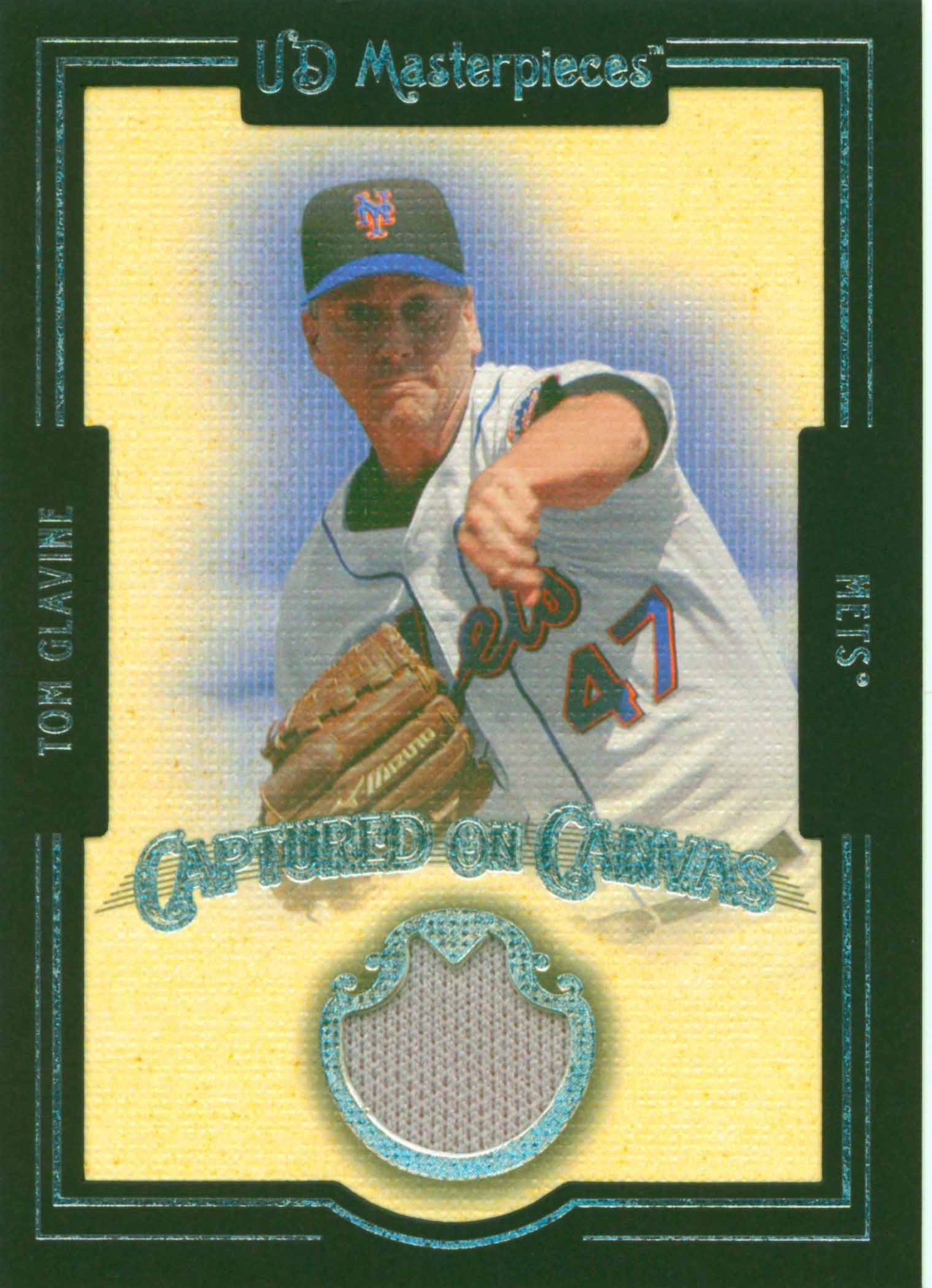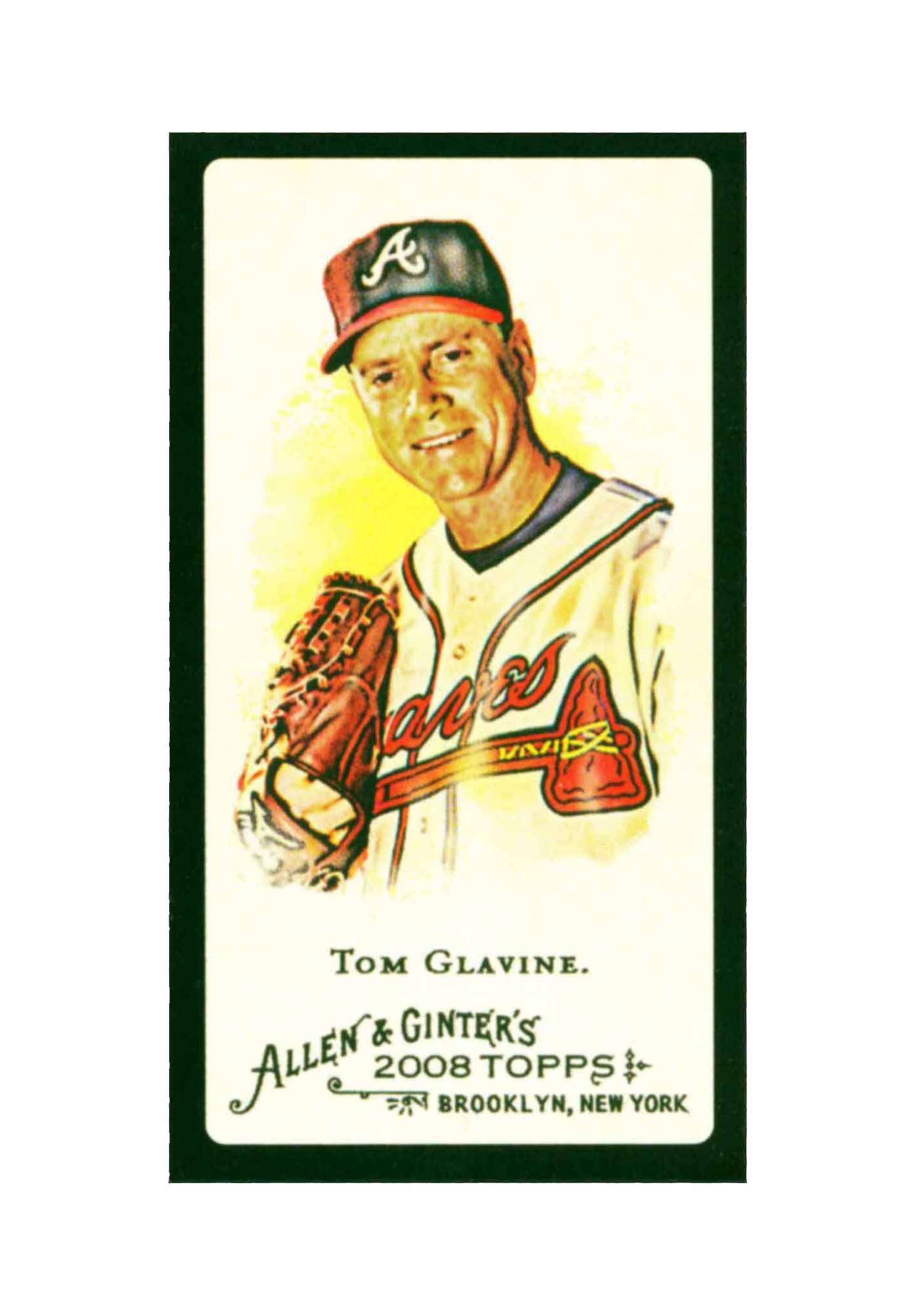 2004 Upper Deck Authentic Stars Jersey #TL Tom Glavine
2007 UD Masterpieces Captured on Canvas #GL Tom Glavine
2008 Topps Allen and Ginter Mini Black #315 Tom Glavine
I collect Hall of Fame baseball player cards and cards of current and retired superstars.





My Huge Wantlist: http://www.zeprock.com/WantList.html