12-12-2020, 08:49 AM (This post was last modified: 12-12-2020, 08:50 AM by zeprock.)
RE: Zeprock Collection
Juan Marichal was a dominant pitcher throughout the 1960s for the Giants winning more games in that decade than any other MLB pitcher including Bob Gibson and Sandy Koufax. He was known for his intimidation tactics as well as his unbelievably high leg kick during his delivery. A 9-time All-star, he was the first Dominican player enshrined in the Hall of Fame, an honor that was delayed to what some people think was an ugly incident during his playing days when he took to the head of Dodgers catcher, John Roseboro with his bat. I currently have 203 Beckett recognized cards of the "Dominican Dandy" in my collection. Here are nine of them.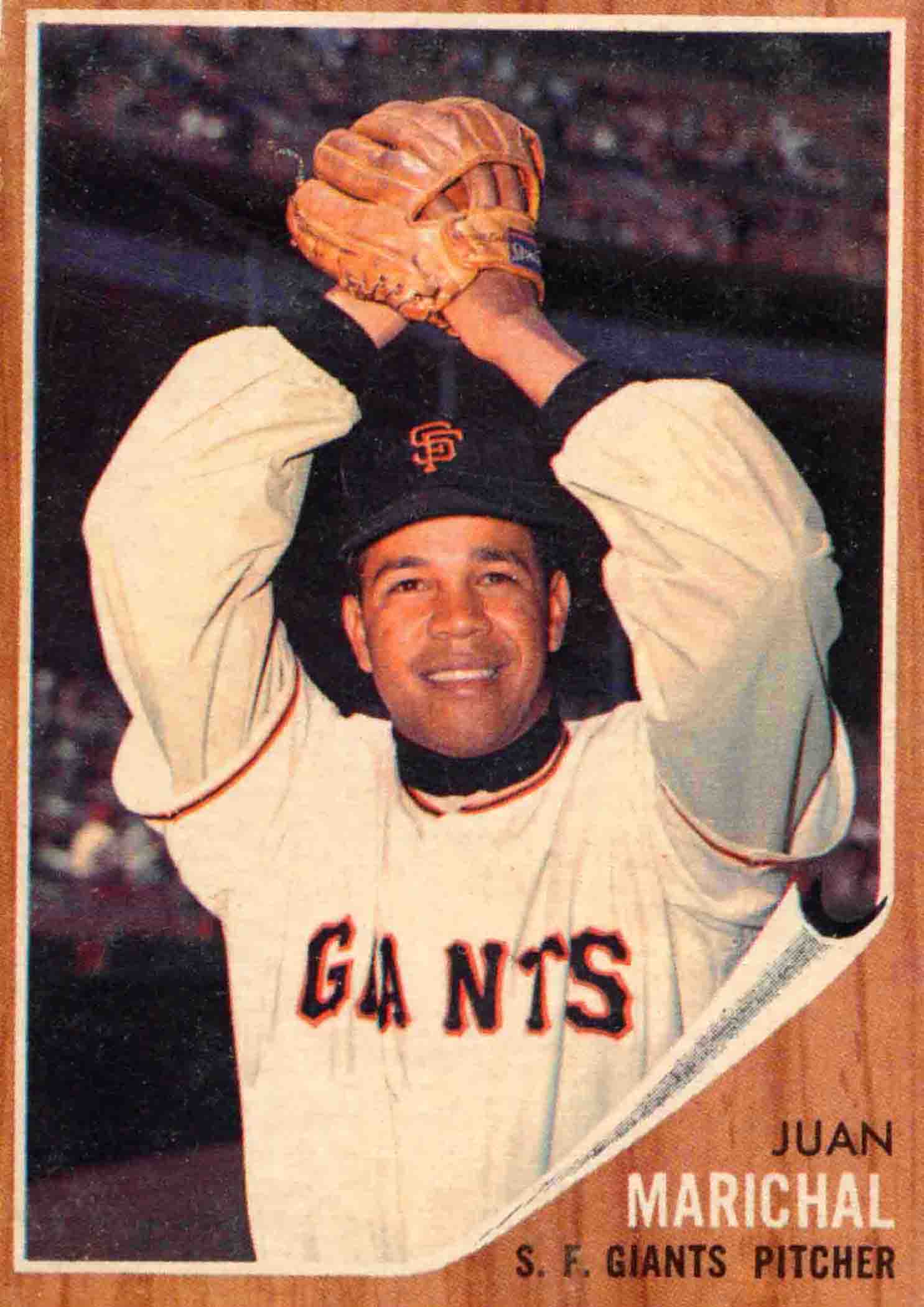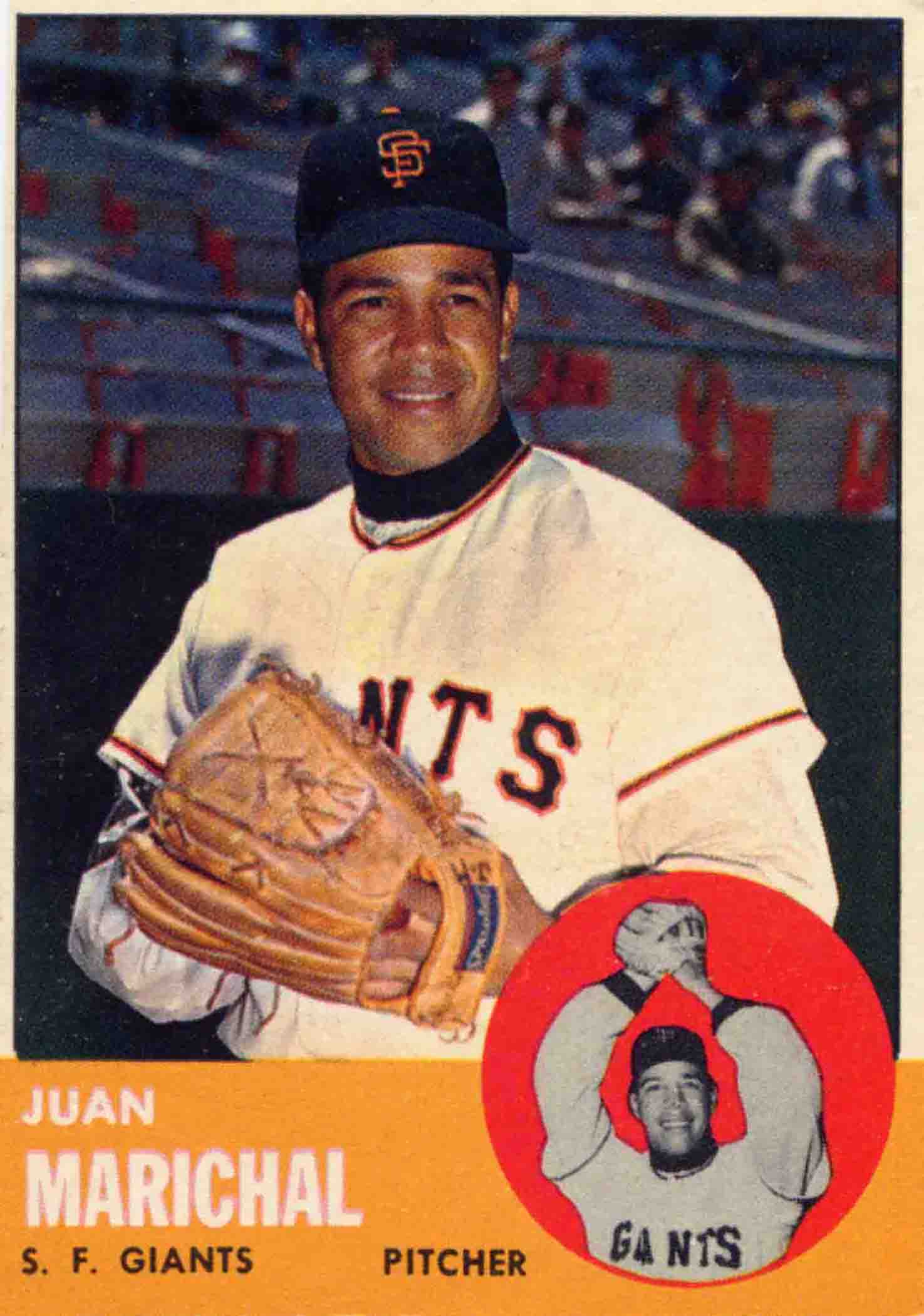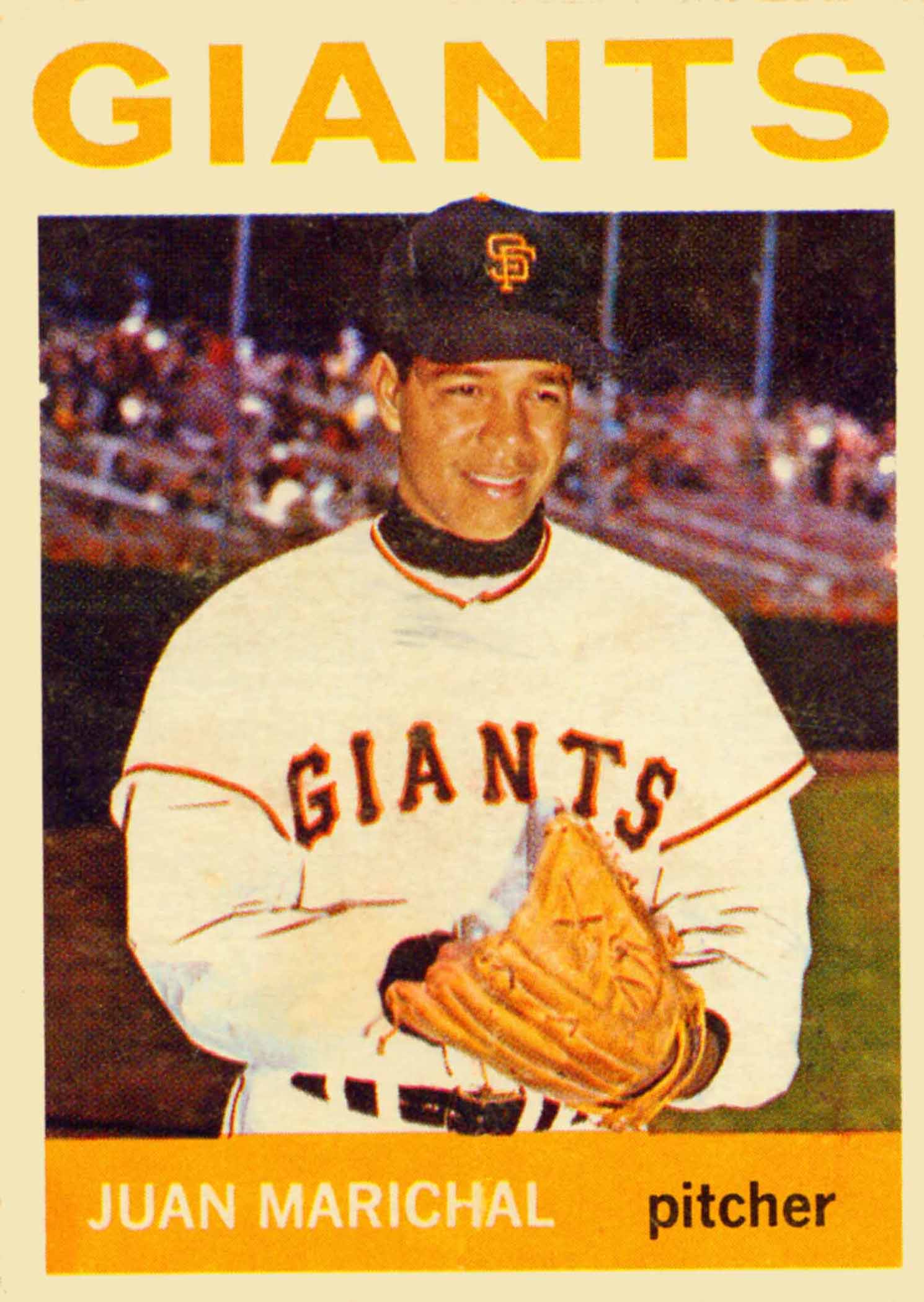 1962 Topps #505 Juan Marichal
1963 Topps #440 Juan Marichal
1964 Topps #280 Juan Marichal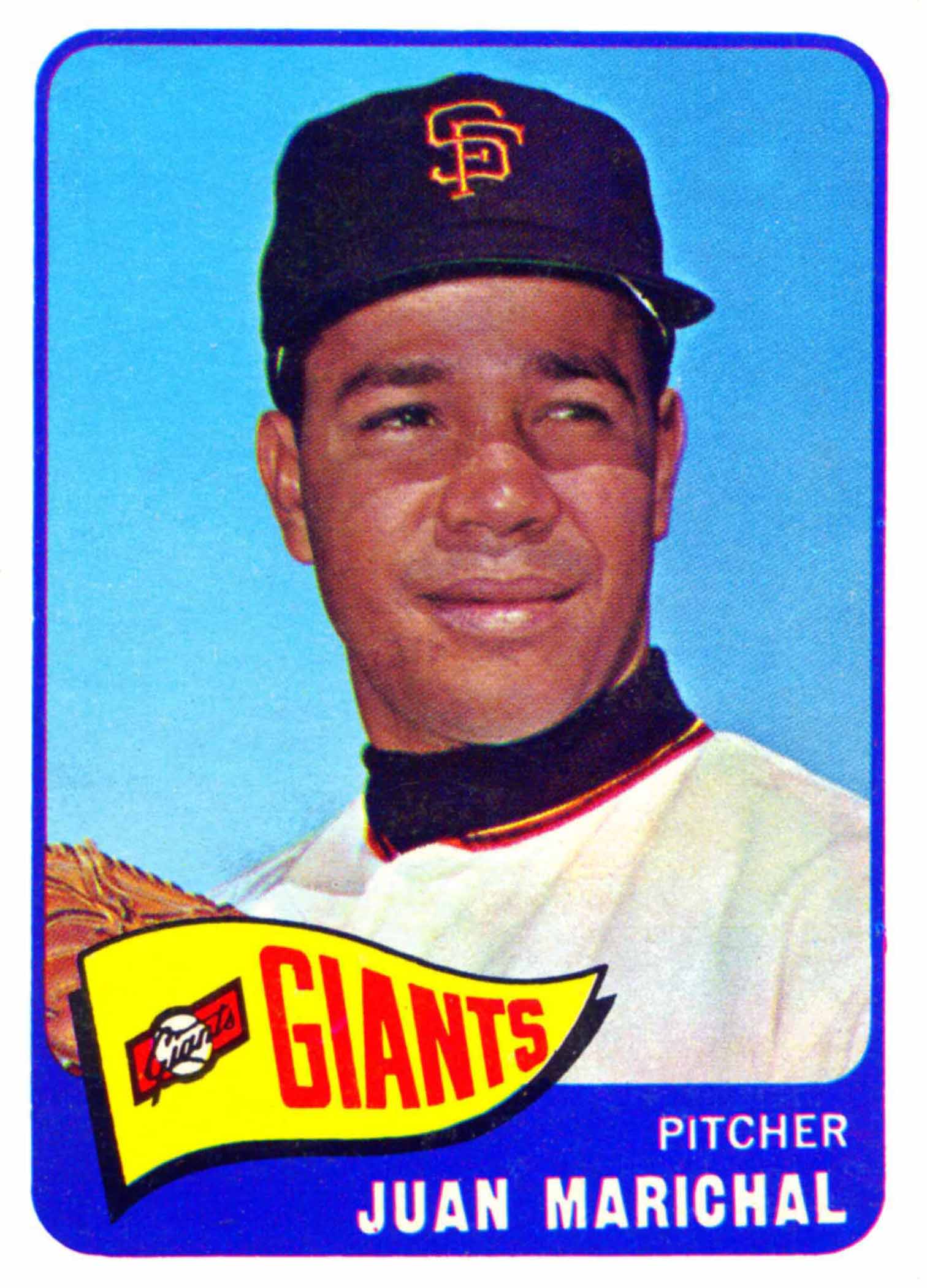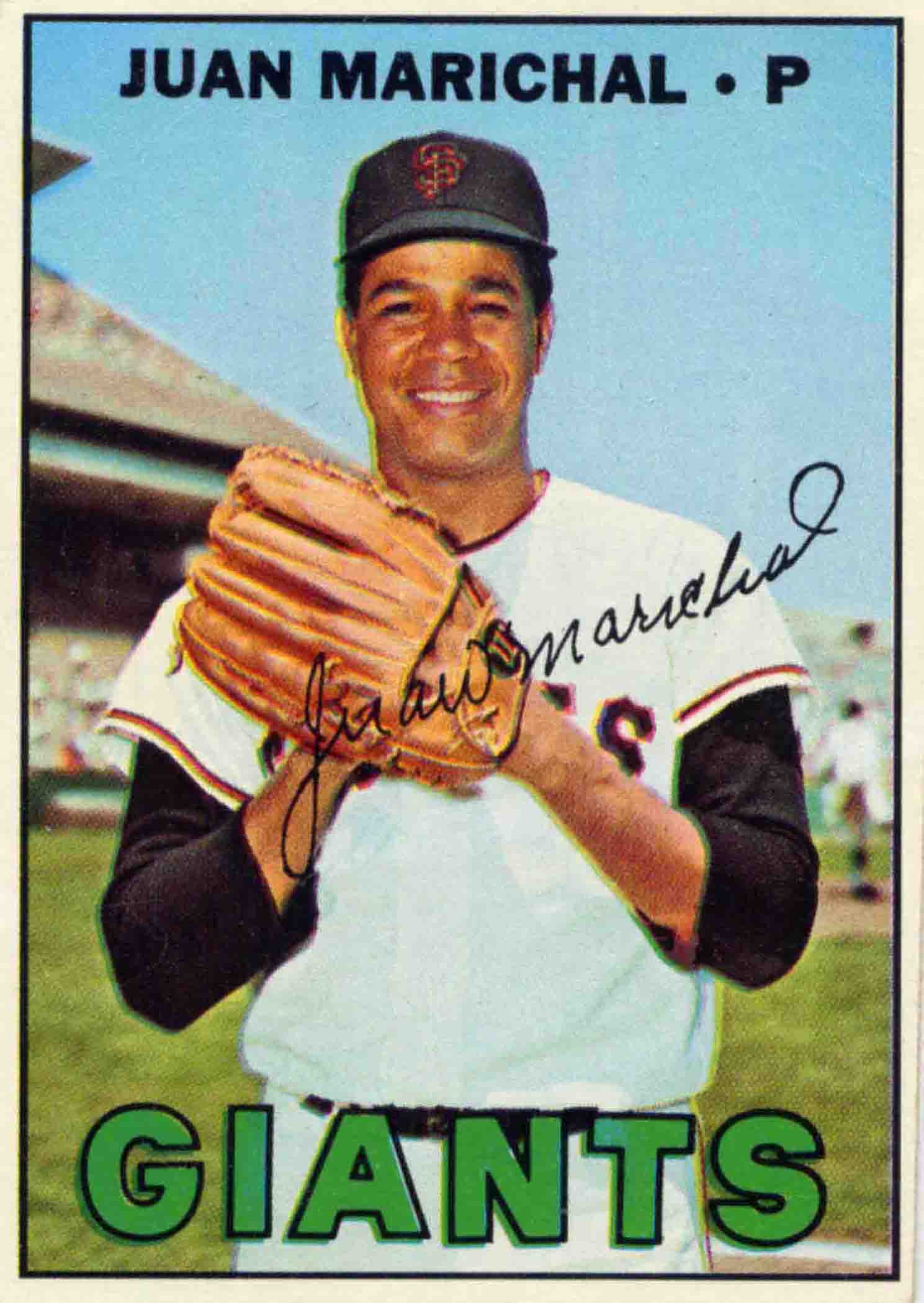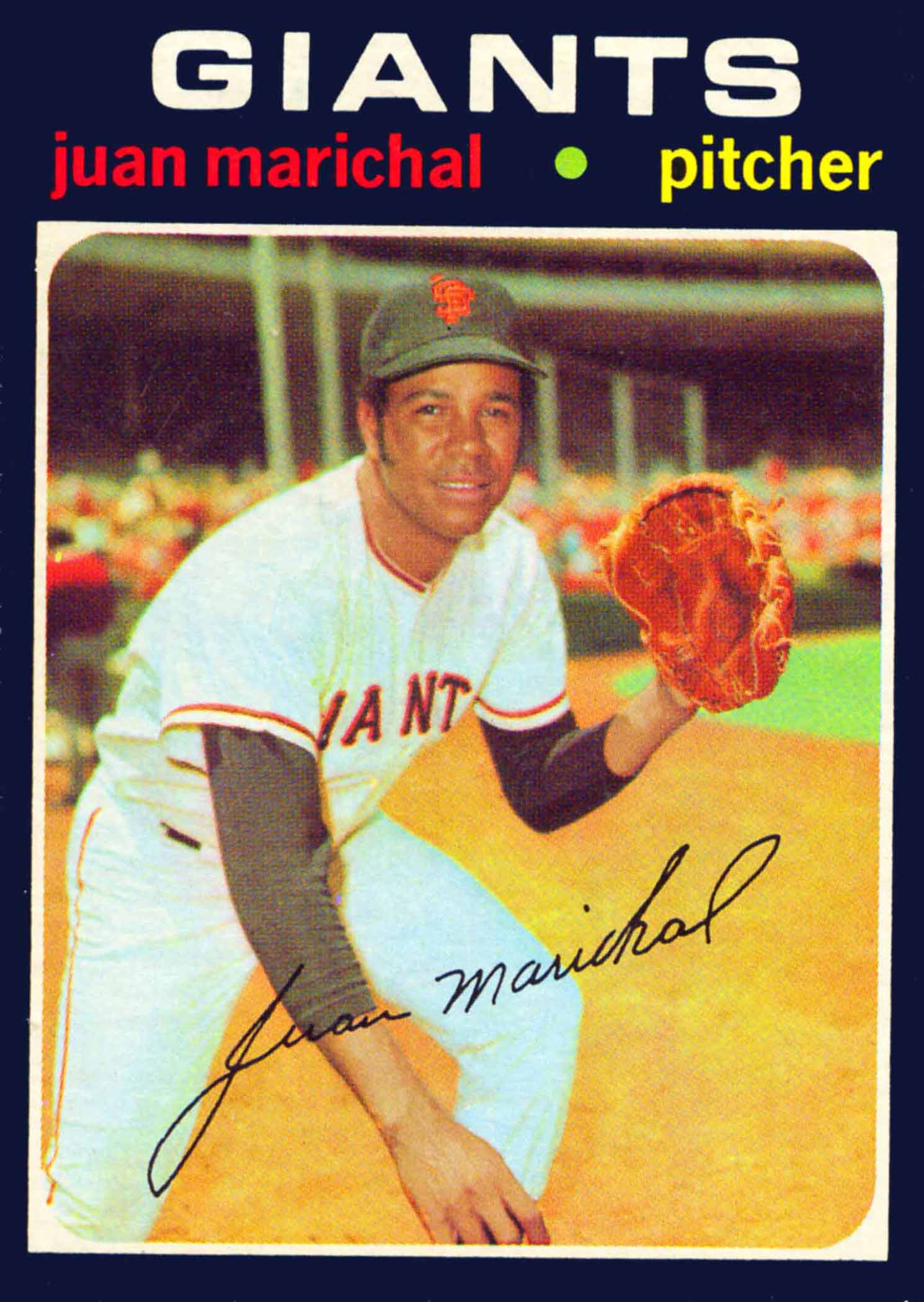 1965 Topps #50 Juan Marichal
1967 Topps #500 Juan Marichal
1971 Topps #325 Juan Marichal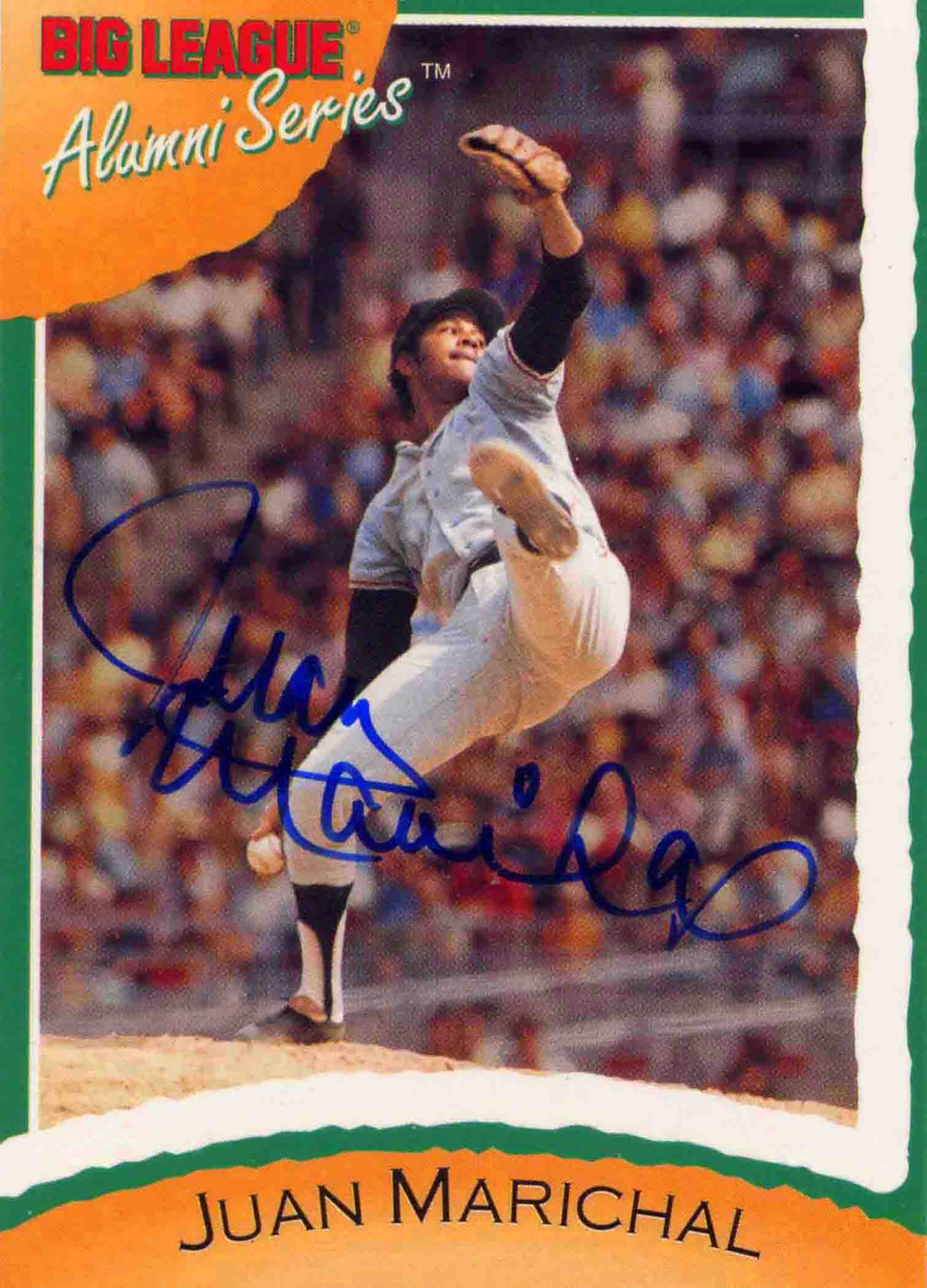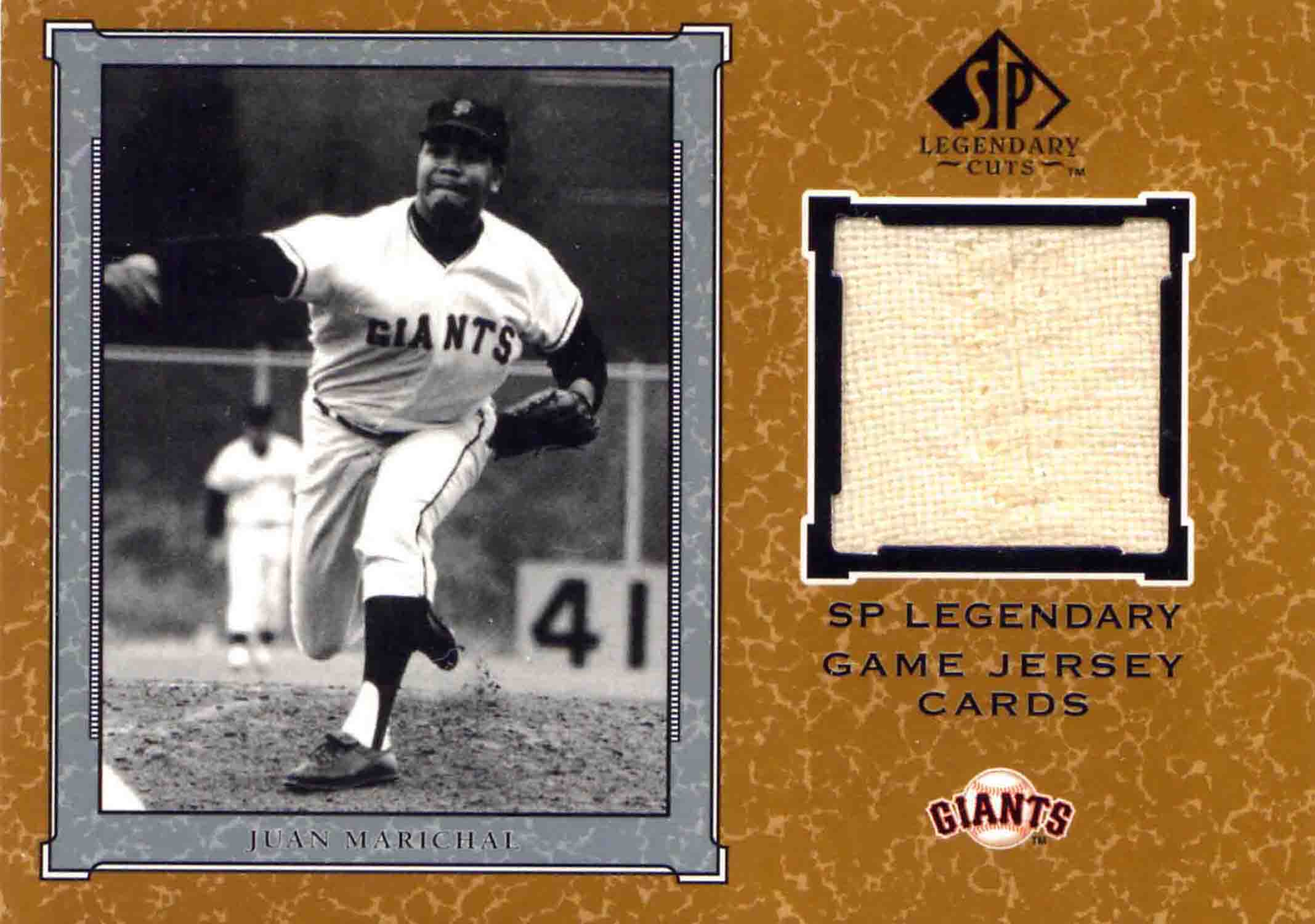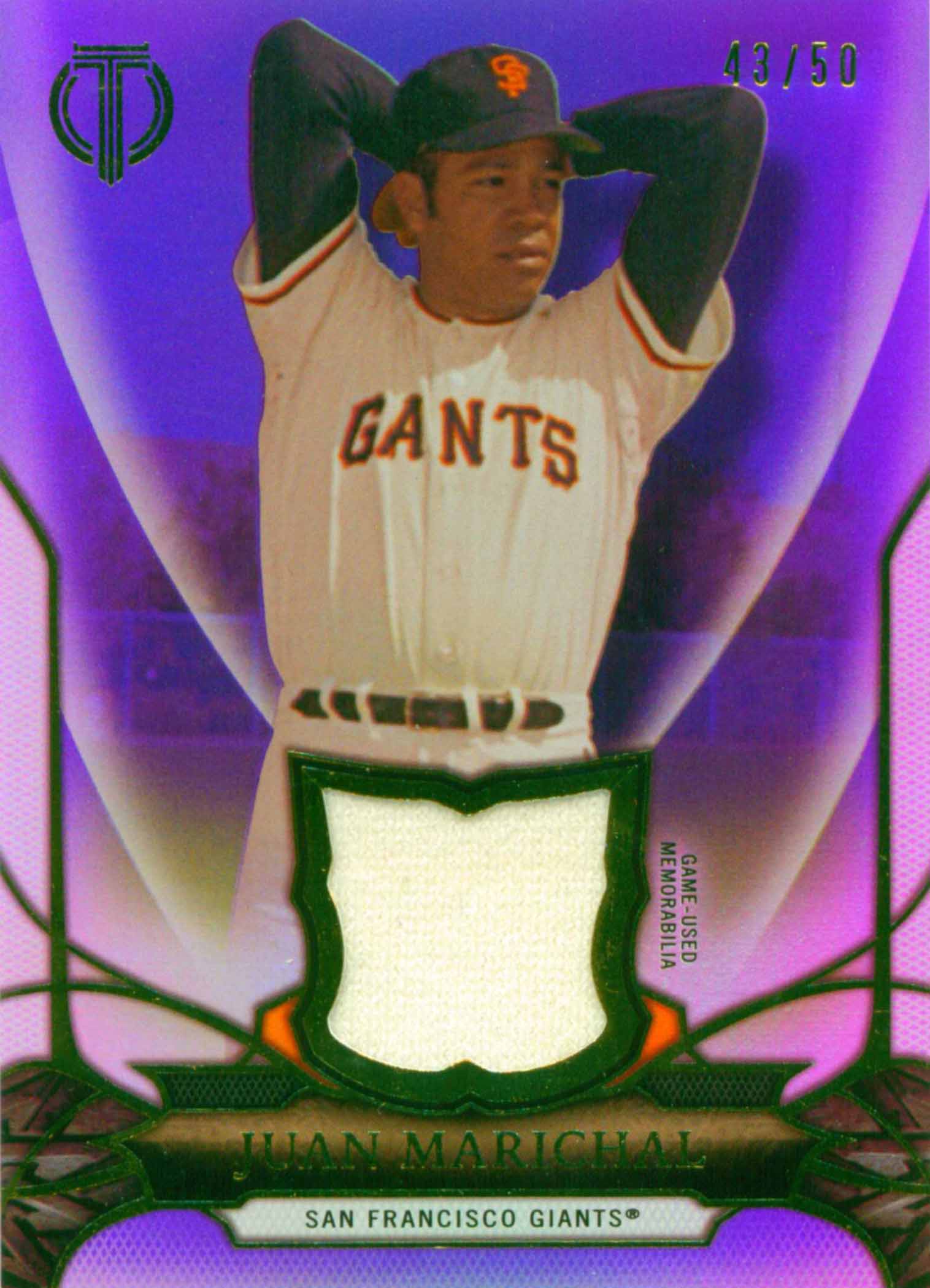 1996 Big League Chew #JM Juan Marichal AU (
I sent away for this card along with an offer from Big League Chewing Gum.)

2001 SP Legendary Cuts Game Jersey #JJM Juan Marichal Jsy
2016 Topps Tribute Relics Purple #TRJM Juan Marichal
I collect Hall of Fame baseball player cards and cards of current and retired superstars.





My Huge Wantlist: http://www.zeprock.com/WantList.html