03-10-2018, 05:47 PM
18 Topps Heritage FT
A few "hits" from my Heritage break. Sorry for the big pics I tried resizing, but it is not sticking for some reason. I also have HNs listed below.
403
410
426
434
440
486
492
493
498
Judge Mini 008/100. There is a ding in the top left corner.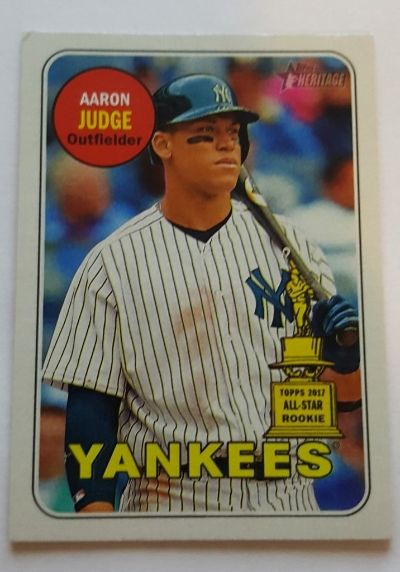 Montgomery Rookie Cup Var
Bryant Action Var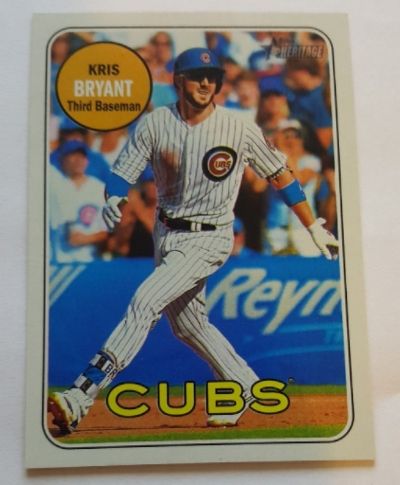 Tanaka Black Border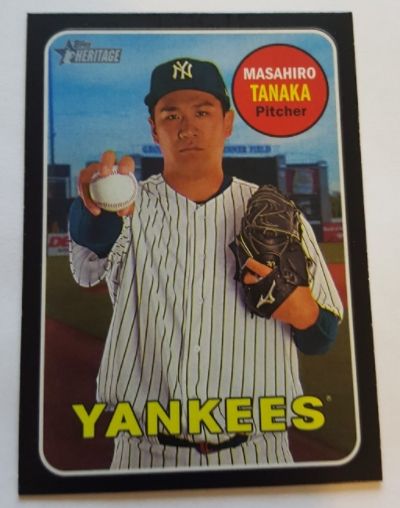 Frazier Deckle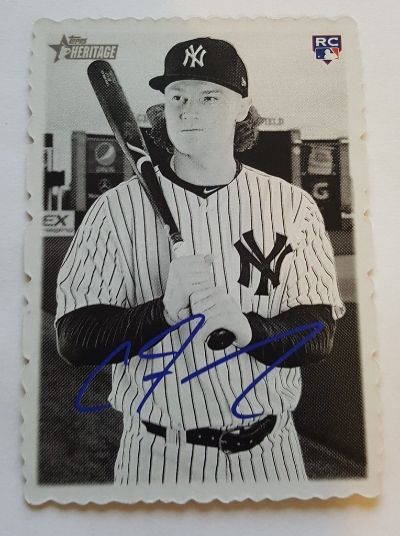 Carpenter Chrome 423/999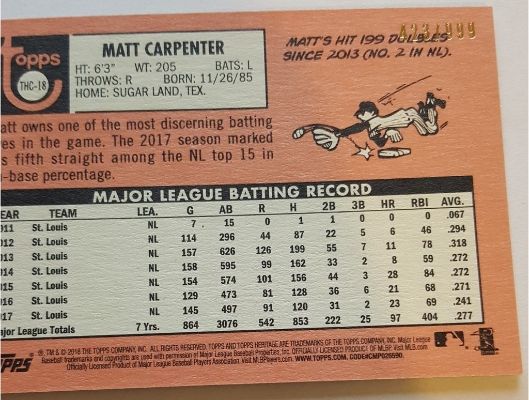 Russell Mat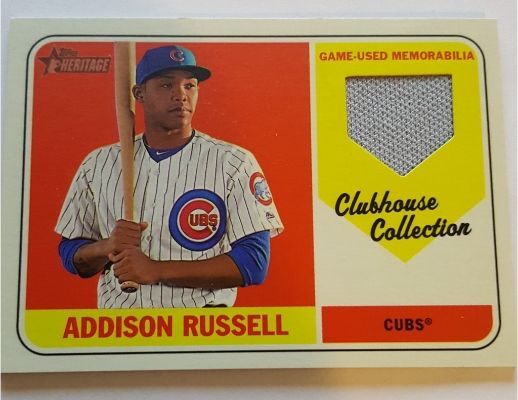 Couple extra random pickups
MLB Players Weekend Com Patch Freeman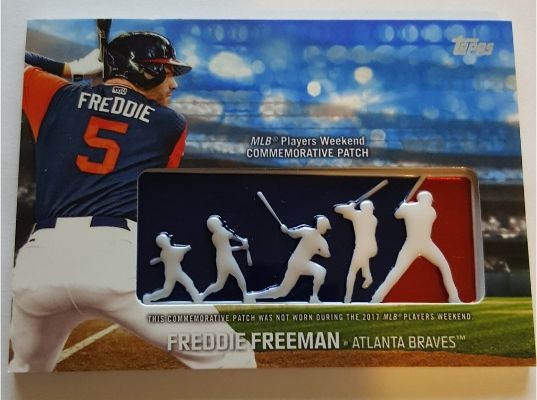 Not sure what is up with this Leaf Gwynn Cut Auto. Random box pick up.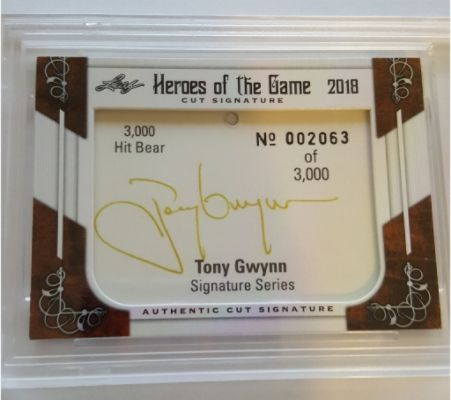 SIGNATURE IMAGE CREATED BY
jbel4331 [
http://www.beckett.com/forums/user-153852.html
]