04-13-2017, 10:12 PM
1 box of Phoenix, Honors, and National Treasures.
Been laying low for a while and just picking up singles on the secondary market. But got the itch. I pulled a Jordy Nelson NT auto. But my dealer wanted it. I picked up the Gannon 1/1 on the Bay. It seems Ricardo Louis haunts my breaks this year.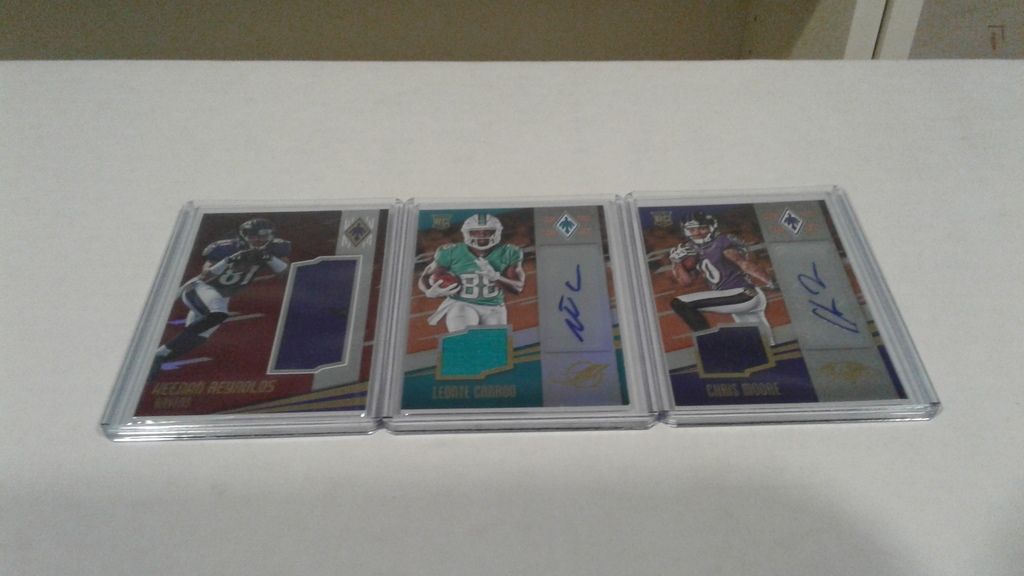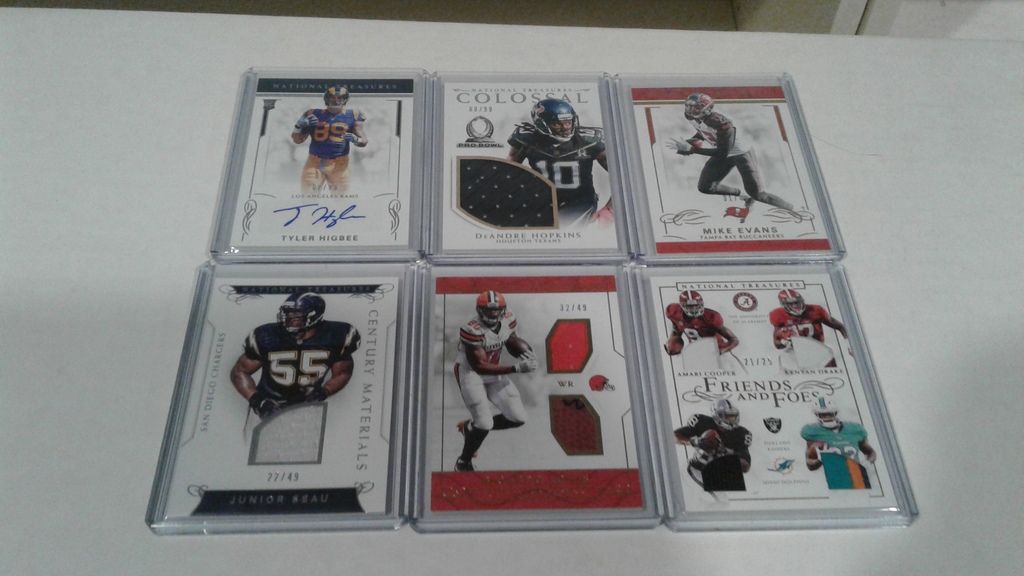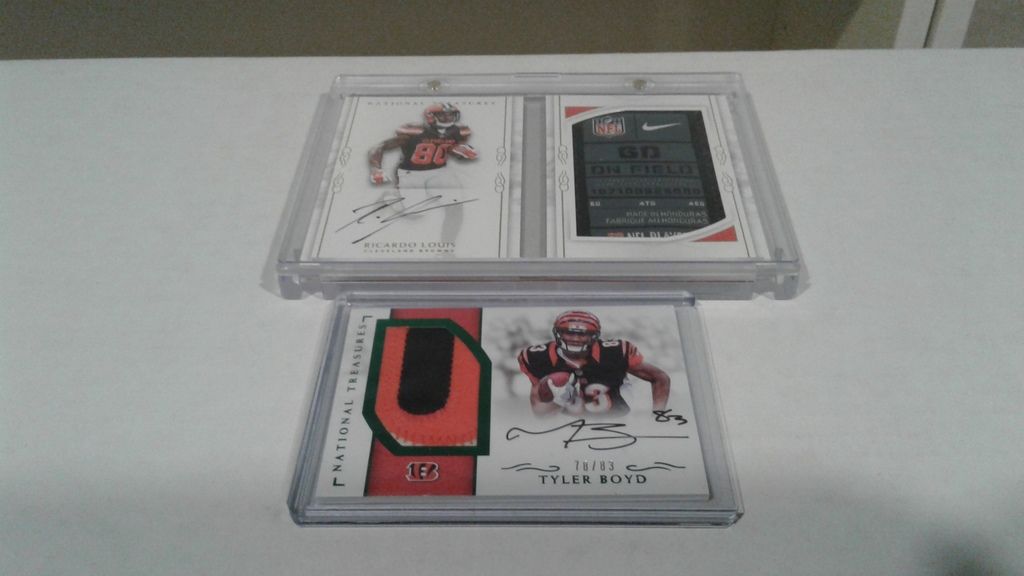 MAINLY COLLECTING KANSAS CITY CHIEFS PLAYERS
new updated bucket 12/16