10-31-2016, 01:01 PM
Huge Basketball AU/Refractor/Insert/GU Lot for Sale/Trade!
*I HAVE THESE ALL UPDATED WITH PRICES, MY ORG HAD ISSUES SO THERE MIGHT BE SOME DUPES**
I would prefer not to break this lot up, I dont collect basketball as much as I used to so these are just kicking around. I wanna move em all at once, but if the lots people want are big enough we can talk (Same with the autos)
I probably wont trade here, but if you have any Silhouettes I dont have or a Jae Crowder Celtics auto...maybe we could talk. I guess I could trade for an auto to flip, but I doubt we go down that road.
(Will probably listen to individual offers on the Rose/McHale)
Any reasonable offer will be accepted
Going to put a $300 shipped price tag on this, but open to offers.
Got a ton of Prizm base too, to throw in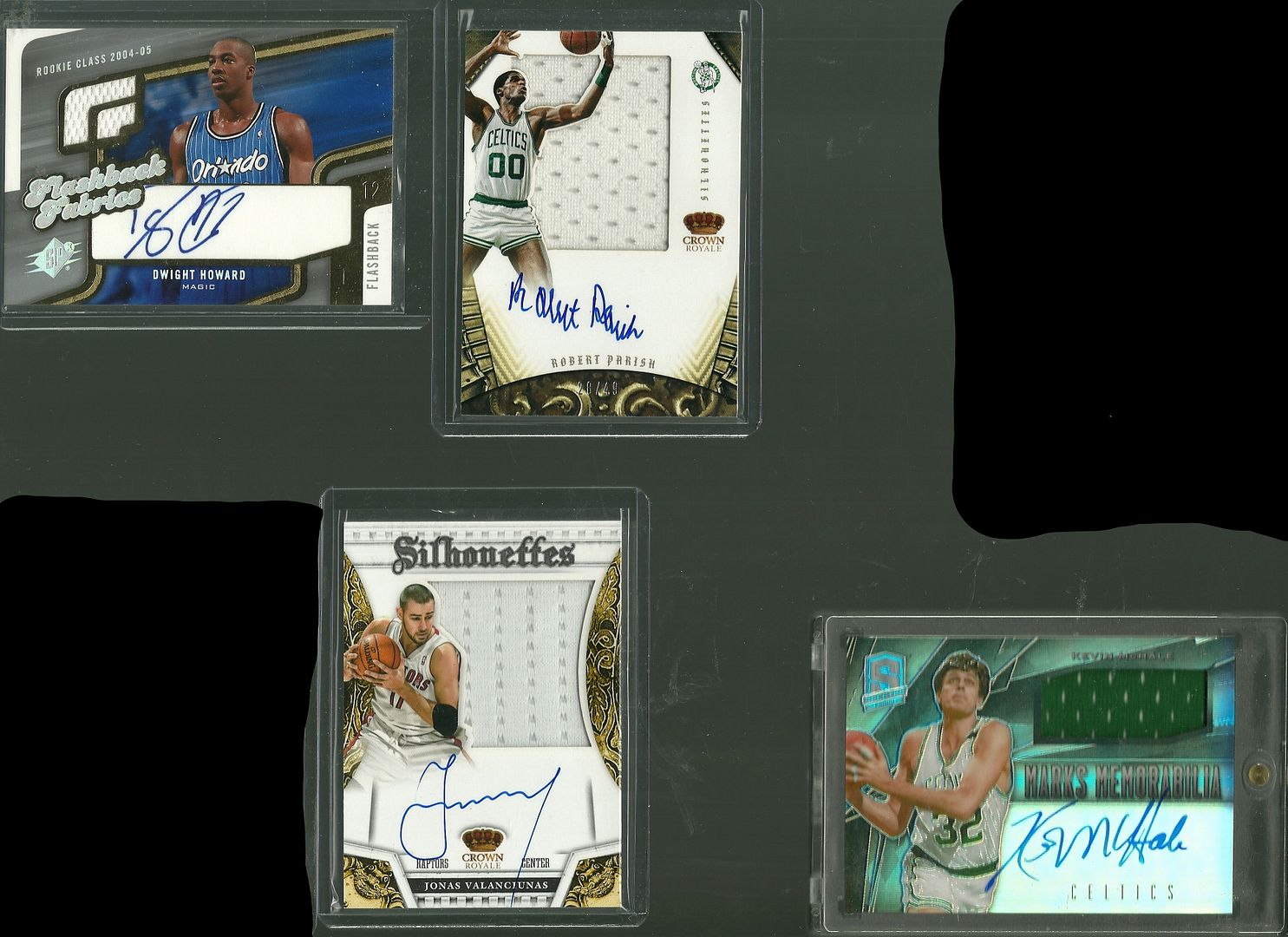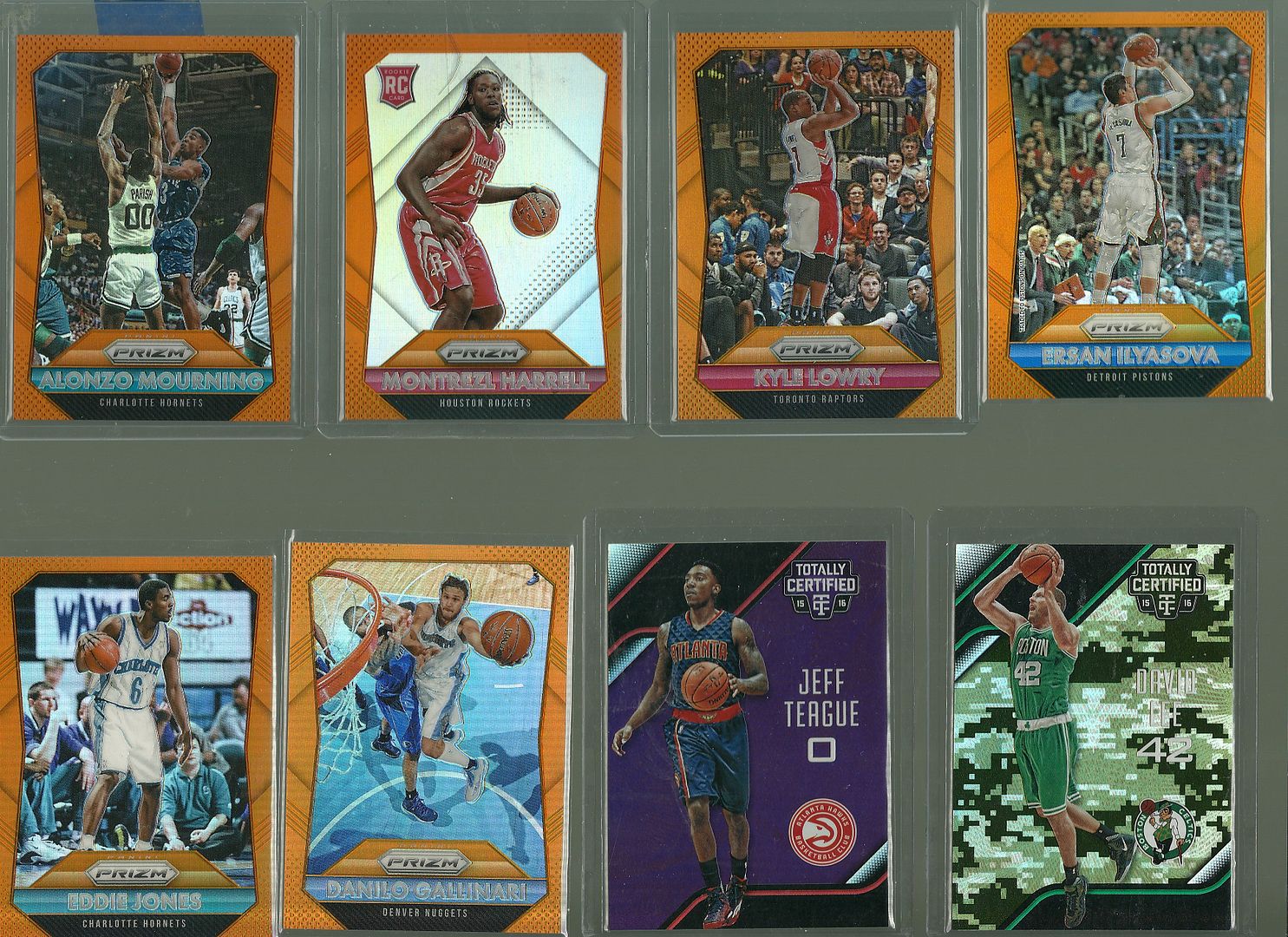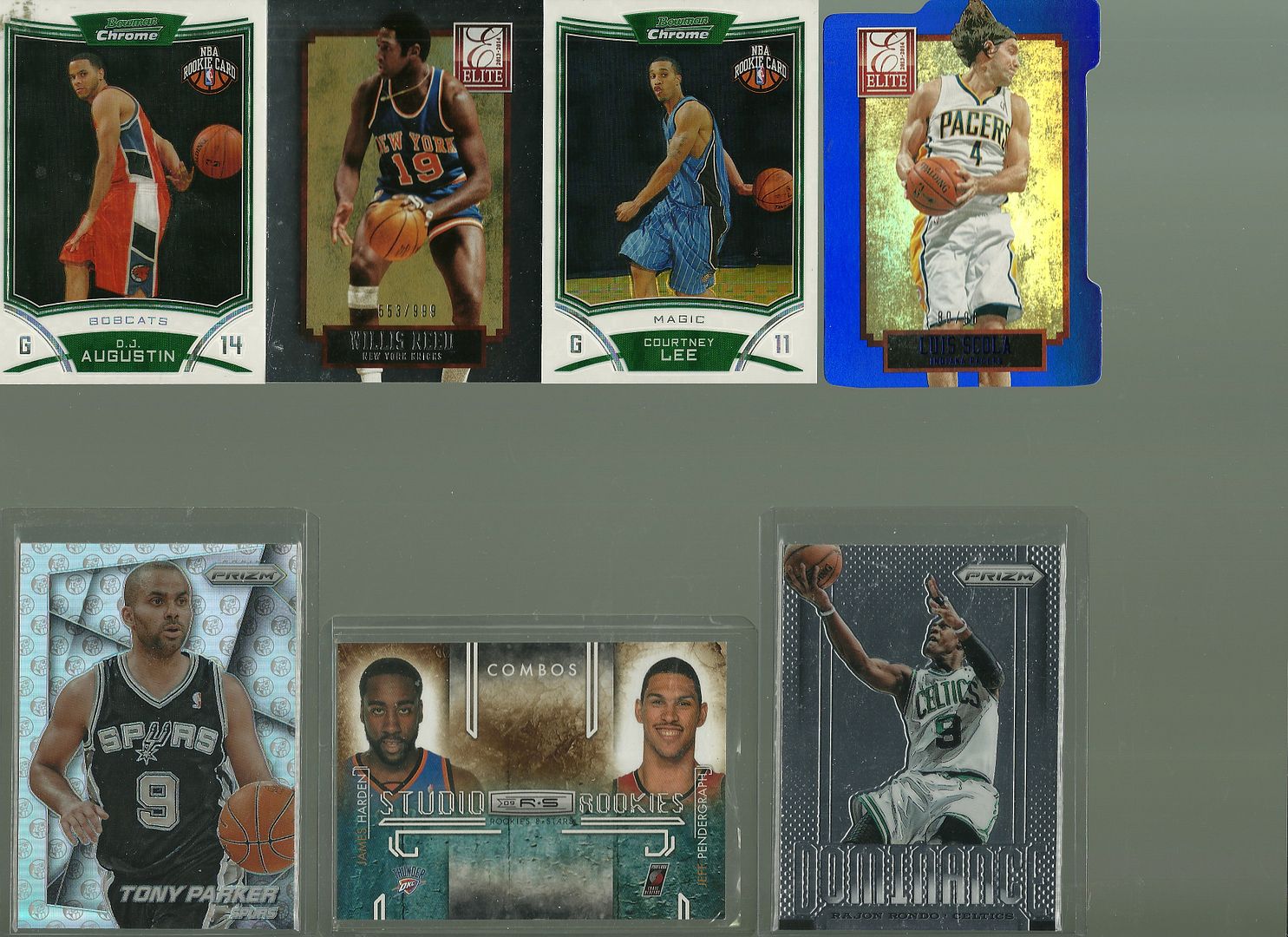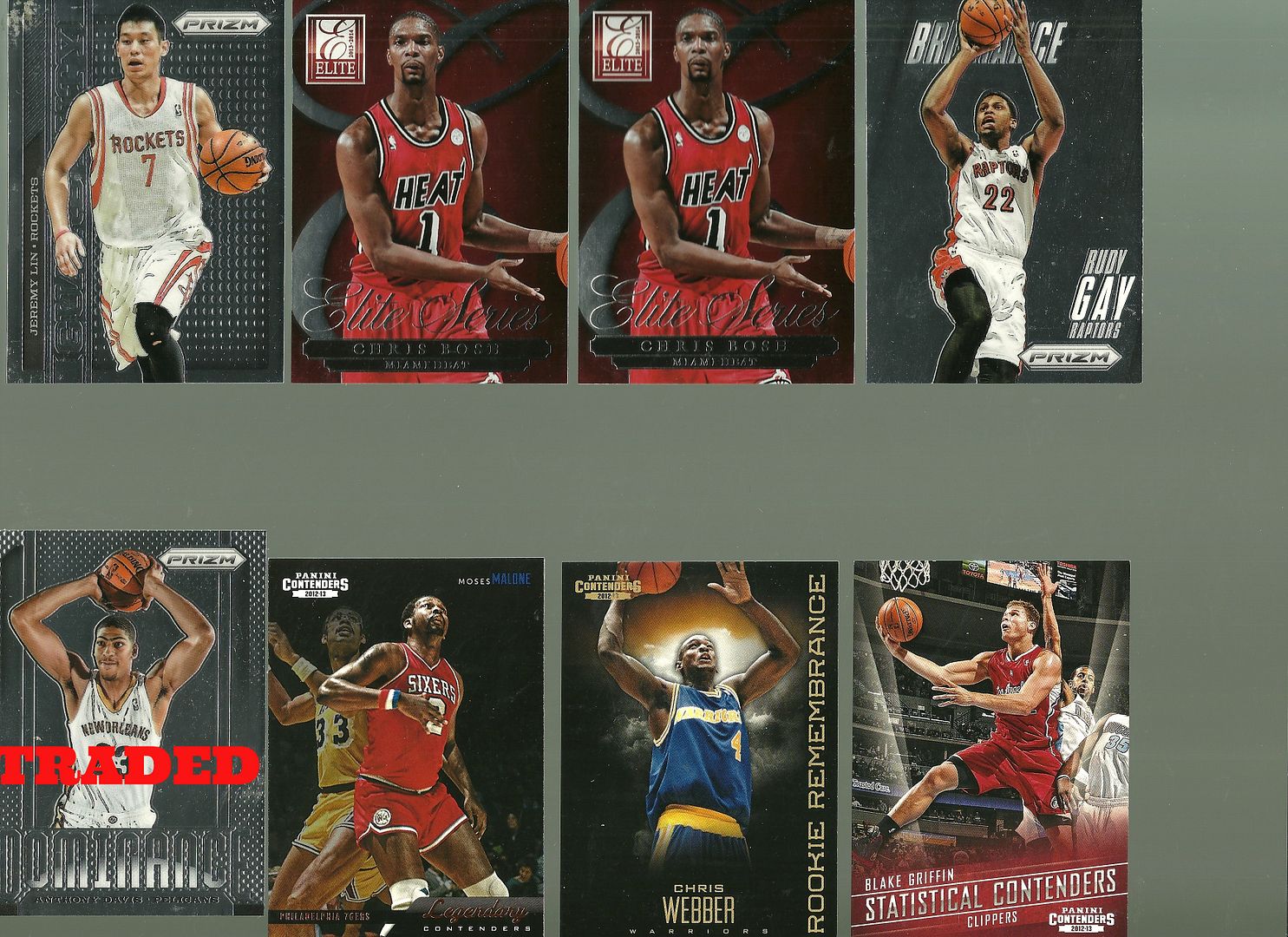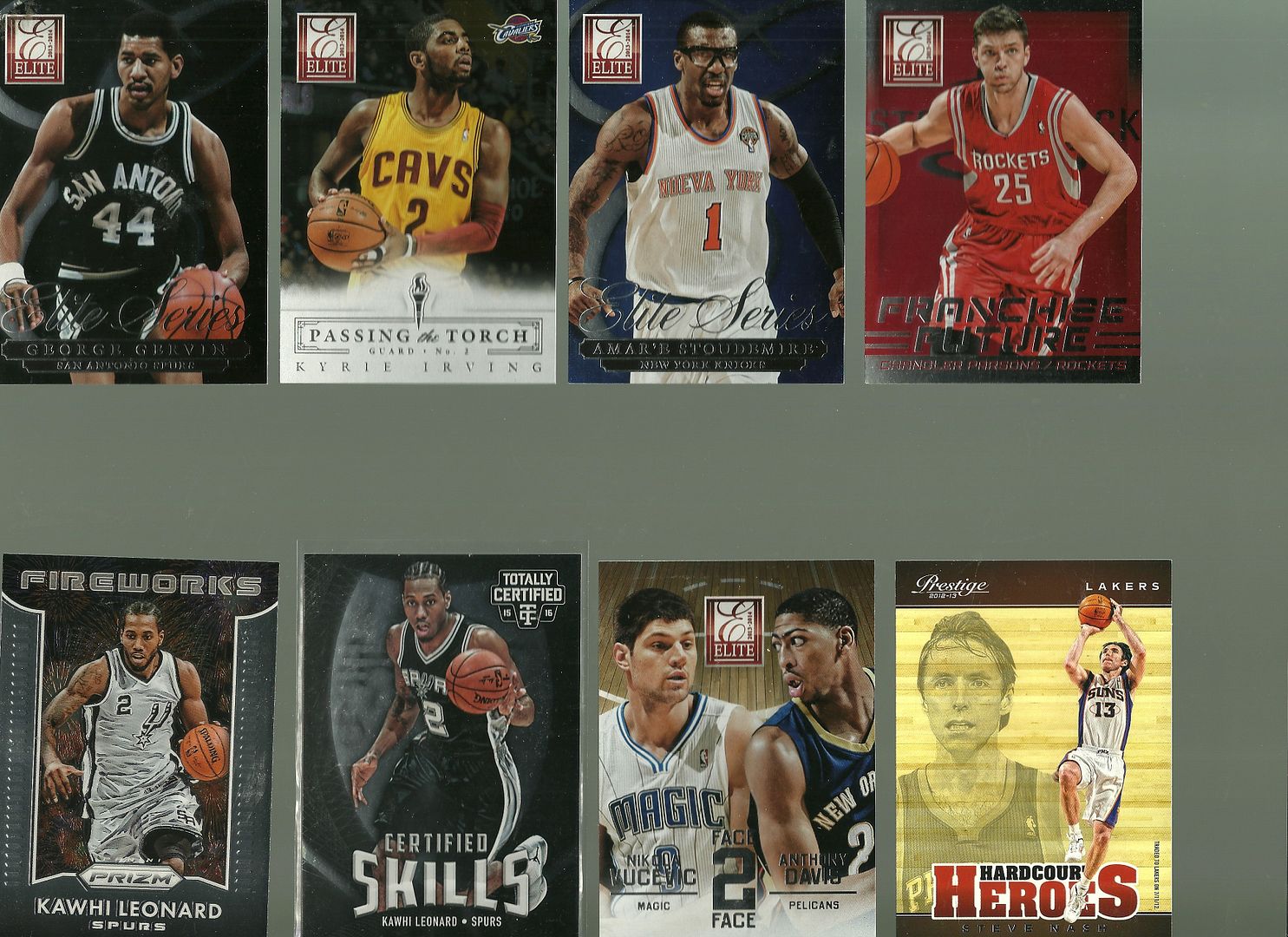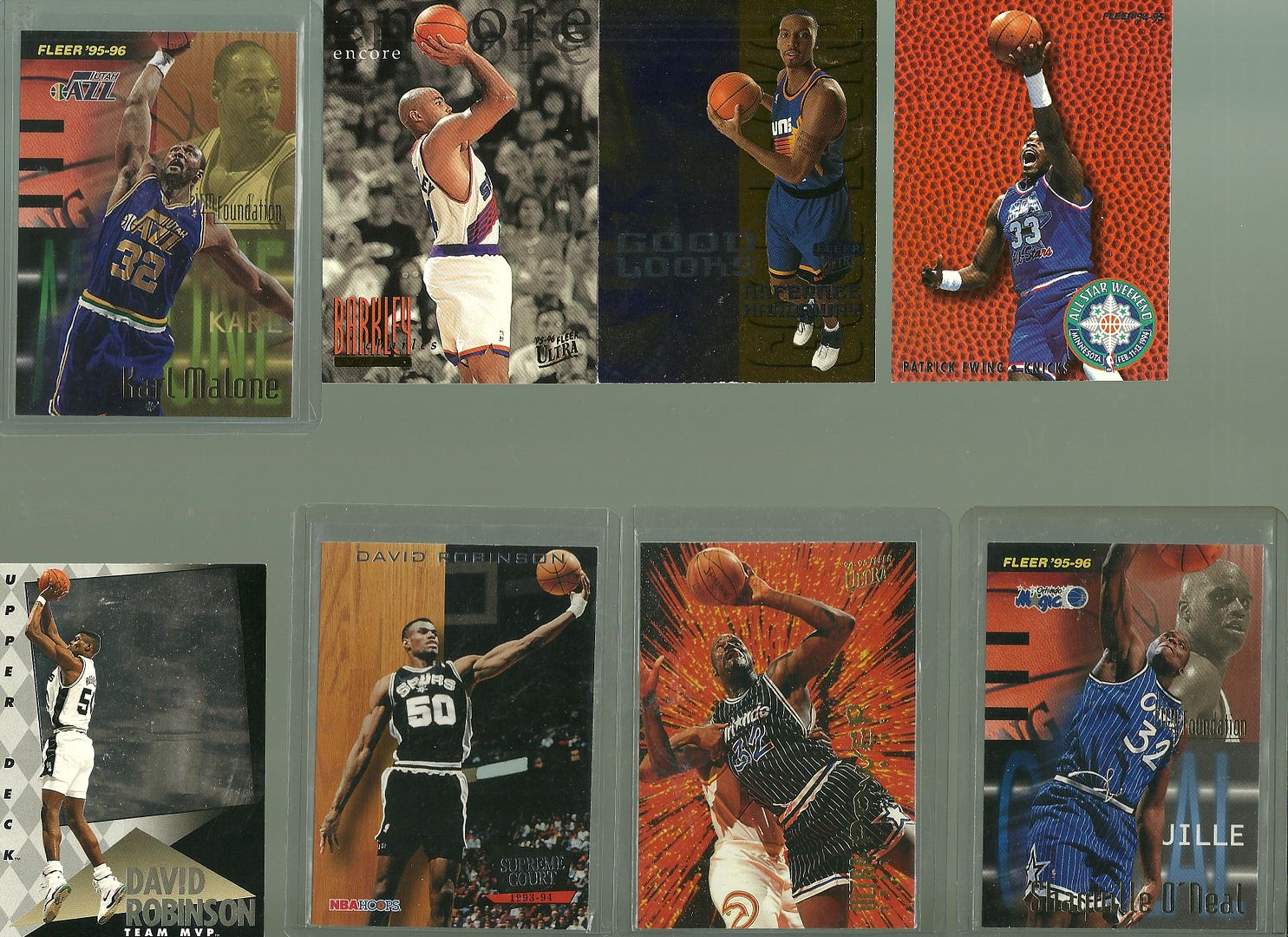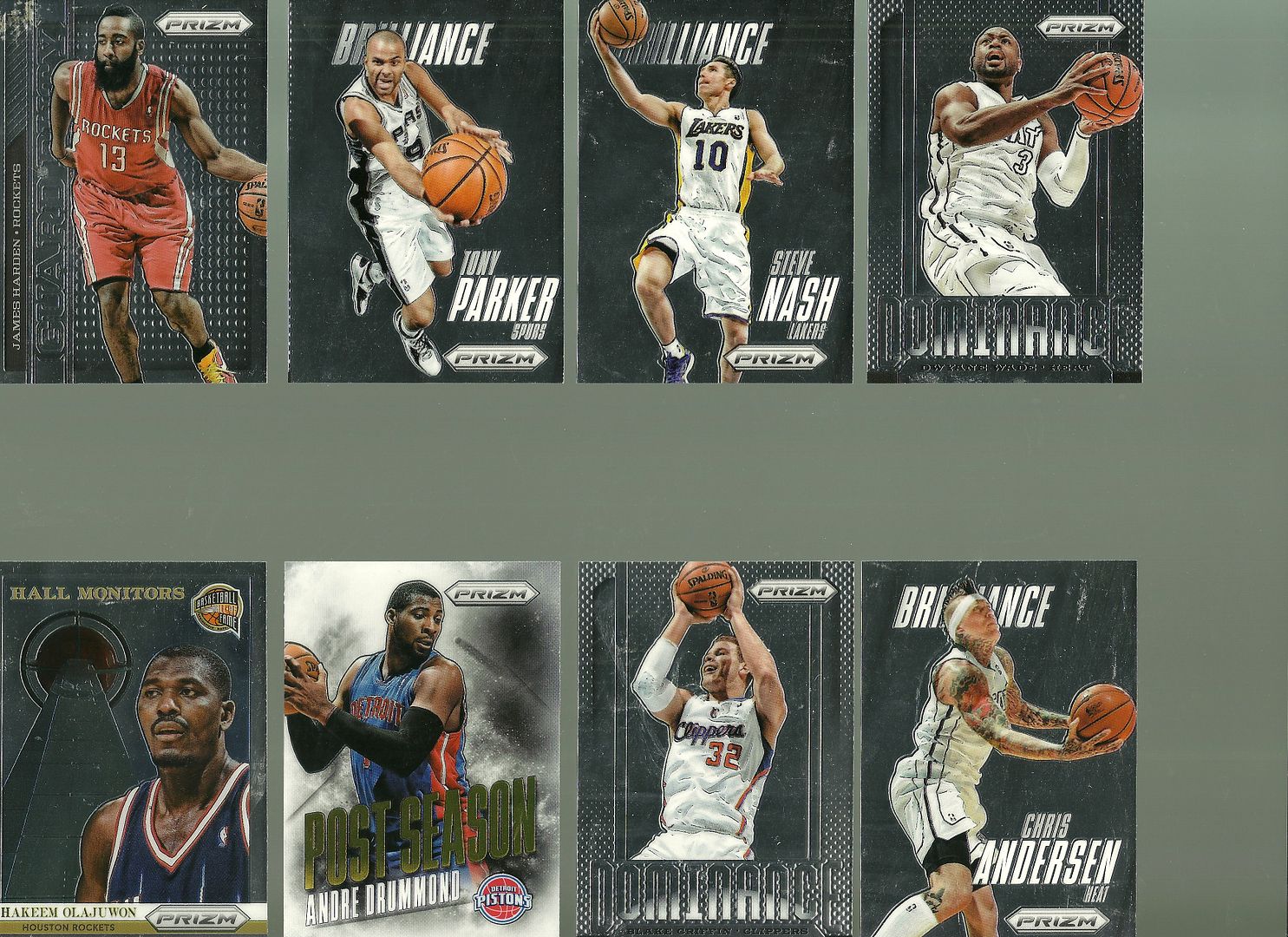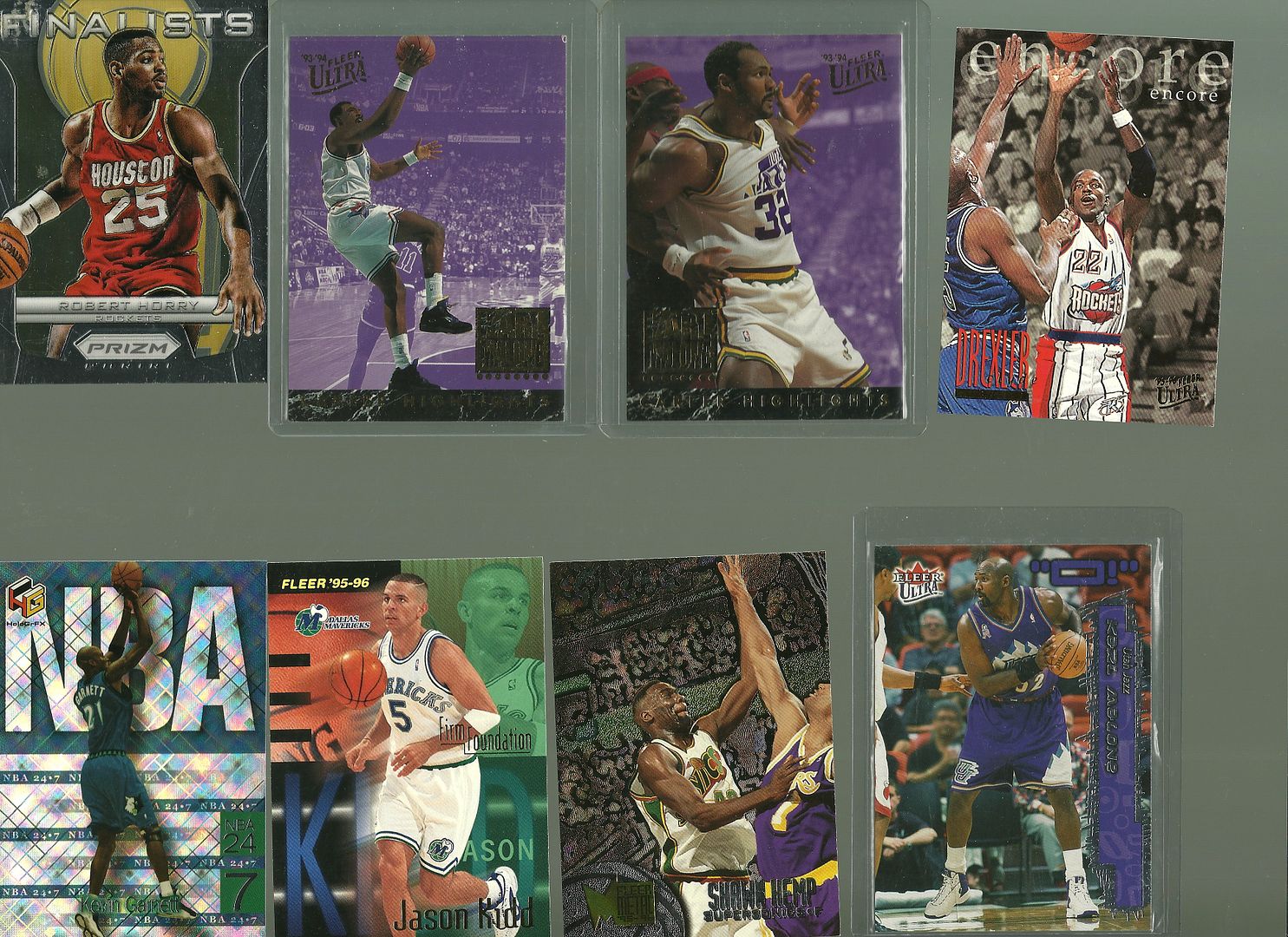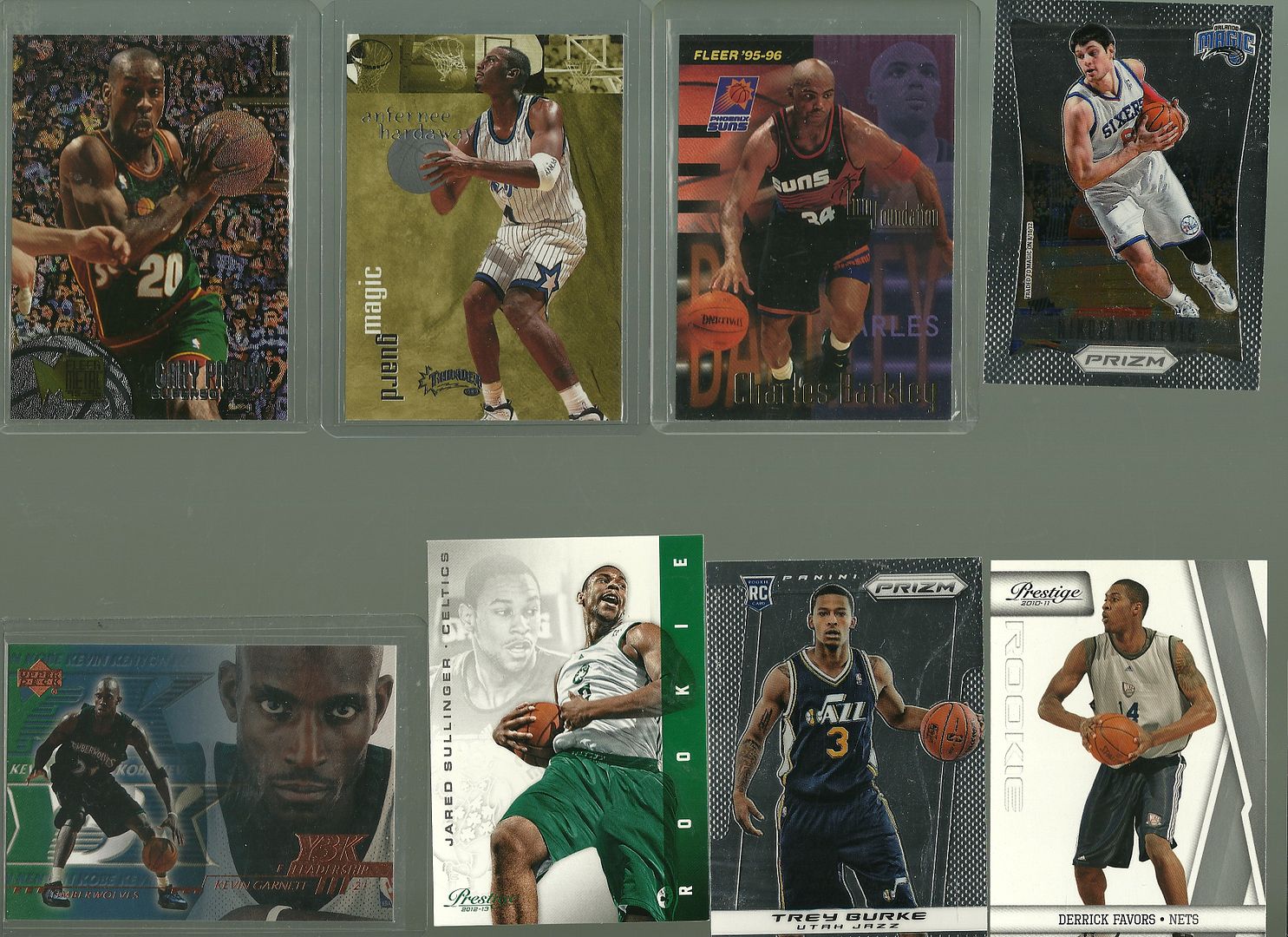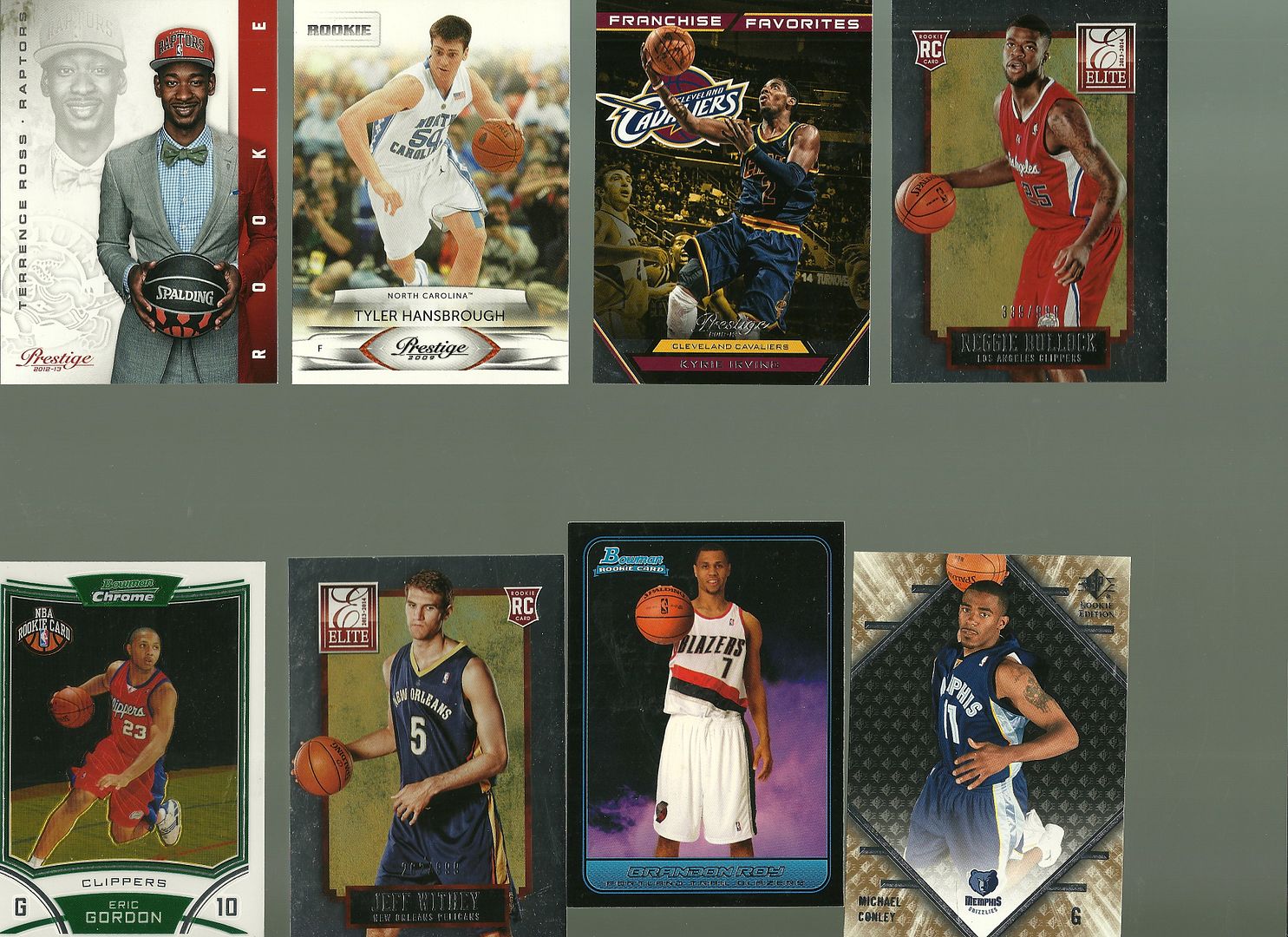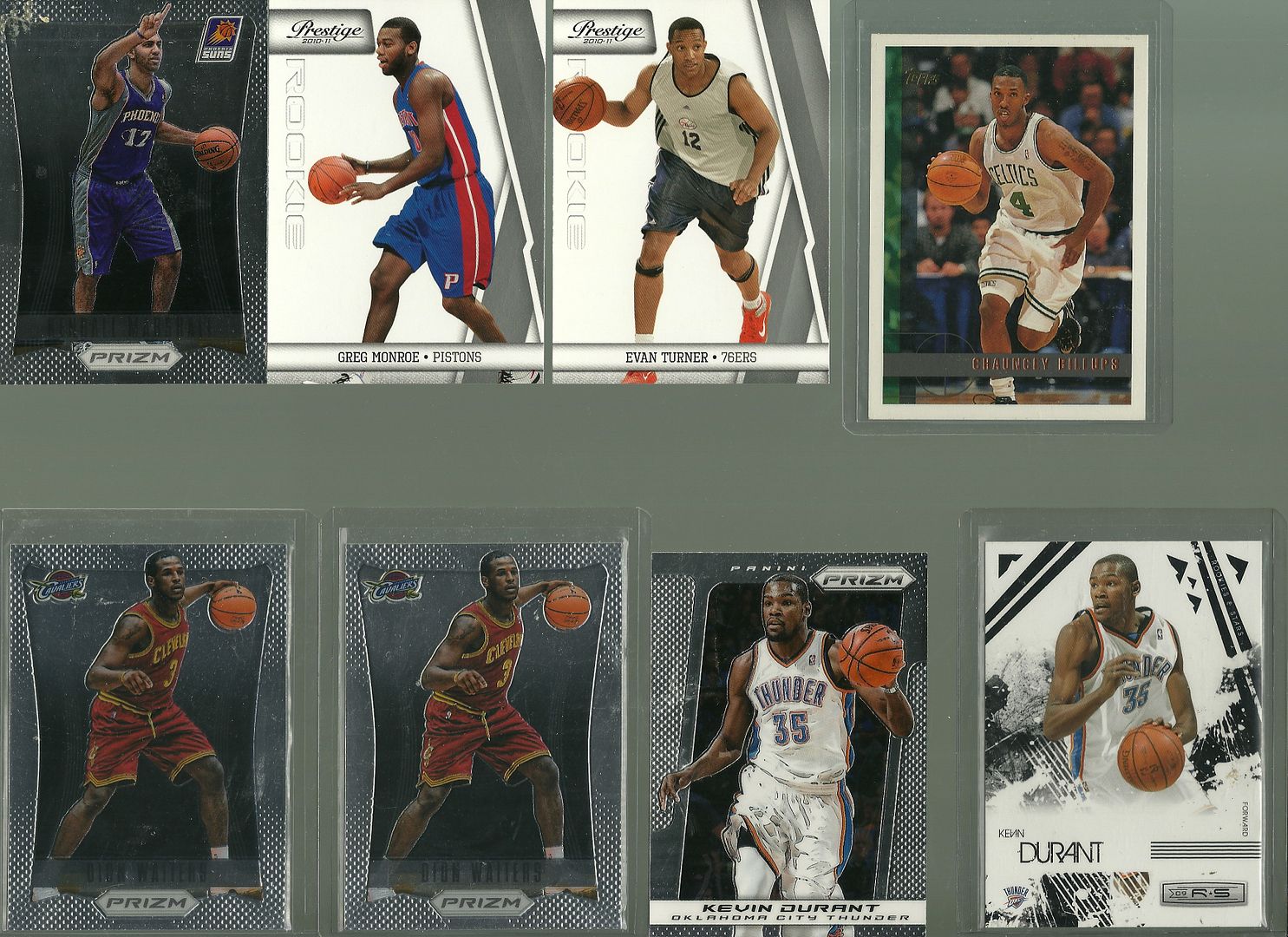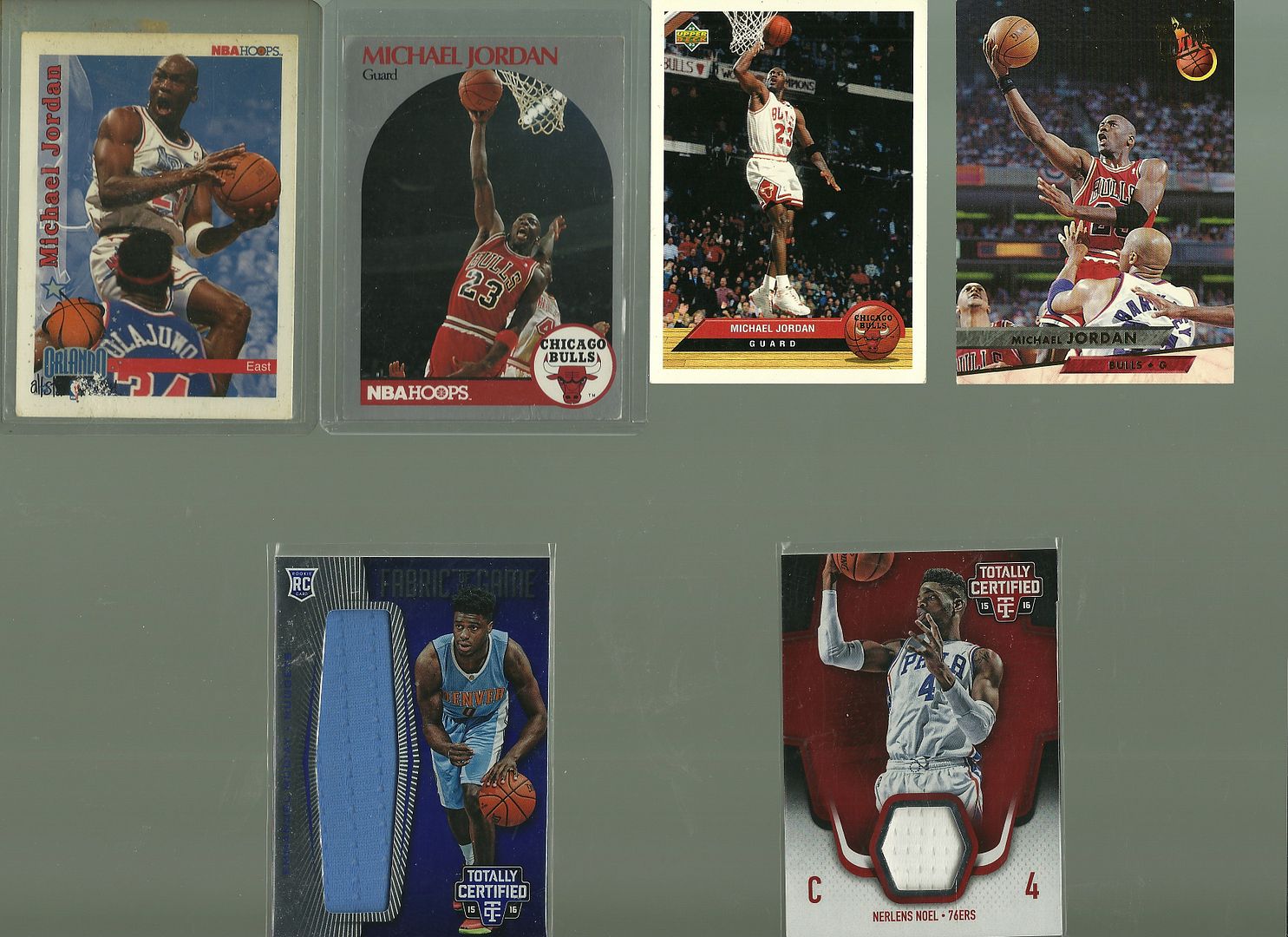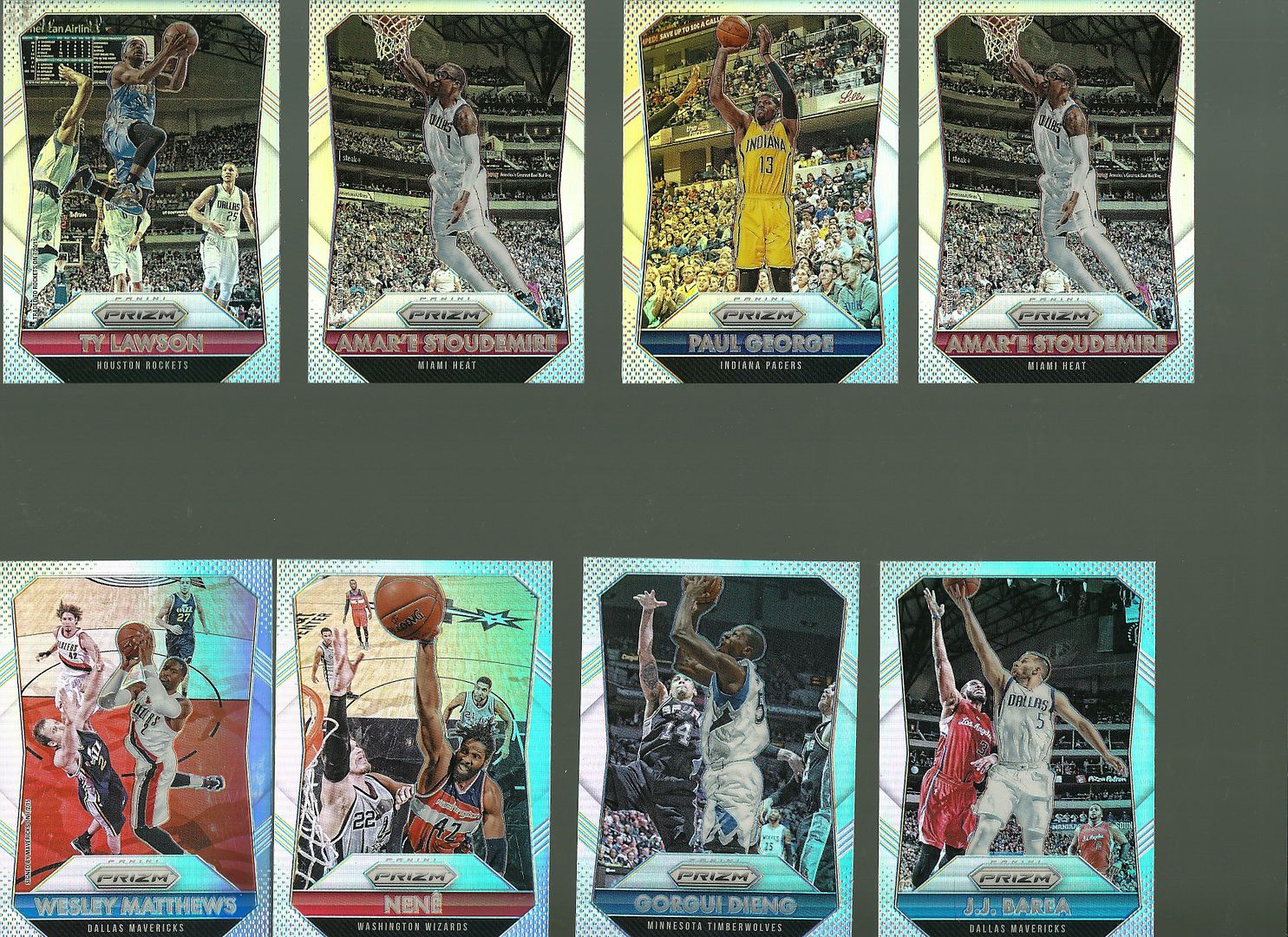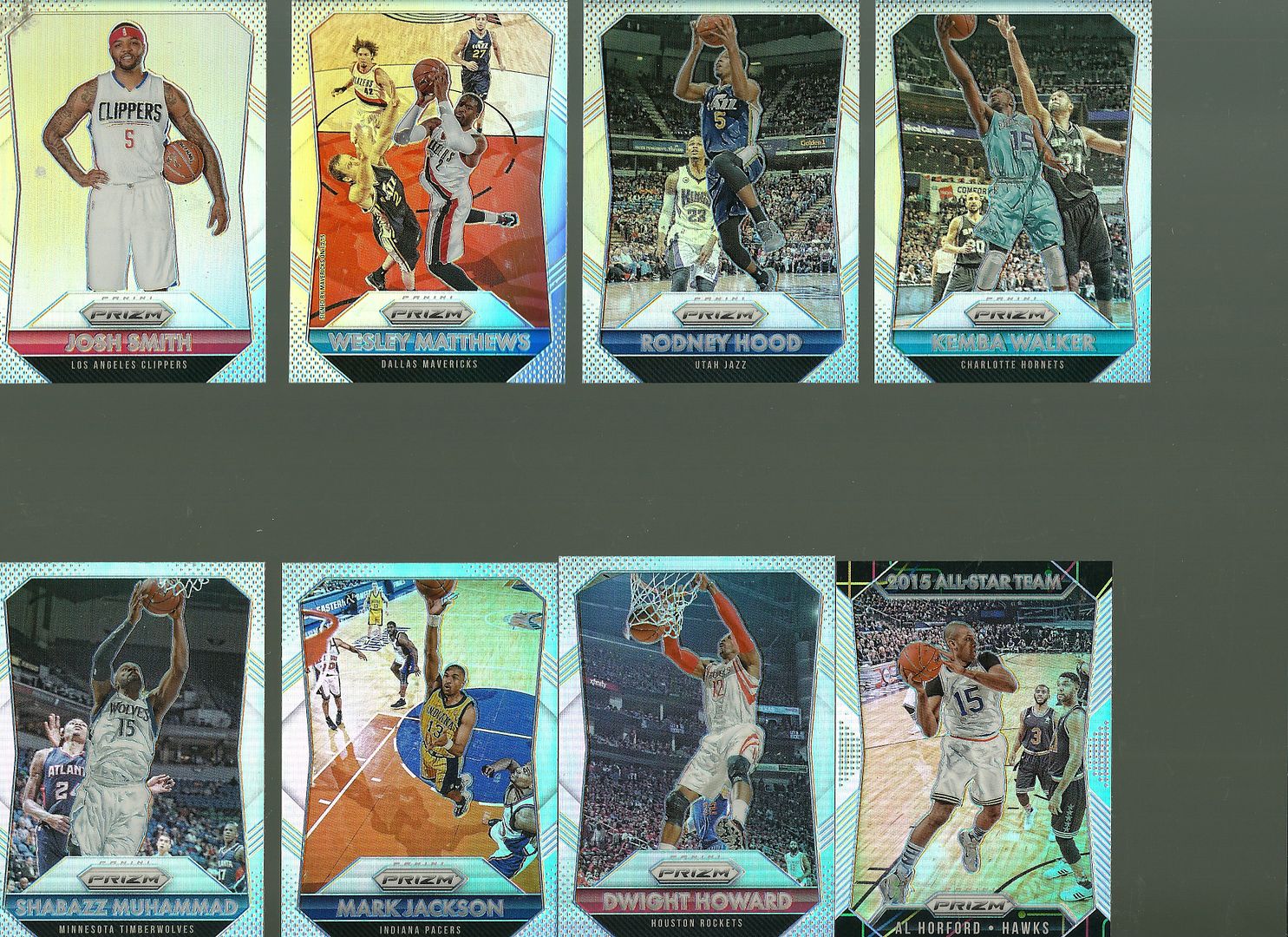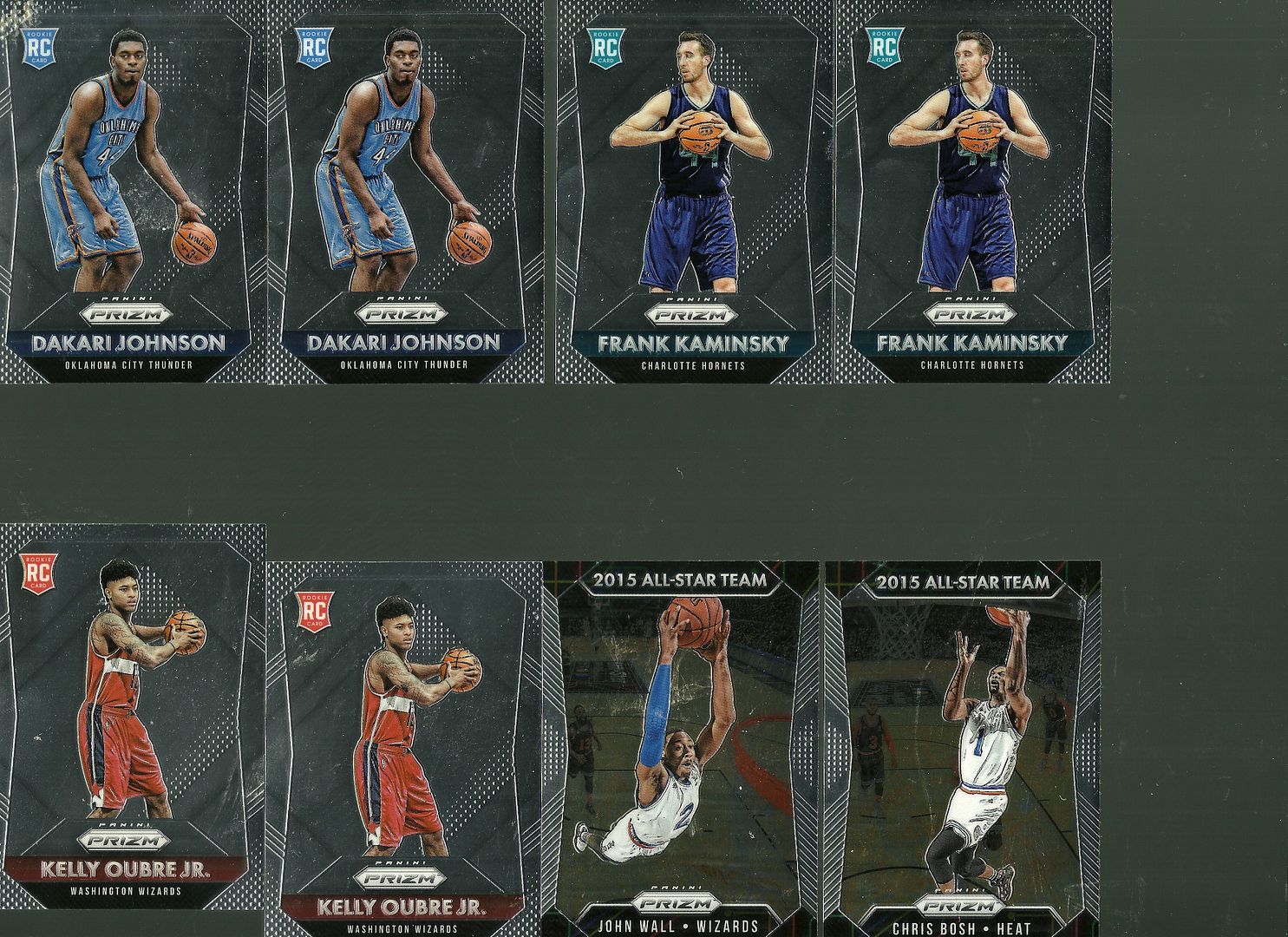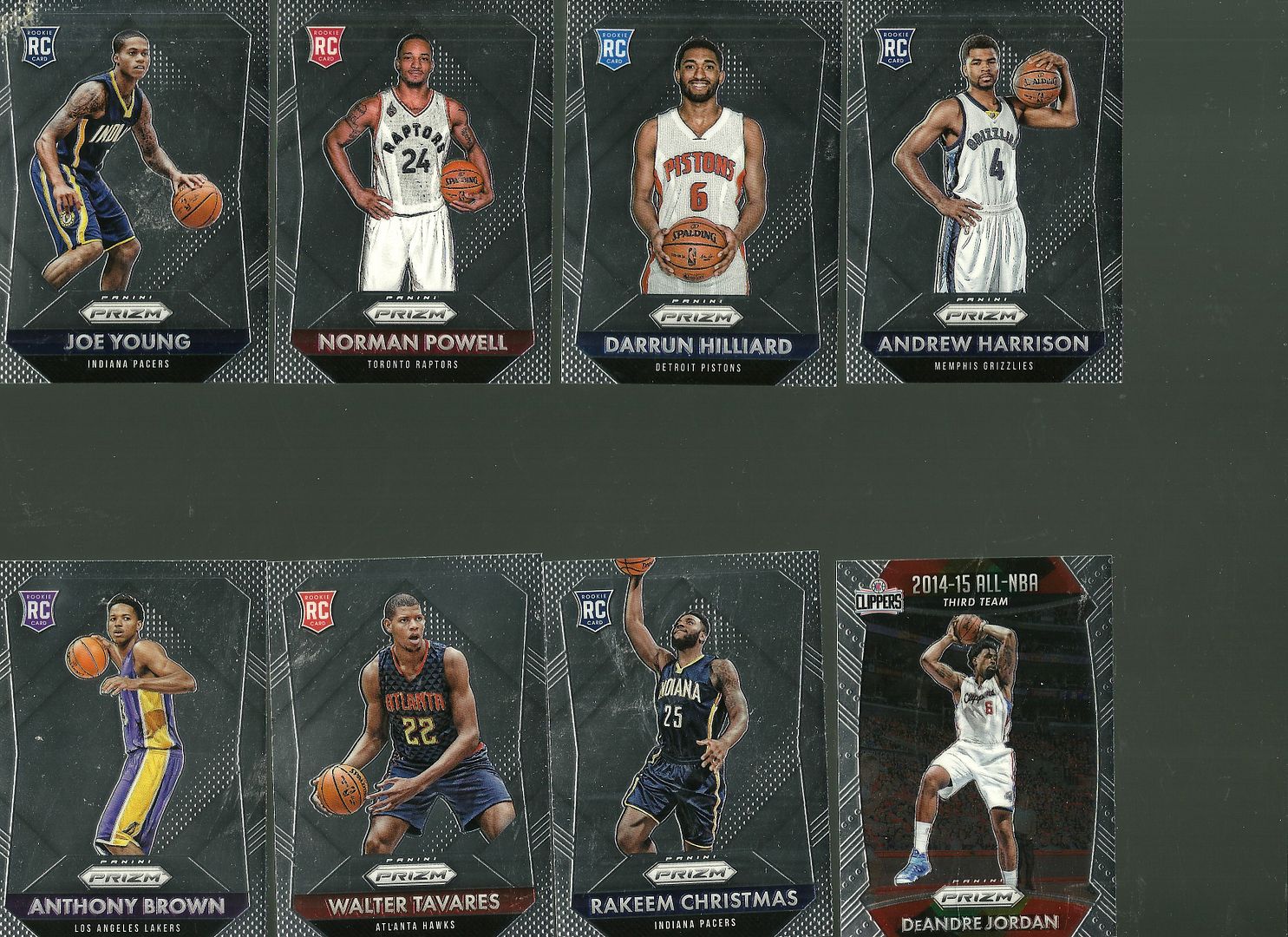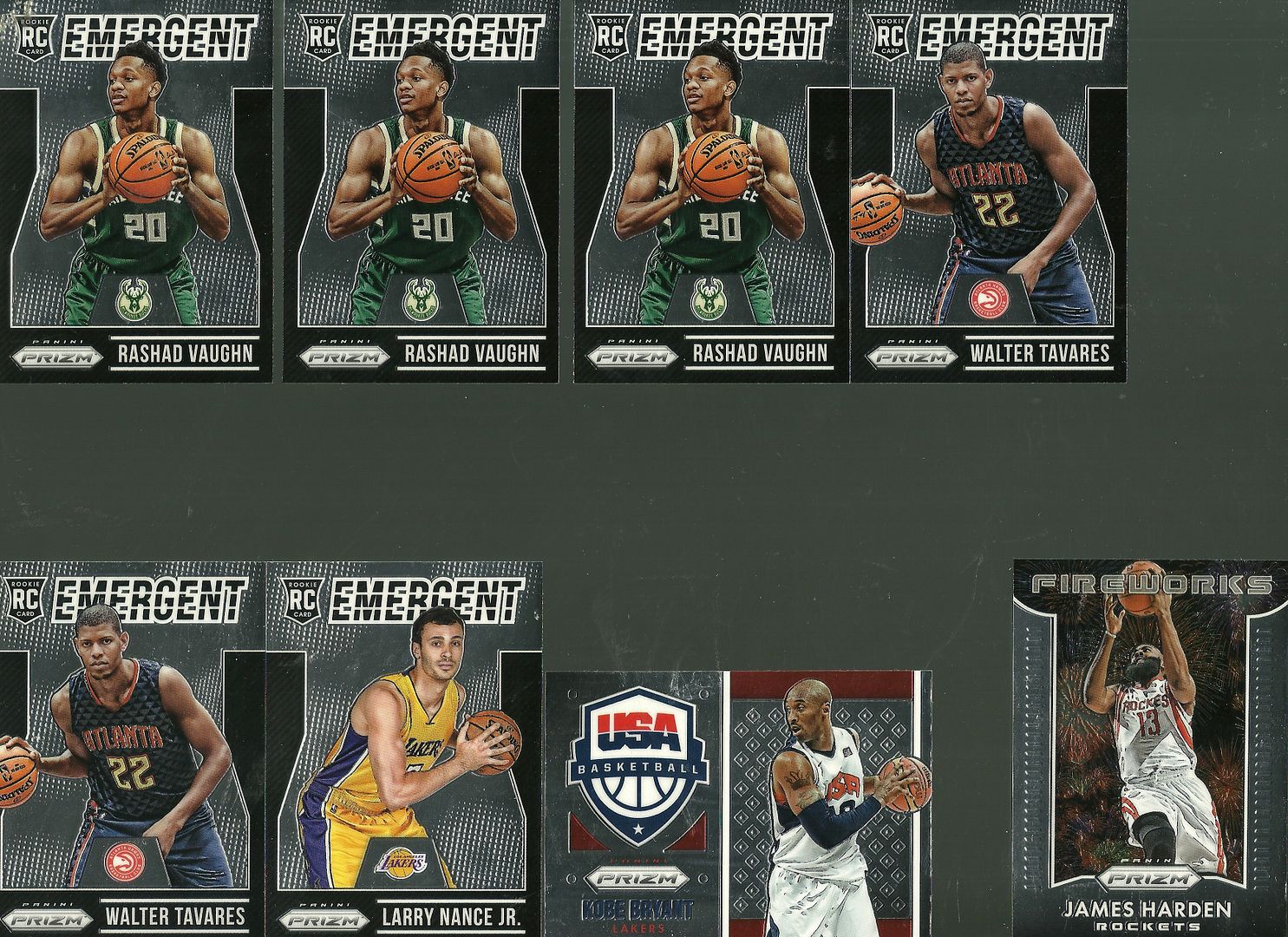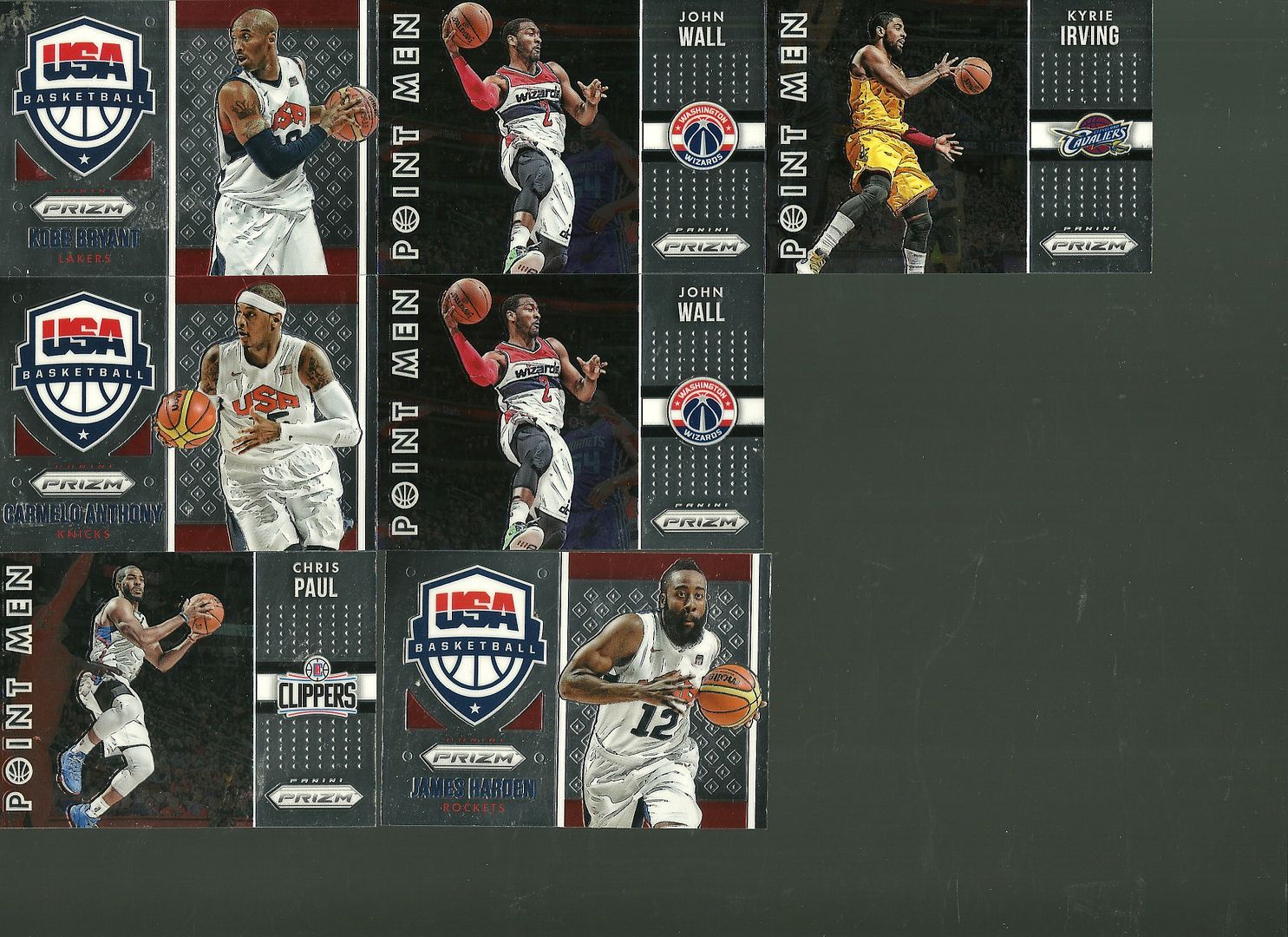 If you are going to ship in a plain white envelope, please let me know before shipping unless agreed upon beforehand.

If you do not have more than 25 trades, you are sending first! Or else,
sorry!