February is Black History Month, and gives me an opportunity to showcase two projects from my collection.
From Negro League To Major League
In 2012 after the Metropolitan Museum of Art presented their "Breaking the Color Barrier in Major League Baseball" exhibit, I decided to put together a mirror collection of the cards displayed in the exhibit.
The cards that they selected were from the Jefferson R. Burdick collection that is housed in the museum.
They are of "some of the earliest and most illustrious players who moved from the Negro leagues into the Majors".
ENJOY!
Links to the original Museum Exhibit
The Metropolitan Museum of Art - Breaking the Color Barrier in Major League Baseball
http://www.metmuseum.org/exhibitions/obj...g=1&rpp=30
My Collection: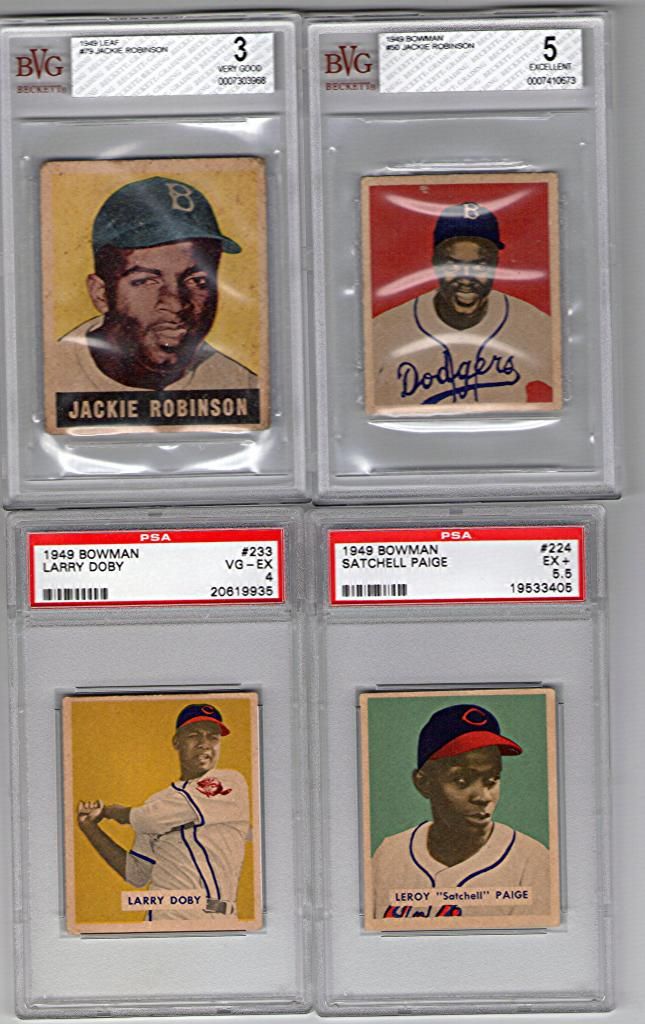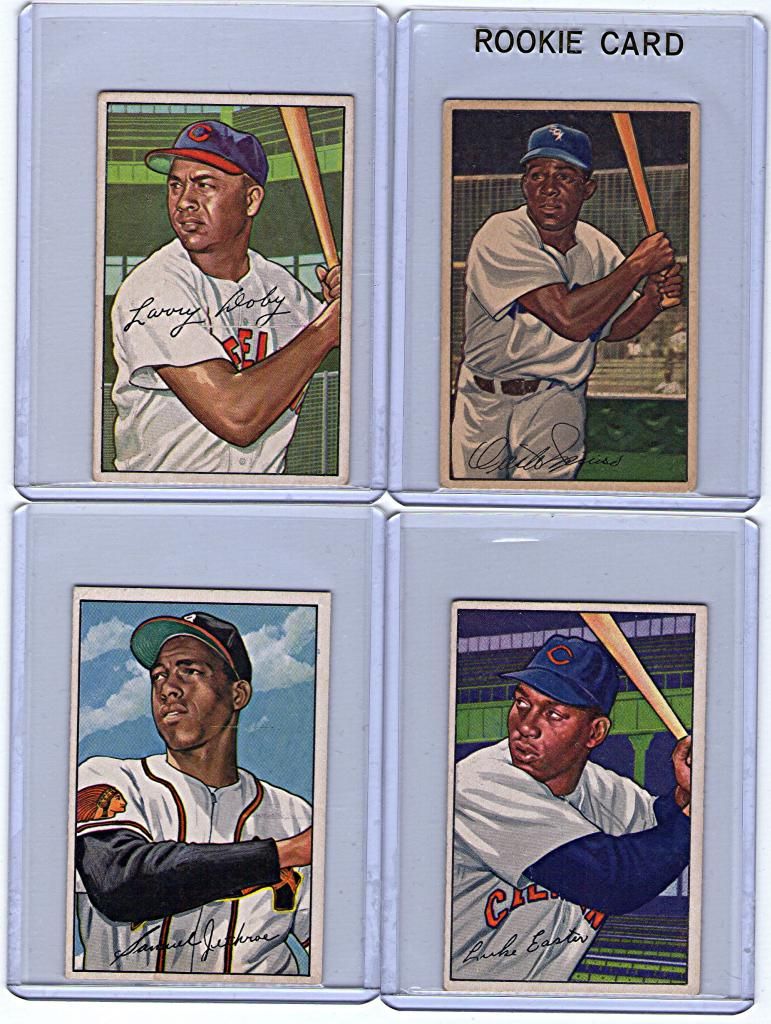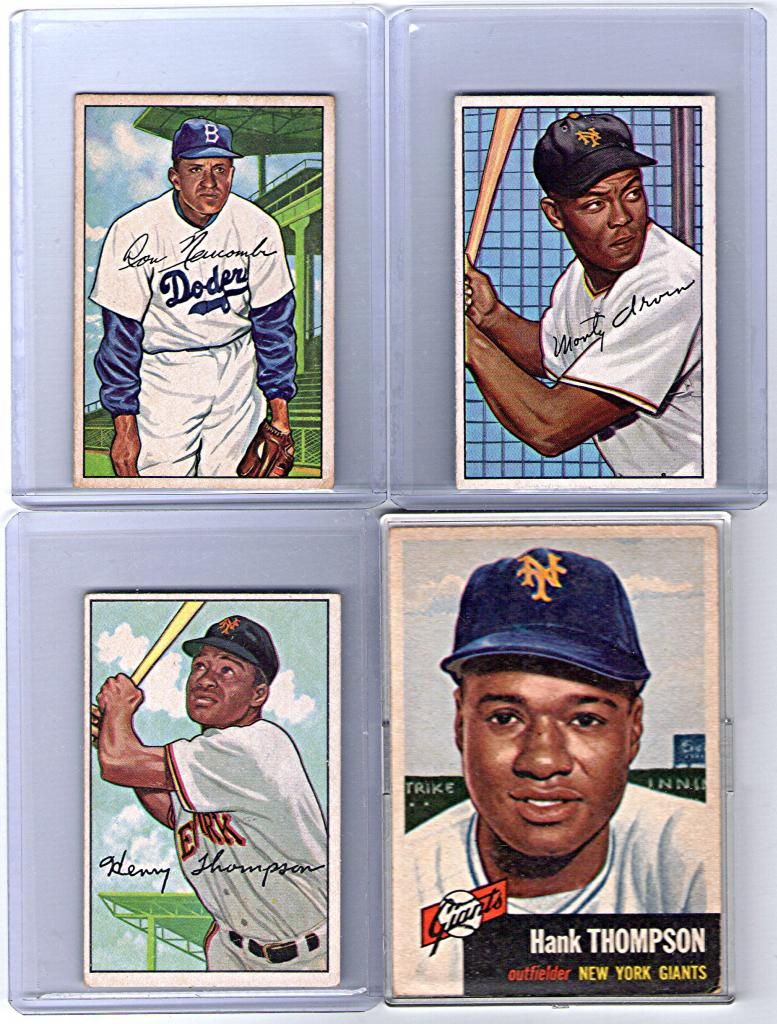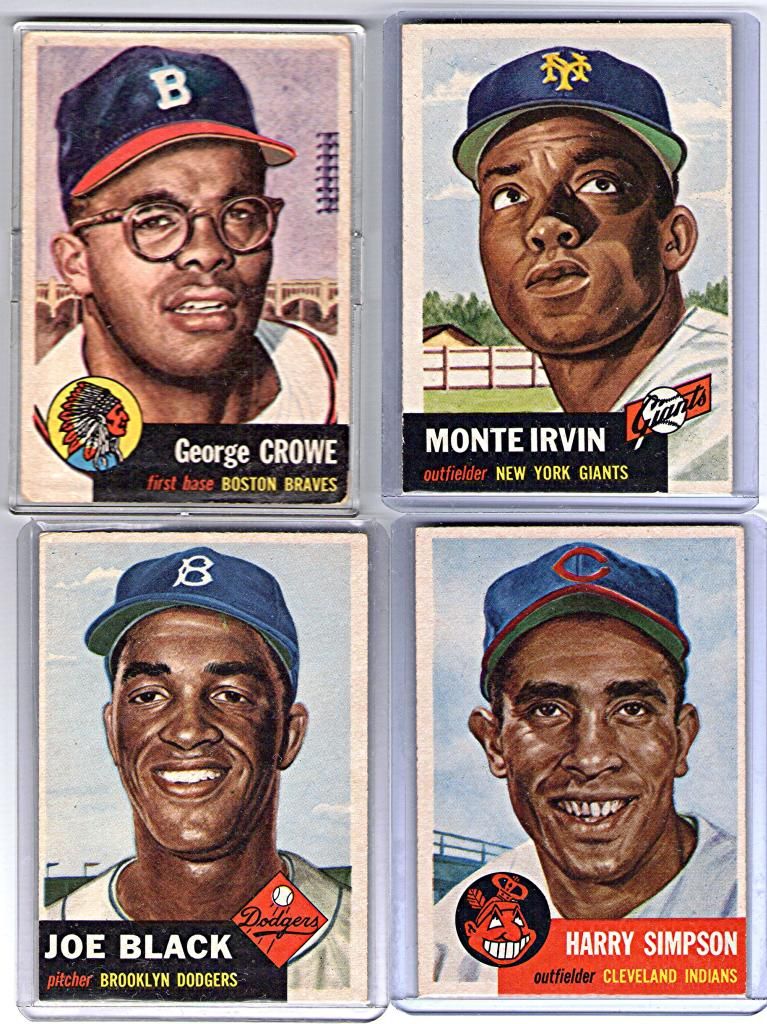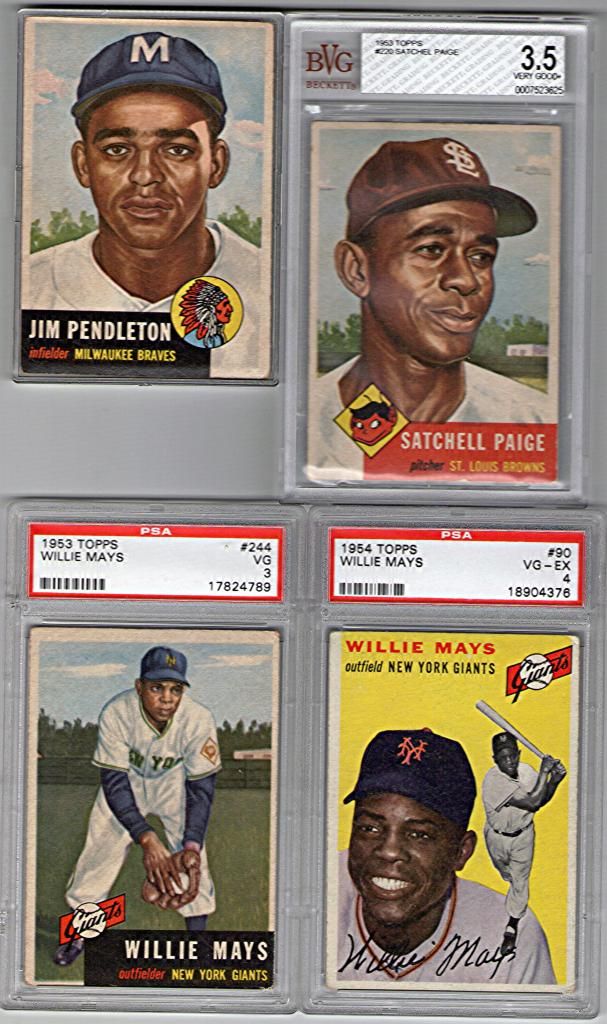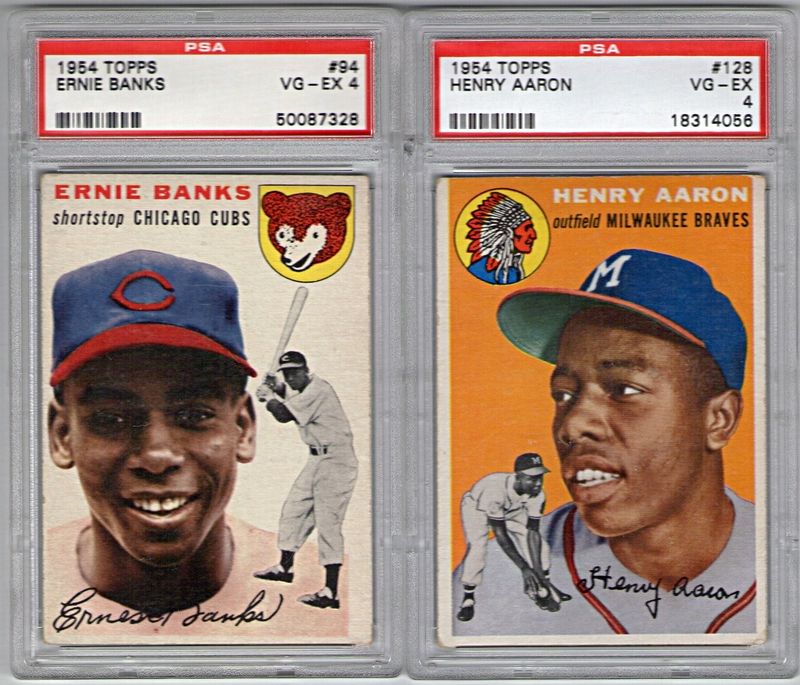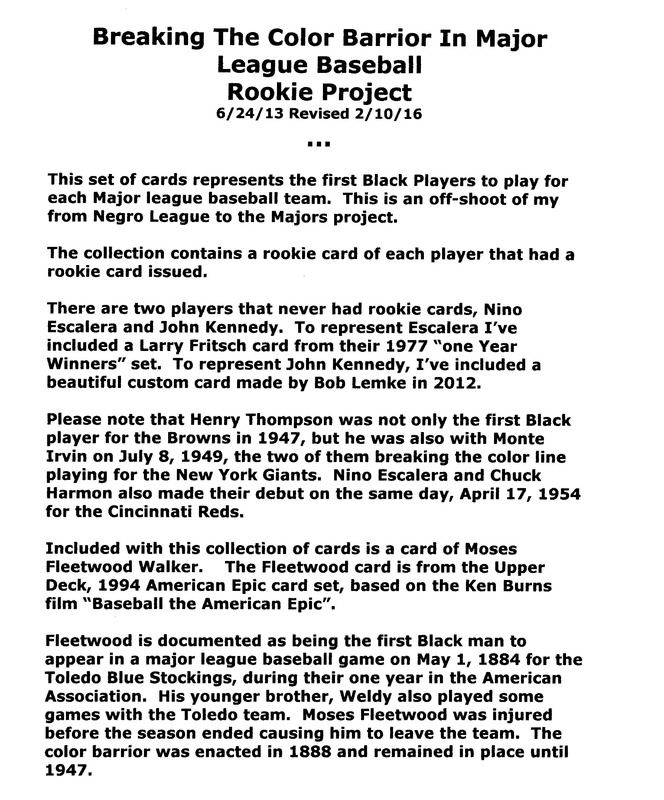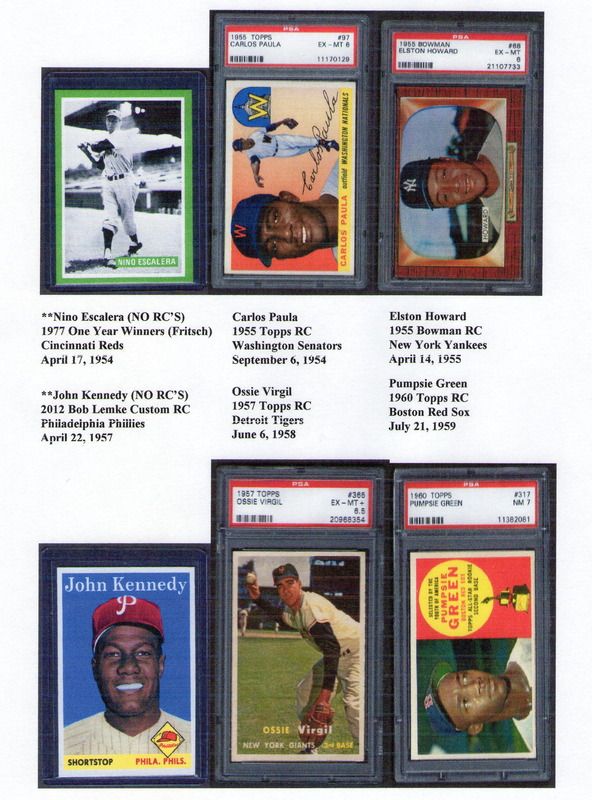 A Few Additions:
Roy Campanella, From Negro League to Majors; Kenny Washington, Signs NFL contract, LA Rams 3/21/46, ending the color Ban.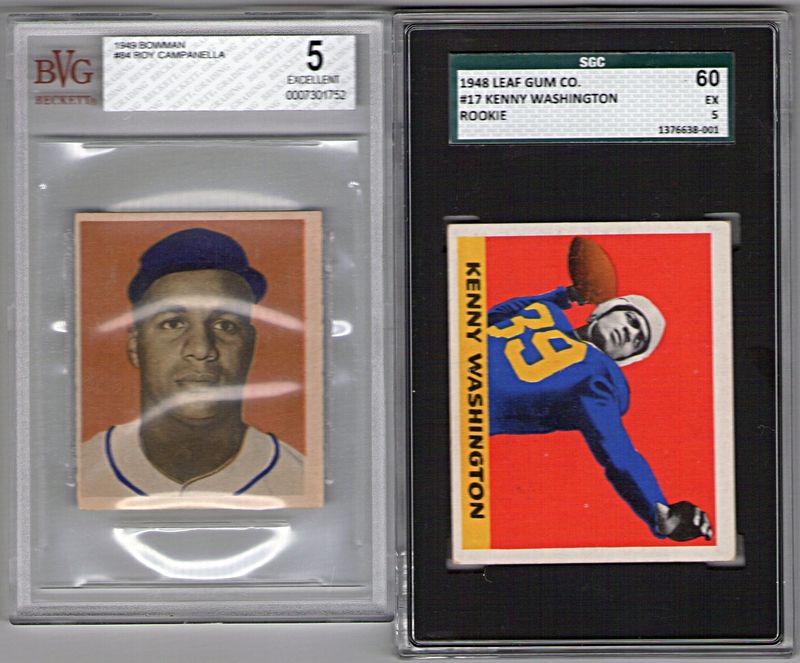 Earl Lloyd, 10/31/50, First to play in NBA game; Nat Clifton, 11/4/50 played for the NY Knicks, four days after Lloyd.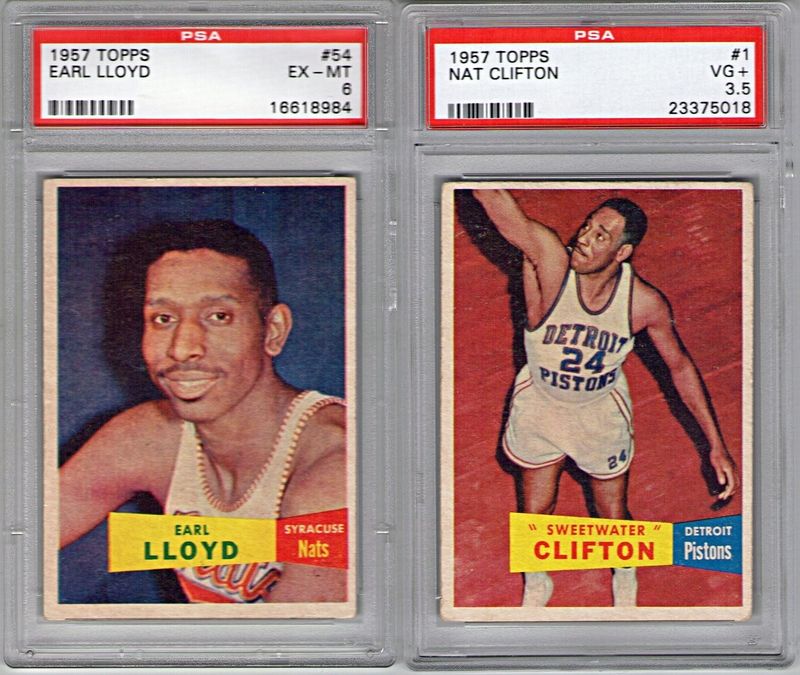 Jack Johnson, First African American World Heavy Weight Champ; Isaac Murphy, First 3X Kentucky Derby winner, First National Museum of Racing and Hall of Fame Inductee. Considered the greatest Jockey of all times.