09-10-2015, 07:55 PM
1 box 2014 SPGU - "O" my!! I hit the luck of the IRISH
Hit up the local shoppe today, and felt like going in a different direction. I was telling one of the newer guys about much I love SPGU, and decided to grab a box. I let one of the guys there pick it out. Can not complain!!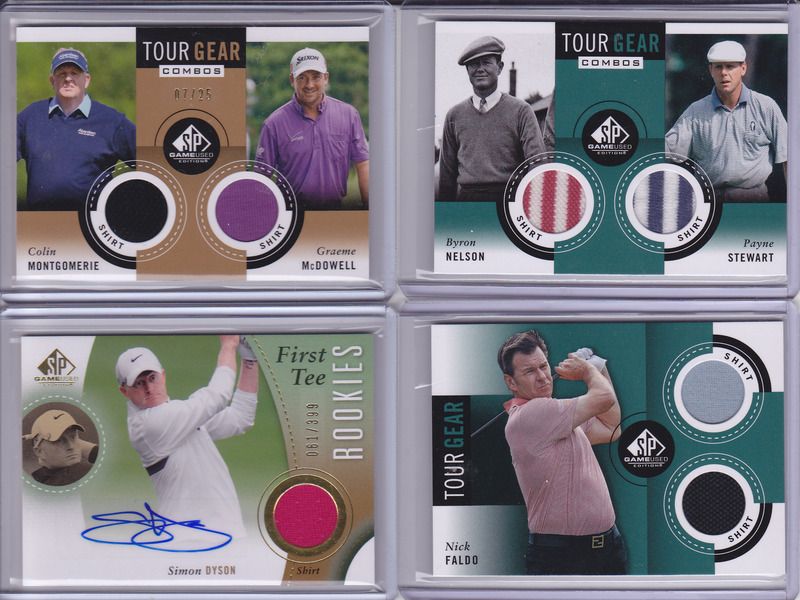 REALLY love the Nelson / Stewart dual!! 2 real legends of the game, and great swatches!
The driver didn't come out for some reason, it wasn't a big player...
O!! There was one more hit in the box...
RORY! RORY! RORY!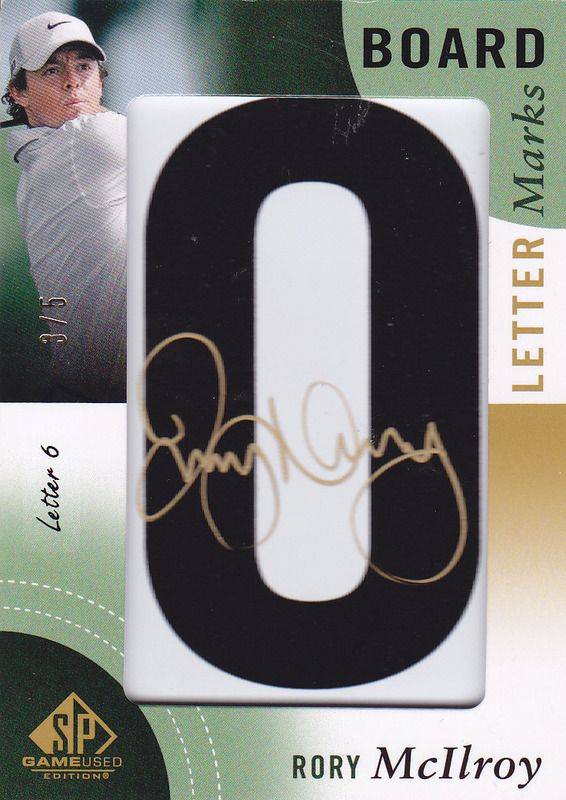 AWESOME CARD!! This makes the second Rory auto I've pulled from this product!
NOT AVAILABLE.
''I've never been in style, so I can never go out of style." - Lillian Gish ( 1
893 - 1993)