05-26-2015, 08:32 AM
A reunion 5 YEARS in the making
I was looking on Ebay a while back, I think for Leaf Best of Hockey cards, and saw THIS listed: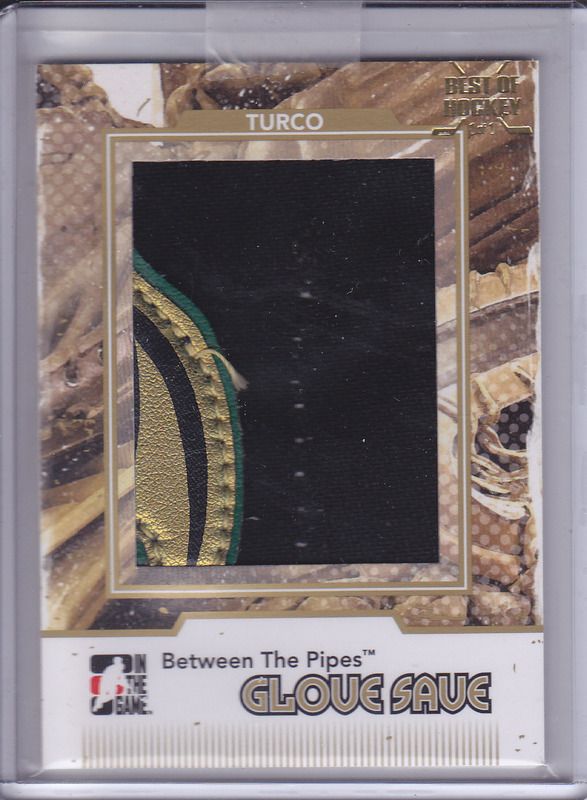 I almost lost my mind! The seller had it listed as a "TRUE ONE OF ONE" since it's actually the GOLD version (1/1) of the 09-10 ITG Between The Pipes glove card.
However, I pulled THIS back when the product was released: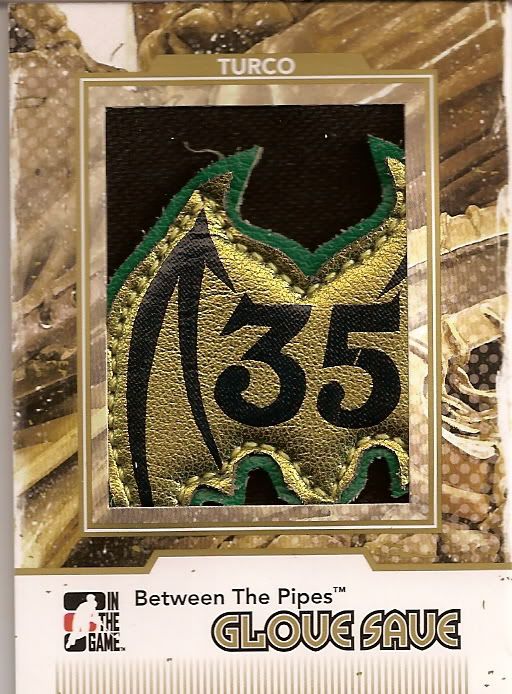 Obviously, the one above was a replacement, in case the packed out one was damaged somehow.
I'm so pumped about bringing these cards back together!! They now sit side-by-side in my display case!!
I'm going to miss In The Game.
''I've never been in style, so I can never go out of style." - Lillian Gish ( 1
893 - 1993)