04-12-2015, 04:13 PM
FT: RARE Kobe Inserts JAMBALAYA and Z-Force RAVE Scans!!!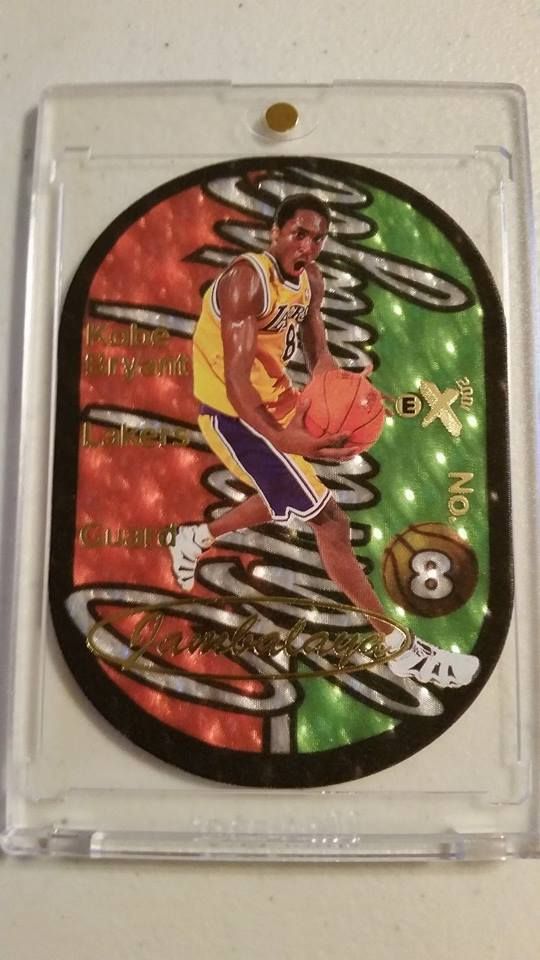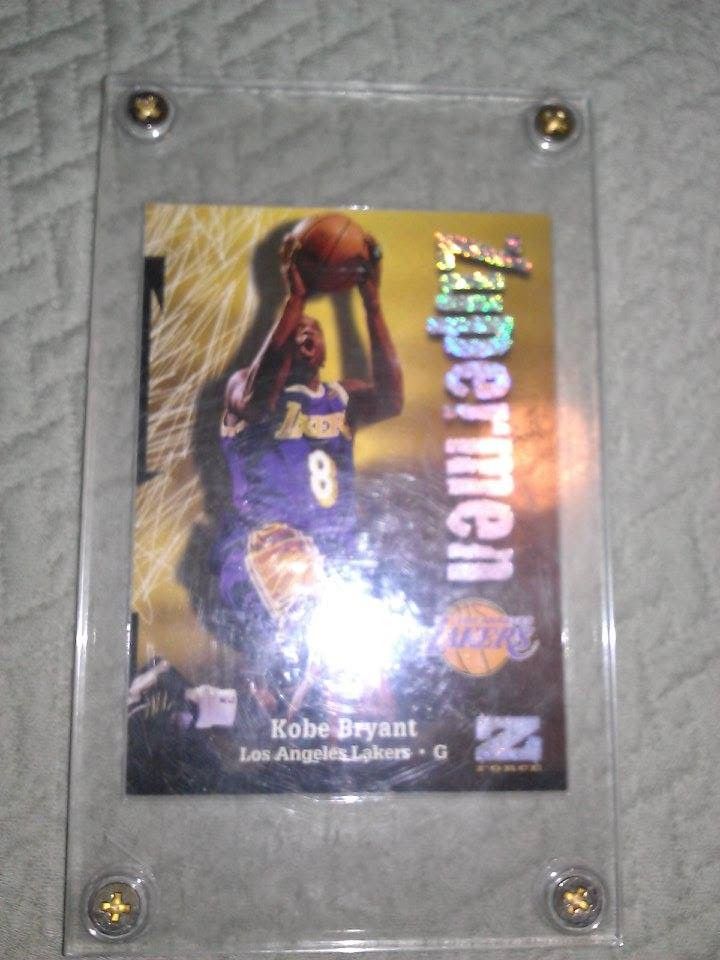 Just replaced these with a BGS 9.5s so I'm going to offer this to the room first.
LF: Michael Jordan Bulls Autos, Rare Jordan, Kobe, Iverson 90s inserts, Kobe Upper Deck Autos, Lebron nba autos, HOF Autos from any sport, Top Tier super star autos from any sport, Upper Level Bowman Chrome Prospect autos, Andrew Wiggins Autos. Or anything else that catches my eye. PM pics or post them in thread. TY.
http://www.ebay.com/usr/ibuyselltradecards
*Instagram - IBuySellTradeCards
~If i COMMENT on your post then I'm Interested in what you have~
"NOTHING quality is cheap"
~Jordan, Bron, Kobes, HOFer Autos, Star Autos, Chrome Prospects, HOF/Star Rookies~
~EVERYTHING always has a price~