03-03-2015, 02:30 PM (This post was last modified: 03-07-2015, 10:35 AM by thehueys.)
March FT thread
Looking for anything cool. Love checking buckets. Plates are Jose Abreu 2014 Bowman mini and Frank Robinson 2014 ginter. Lincecum/225 mays/197 Segura mini auto/10 Odorizzi/10 Gooden/10 Hicks/5 Heyward/25 WHeeler/75 Tapia/25 Pudge Rodriguez 1/5 Tillman/50 Odor/25 Sardinas/99 Springer/100 Susac/25 Desmond/499 annnnnnd McGwire 15/15 Thanks!All scratches are on topsloaders any questions feel free to ask!
Gone: Mays and Rodriguez
Incoming:
2011 Triple threads Freddie Freeman/Jason Heyward auto book/50
2013 Topps finest Printing plate patch auto 1/1 Carlos Martinez
2014 TTT Kolten Wong 1/1 Printing plate auto relic
2012 Allen and Ginter Tony Hawk auto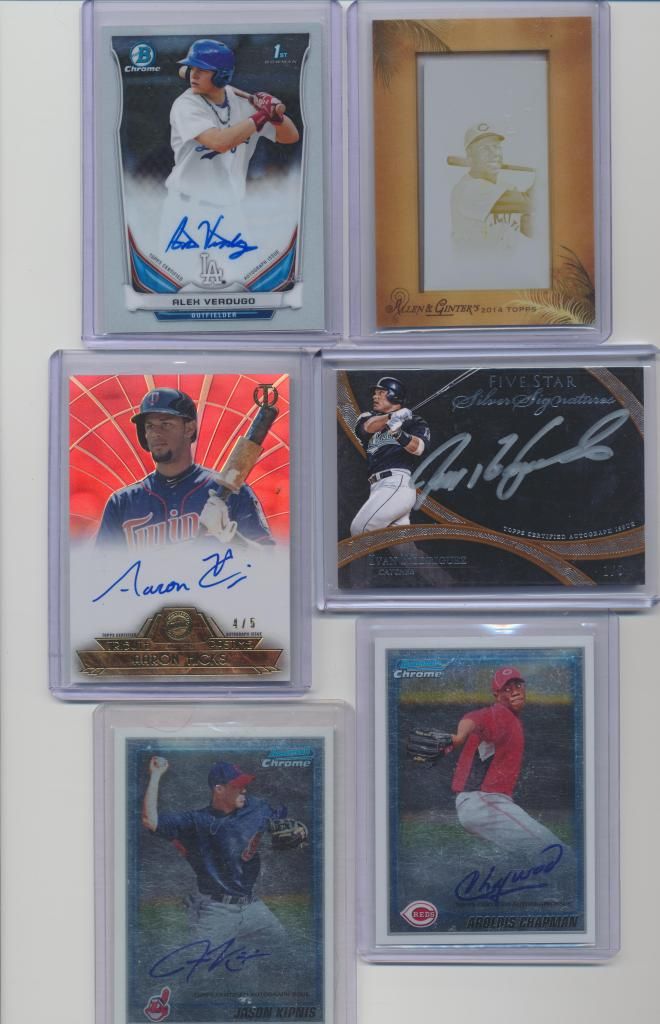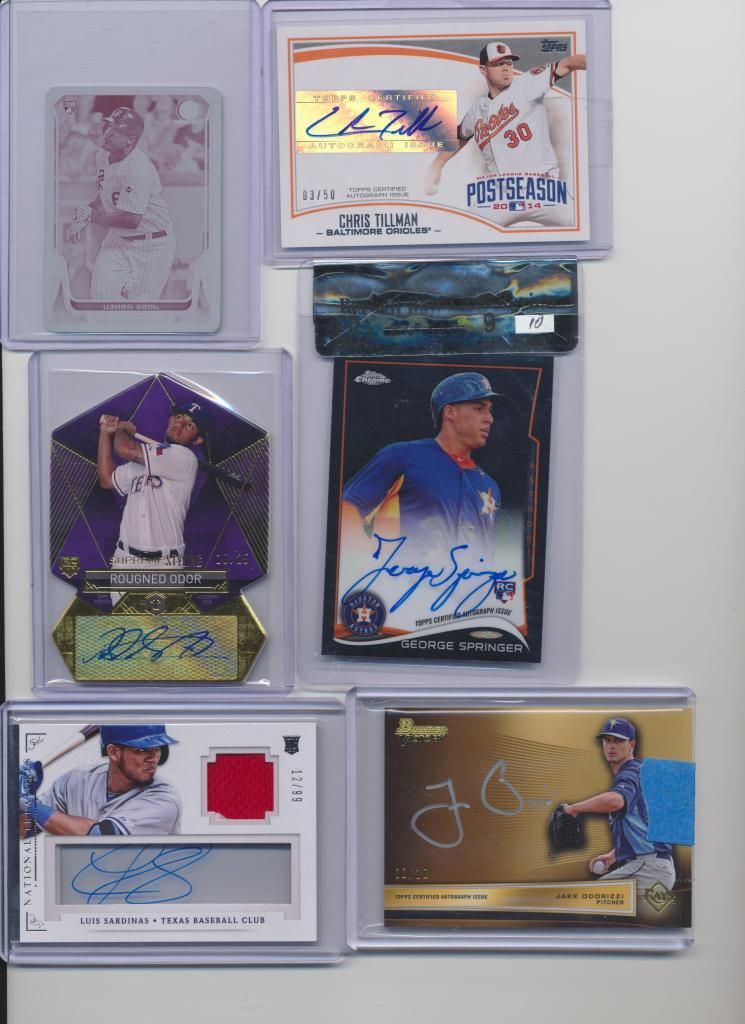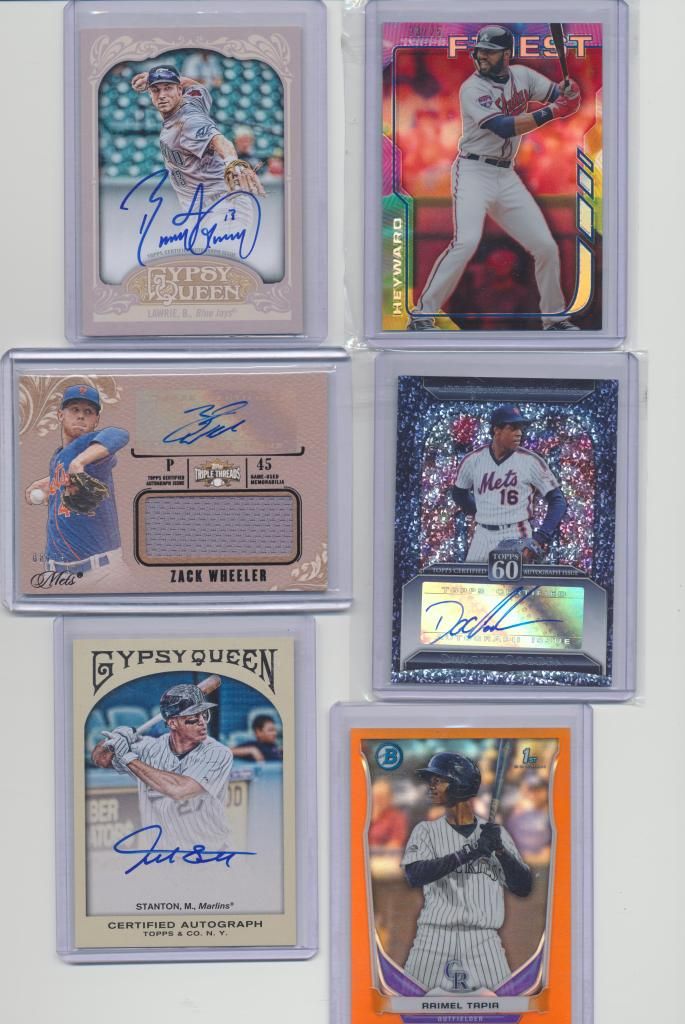 .