03-02-2015, 05:31 PM
2014 Contenders Case Break Results - GOLDEN TICKET!!
Back again with the results of our Tuesday/Friday case breaks over on CardWorldTv. Last Friday we plan to broke another 2014 Contenders Football case and another 2014 Bowman Chrome Football case break. The Bowman Chrome case was dreadful so nothing will be posted on it. However, the Contenders case rocked for the Texans wit ha Cracked Ice and GOLDEN TICKET of Clowney
Thank you to all who participated. Here are the Contenders results: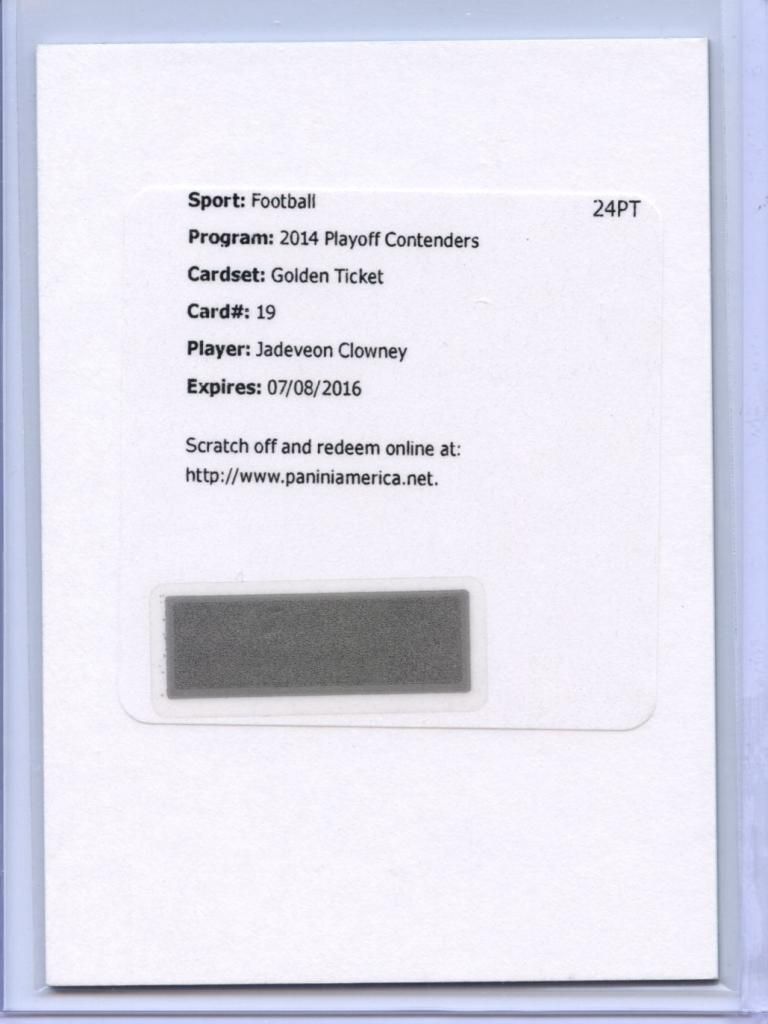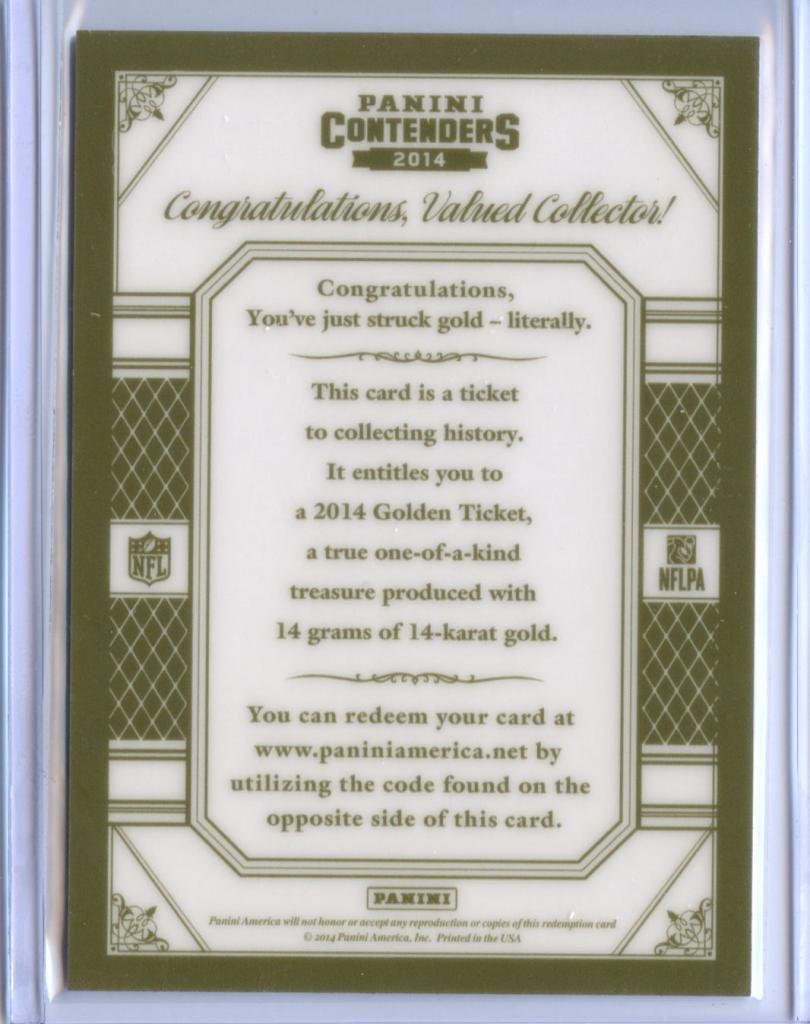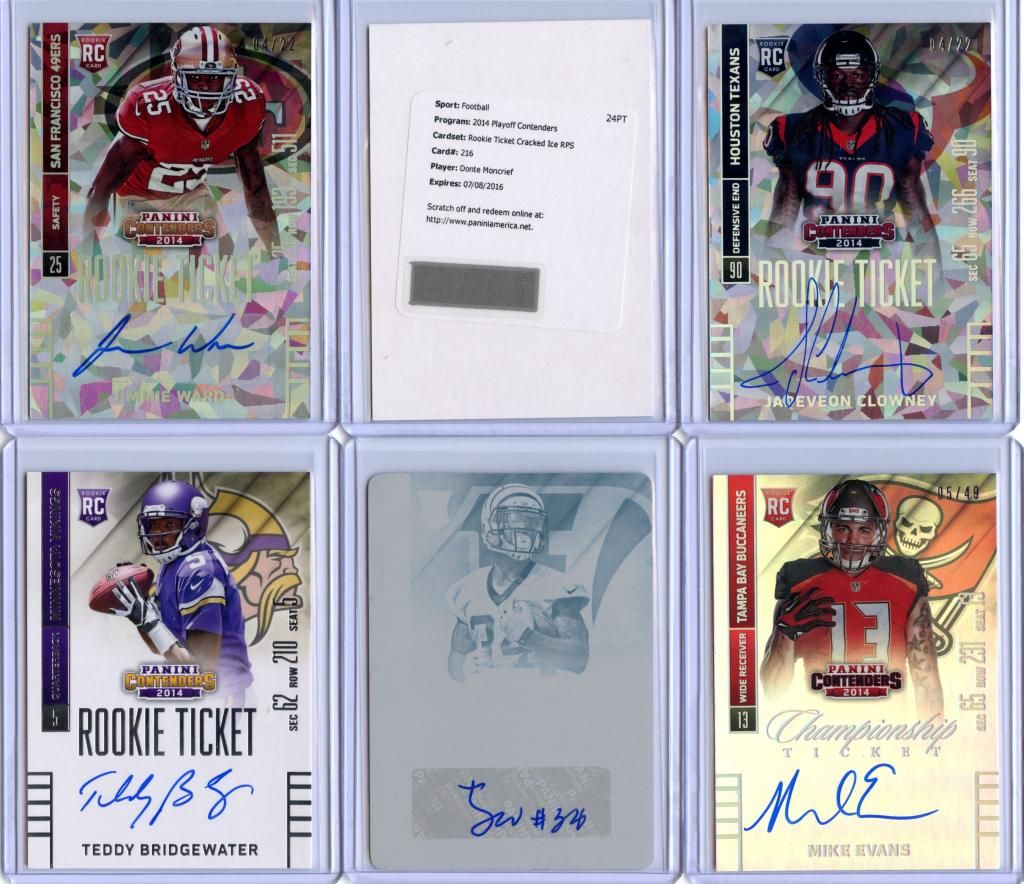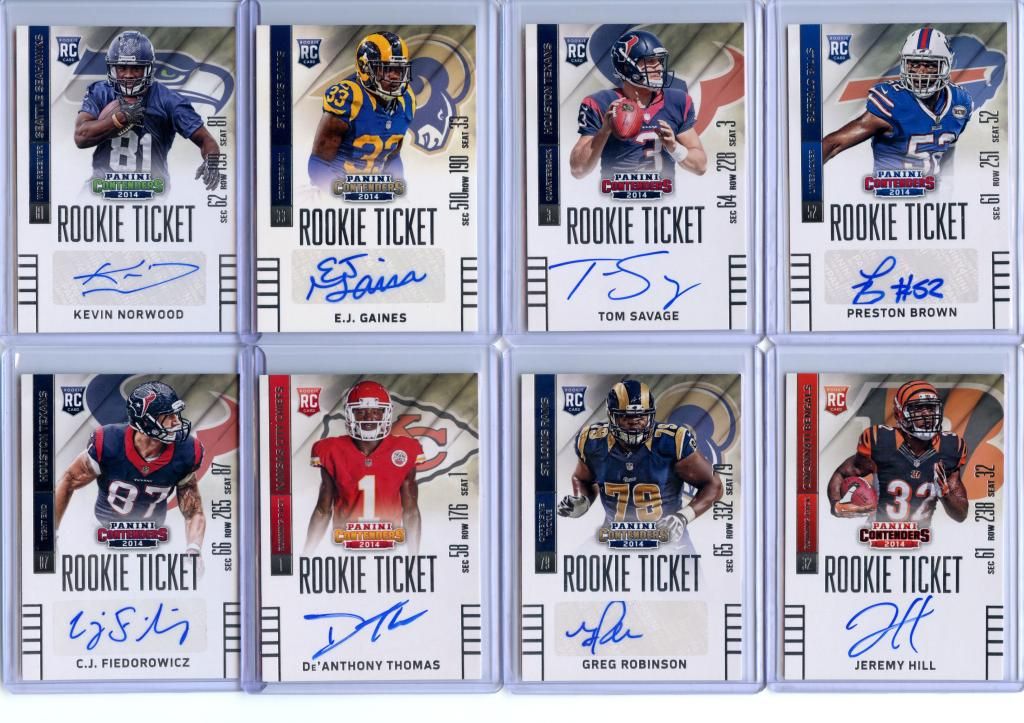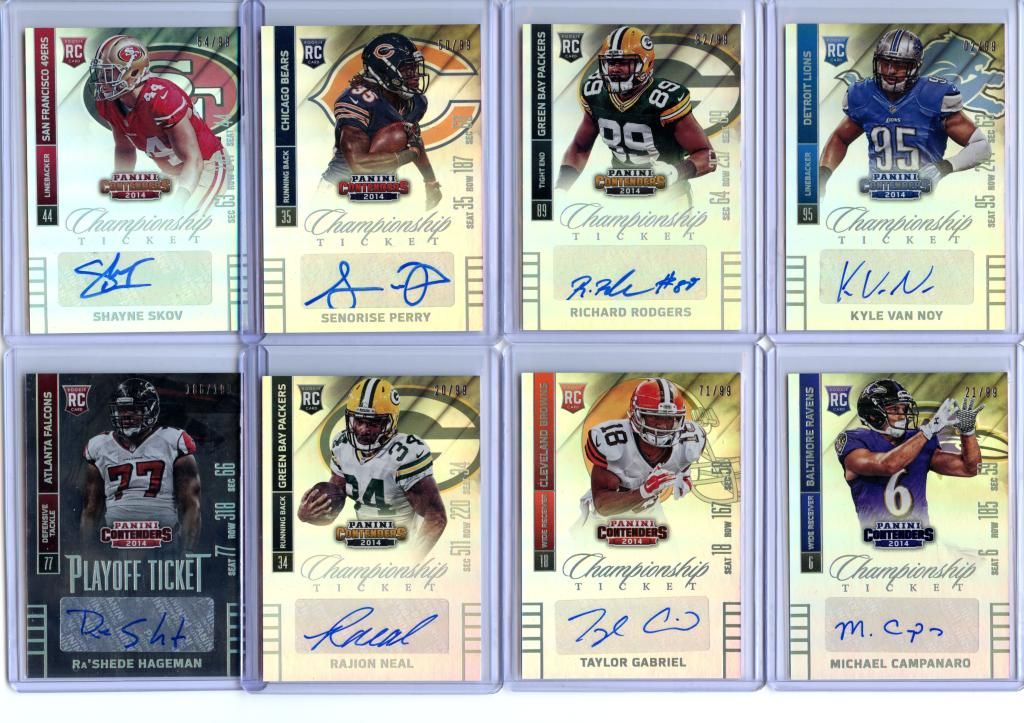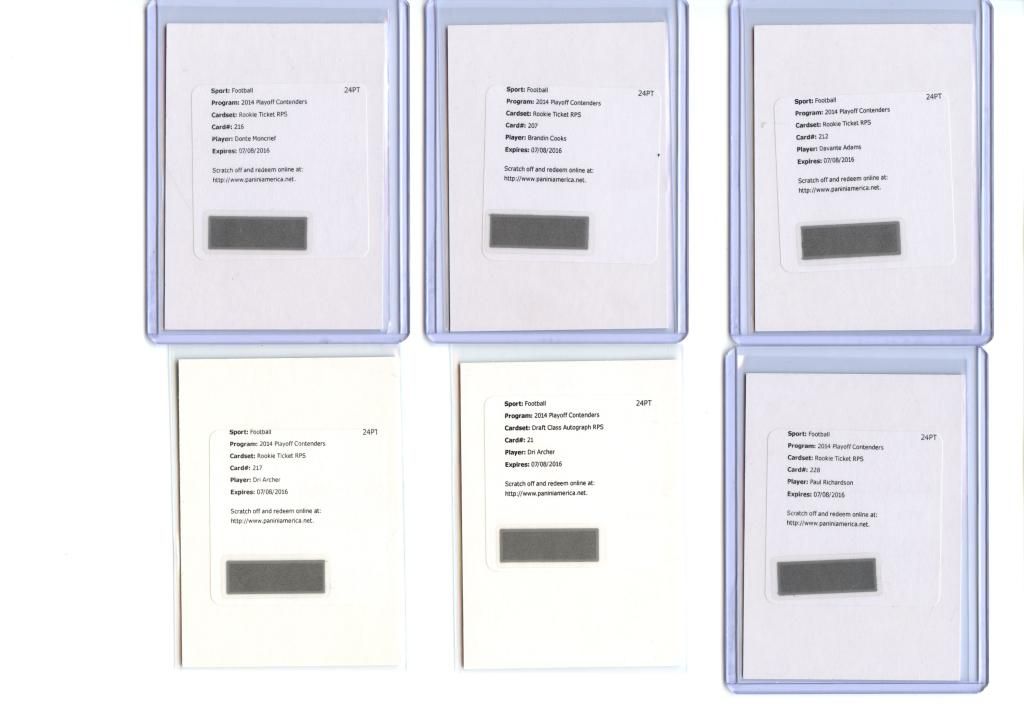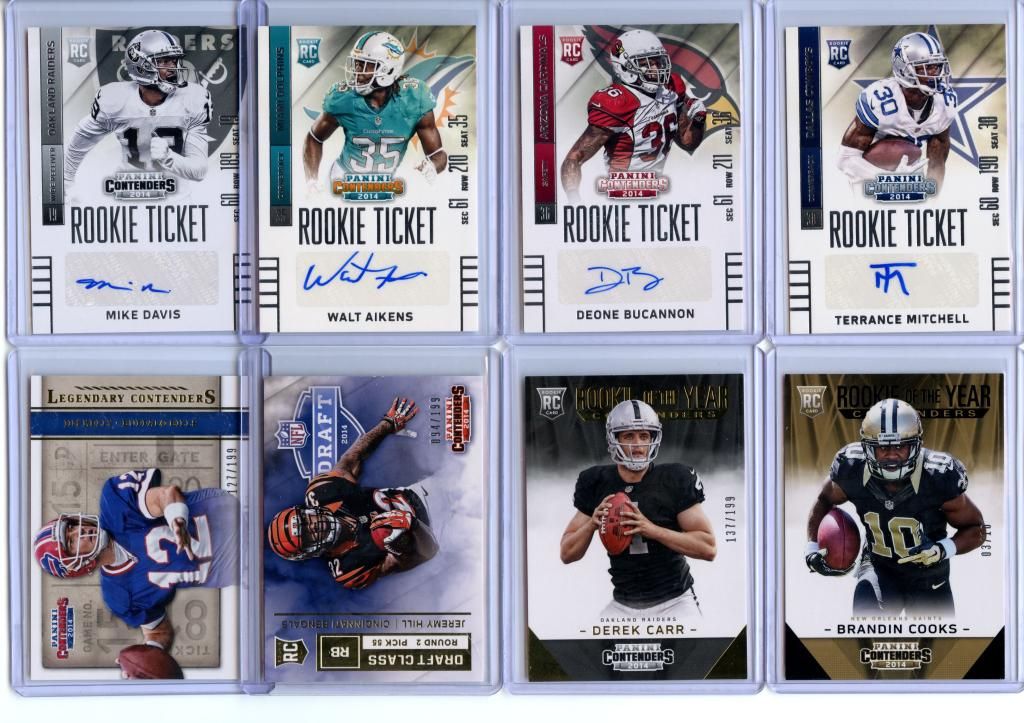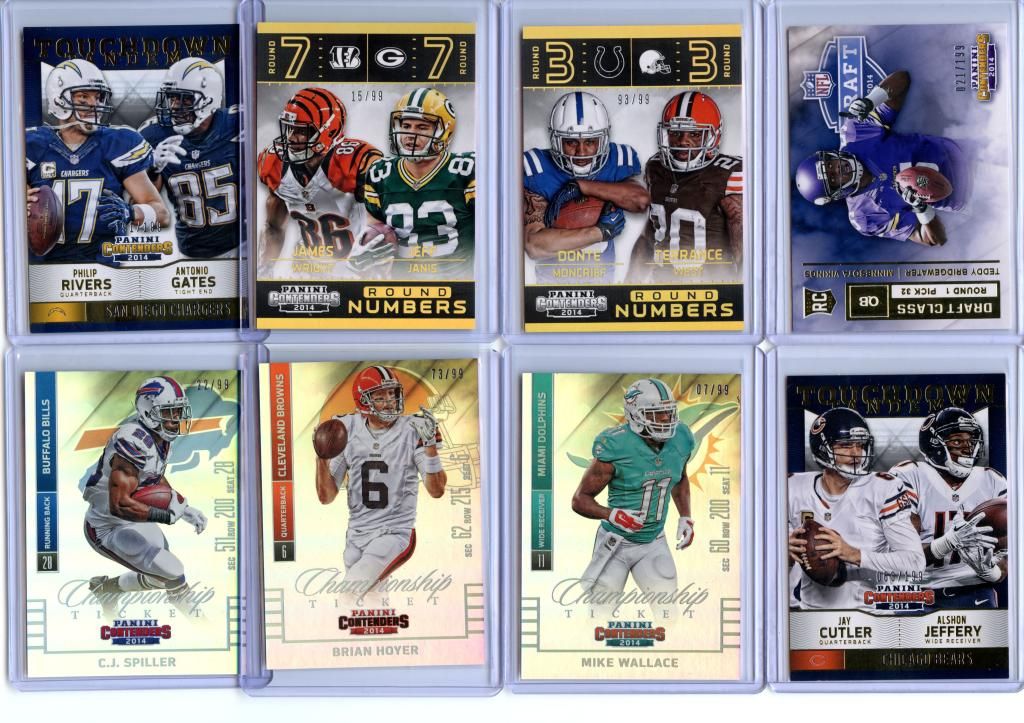 Join us this week to see what cases we break!!