I just recieved this in a trade and would like to see what kind of offers I get on it. Would ideally be looking for Trout RCs or like Chrome #175 or Updates etc.. (maybe even Abreu) but will of course entertain any trade that's worth moving this beauty.
Big shout out to dmbcrush22. Thank you for the awesome trade.
This is the Kershaw....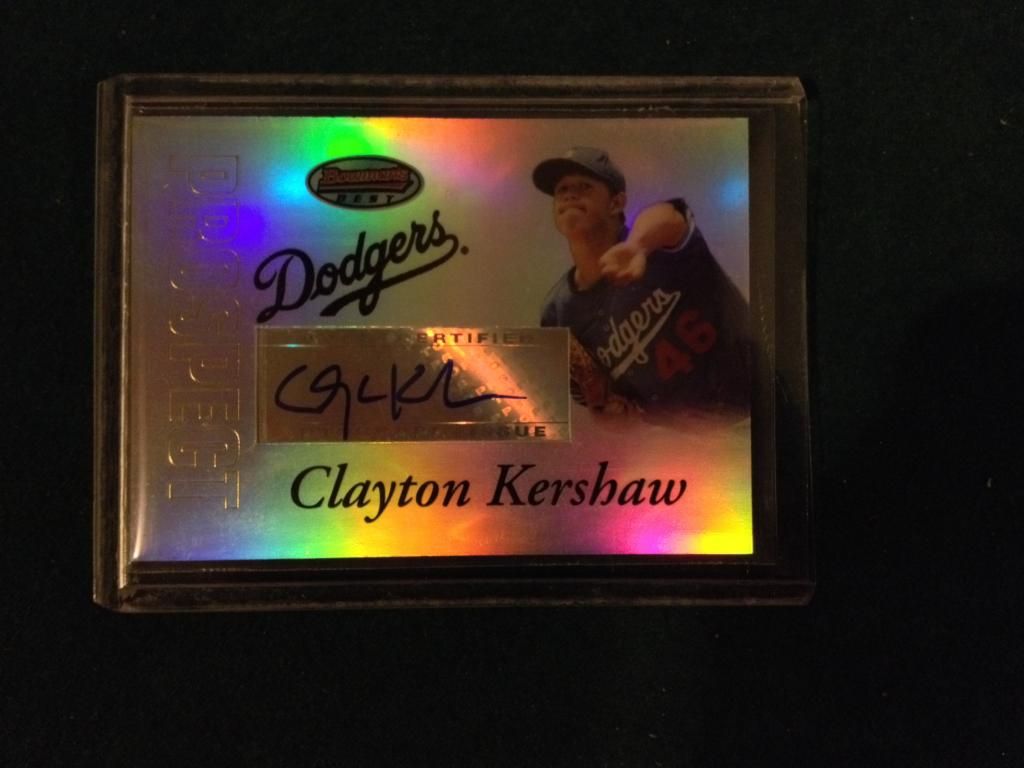 Here are a couple others I've picked up recently...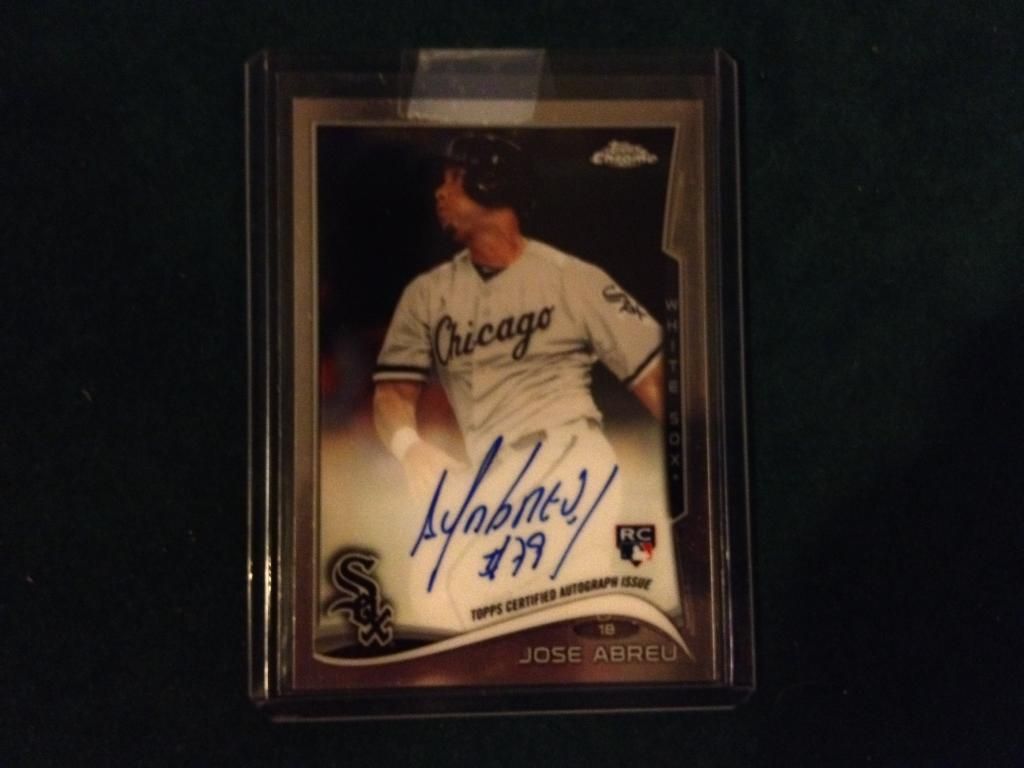 Top Wants:
1. 2001 Bowman's Best-
Albert Pujols
2. 2011 Bowman Sterling-
Mike Trout
3. 2011 Bowman Chrome-
Paul Goldschmidt