11-29-2014, 12:51 PM
My football hits from 2014 Panini Black Friday packs
So I went and tried my luck on the Panini Black Friday packs. They seem to be extremely loaded ( I got 8 memorabilia hits from 20 packs). Here's the football portion:
First, the RCs out of /499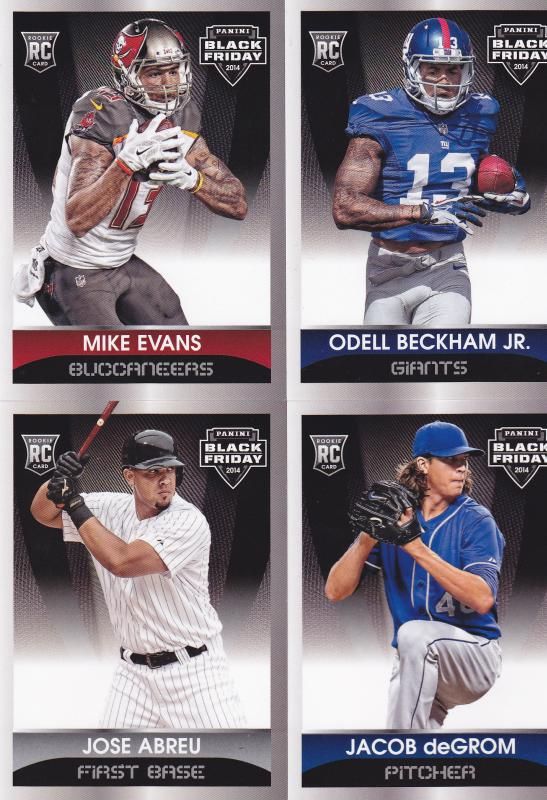 Memorabilia /99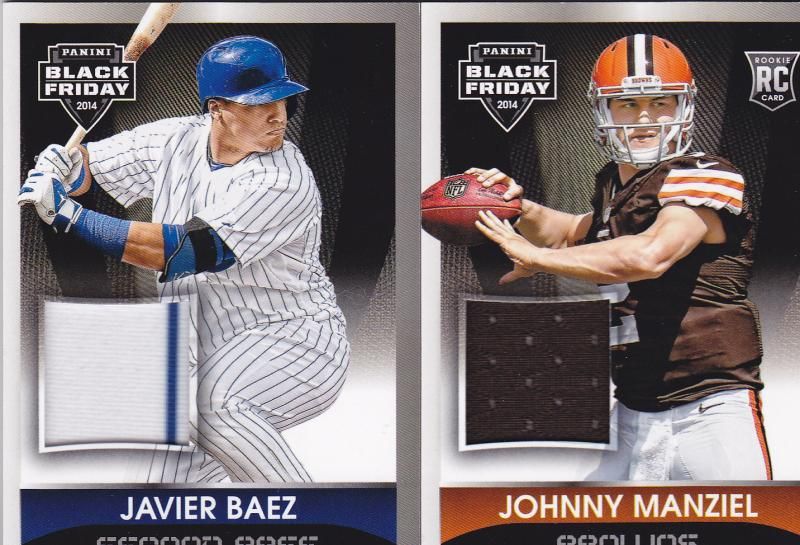 Johnny Back-Up!!
And the unnumbered cards for Black Friday: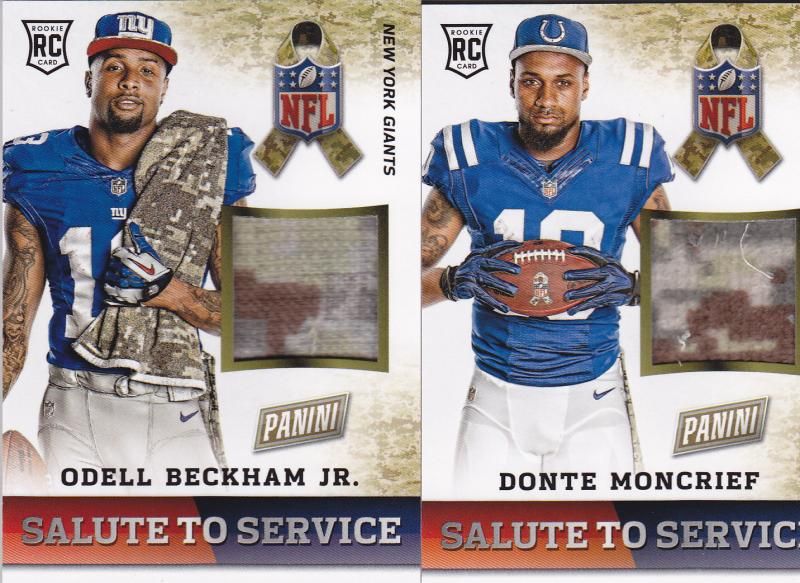 The Ellington is shedding all over my other cards!! LOL!!
''I've never been in style, so I can never go out of style." - Lillian Gish ( 1
893 - 1993)