11-18-2014, 01:51 PM
2 boxes 14-15 UD series One
I waited 2 days for the order to come in. I literally was standing there when it got unloaded, and picked out my 2 boxes before anyone else came in for it.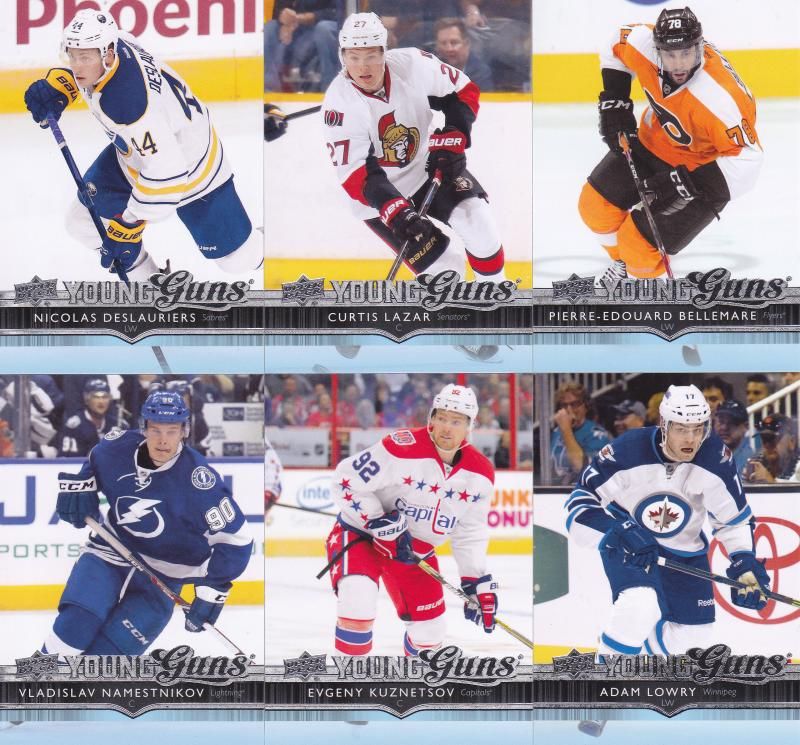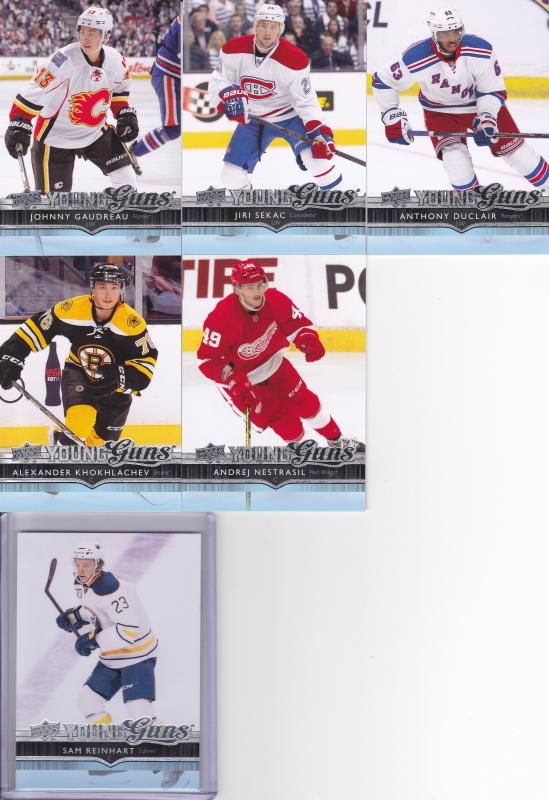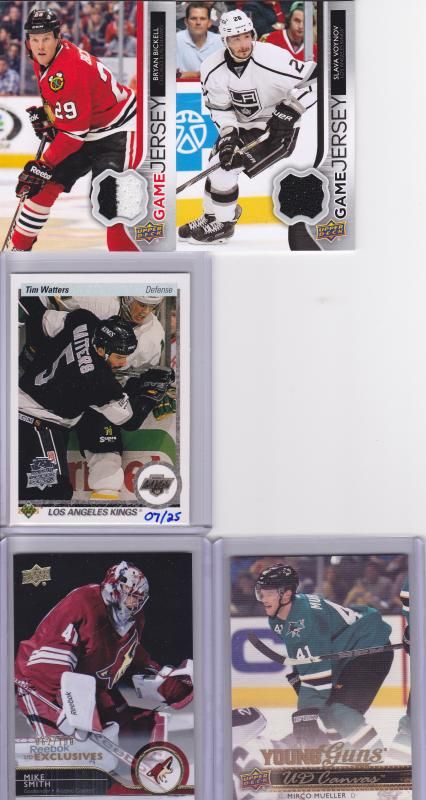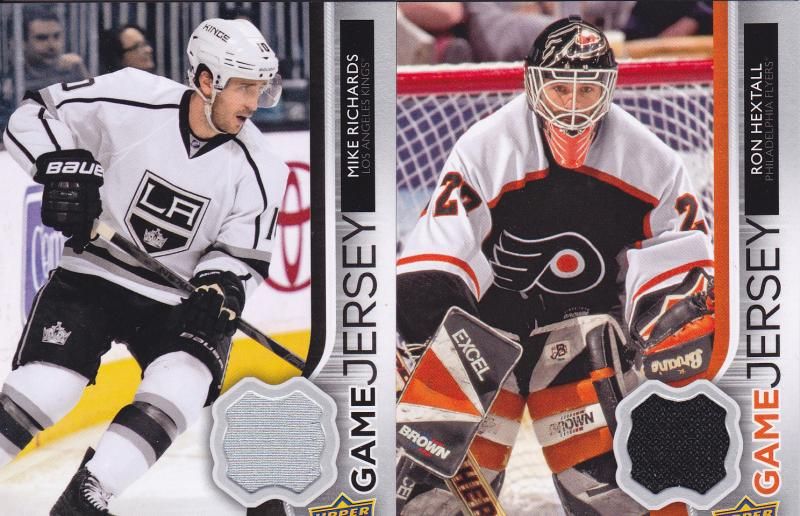 and probably my 2 favorite cards from the boxes: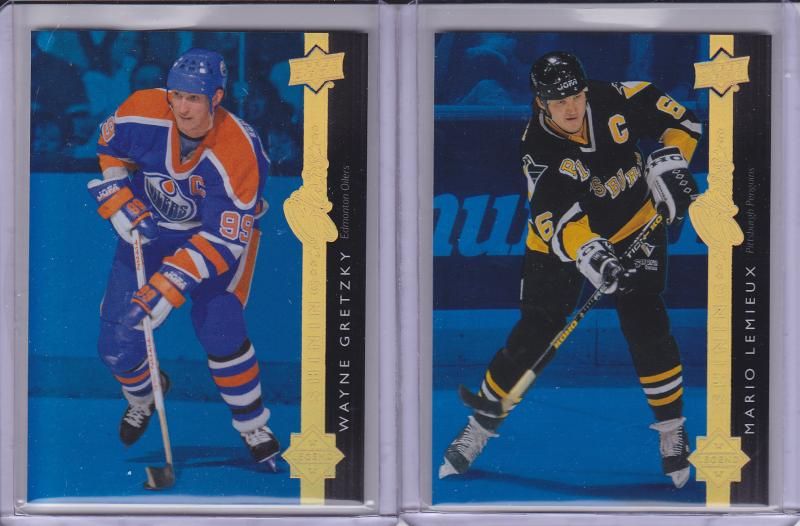 These are both kinda hard hits if I'm reading correctly..
''I've never been in style, so I can never go out of style." - Lillian Gish ( 1
893 - 1993)