09-03-2014, 09:45 AM
Crazy PC mailday
Promised Nate I'd show off once I got this trade in....been three YEARS in the making. Totally worth it. The goodies:
A Nice Cobb rookie
Some Toons
Some #d stuff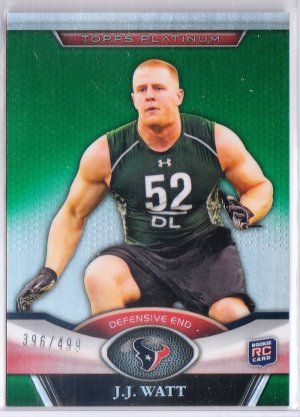 Watt #/499, Evans #/25
Now it get's really good...
Abby #/50
Evans #/25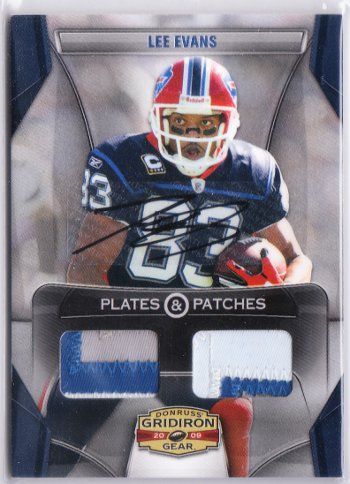 Russell not numbered
Watt R&S RC #/299
Watt Emerald #/10 BAM!
Probably my biggest PC day in a year!
Thanks for looking.
Always interested in any Wisco alums I don't have.
The Wisconsin Collection