08-30-2014, 12:28 PM
NT Group Break Results and a Contenders Box
I got into a NT group break and got some nice cards. I got the Leafs and Oilers. but I ended up giving my leafs hits to somebody else since I did so well with the oilers. I also bought a contenders box.
Jordan Eberle Magenta Plate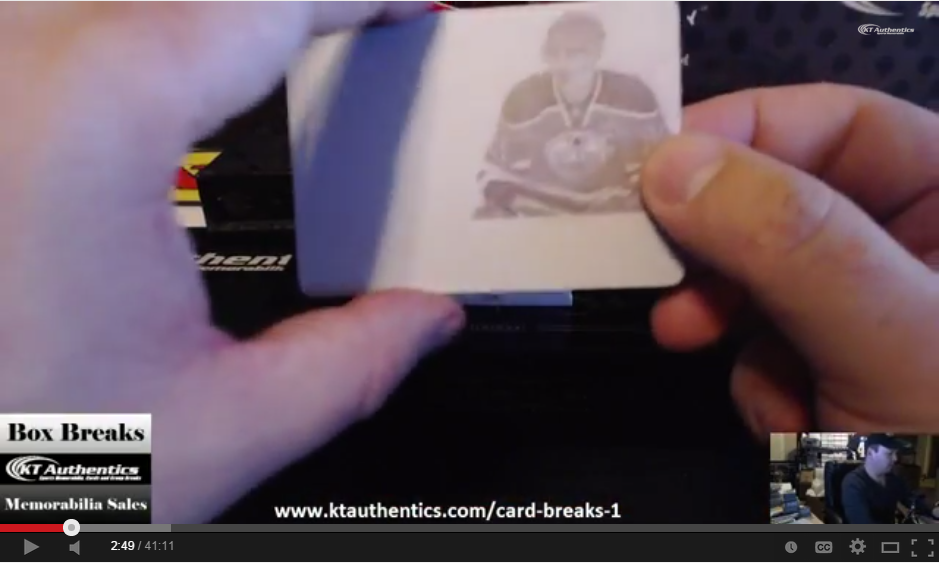 Taylor Hall Patch Auto Book 5/5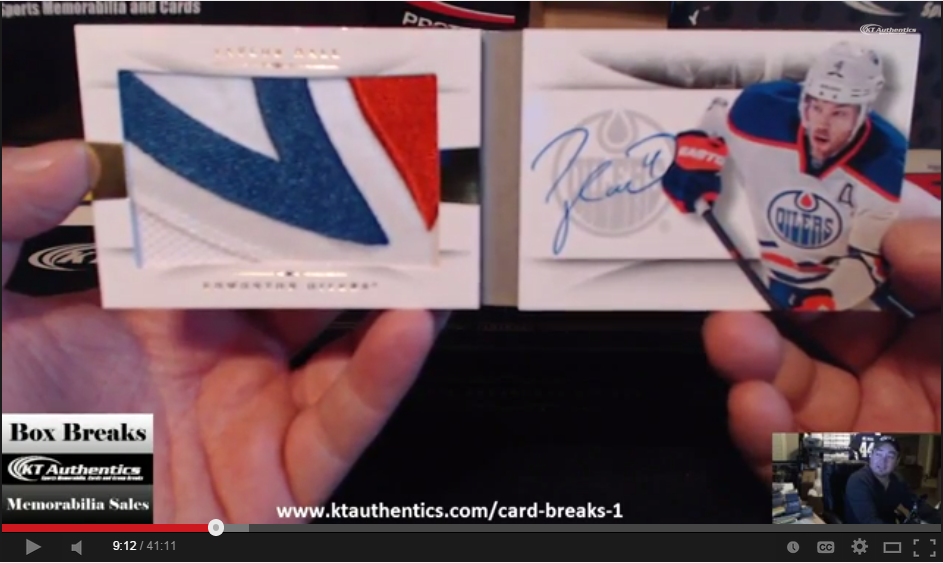 Tyler Pitlick Rookie Patch I think 53/99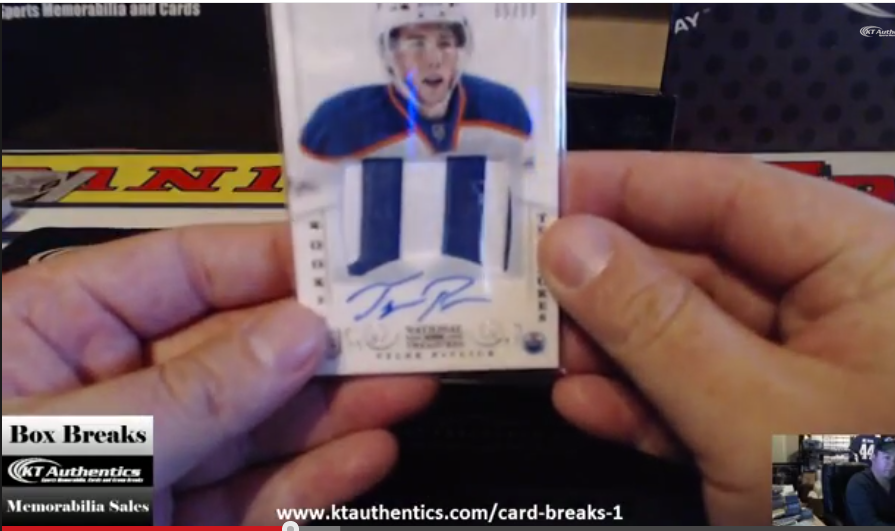 Teemu Hartikainen Magenta Plate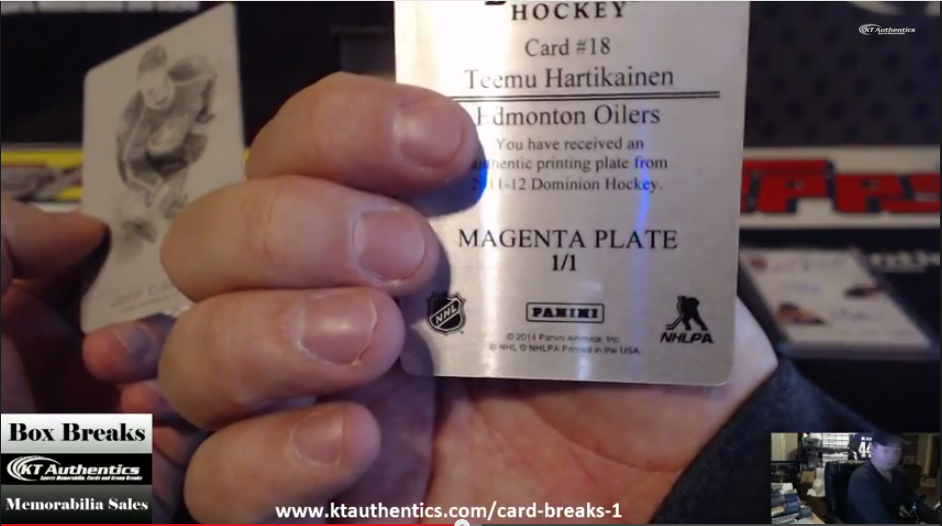 Mark Arcobello and Sean Monahan Duel Patch Auto book 02/50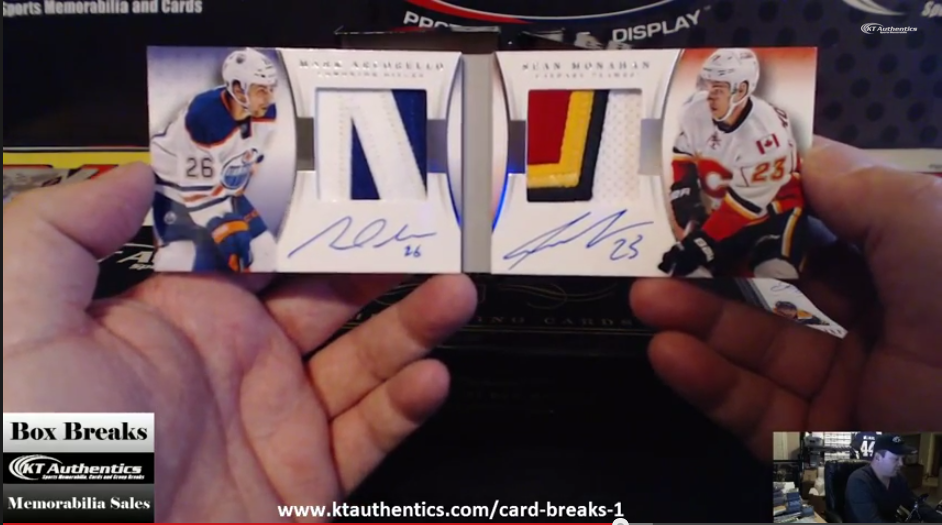 This is the card I gave away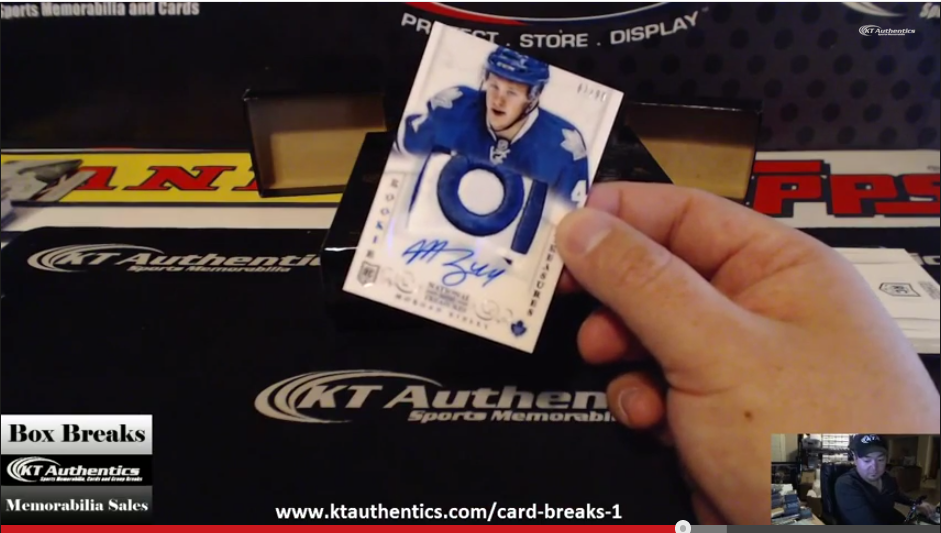 Taylor Hall Colossal Jersey 04/50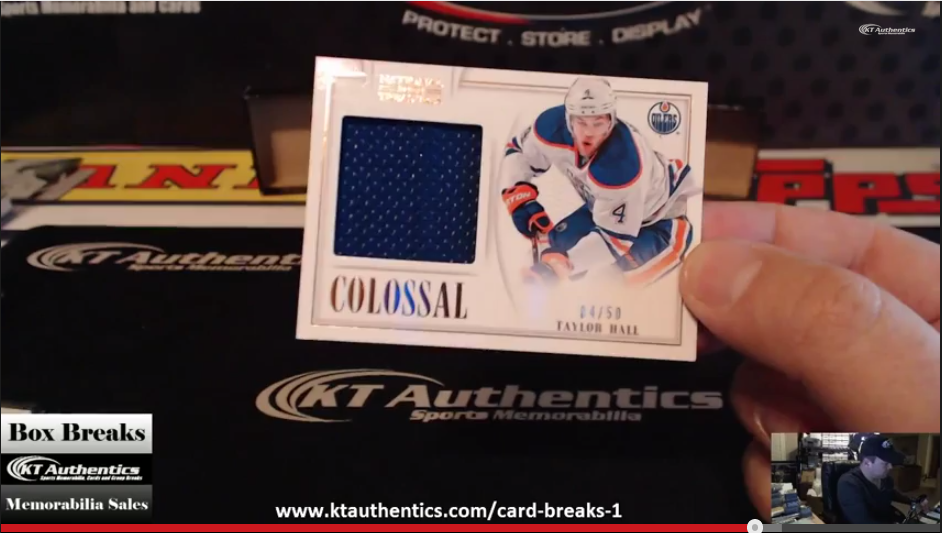 Here is the Contenders Box that I got from the same guy!
Tony Twist Classics auto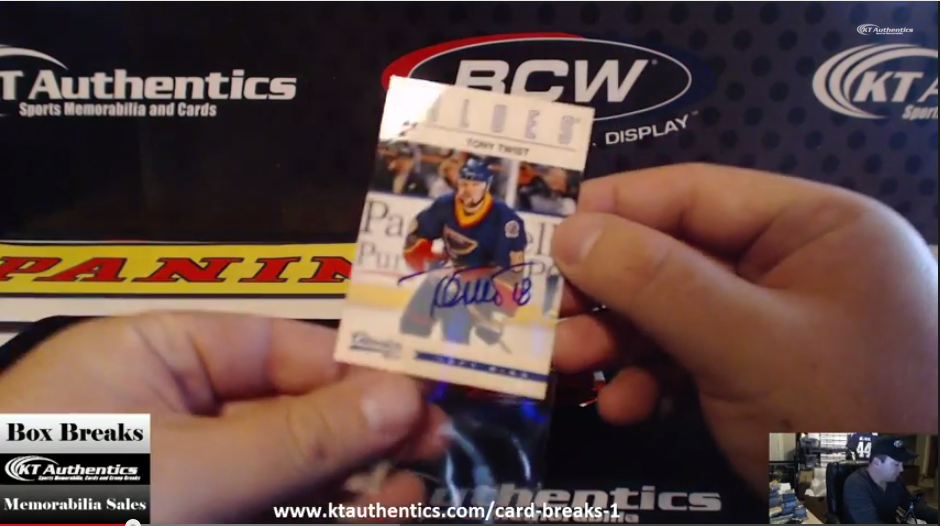 Sittler, Mikita, Cournoyer, Messier, Yzerman, Bourque 6 Way Auto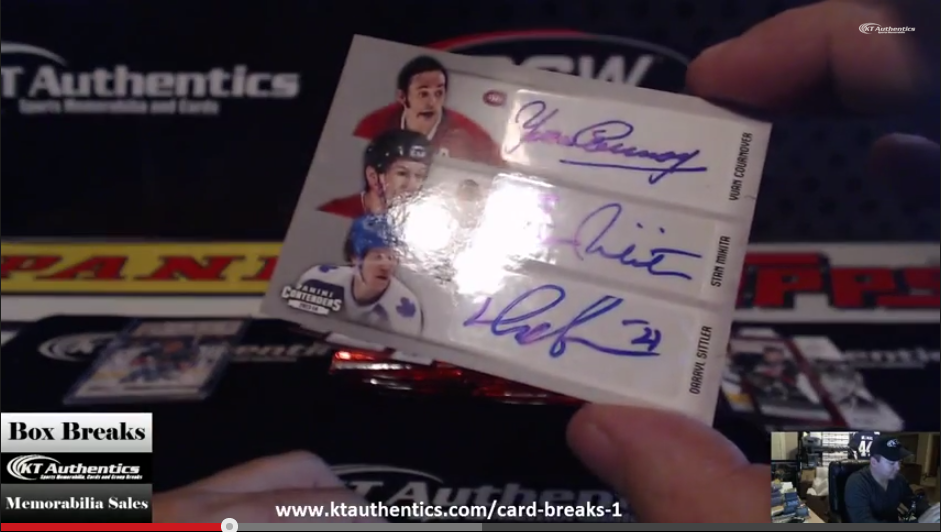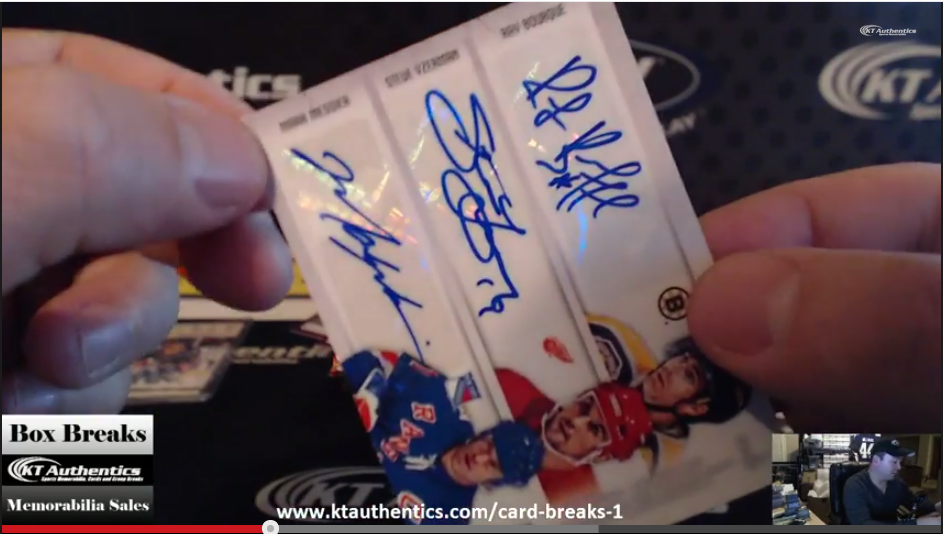 Shawn Lalonde Auto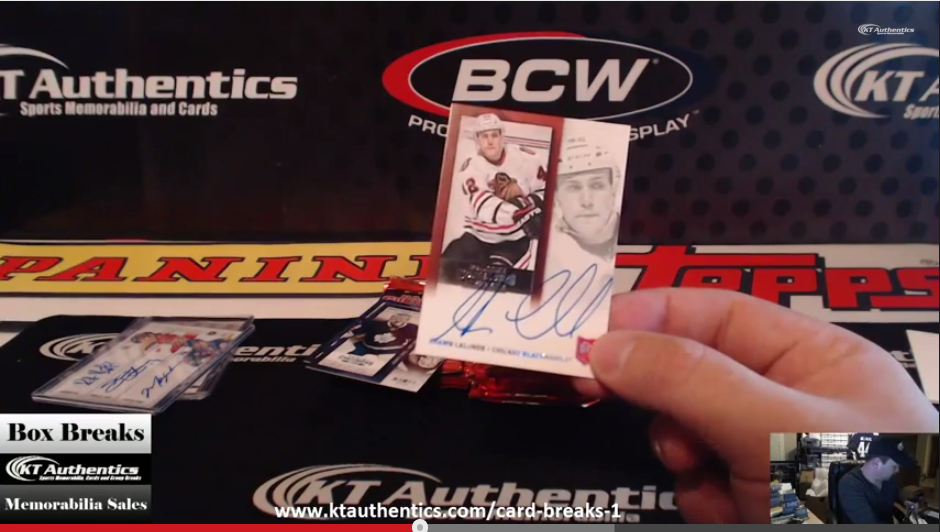 Jonas Brodin Private Signings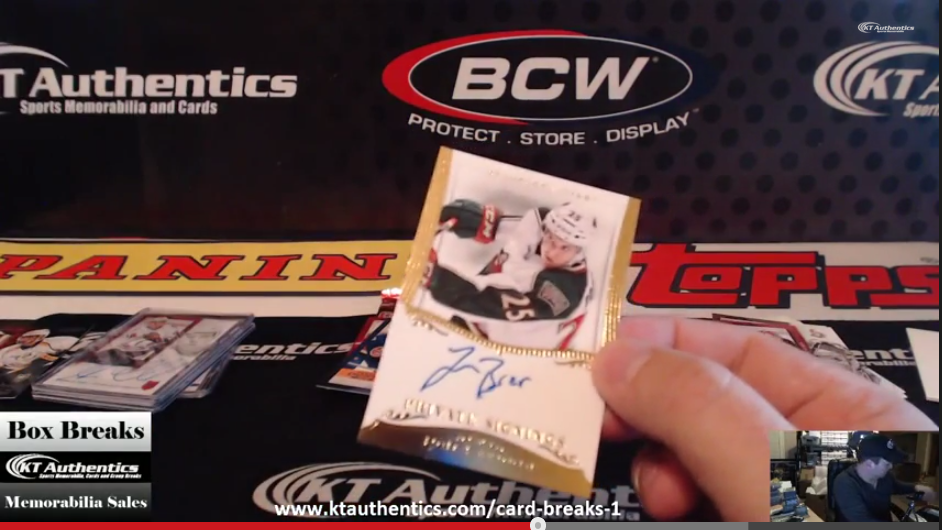 Tom Wilson Auto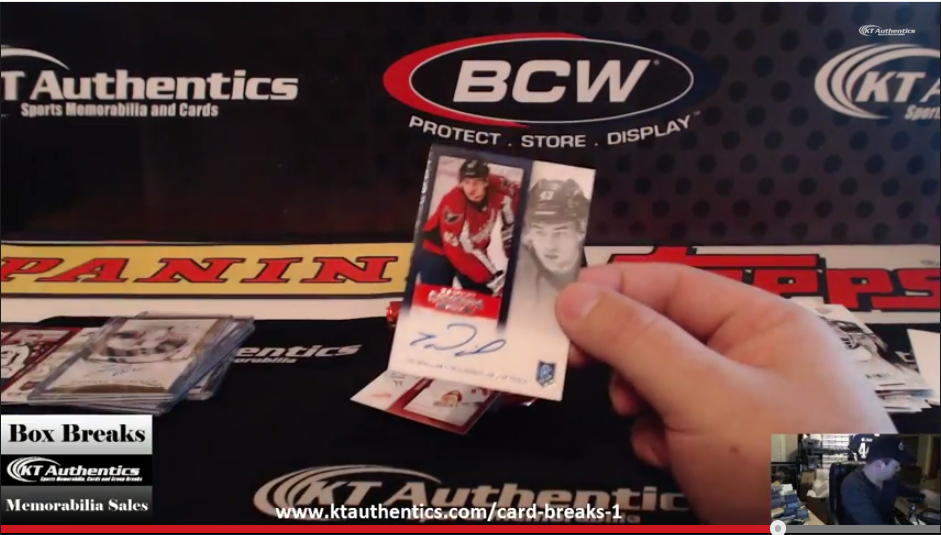 Thanks guys!