07-28-2014, 01:07 PM
My last 3 mail days (Thank you CrakumsGT, GTBrain23, ap_schon)
Greg, Brian, and Andy,
You guys made my weekend... Thank you so much
It will be hard to part with most of all these. They are all loaded but a few will be very tough to pry out of my hands.
***The Gallo and Seager are pending at the moment***
Nothing is set in stone if you are interested plmk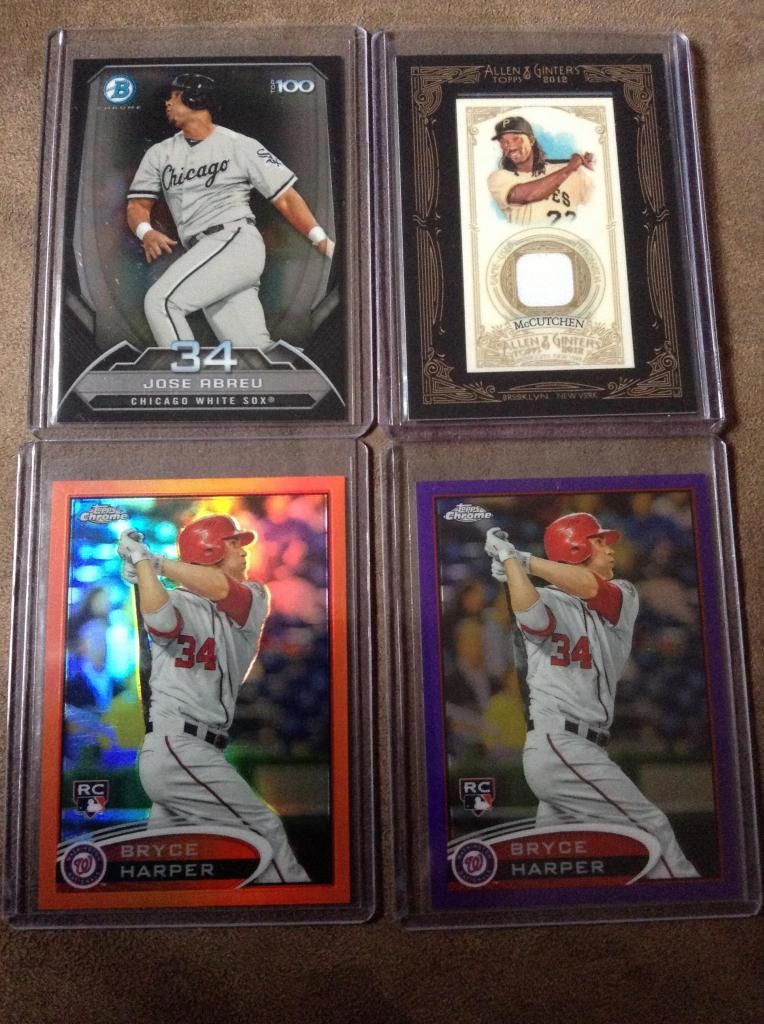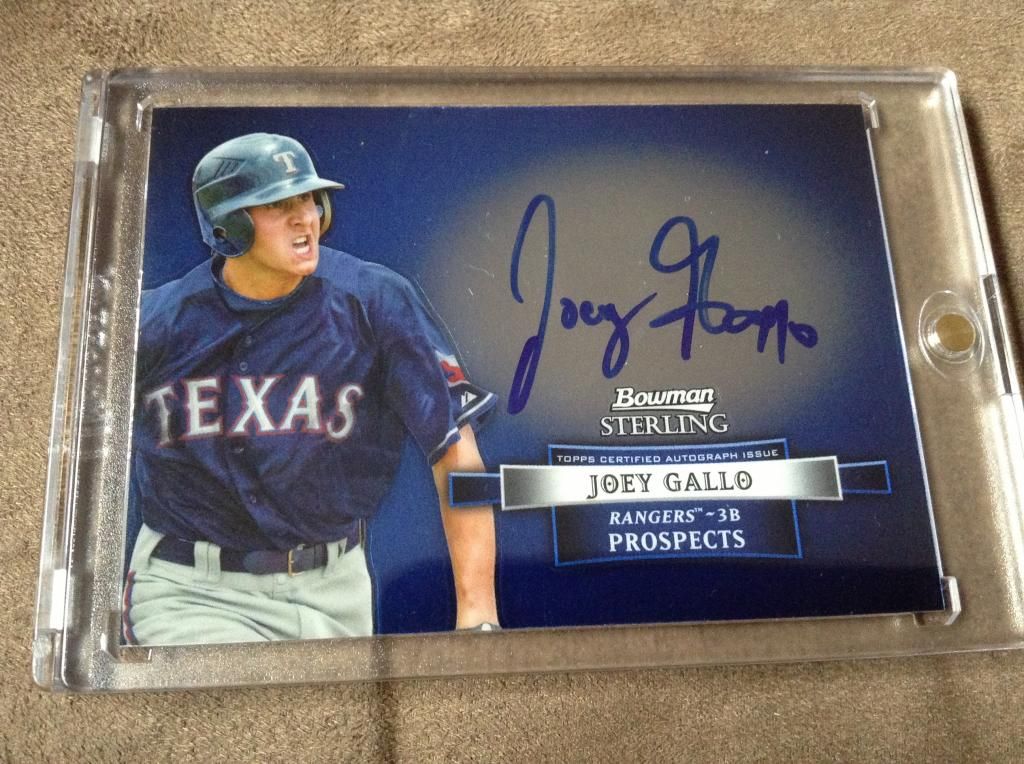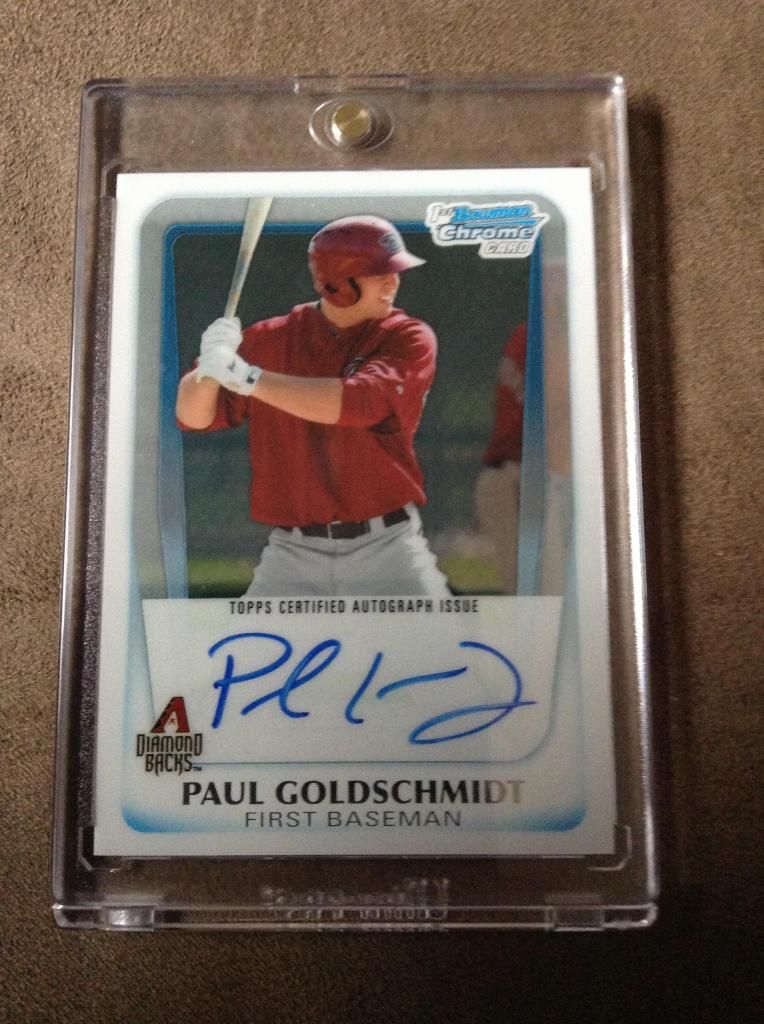 I know there are not many Braun fans out there anymore, but I'm still a huge fan and this card by far is my favorite of the bunch. I use to own 3 different versions of this card a few years back and the wife and I went through some financial issues which caused me to sell a lot of cards.
My Braun collection bailed us out... We haven't looked back since.