05-03-2014, 09:25 PM
Completed 2011/12 Dominion Vertical RPA set, w/pics
Recently completed the 2011/12 Dominion Vertical RPA set, last card was the RNH. Still have 2 in redemption queue. I'm also working on the Horizontal set & need around 8 to finish the 69 cards set.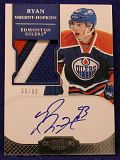 A group shot -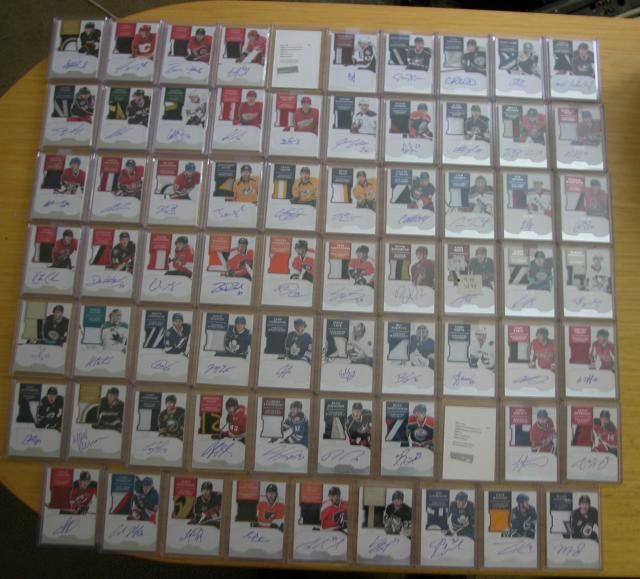 From here out it's up to Panini to get the 2 that are in redemption queue, Gudbranson & Kruger.
Enjoy!!
#131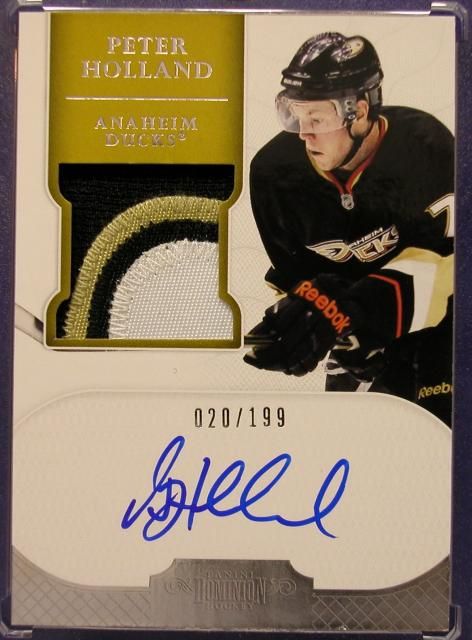 #132 - Note there is no 132 in the set, the guy it was supposed to be was caught using a stamp for auto's & it was pulled.
#133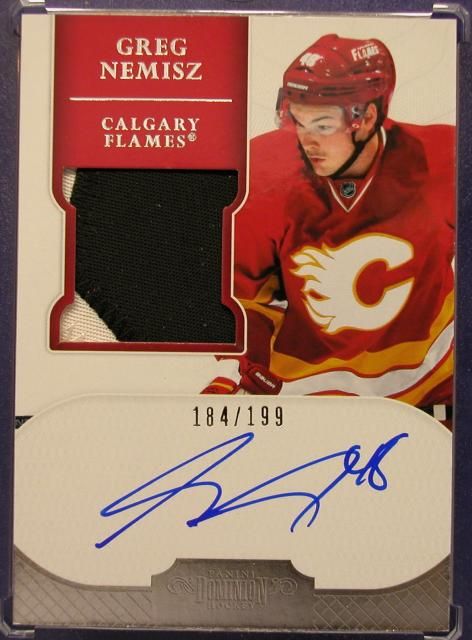 #134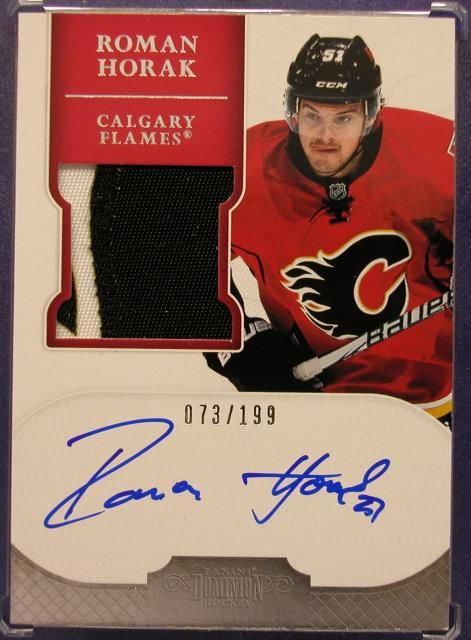 #135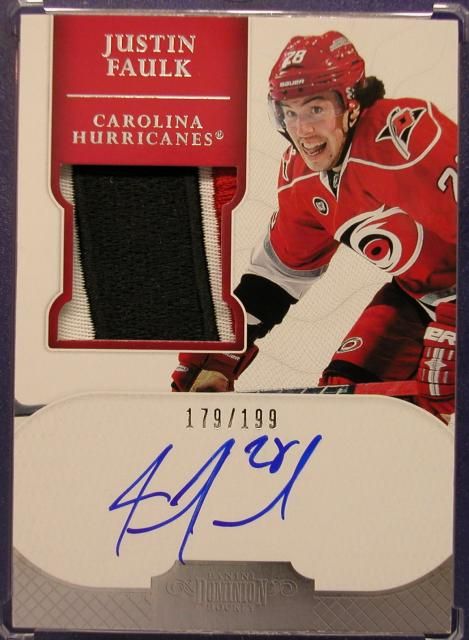 #136 In Redemption Queue
#137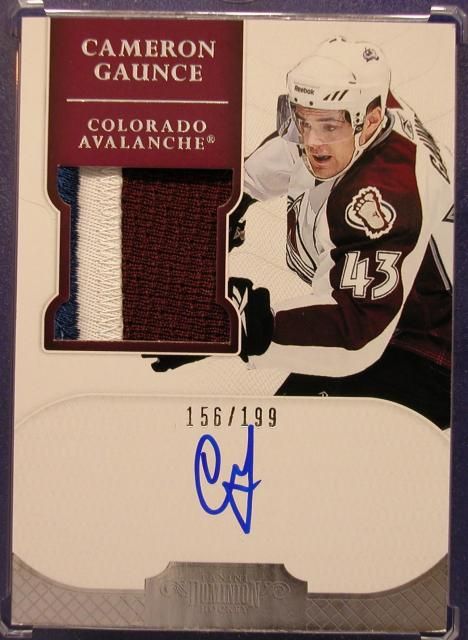 #138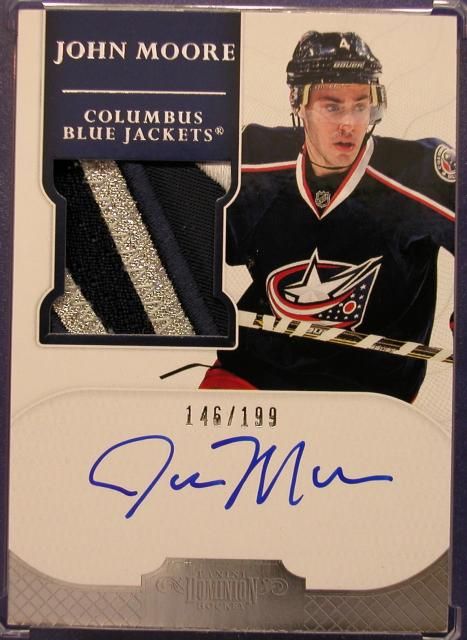 #139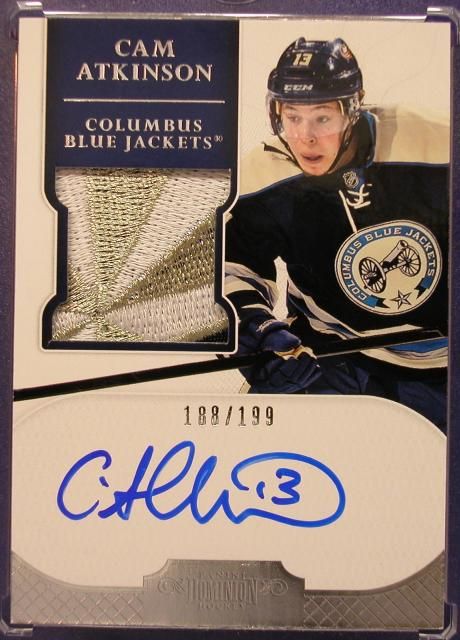 #140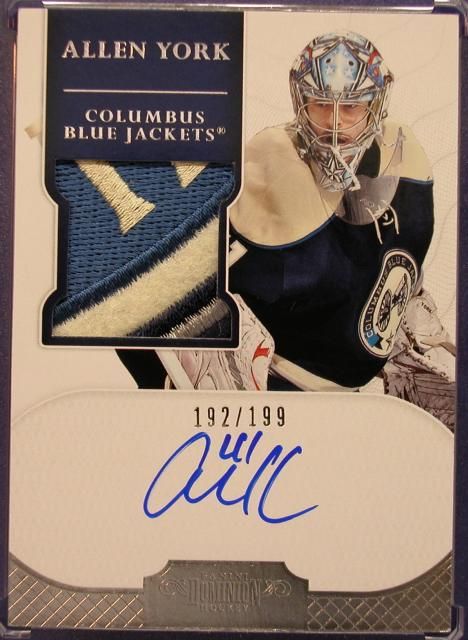 #141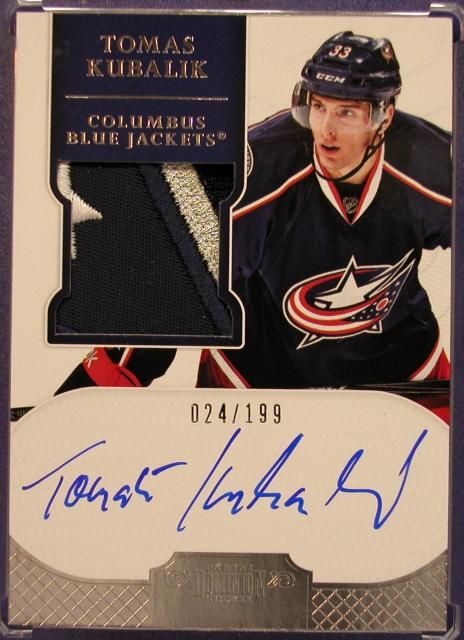 #142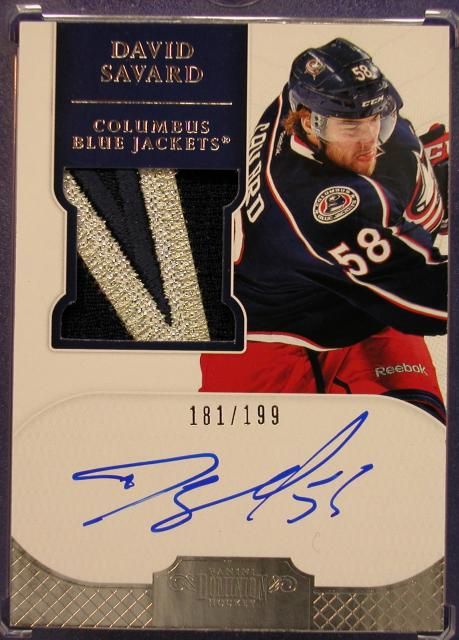 #143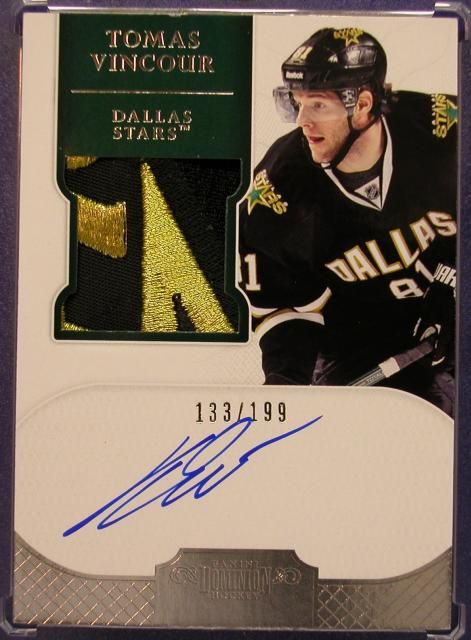 #144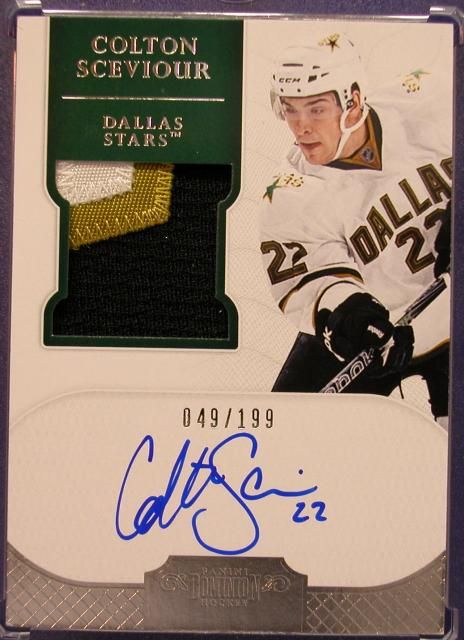 #145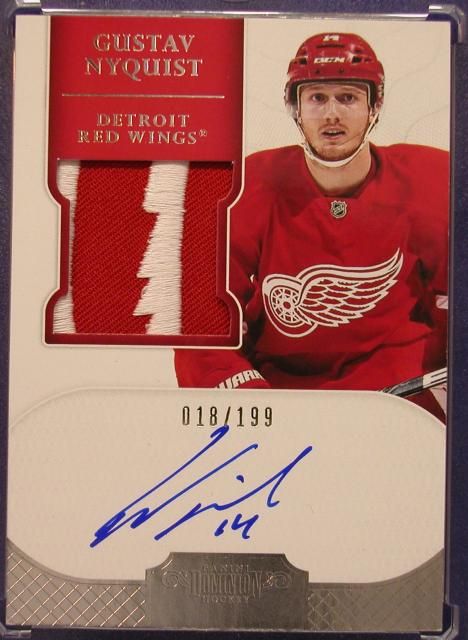 #146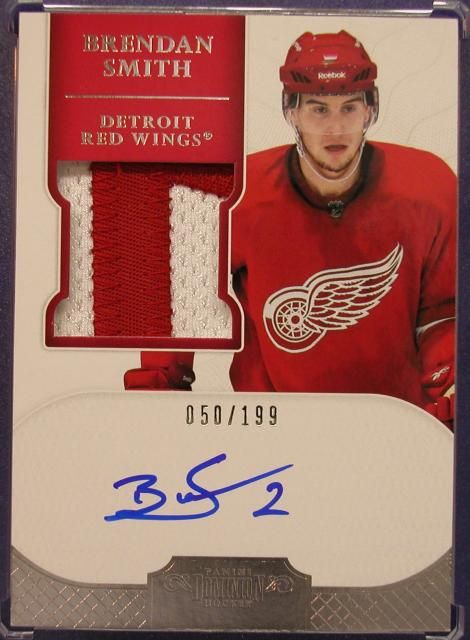 #147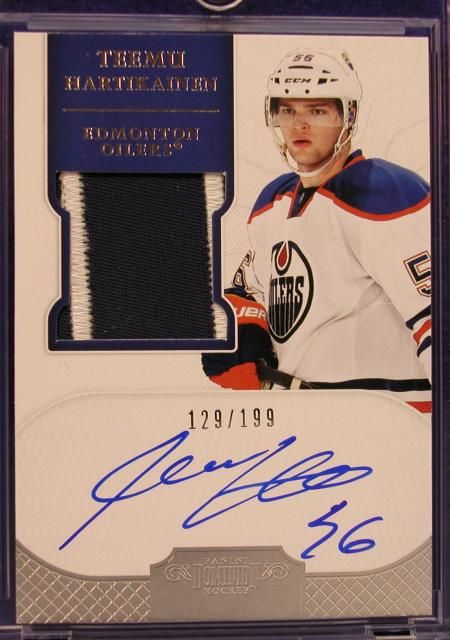 #148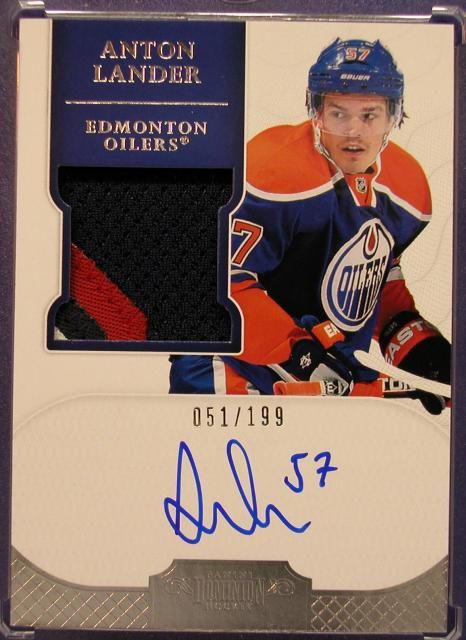 #149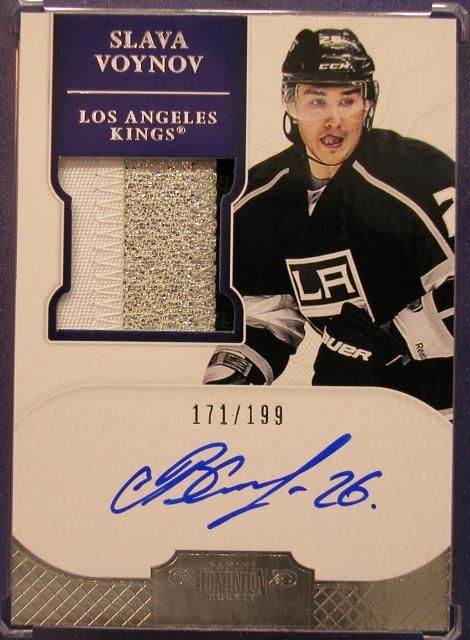 #150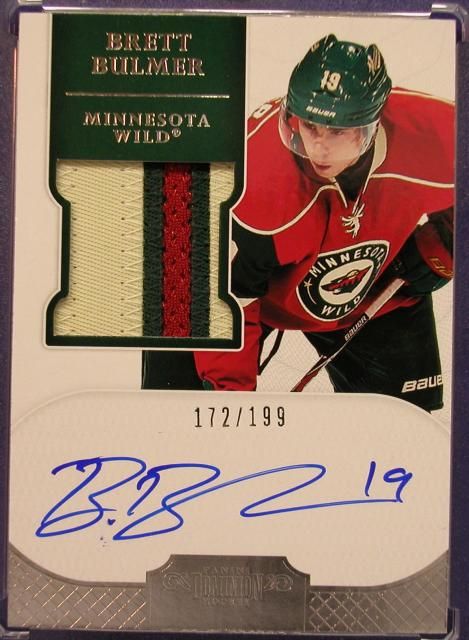 #151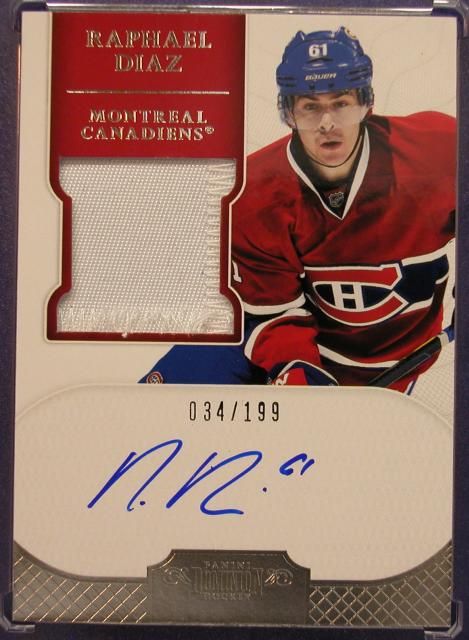 #152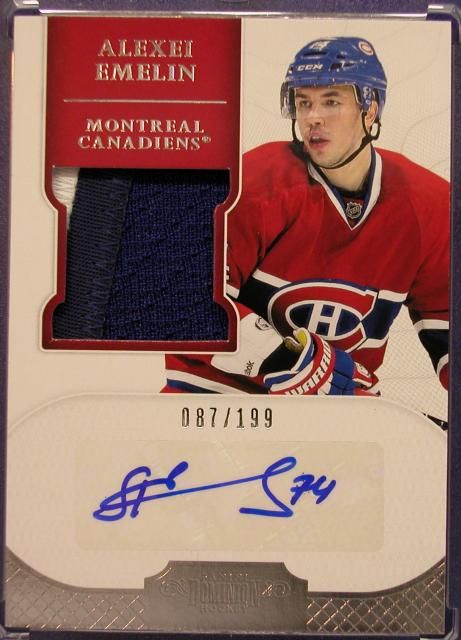 #153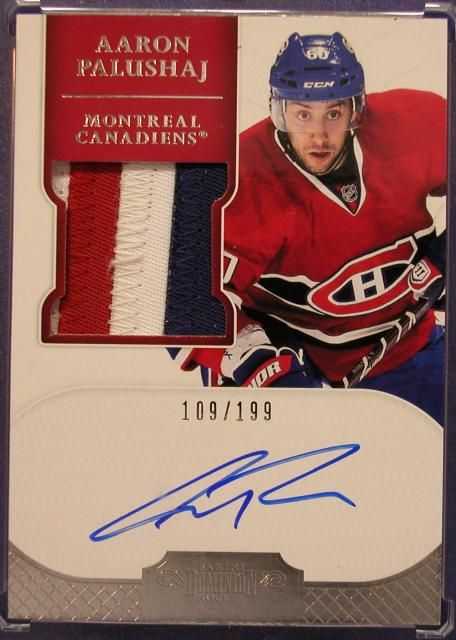 #154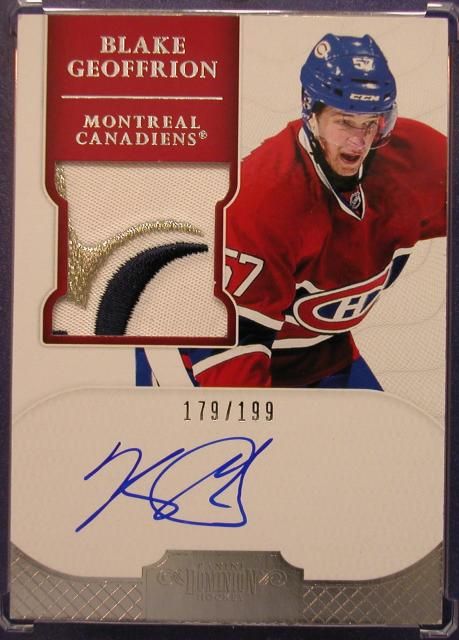 #155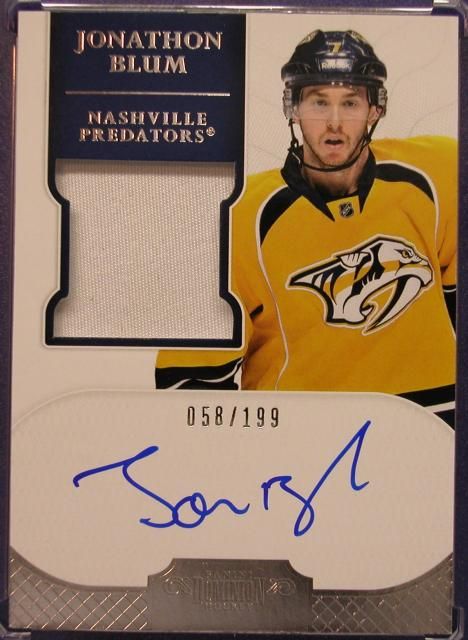 #156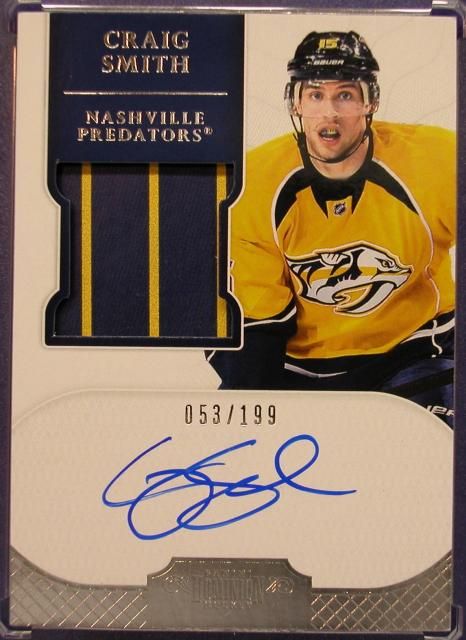 #157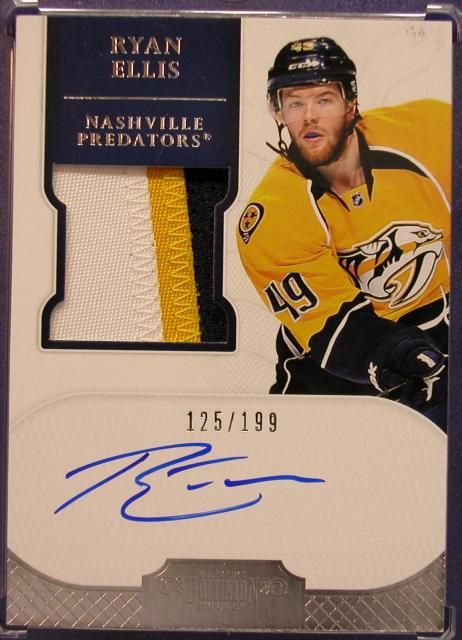 #158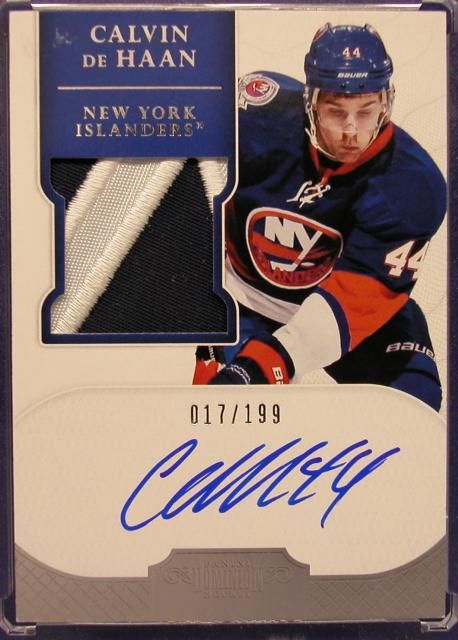 #159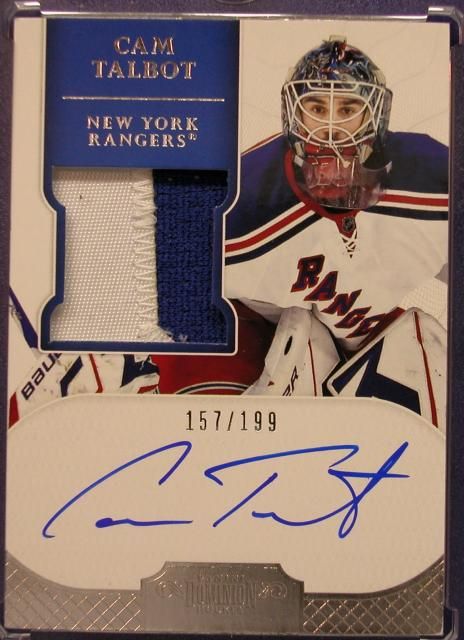 #160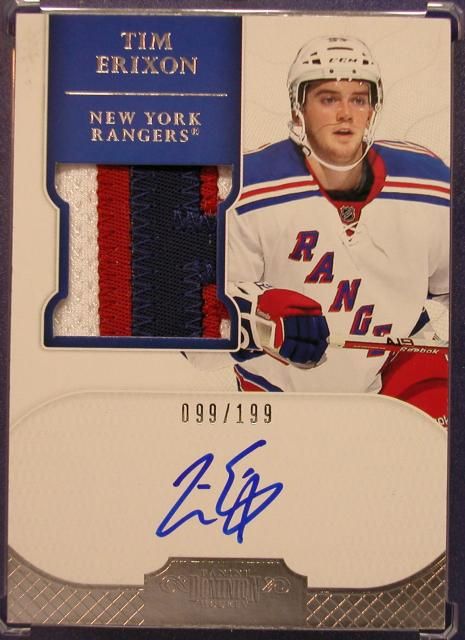 #161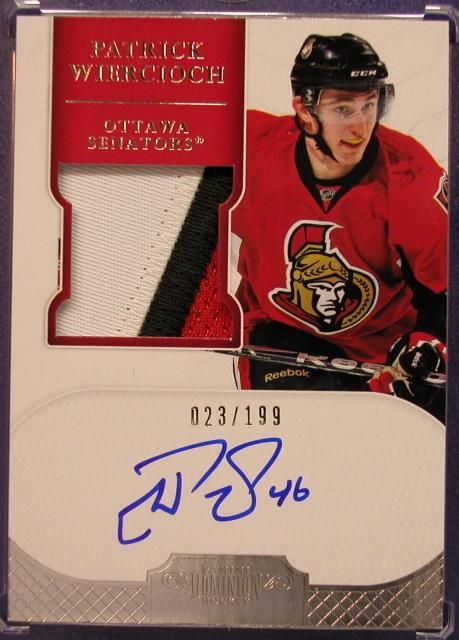 #162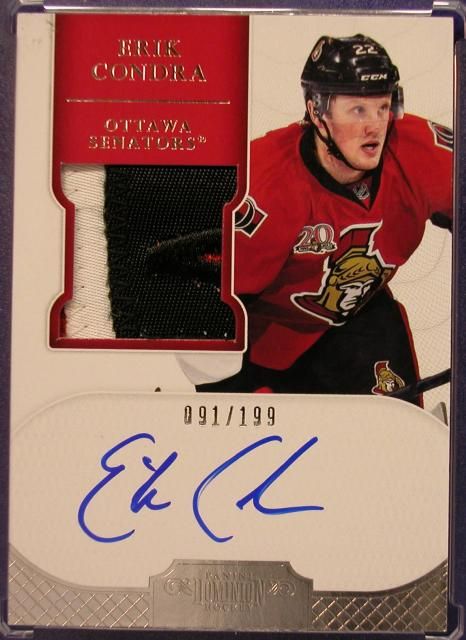 #163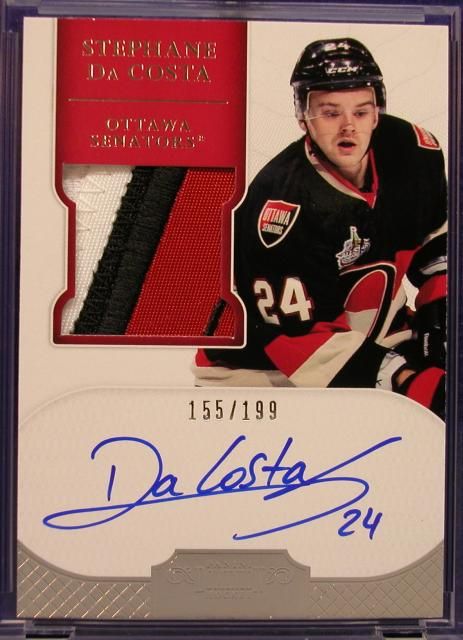 #164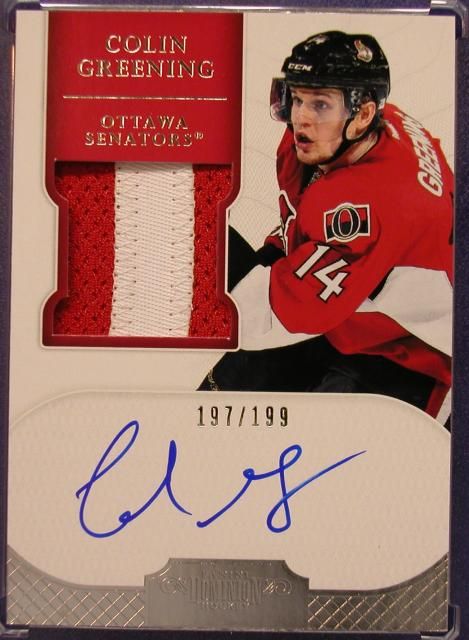 #165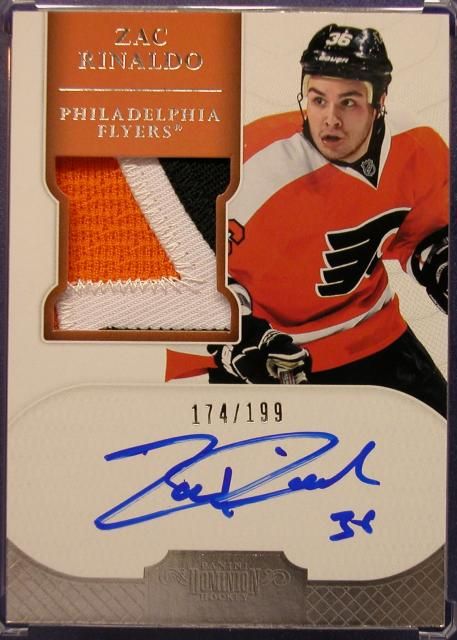 #166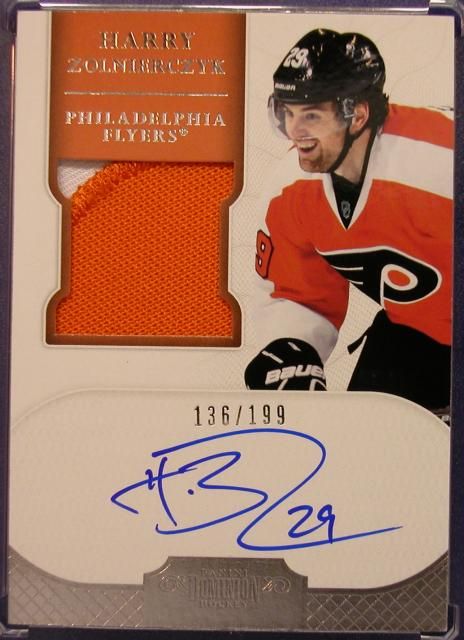 #167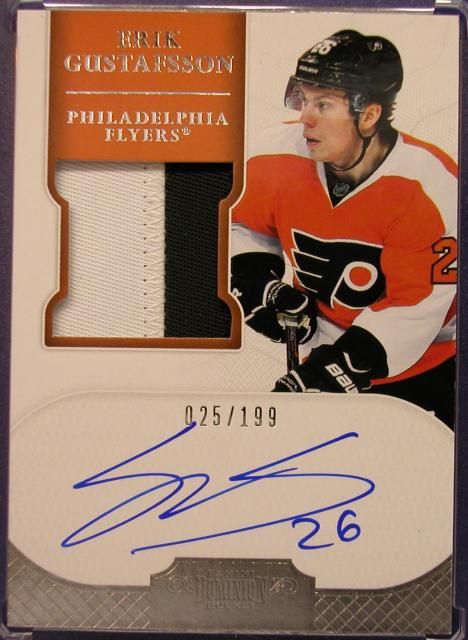 #168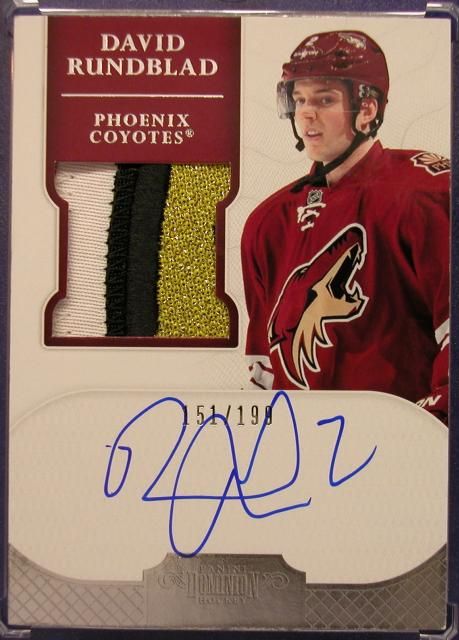 #169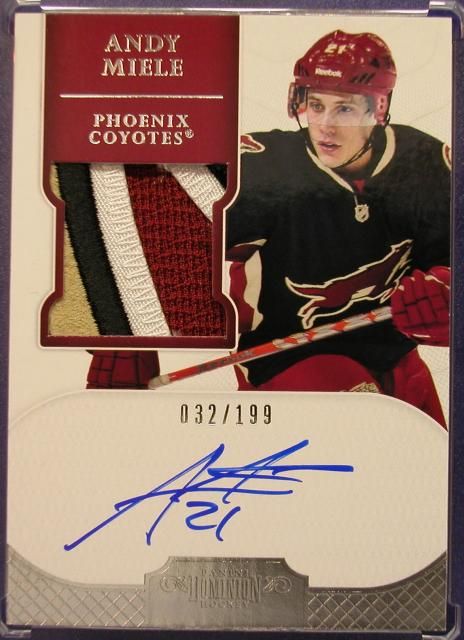 #170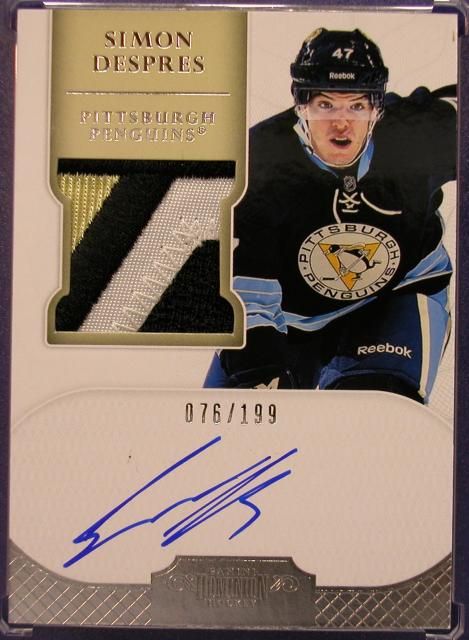 #171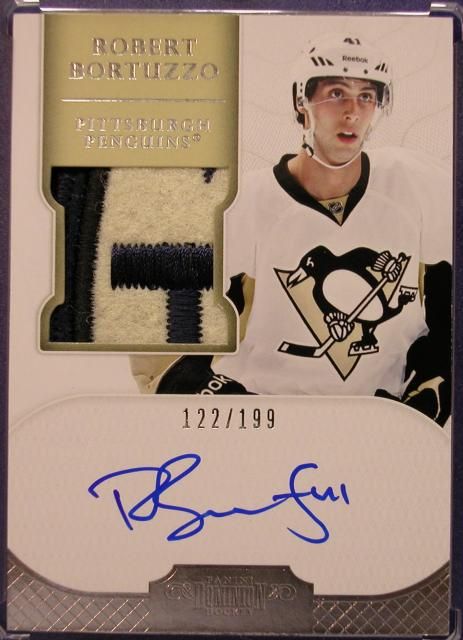 #172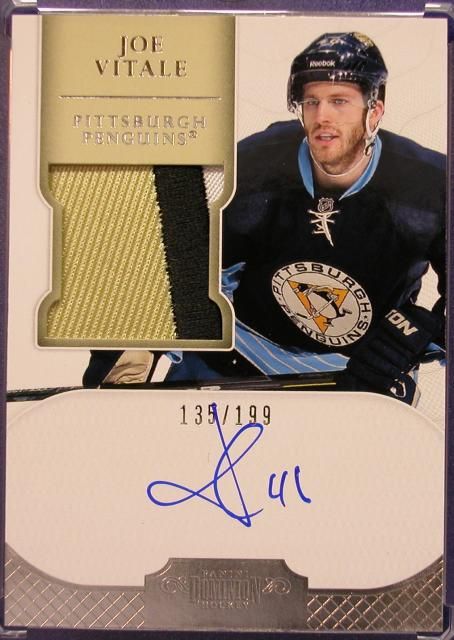 #173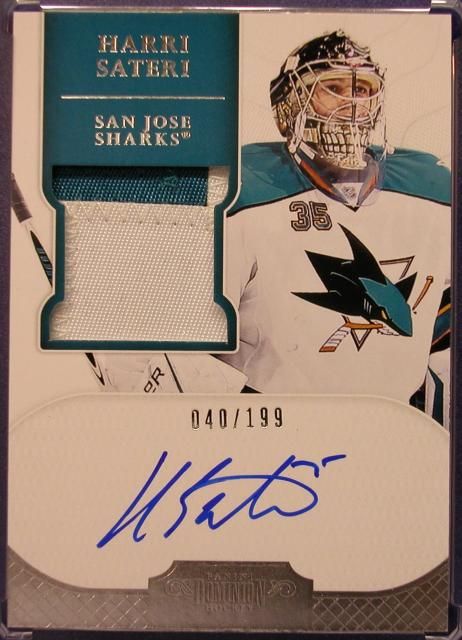 #174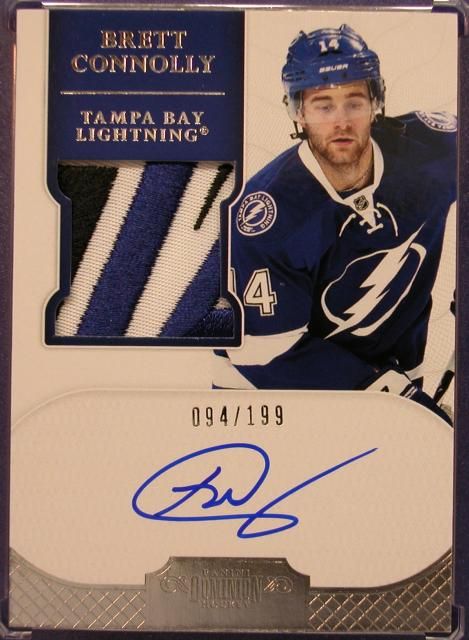 #175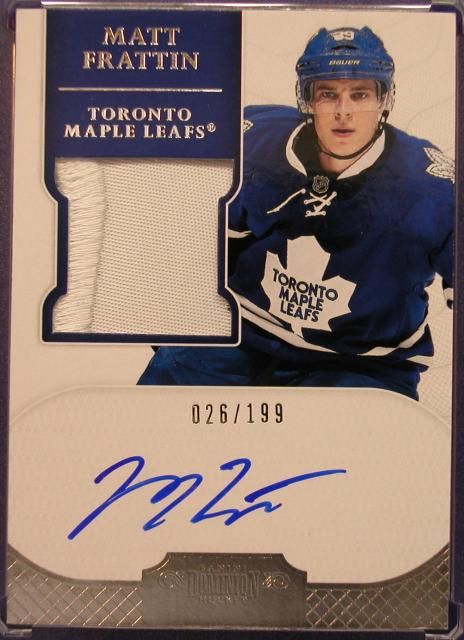 #176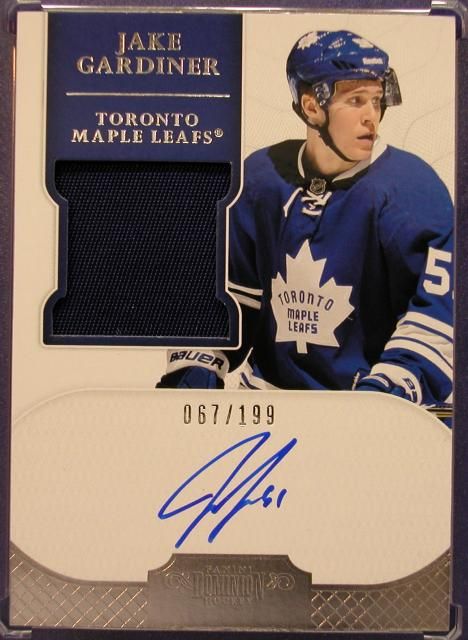 #177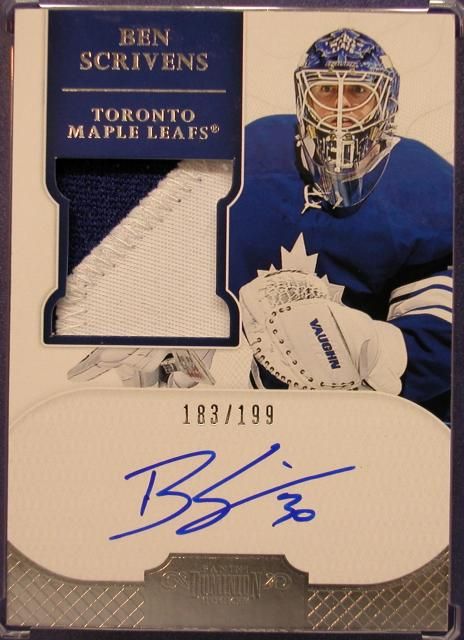 #178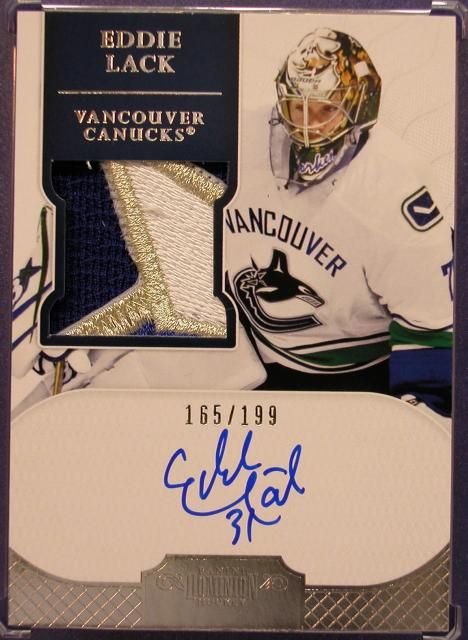 #179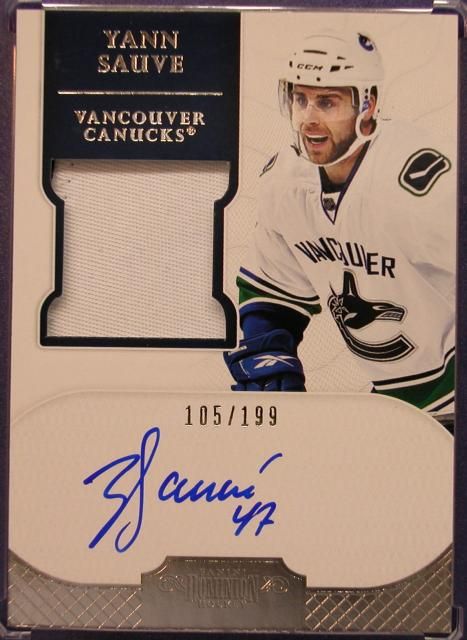 #180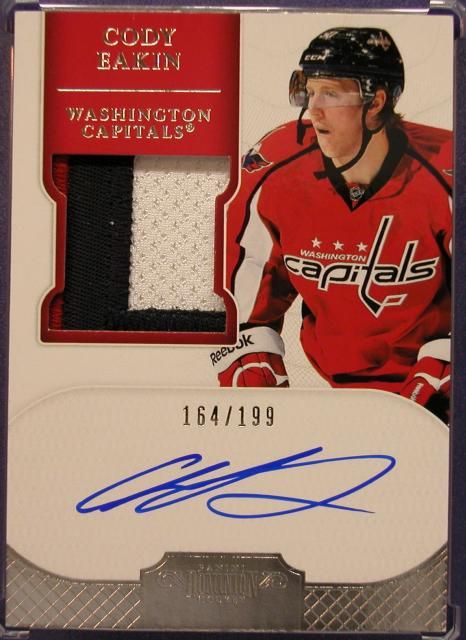 #181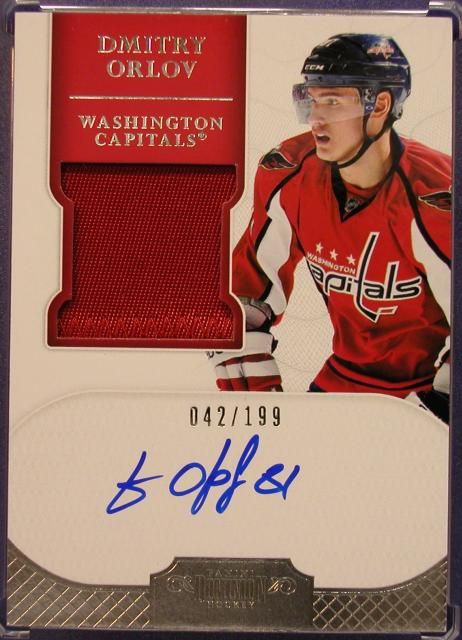 #182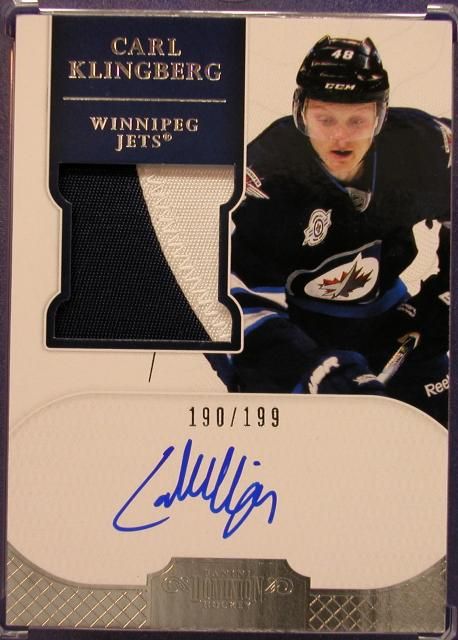 #183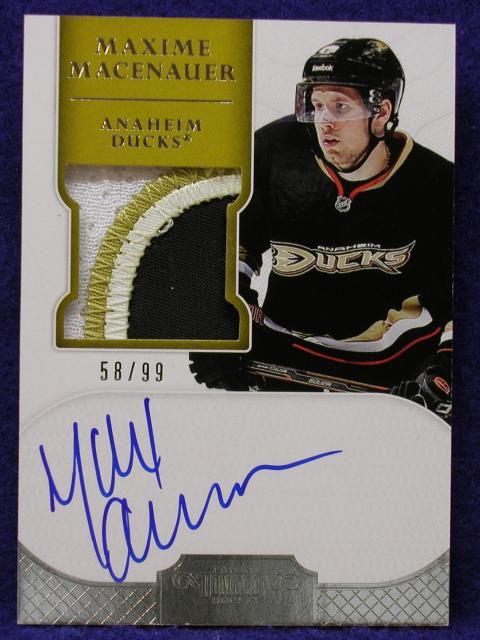 #184 Cody Hodgson 23/99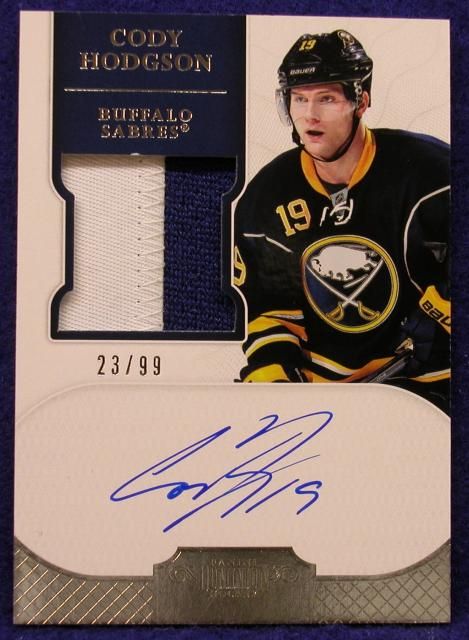 #185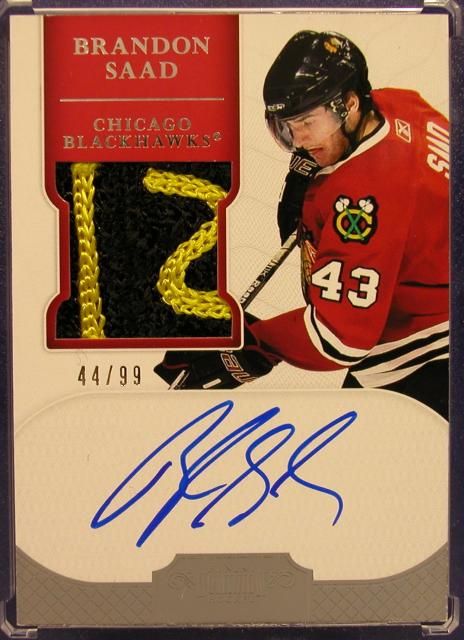 #186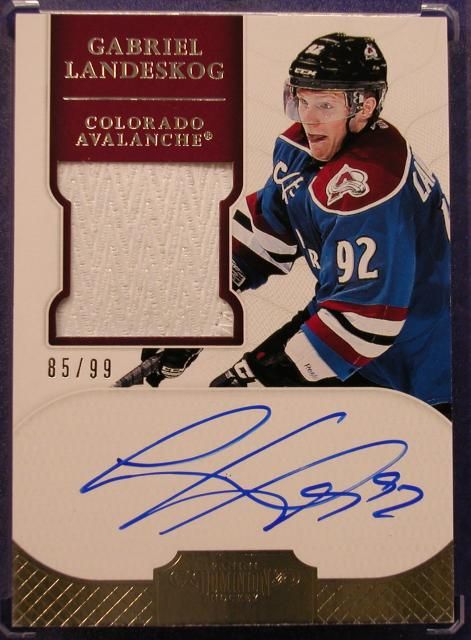 #187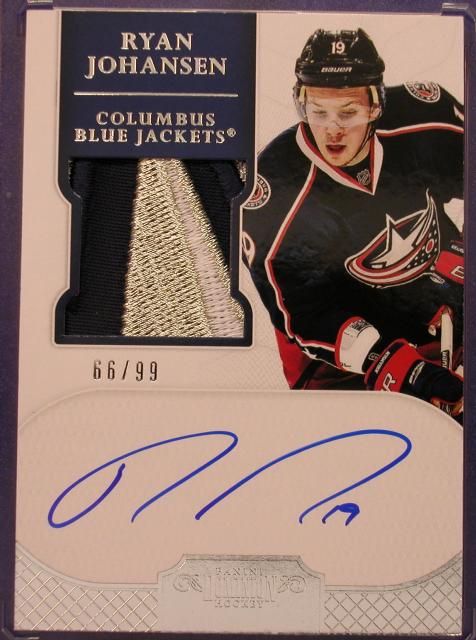 #188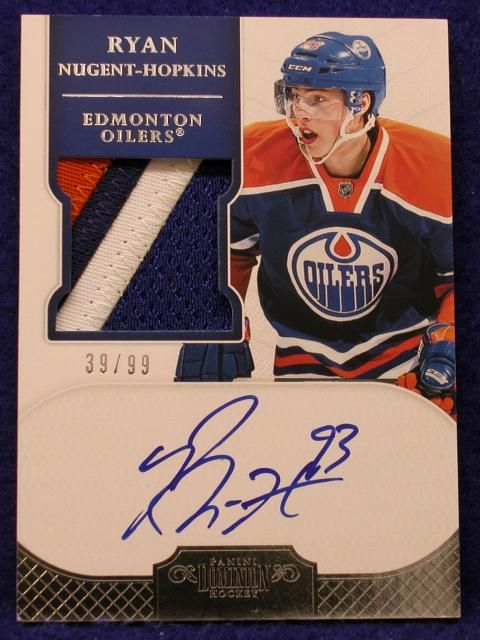 #189 In Redemption Que
#190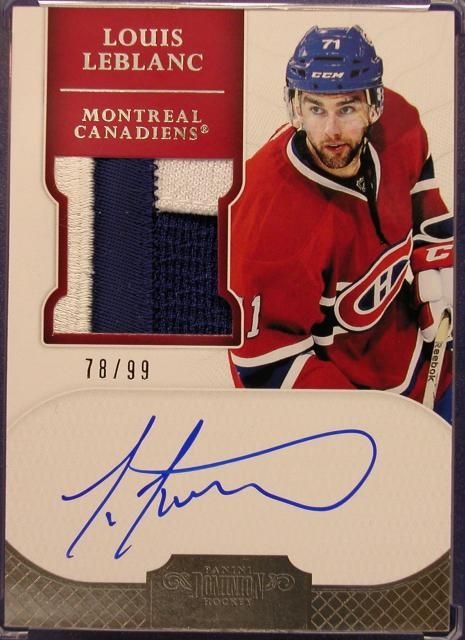 #191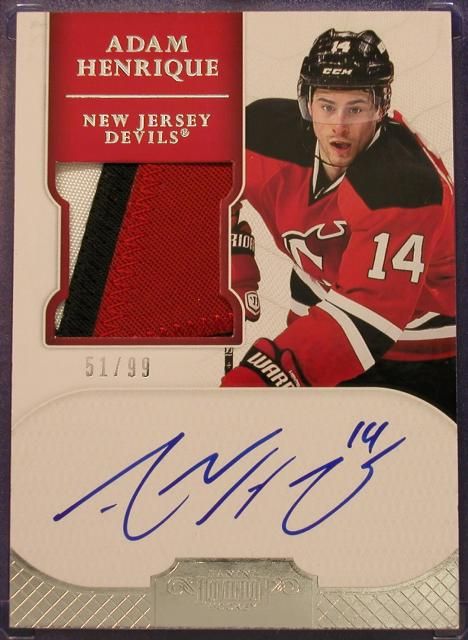 #192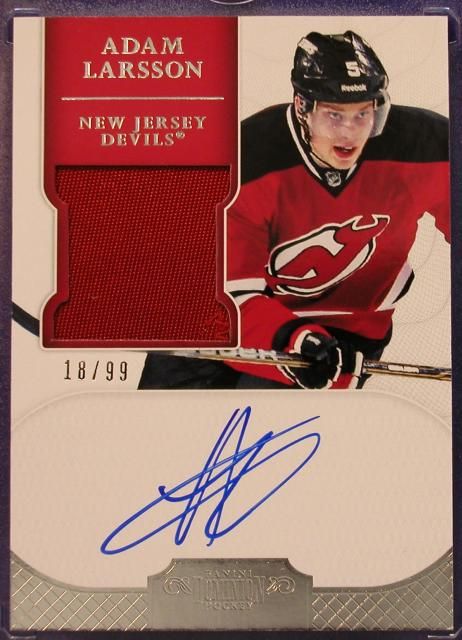 #193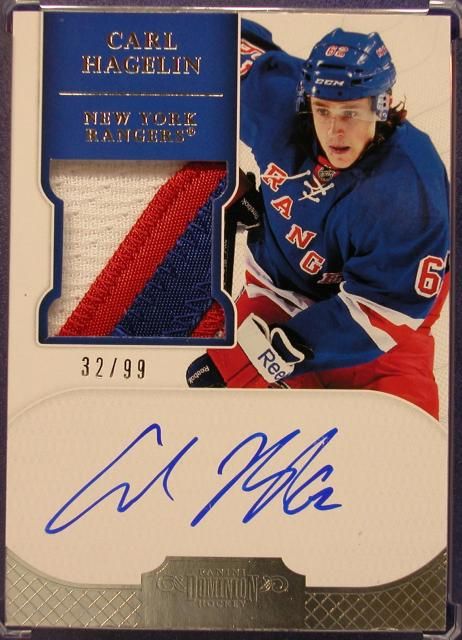 #194
#195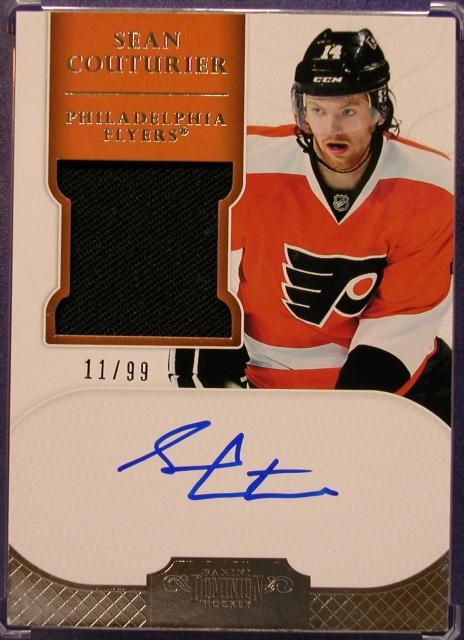 #196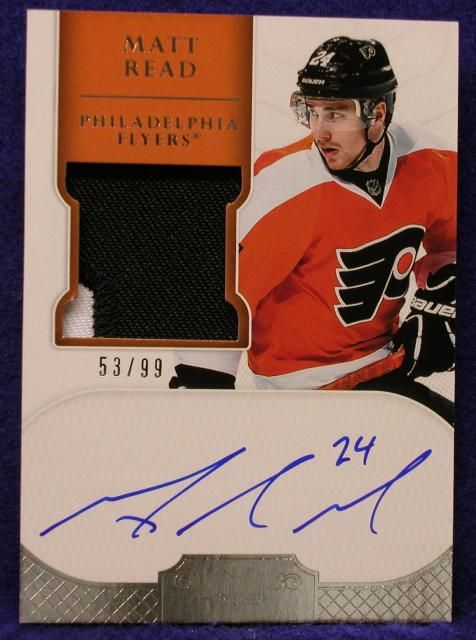 #197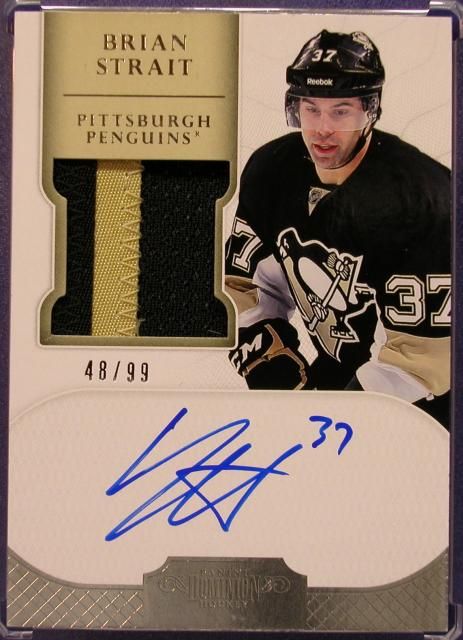 #198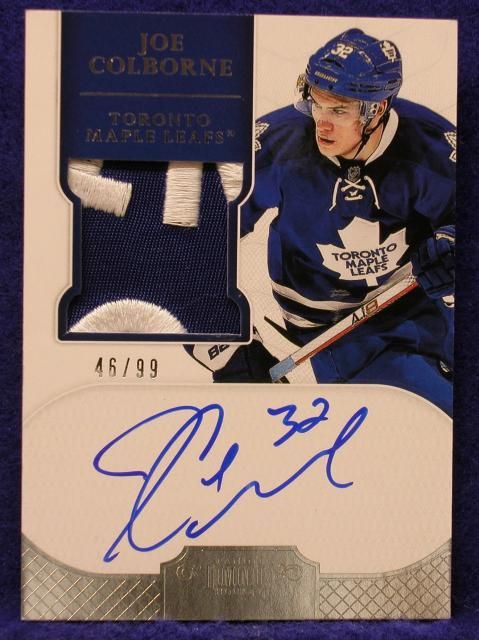 #199 Zack Kassian 19/99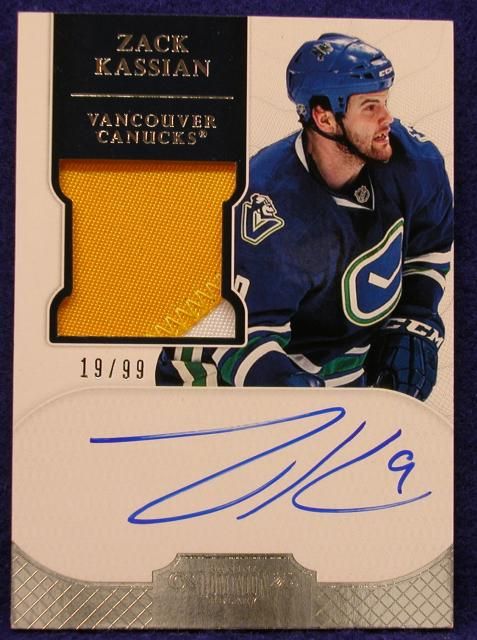 #200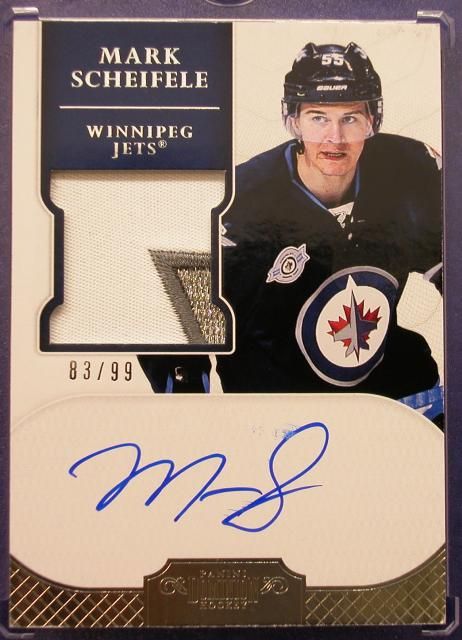 Thanks for the look