04-30-2014, 09:28 AM
Beckett Auctions Michael Jordan Giveaway Winner Announced!
A big congratulations goes out to Trevor Gaffney - who is the winner of the Michael Jordan Exquisite Collection autograph from Beckett Auction Services!
We thank everyone who participated in this give-away, and be sure to keep an eye out for our next drawing, which will be for a 1/1 Wayne Gretzky Upper Deck Shining Moments Autograph!
To be eligible to win this beautiful Wayne Gretzky Autograph you can do any of the following:
Register for Beckett Auction Services website at
http://auctions.beckett.com/adduser.aspx
OR
Bid on any item in our May auction, which begins on May 8th at
http://auctions.beckett.com
OR
SHARE (not just LIKE) any of our qualifying Facebook posts - visit us at
https://www.facebook.com/beckettauctions
for more info!
There are no limits on the number of entries you can receive from SHARING our Facebook posts, so SHARE away!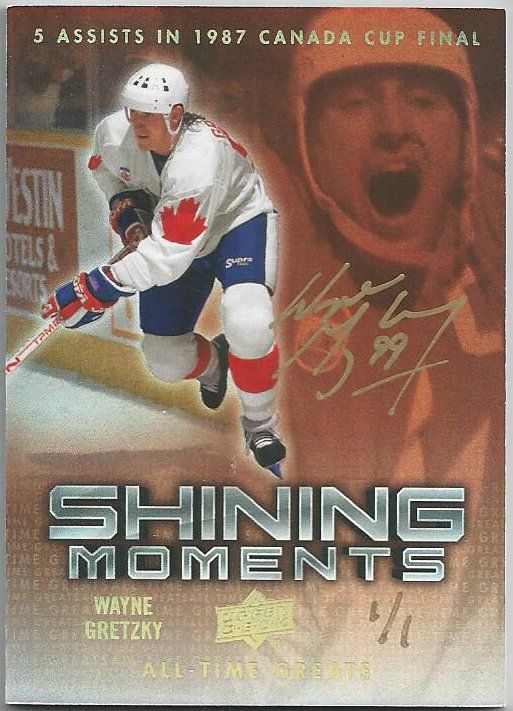 If you are looking to consign some items, please contact us at auctions@beckett.com
Good luck to everyone!
Sincerely,
The Beckett Auction Services Team