04-21-2014, 03:47 PM
Angeles, Giants, Rockies and Mariners fans these just arrived today
They are all for trade... Won't be home for a little while longer, but trying to start open trades so I can knock out as many as I can when I get back. And to have an idea who is interested in what. I've noticed the site has started to slow up again in the trade section.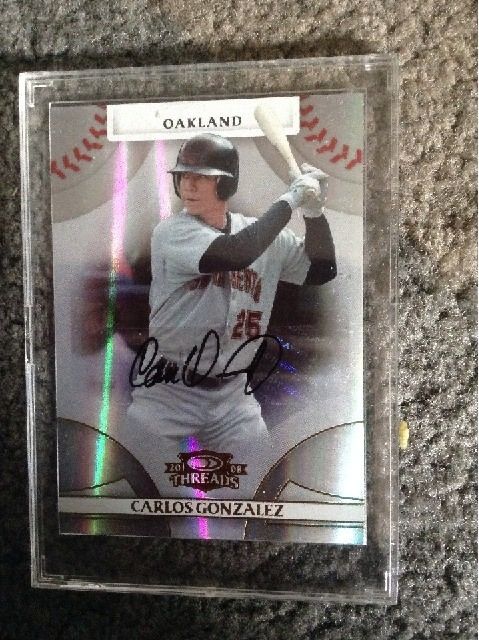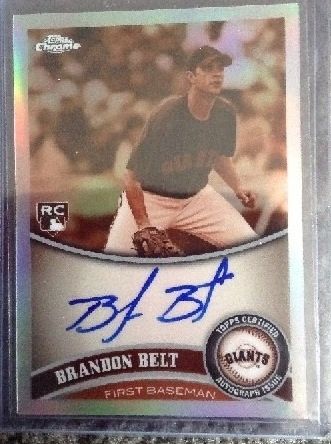 There is a ton of new stuff in my org that I have added in the last few months.
Also contemplating moving this as well...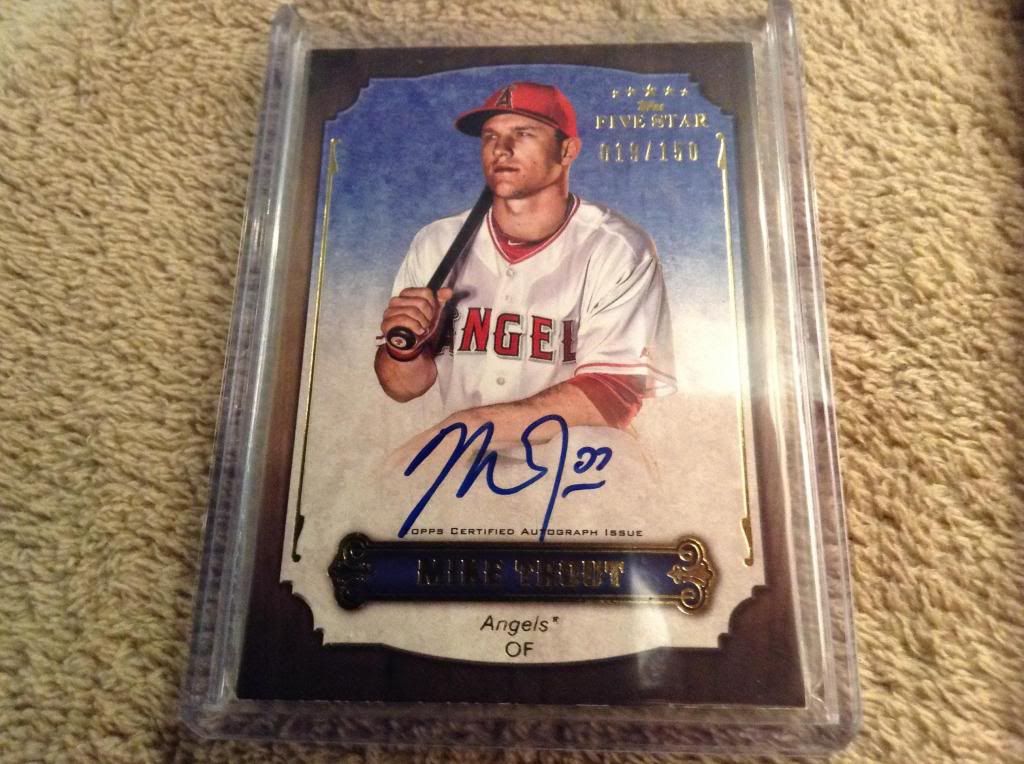 https://rad3427.imgbb.com/
WANT LIST
1. Nolan Arenado RCs
(all colors)
2. Ken Griffey Jr 
(90s inserts)
3. Bryce Harper RCs
(all colors)
4. Mookie Betts 
5. Juan Soto