04-02-2014, 10:14 AM
New traders
I wouldn't mind trading any of these - especially the Tarasenko redemption - problem is, I have no idea what I want to pick up next. I guess I'll know when I see it.
All of these (and a couple others) are in my org and marked for trade. Let me know if you are interested. Thanks.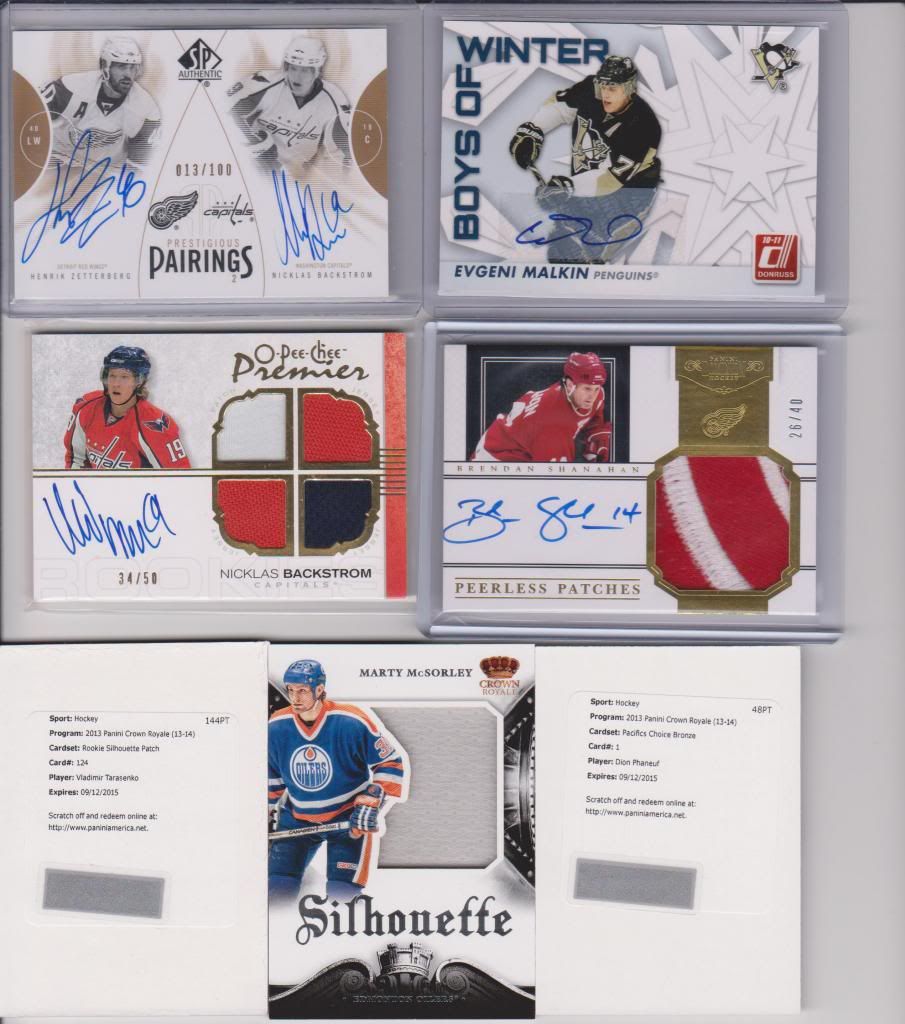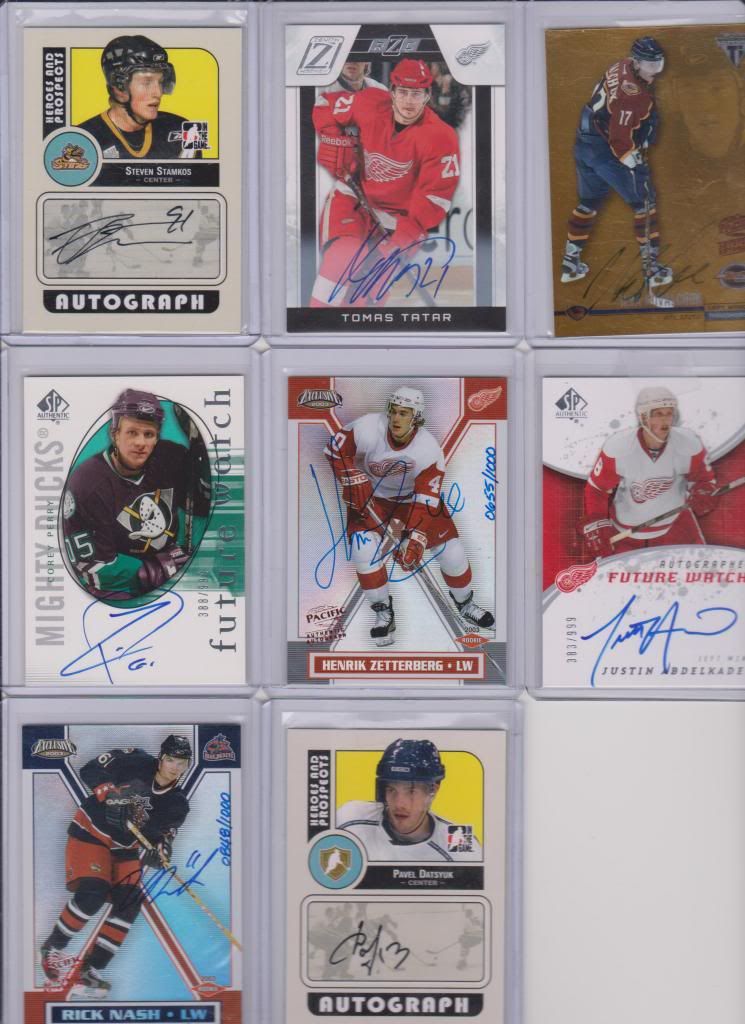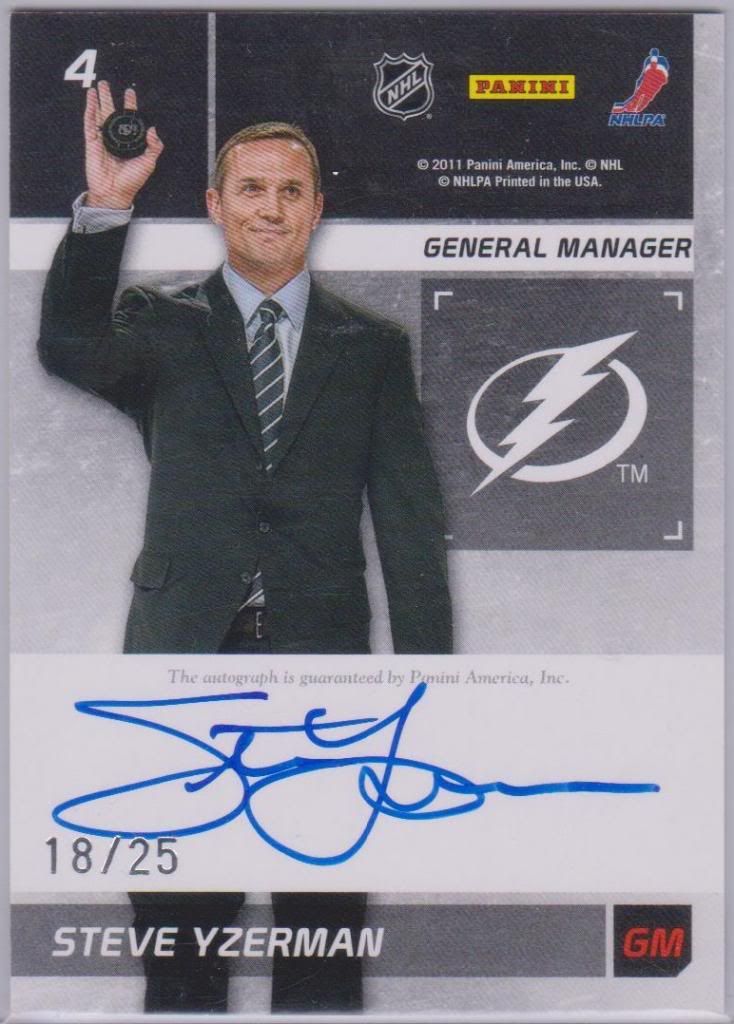 I collect Dany Heatley, Nicklas Backstrom, all Red Wings and most Yankees.