Just got these in the last week. Looking to add a few more MJ JSY/MEM cards to the PC. The Kobe and McGrady are For Trade.
I'm thinking about going after the Missing Links set. Wish there was a little more red showing on the JSY Piece.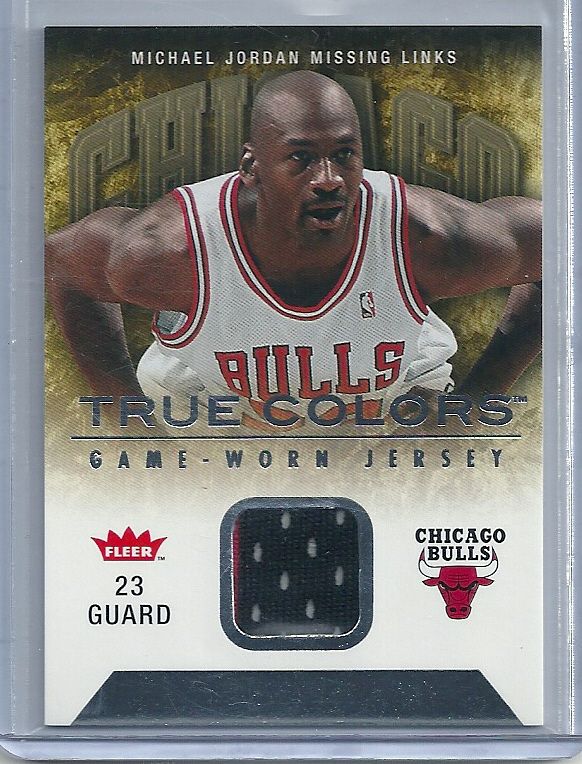 2003-04 Ultra Roundball LeBron. Think I'll send this one in for Grading.
This is the Gold Medallion. I already have one graded BGS 9 so this one will be For Trade. Only trading this one for MJ though.
2003-04 Ultra Leaps and Bounds Game Used