03-02-2014, 02:31 PM (This post was last modified: 03-03-2014, 02:10 AM by DrMitchJ.)
RE: Be home soon!
Got something you might be interested in when you return. Welcome back to the States and let us know when you're all settled in at home!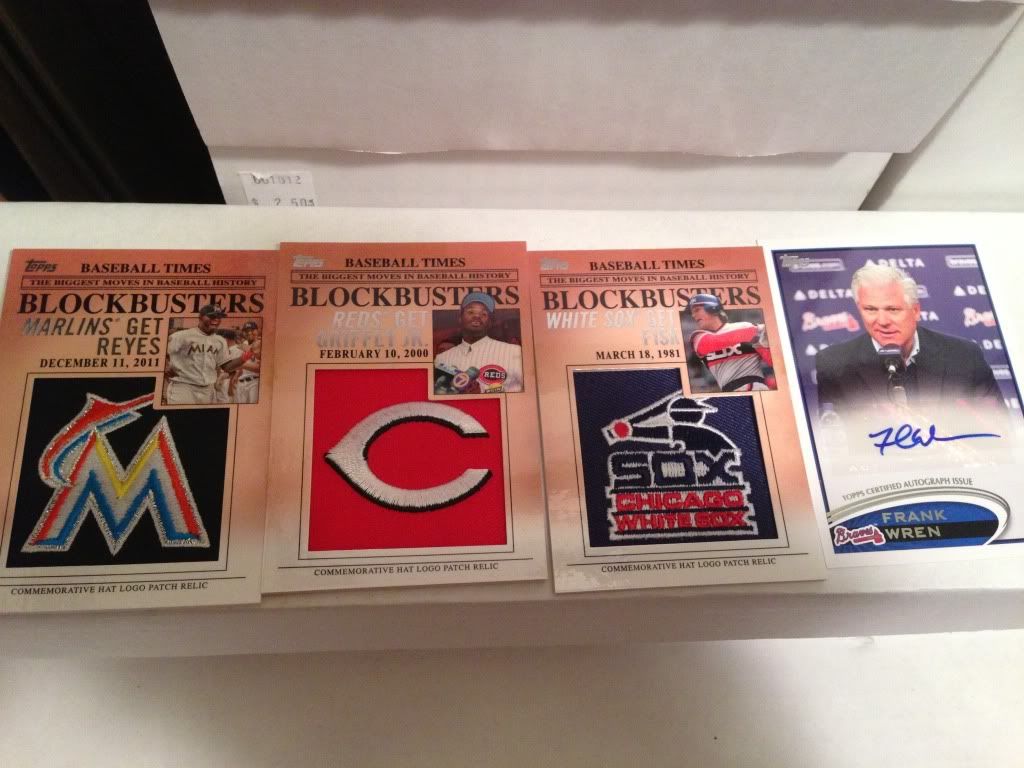 Frank Wren, the Braves GM.
If interested, I'll put it aside for you until we can work out a deal.
I guess if I saved used tinfoil and used tea bags instead of old comic books and old baseball cards, the difference between a crazed hoarder and a savvy collector is in that inherent value.