02-24-2014, 03:40 PM
Pujols/Griffey Jr. 8cl patch /5 pic inside!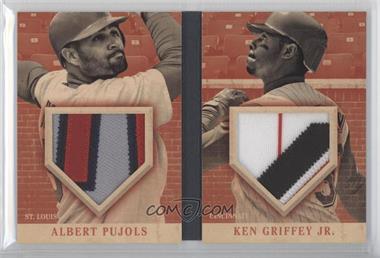 Here is the most waited on pic lol. Card is no longer for sale on comc and is still on ebay at the moment.
I would consider trading this for something I collect I might even trade down for a few key items!
I PC Jim brown, Johnny unitas, Elena Delle Donne & Ben Roethlisberger rc autos.
If interested in buying I will entertain offers...