01-13-2014, 03:59 PM (This post was last modified: 02-06-2014, 02:52 PM by cubswinagain.)
NBA top 50 mailday! Updated 9/50
So I was inspired by arabiansnowgriz and decided to make a go at getting autographs from everyone on the NBA's top 50 list. I've mostly collected baseball before, but have wanted to start getting into basketball (being a Twolves fan made that rather depressing). This seemed like it was exactly what I was looking for. Pretty pumped about my pickups thus far.
I'm especially fond of the Magic auto.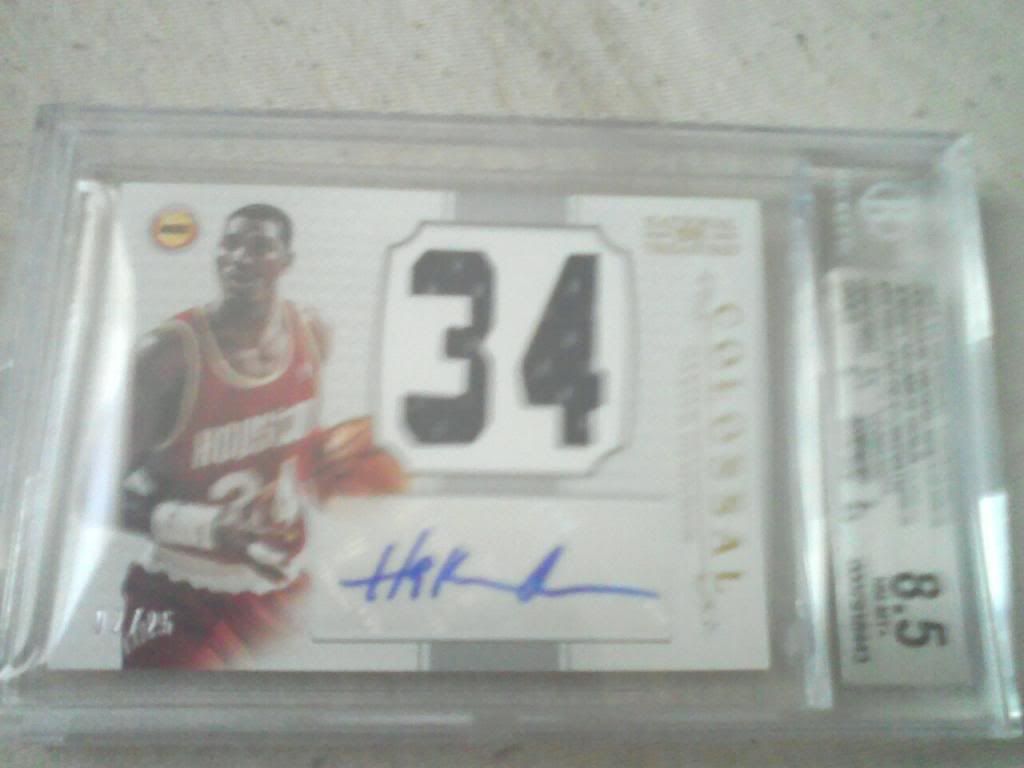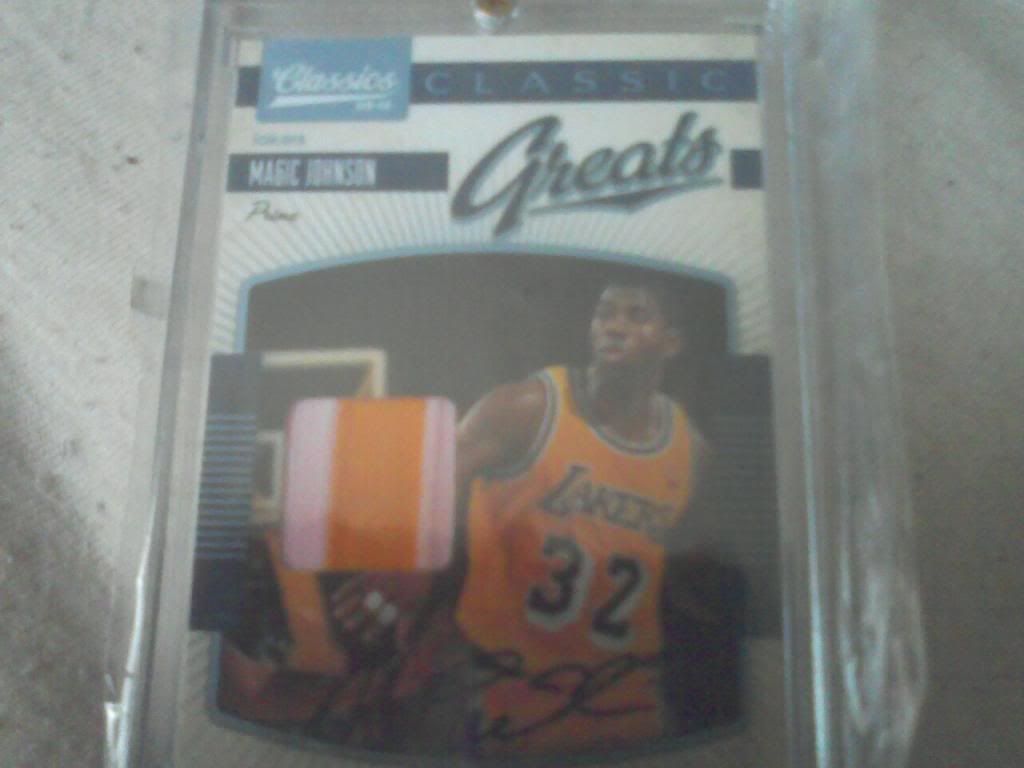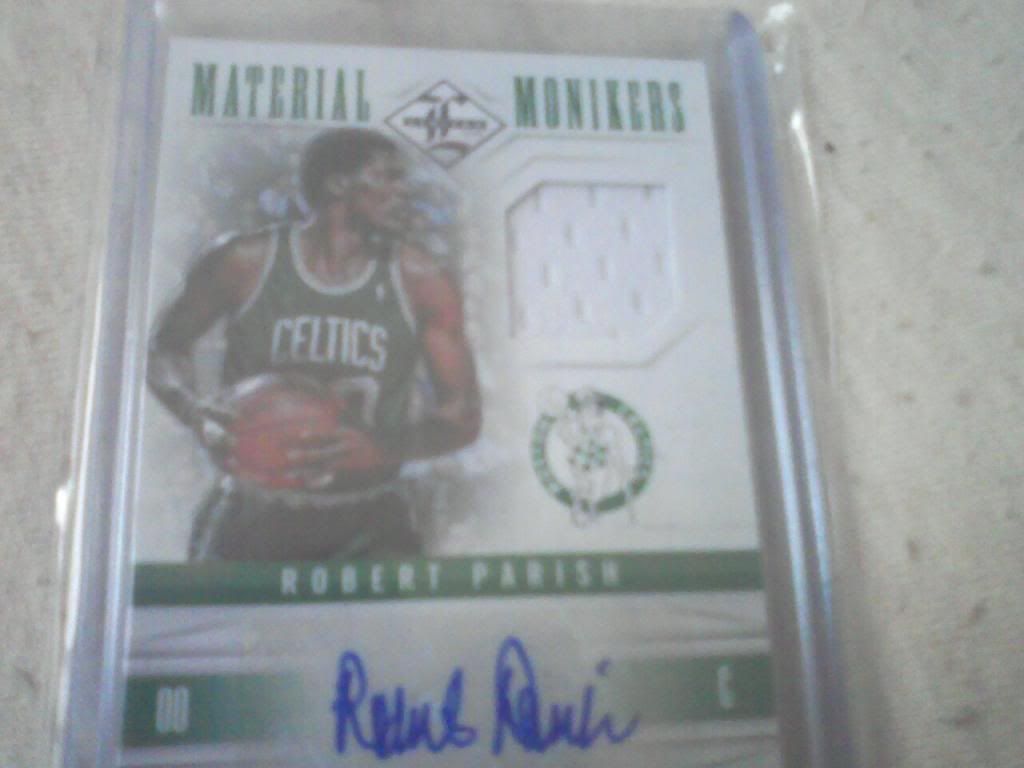 Sorry, can't figure out how to make the pics smaller!