12-01-2013, 02:44 AM
My Chiefs PC :)
So i may not have the Biggest, Coolest, or Most Expensive Chiefs PC...but i love being able to show you guys what i love to collect!!! Here is where i will post all of my Patches, Autos, GU and lower #d parallels. Lets Begin!!!!
Jersey Cards!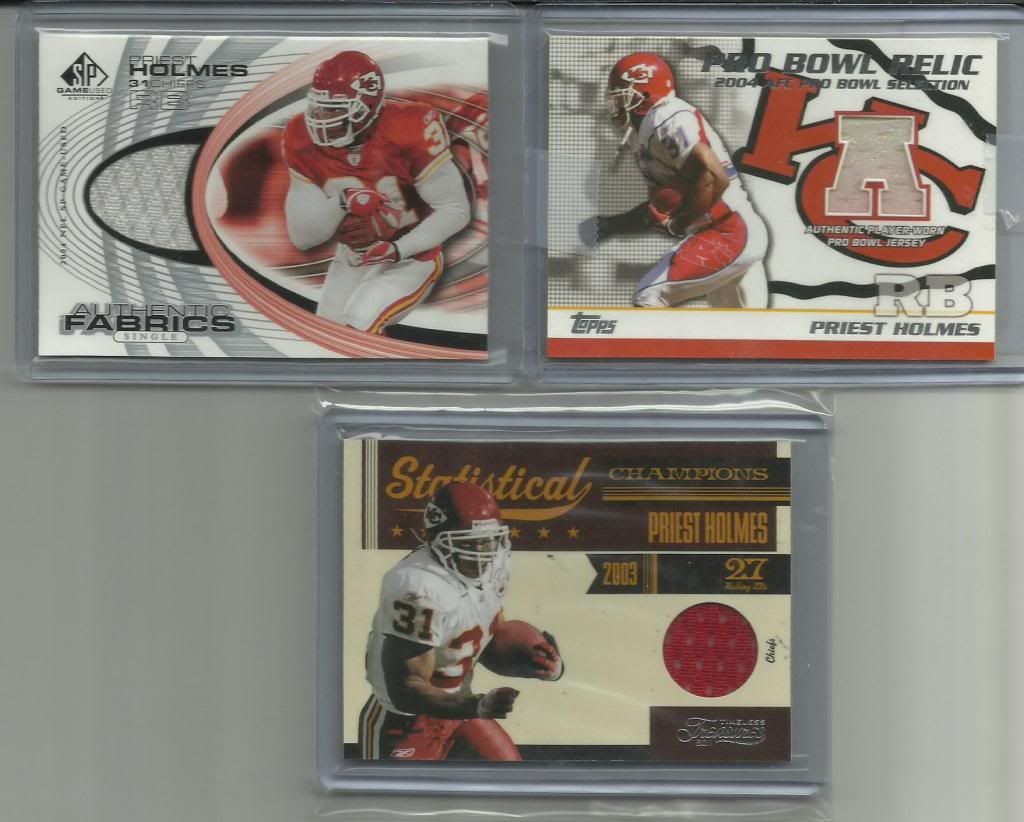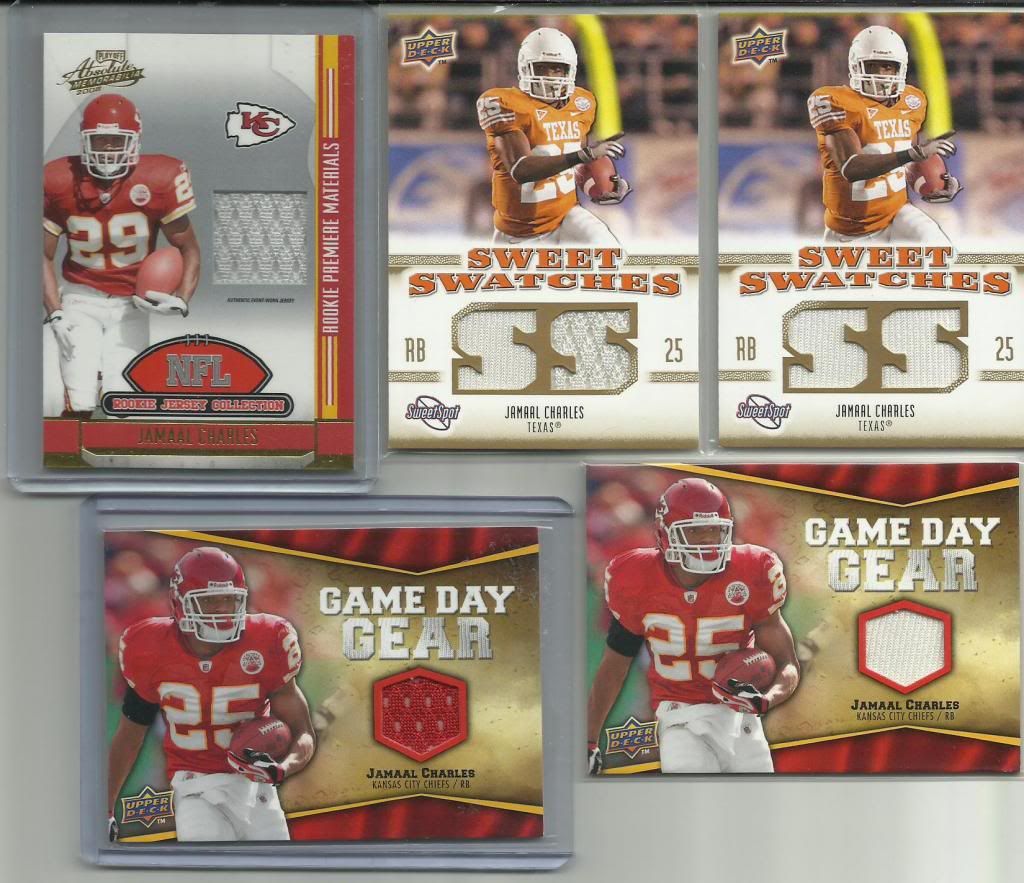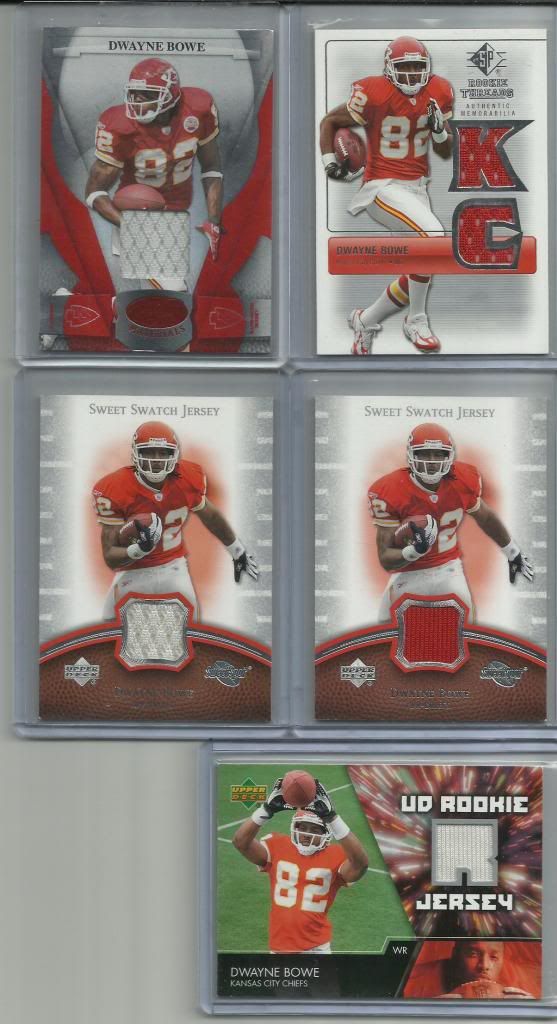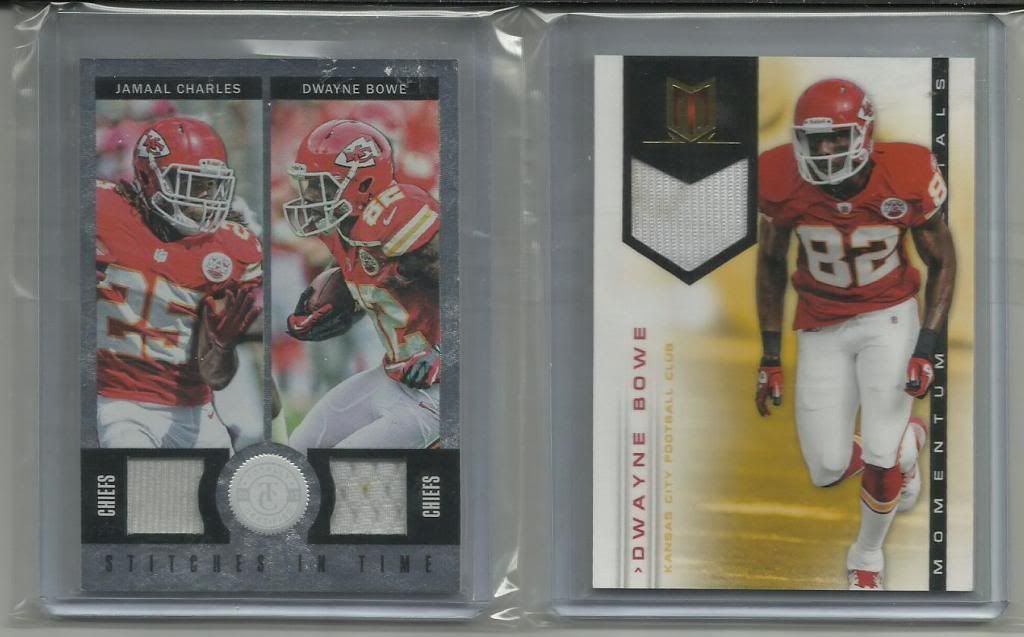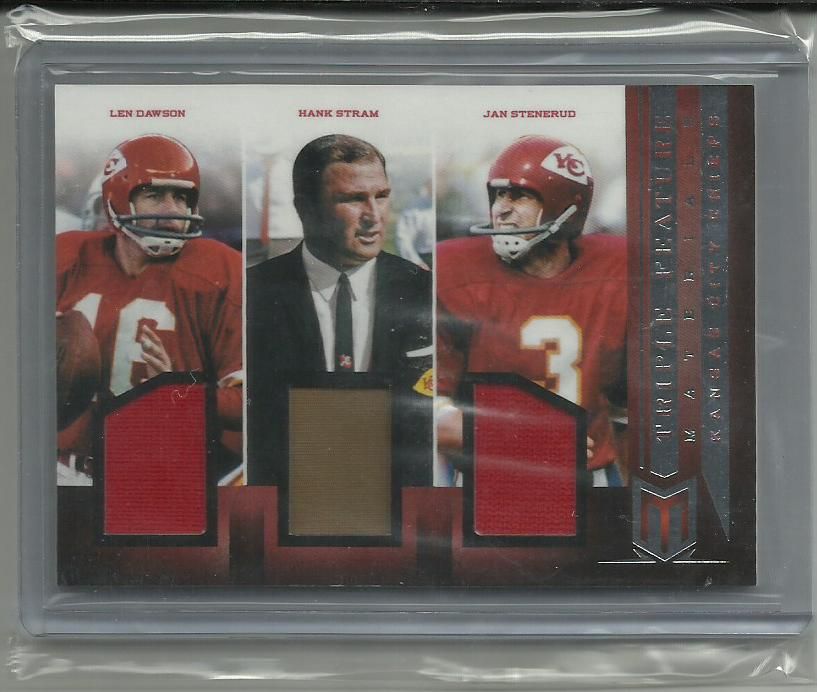 Patches!!!
Front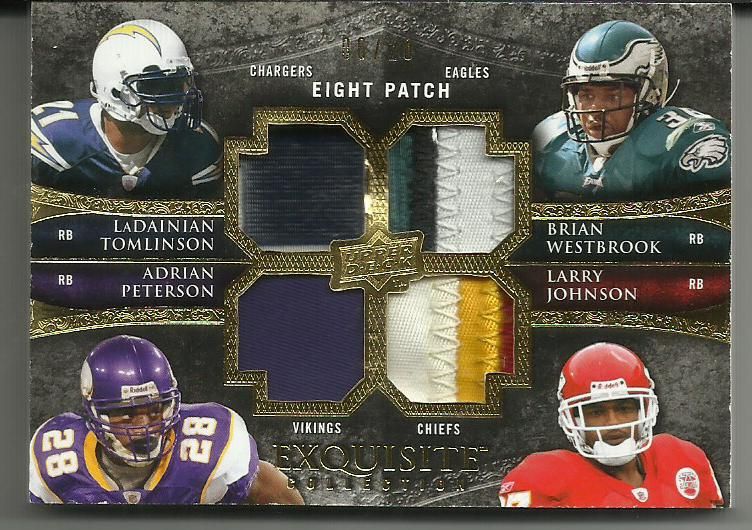 Back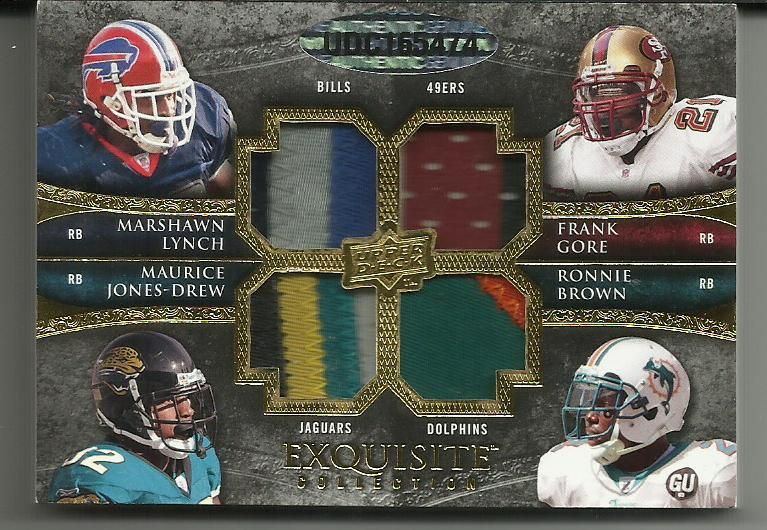 Patch Autos!!!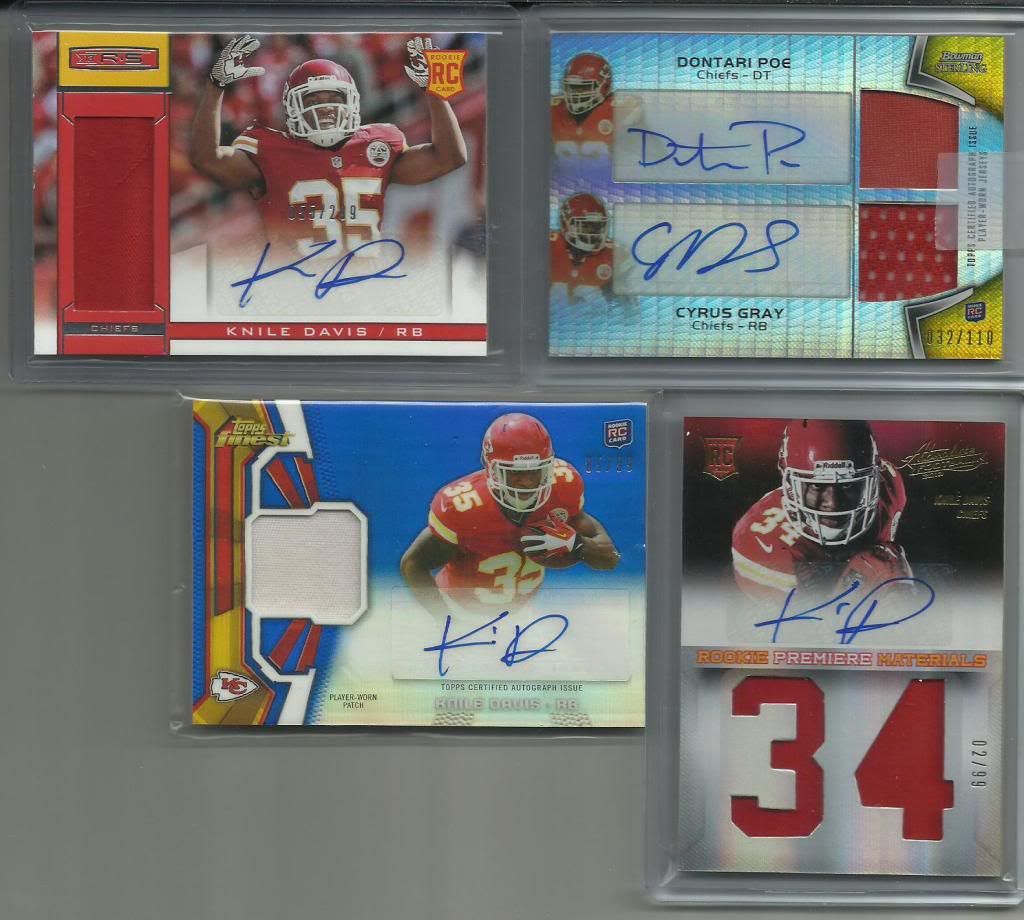 Low #d Parallels and Refractors!!!
Bottom 2 are /25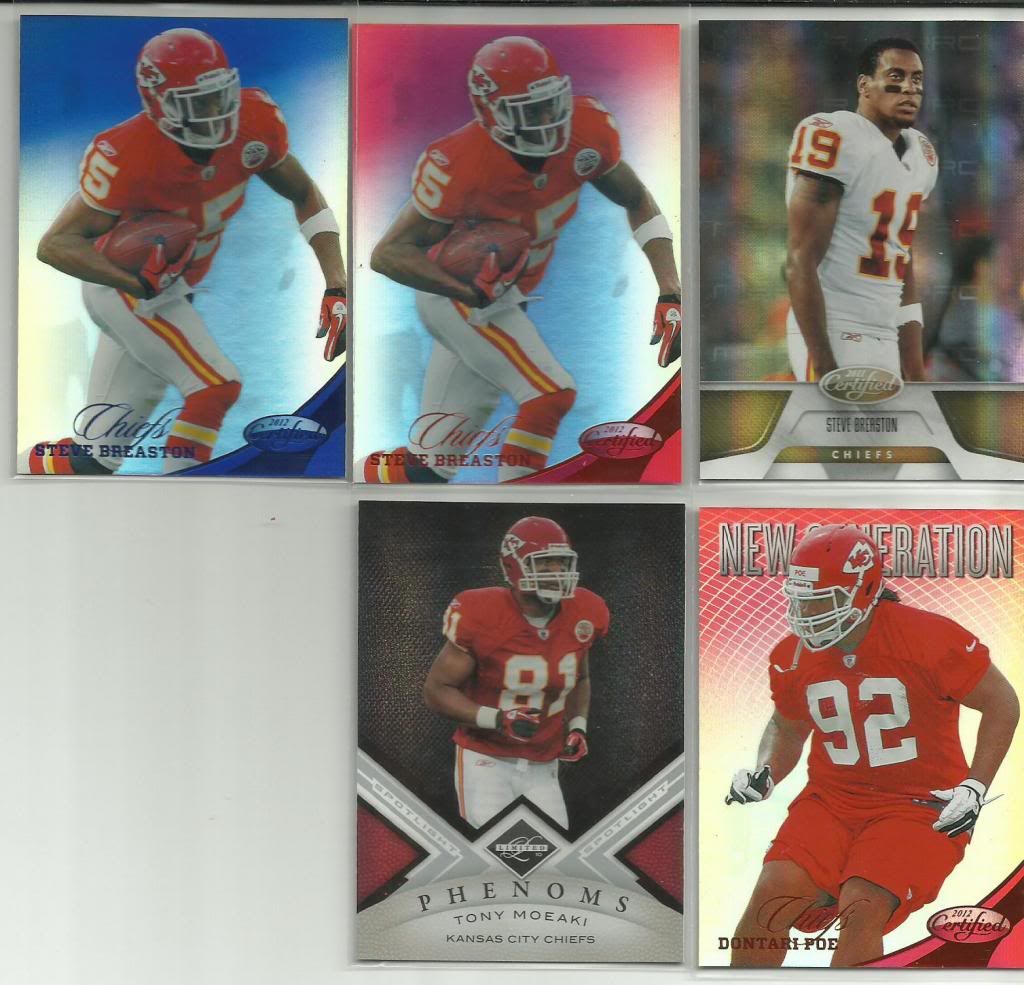 Breaston gold /25, Moeaki /50
Uncut Gold /4, Uncut Green /3
Autos!!!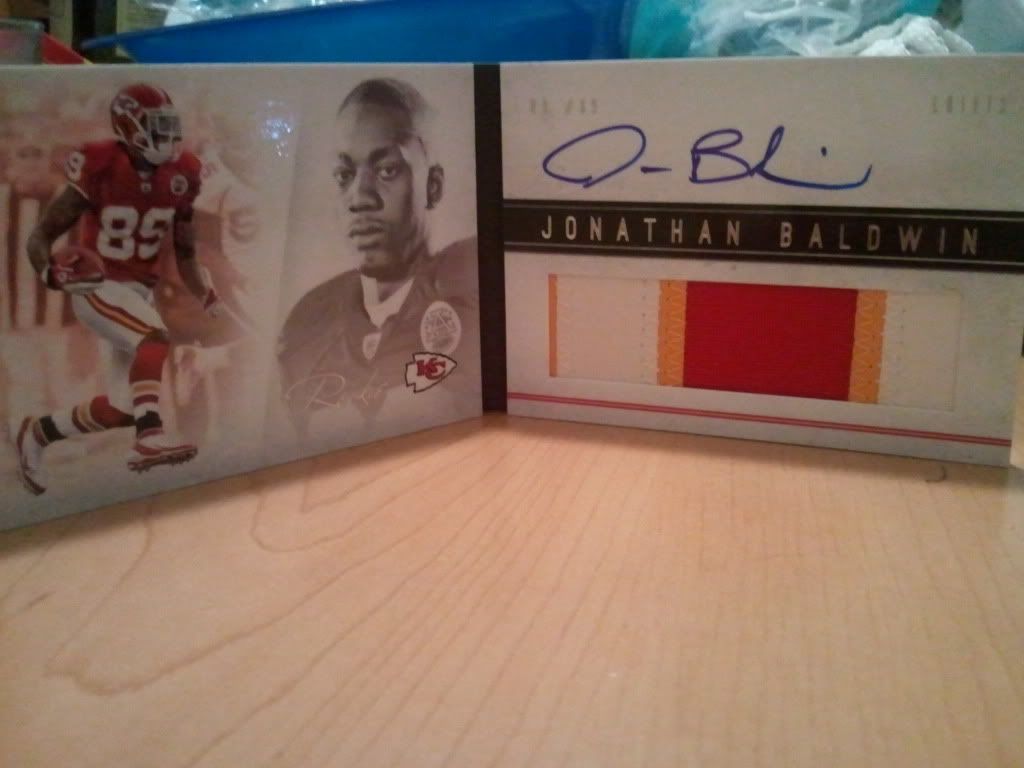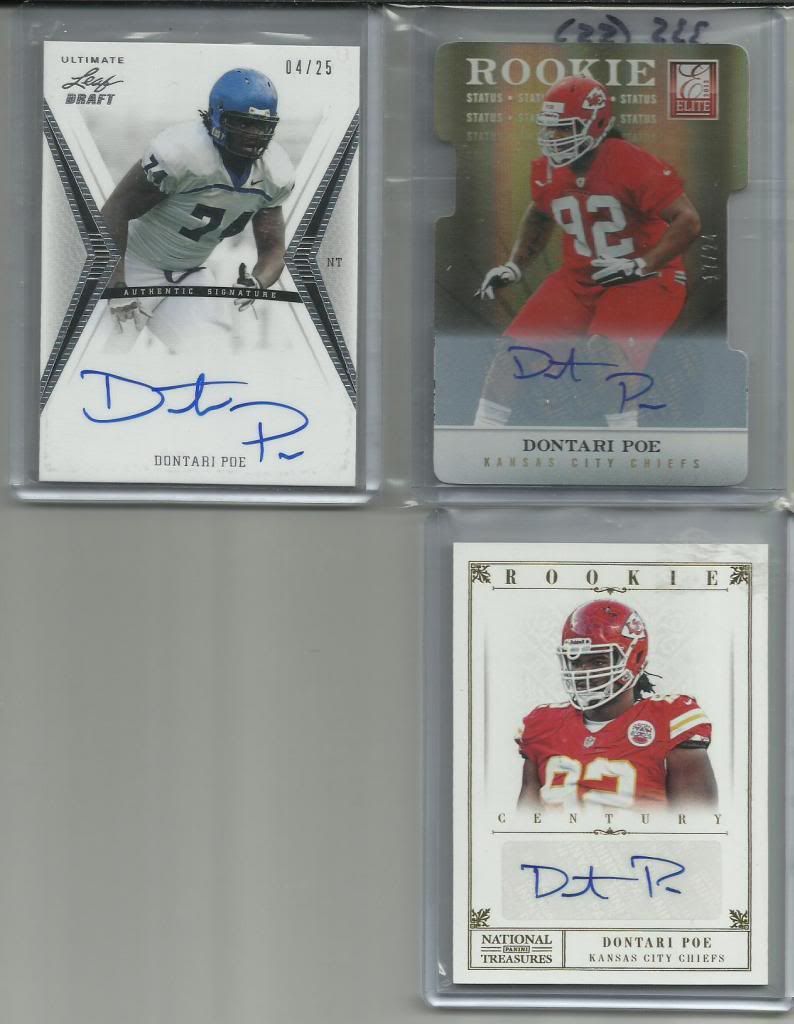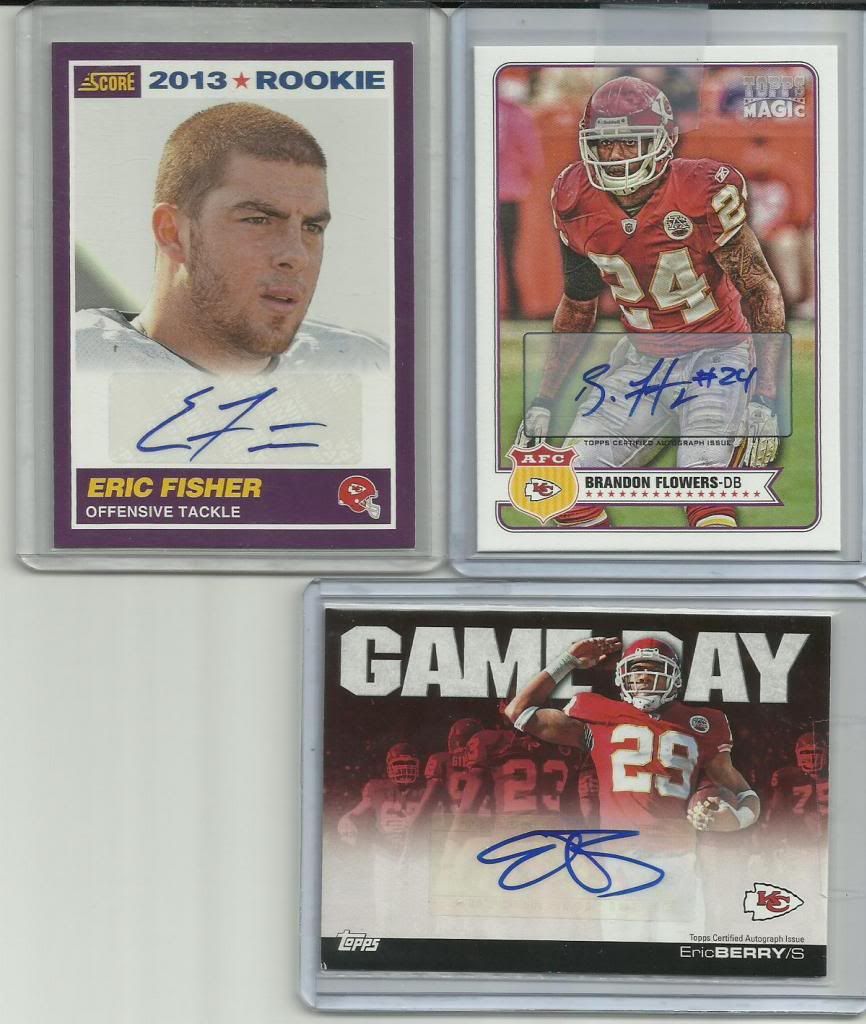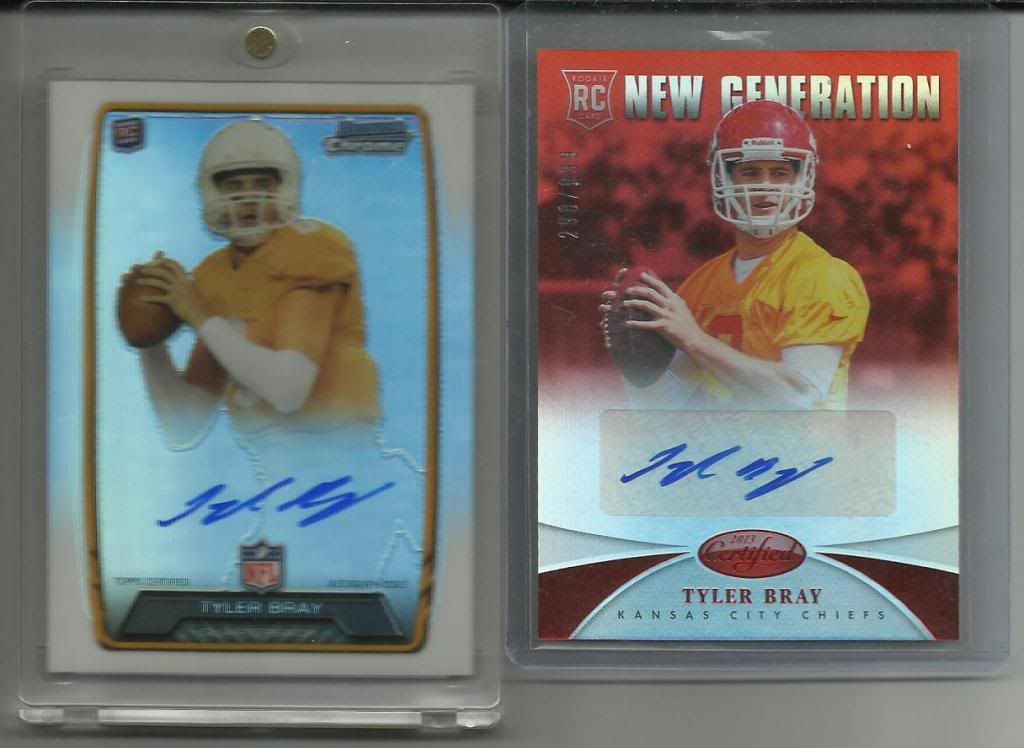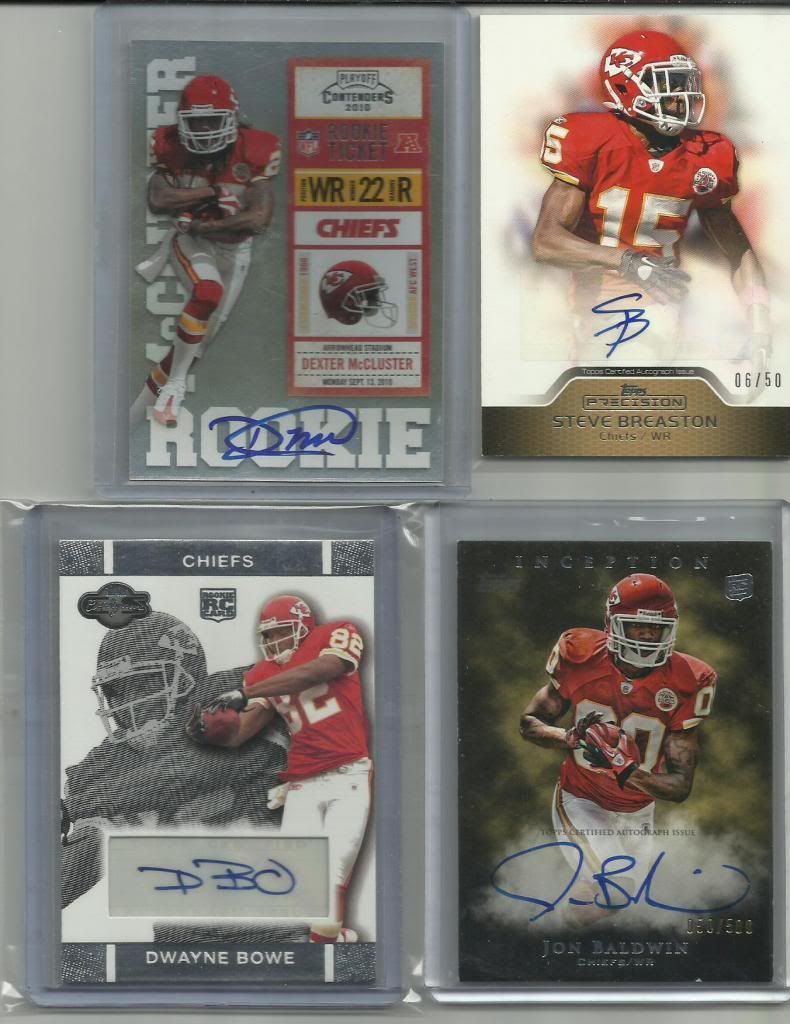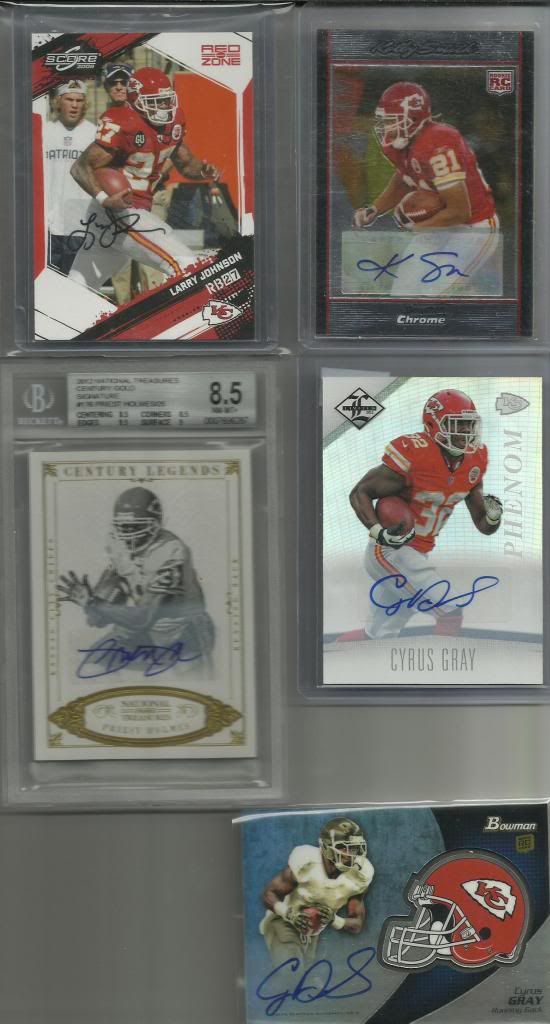 Larry Johnson /30, Holmes /25