Share Thread:
09-20-2013, 01:55 PM
gadsden86
Member


Posts: 1,937
Joined: Jan 2001
New Dolphins mail
Hey guys just a few little things.
1st a New Odrick topps blue for there being 349 of these only seen 1 other in a lot.
#/349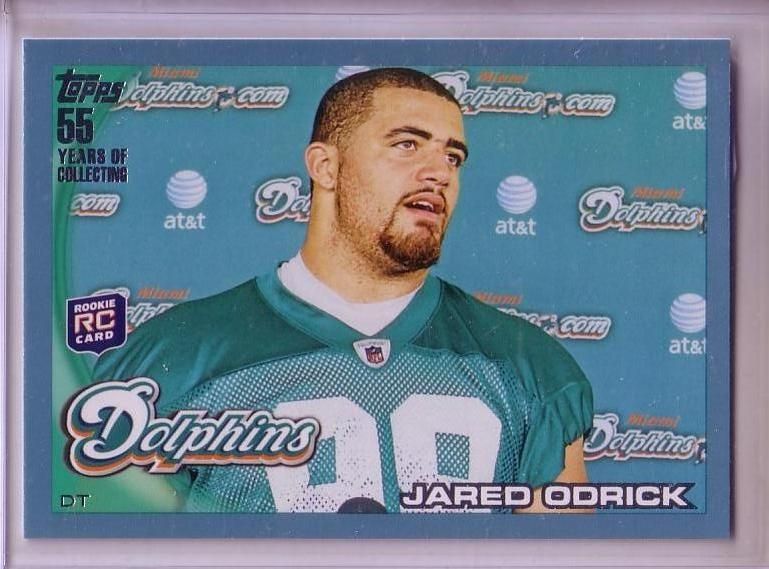 Then i got a TTM back 2/2 Scott Secules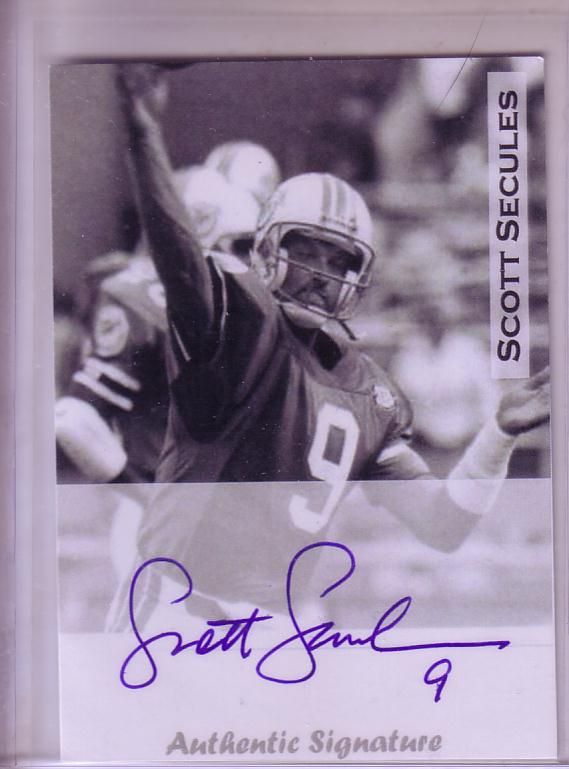 then a Dolphins Rc auto
Will Davis
lastly a new Tannehill auto got it cheep so i was happy to add it.
---
Collecting Dolphins, PSU Alumni(in college uni)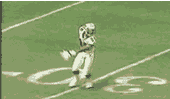 Like my Facebook page.
https://www.facebook.com/PHsportscards?ref=tn_tnmn
09-20-2013, 02:10 PM
RE: New Dolphins mail
Secules! I still remember Chris Berman singing "Wont you let me take you on a SECULES"


lol


Nice stuff!
---
PC - Dolphins, Daniel Thomas, Parker, Ajayi, Jordan, Landry & Phins 1/1's
09-20-2013, 03:02 PM
gadsden86
Member


Posts: 1,937
Joined: Jan 2001
RE: New Dolphins mail
Yep LOL

Thanks
---
Collecting Dolphins, PSU Alumni(in college uni)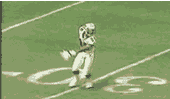 Like my Facebook page.
https://www.facebook.com/PHsportscards?ref=tn_tnmn
User(s) browsing this thread: 1 Guest(s)