08-26-2013, 11:46 AM
50 CARD MAILDAY!
The collection is larger than I would have ever imagined. I need to take some time to really see what I have and ill update the Hoard Thread with some current stats.
A lot of dupes came in but they are from sets I like. Many low #'d inserts and a few cards I don't see often including a PSA 10 Xfractor and a RC /5.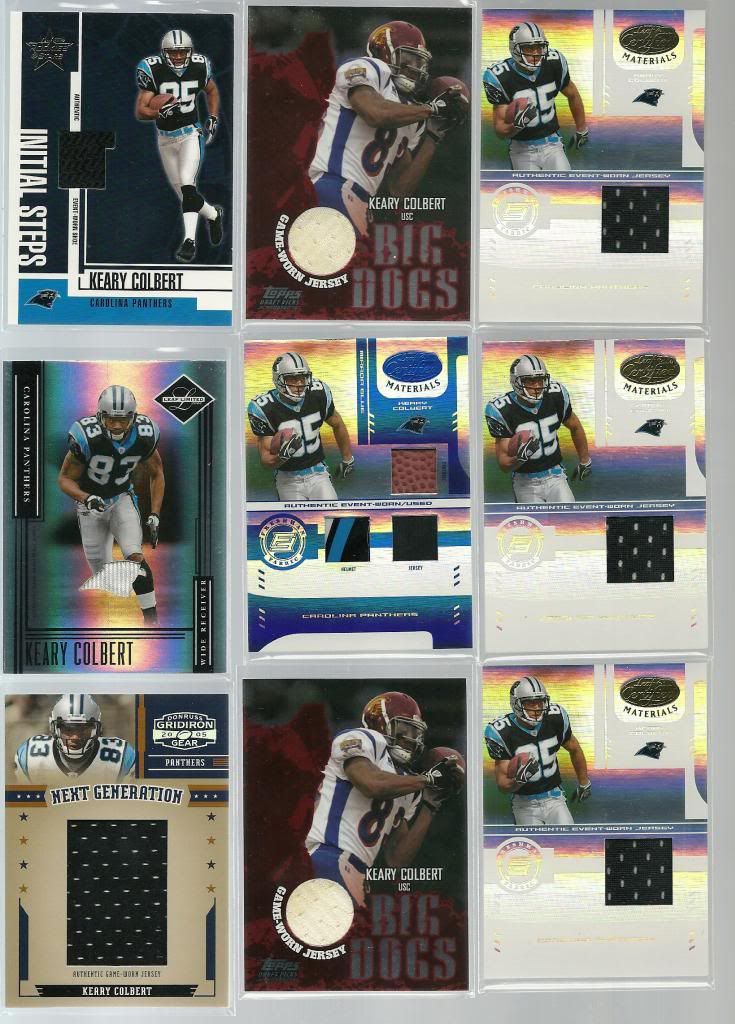 THE KEARY COLBERT HOARD NOW HAS OVER 500 DIFFERENT CARDS!
& MORE THAN 1500+ WITH 500+ AUTOS