06-14-2013, 06:10 AM
PC Jim Jackson Autos
Hi,
I've been active on this forum for a month, and thought that I should share my PC of Jim Jackson auto cards.
I hope you'll enjoy.
These took me about 18 months to collect.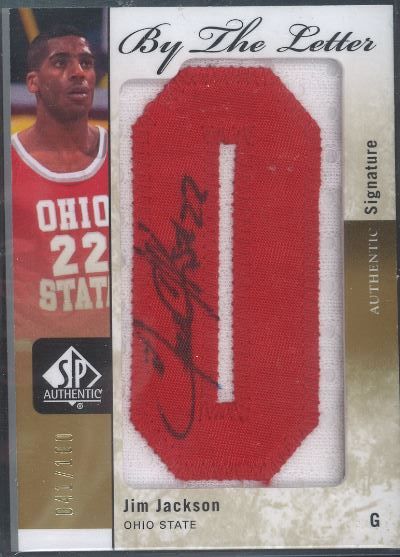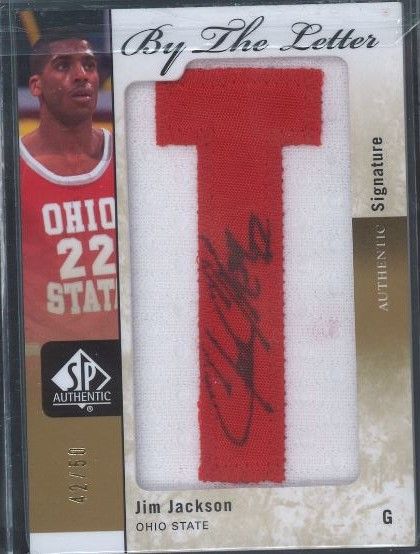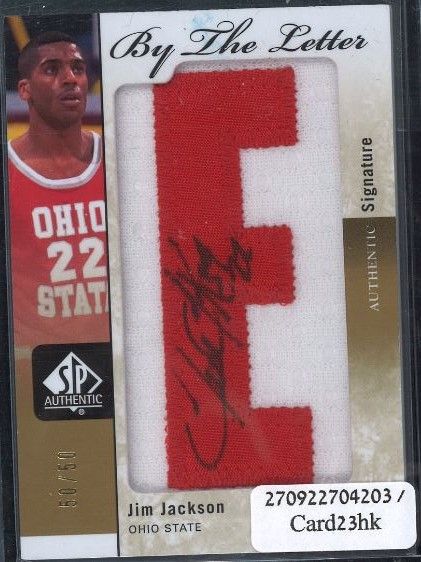 More to come
PC - Jeff Taylor #44 Charlotte Bobcats - 42/110 = 38%

Also looking for Jim Jackson autograph cards.