Share Thread:
Lebron "the Traveler "James
05-26-2013, 05:09 PM
(This post was last modified: 06-02-2013 09:53 AM by dut1818.)
dut1818
New Member


Posts: 29
Joined: Mar 2012
Lebron "the Traveler "James
Does anyone else hope he loses this year? It would be great if all he gets was that one championship and never gets to taste it again.

Has anyone ever seen a player get away with carrying the ball to the net like Lebron does? He gets to take two or three steps without dribbling and never gets called for traveling.

How good would he be if they actually called traveling against him and stopped protecting him with fouls?


Edit: I saw them lose to the Pacers last night. I hope so much the Pacers win tomorrow, because I don't want the Spurs or the Heat to get the Championship.

Plus with the way Dwayne Wade and Chris Bosh played last night is Lebron going to get mouthy with them like he did with his teammates while in Cleveland?
08-04-2013, 11:09 PM
RE: Lebron "the Traveler "James
lebron keeps racking up the accolades. keep on traveling king.....
---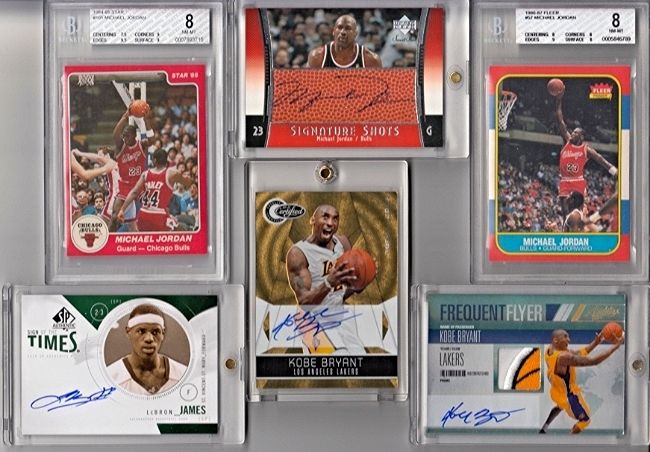 User(s) browsing this thread: 1 Guest(s)