05-20-2013, 05:14 PM
2013 Topps Museum Box Break - Beautiful Cards, Some Nice Pulls w/ Scans - FT
Hello Everyone!
I recently opened a hobby box of 2013 Topps Museum and was very pleased! The cards were beautiful, the stock was sturdy (cards came out of the packs in mint condition or better), and I had some nice pulls!
My ORG is updated and the cards are available FT. I have scans below.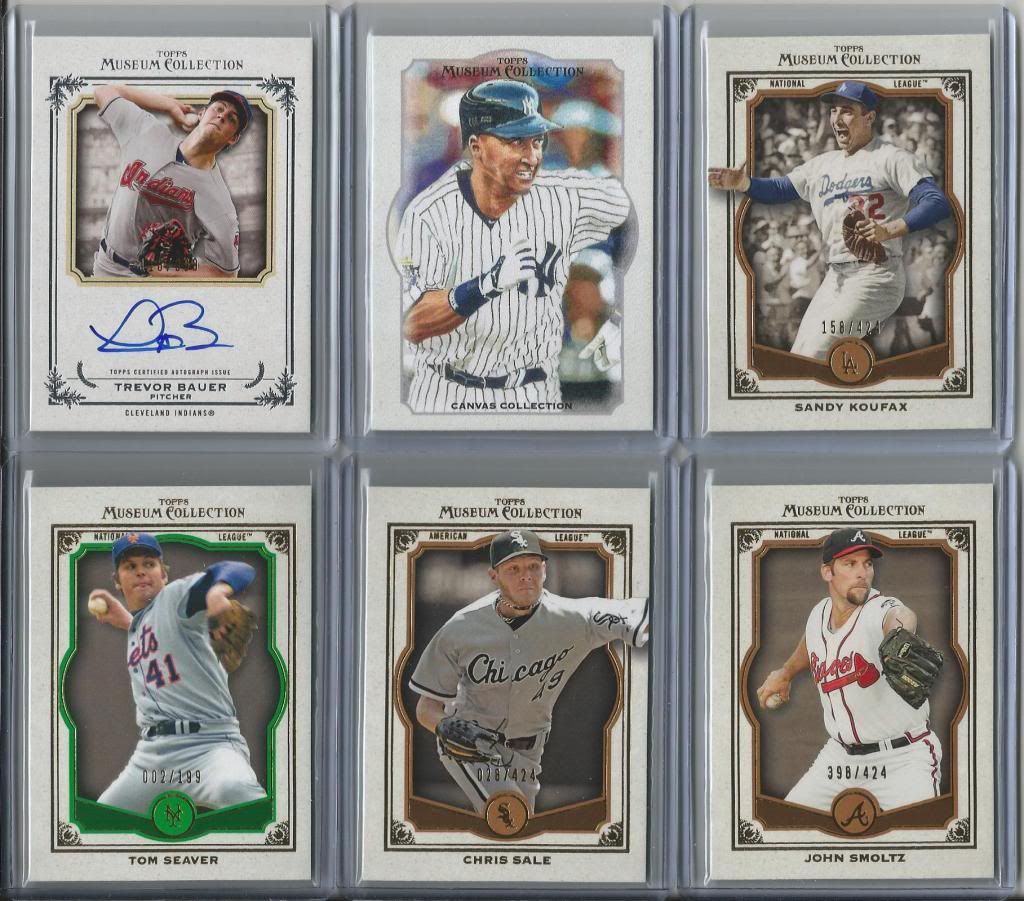 Imagination is more important than knowledge...