05-19-2013, 10:30 AM
HIGH END TRADE THREAD!!!
SnappyJoe has first shot at these cards but I thought I might as well put them up in case you guys have anything that I need. I'm looking for auto's of: Harper, Machado, and Rizzo. If you have any of these auto's and you don't see anything that you need, just PM me and I'll pull out some more cards to scan. Thanks!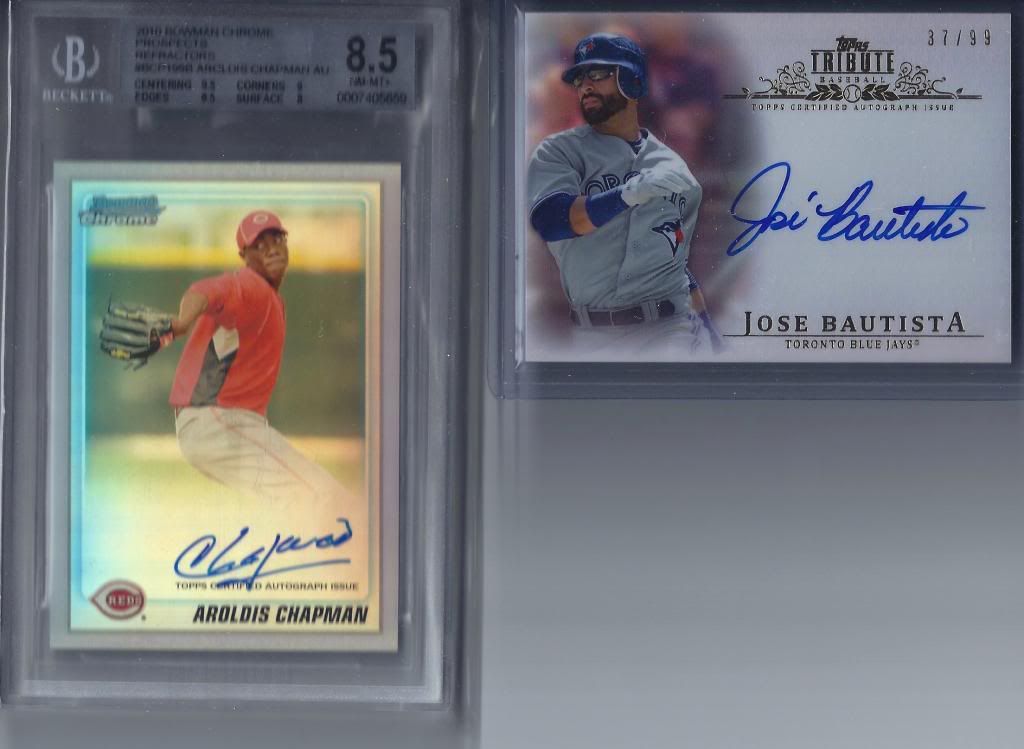 Collecting: Crede, Luck, Tannehill, Osweiler, Cobb
Revolving signature