05-18-2013, 05:00 PM (This post was last modified: 05-18-2013, 05:06 PM by dark crawler88.)
Nearly a month without a mail post
Good Day all me fellow Beckett Members
It has nearly a month since I have done my last mail post. Lots of stuff has come in but finding the time to sit down and do this has been really hard. My baseball season has started and playing for 2 different league teams plus a tournament team is taking up a lot of my time. Anyhow, enough jibber jabber and time for some scans with a top 5.
First portion of the post is some pickups for the Fleer Retro set.
now we get into some random stuff for all my different collections
Next up will be the top 5 of the month.
---
#5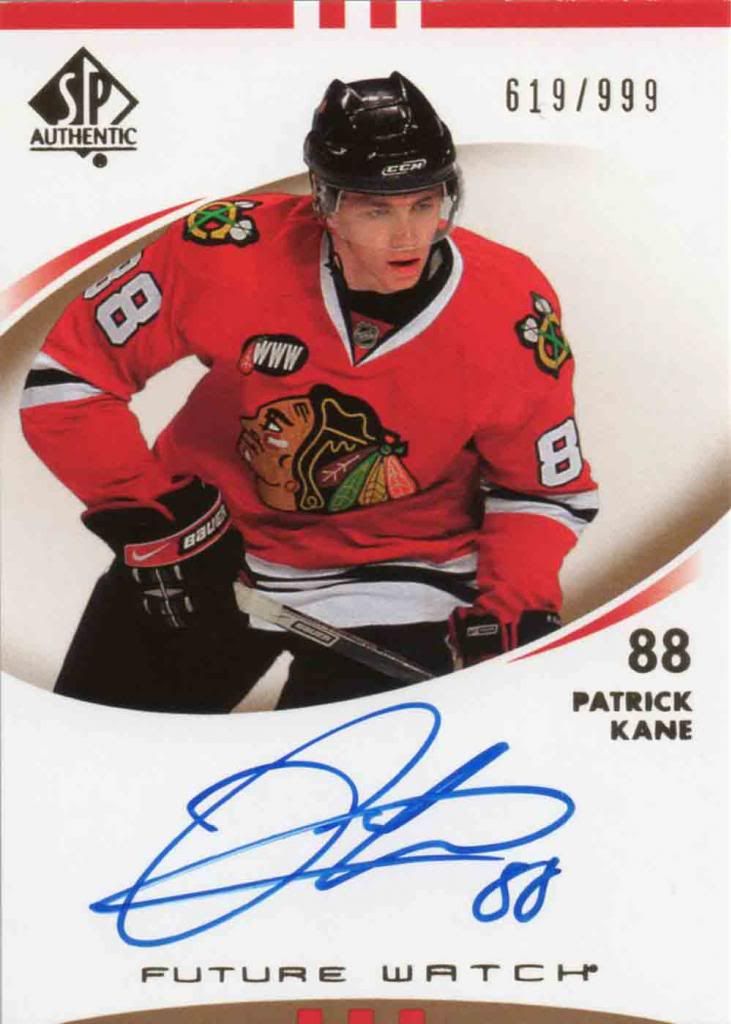 #4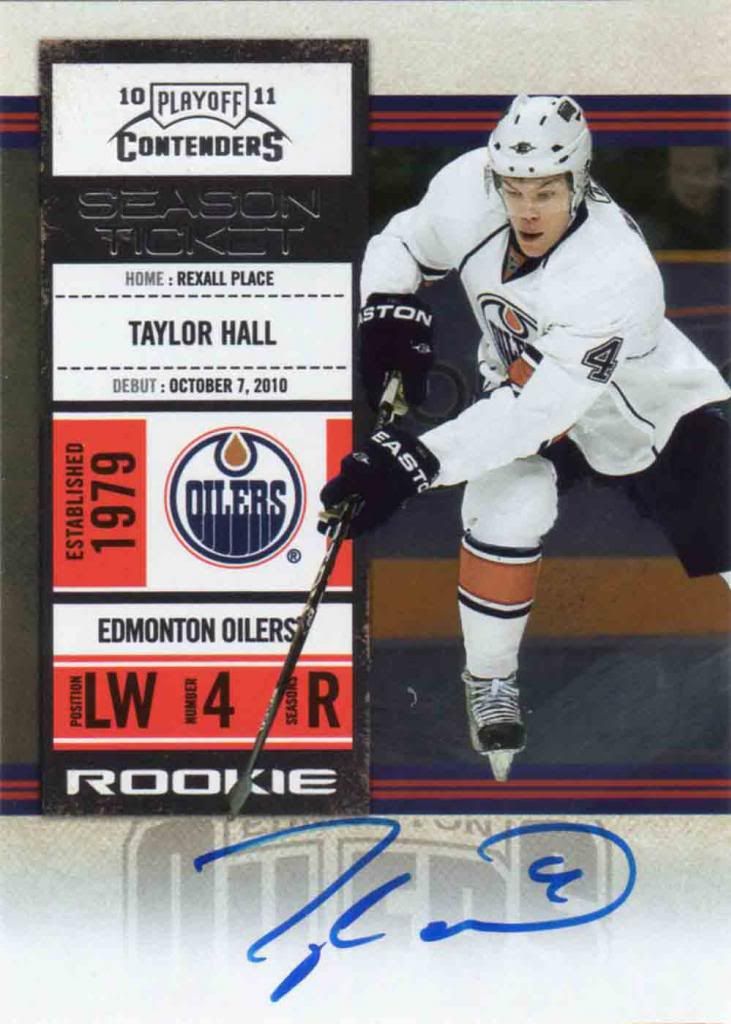 #3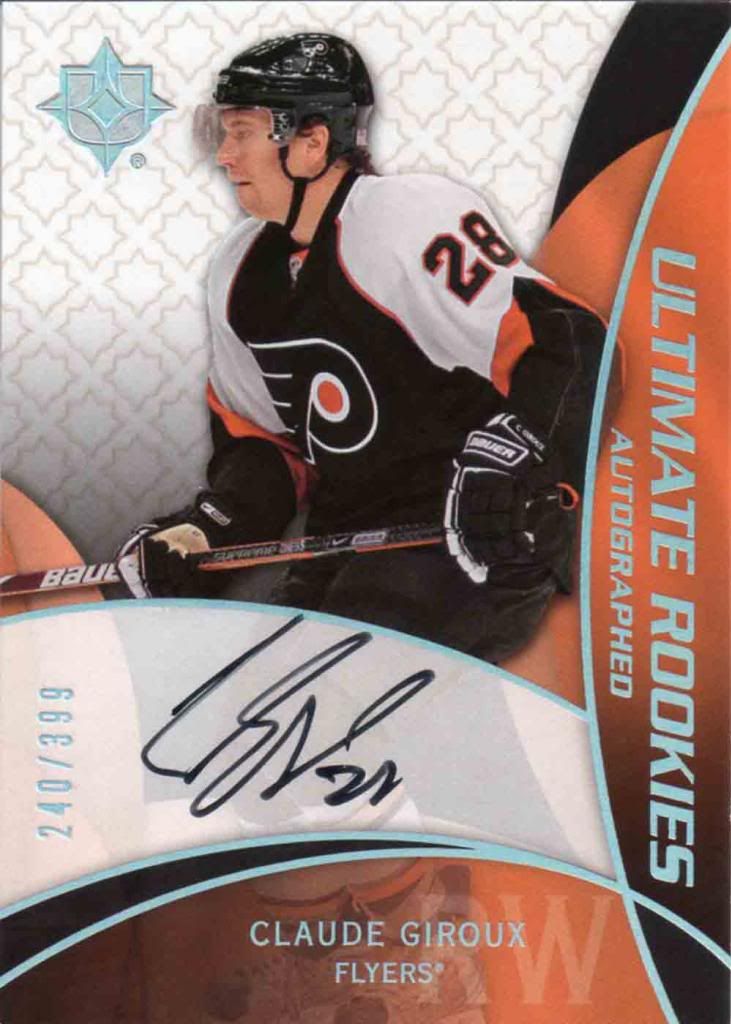 #2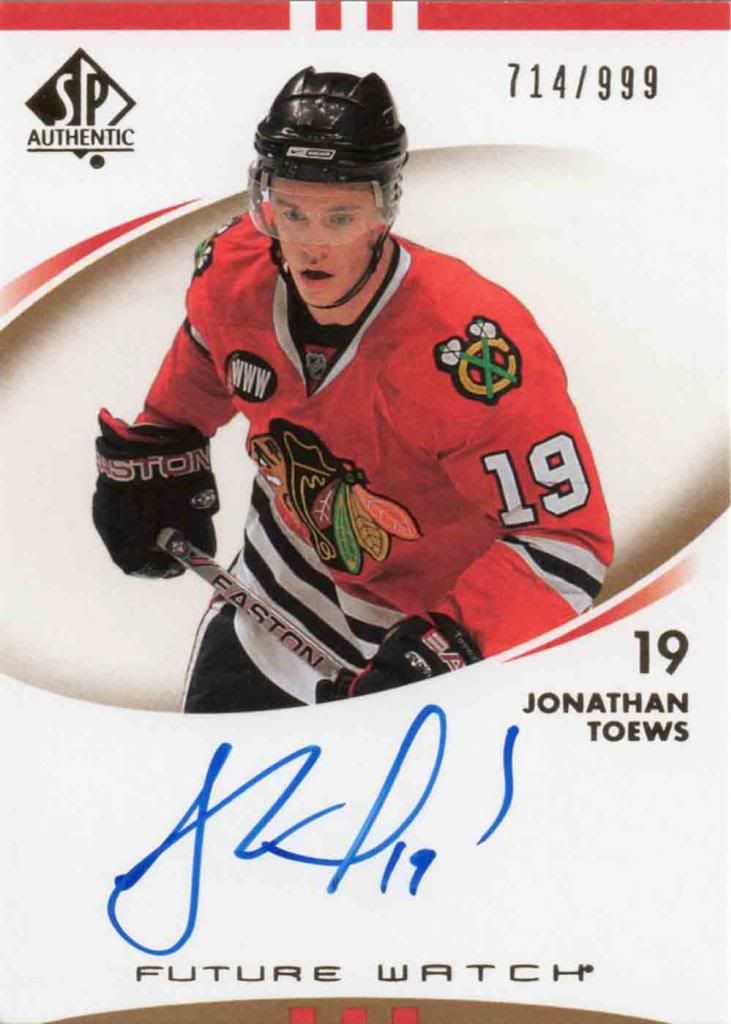 #1
Thanks for the look, all comments are welcome. I am always up for a trade so please have a look in my org. and send me some open trade offers.
Chris
Bucket:
https://www.flickr.com/photos/123198232@N04/albums
"ONLY TRADER ALBUMS ARE AVAILABLE"