04-19-2013, 12:13 AM (This post was last modified: 04-19-2013, 12:14 AM by TBarn291.)
My New Updated Cavs collection!
I really started working on this in February but a few of the pieces I picked up before that. Keep in mind that my options are kind of limited because I really only have 2012-13 products in this collection accept for a few of the miscellaneous guys.
I deleted the old thread so I could add all the new stuff in and keep everything together. I am always looking for newer Cavs stuff of the players in this thread. So if you can help let me know!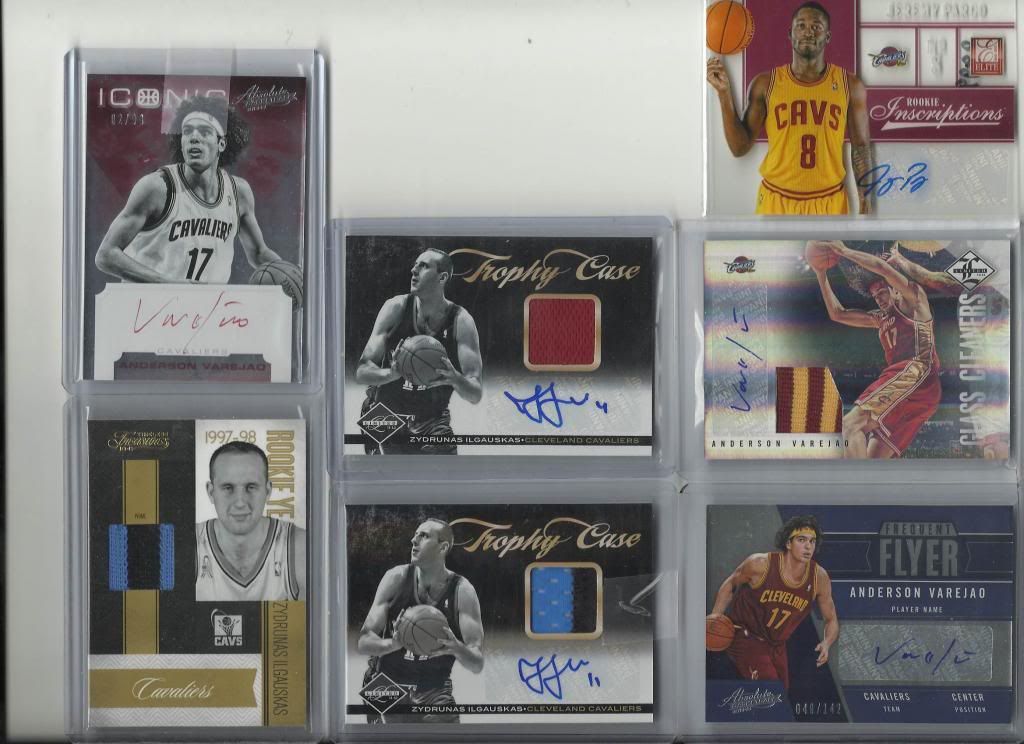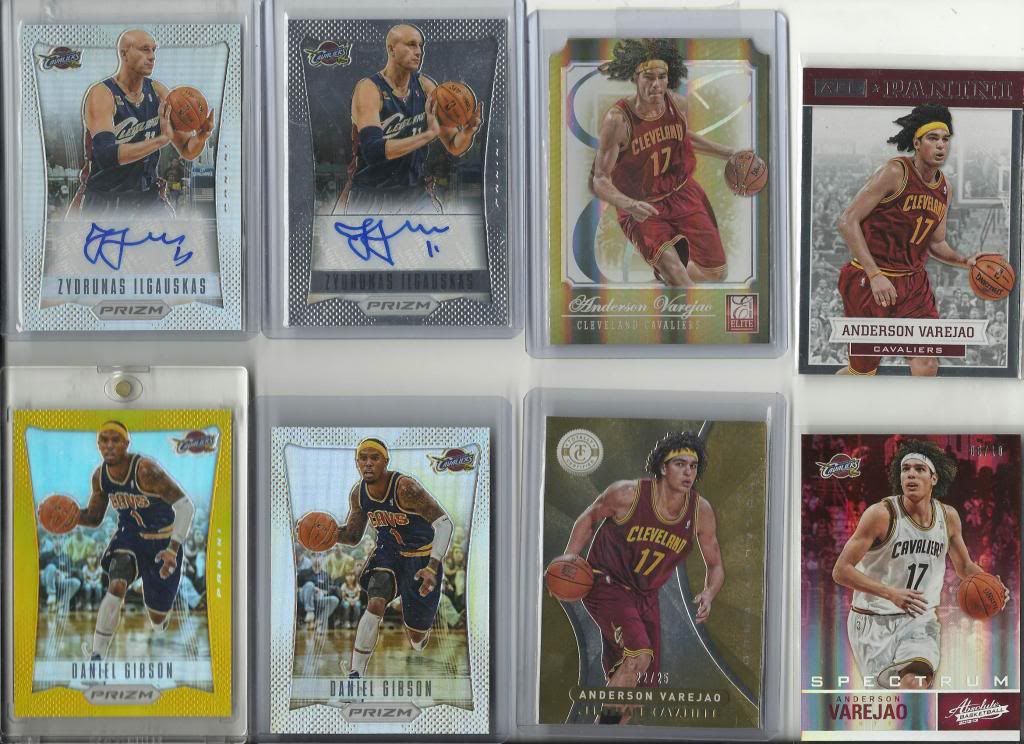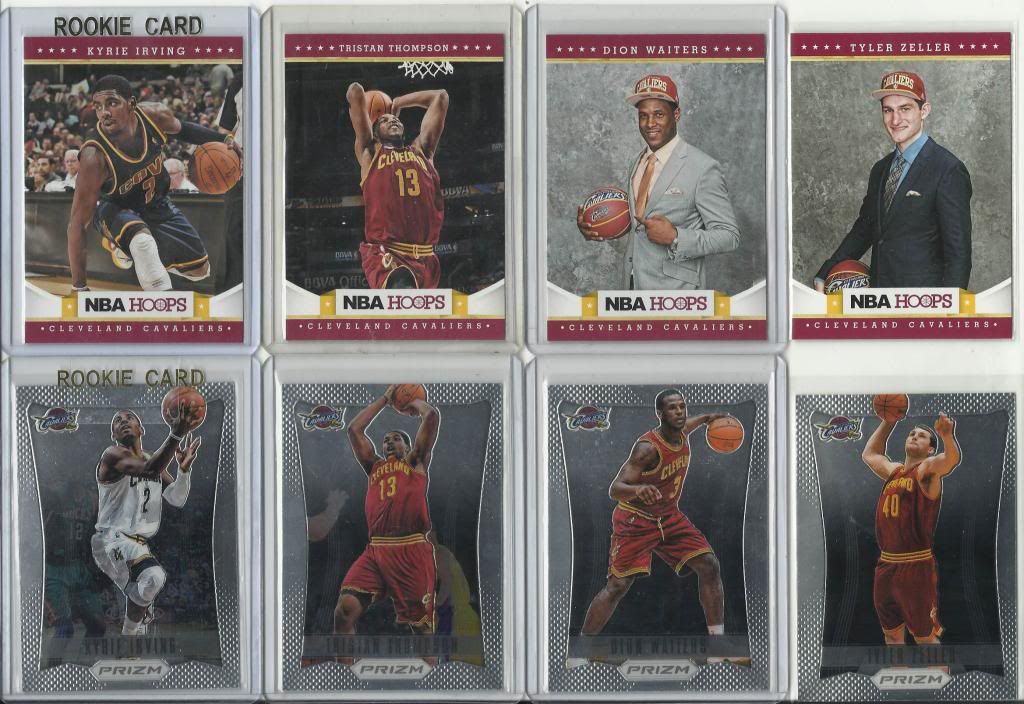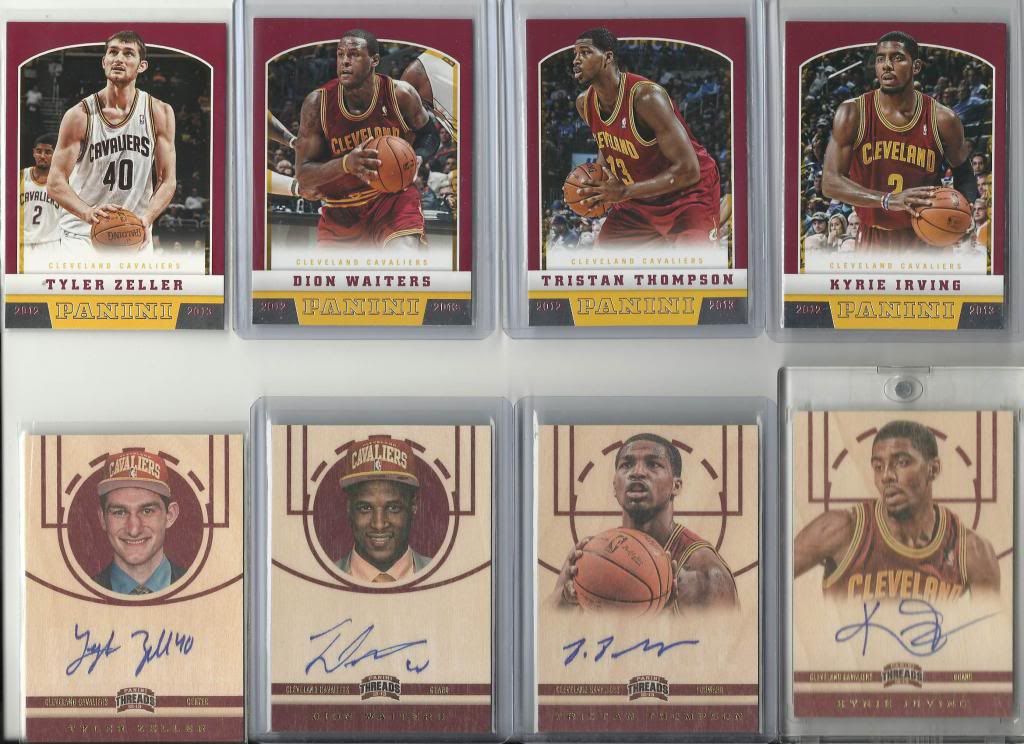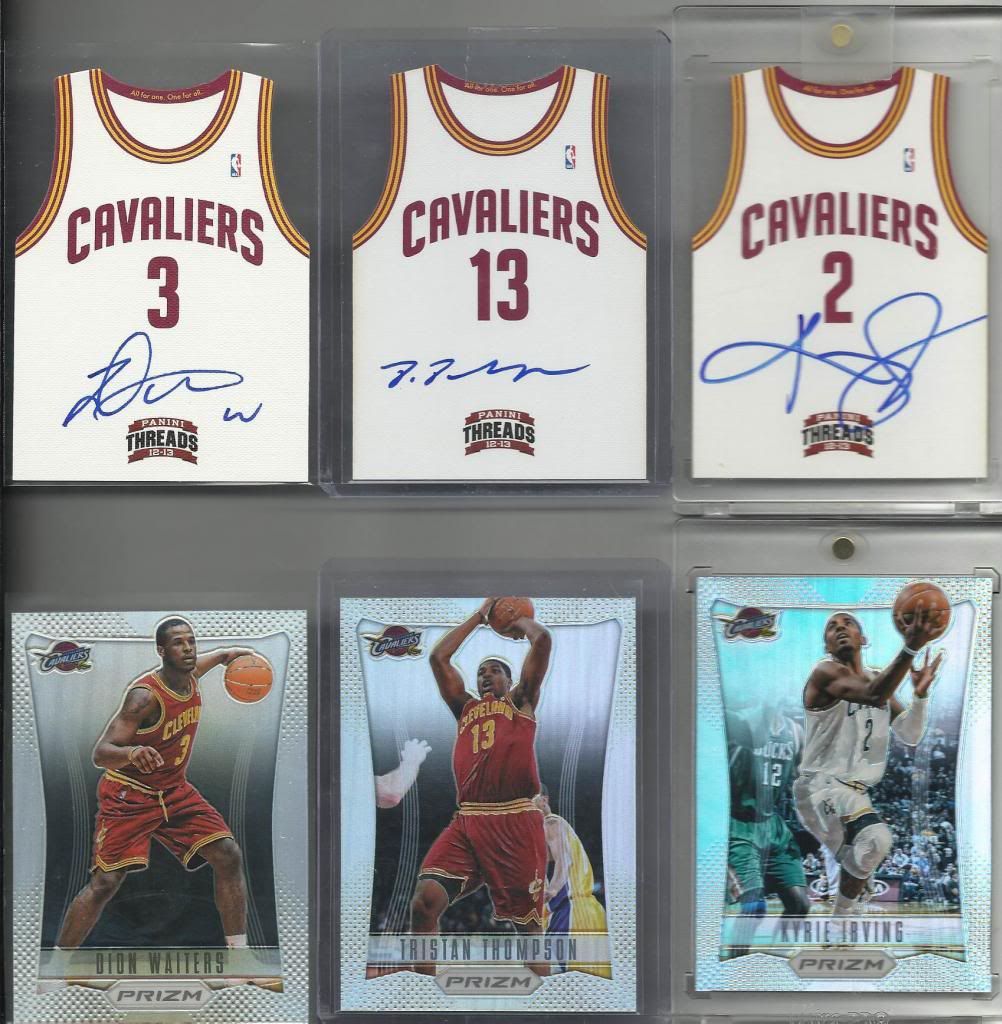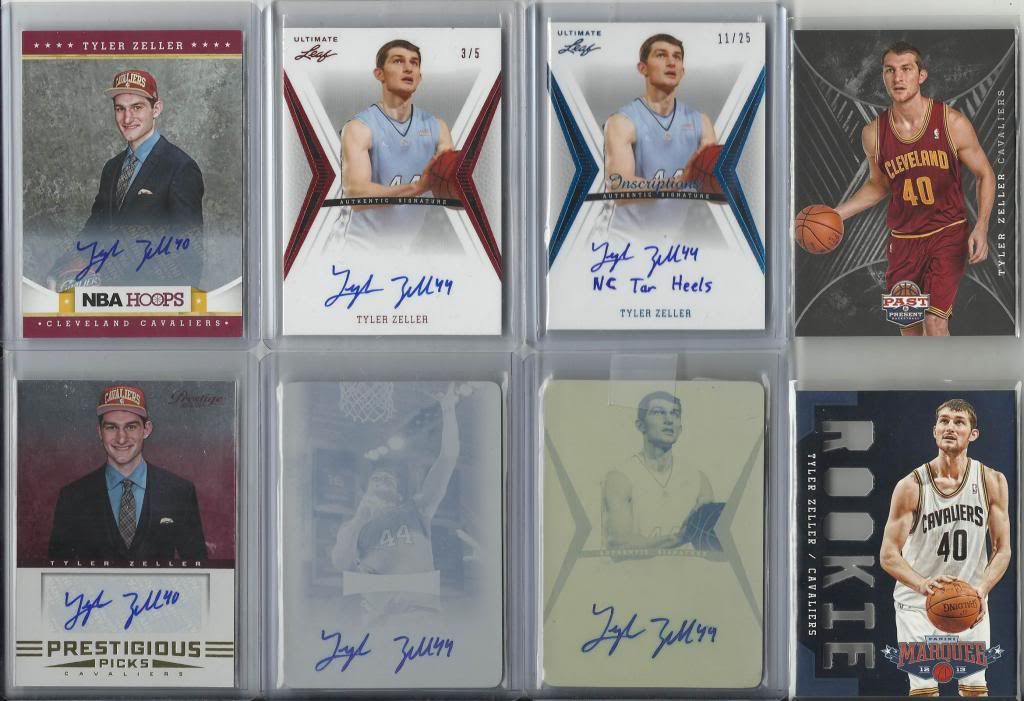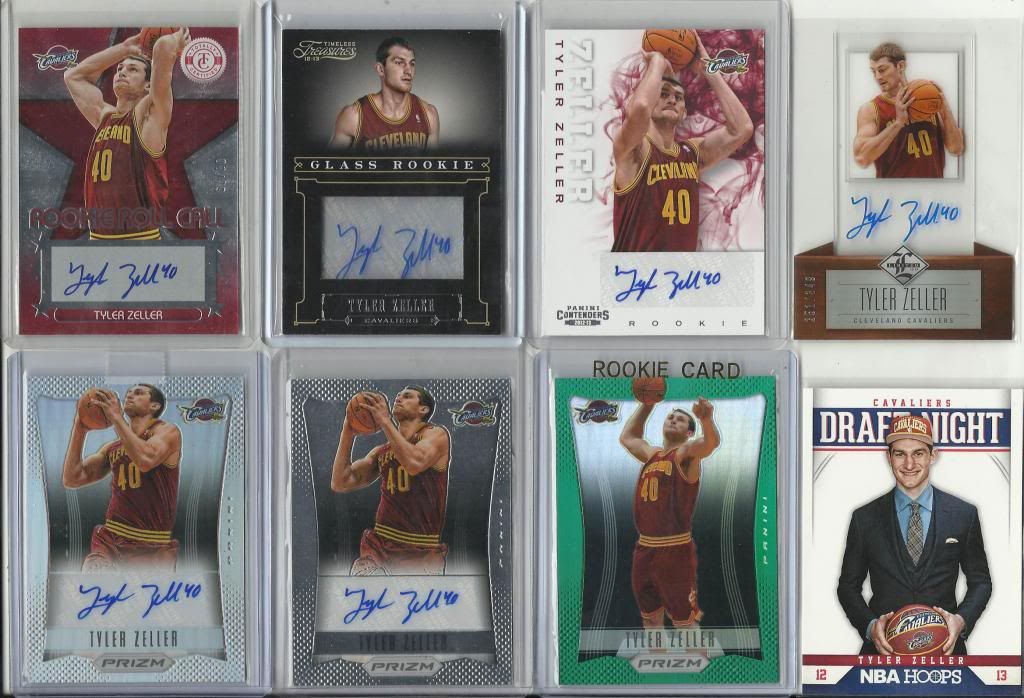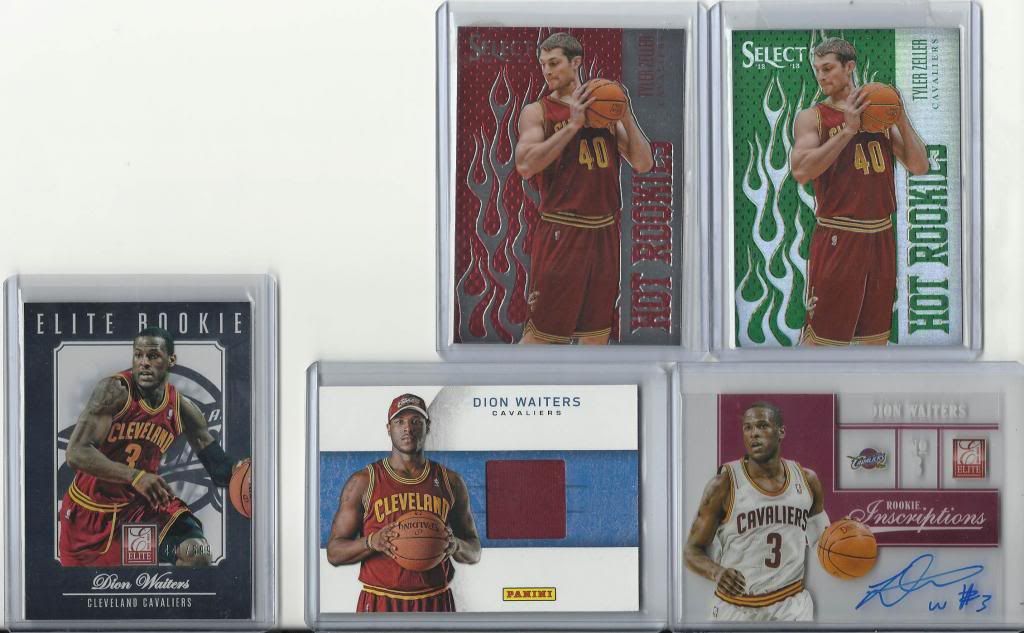 ---