03-31-2013, 09:40 AM (This post was last modified: 03-31-2013, 10:58 AM by dark crawler88.)
Local Trade Night Results
Last night I attended a Local Trade night at CnC (Clouts N Chara). I was able to make a few trades as well as joining in on a Group break that they put on for the collectors that showed up. Typically I do not do group breaks as I like all my hits but I decided to go in as I have only every done one before. The group break was a double up. So for the entry fee each person got to select 2 random team via a draft order. I selected the Habs and Canes. The products in the break were 12-13 Black Diamond, Artifacts, Limited, SP Game Used and 11-12 Prime. I was hoping to hit a Leblanc or Roy out of prime but I had no such luck but I did get a really nice Canes hit from Limited.
Group Break Results
Habs
Canes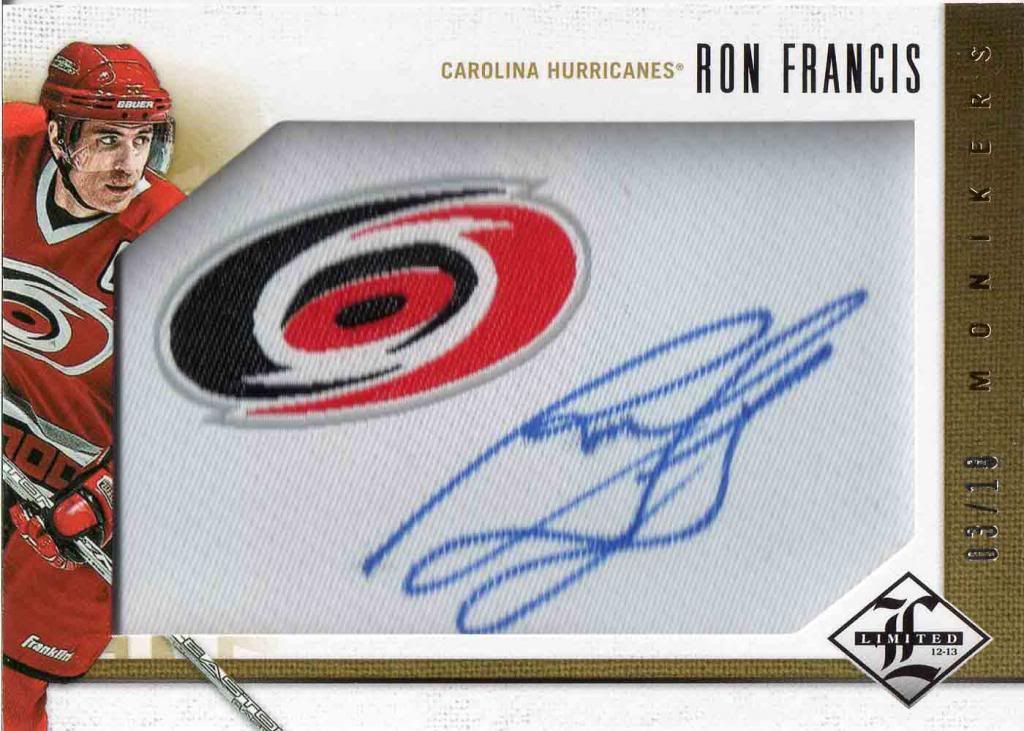 Onto the cards I picked up in trades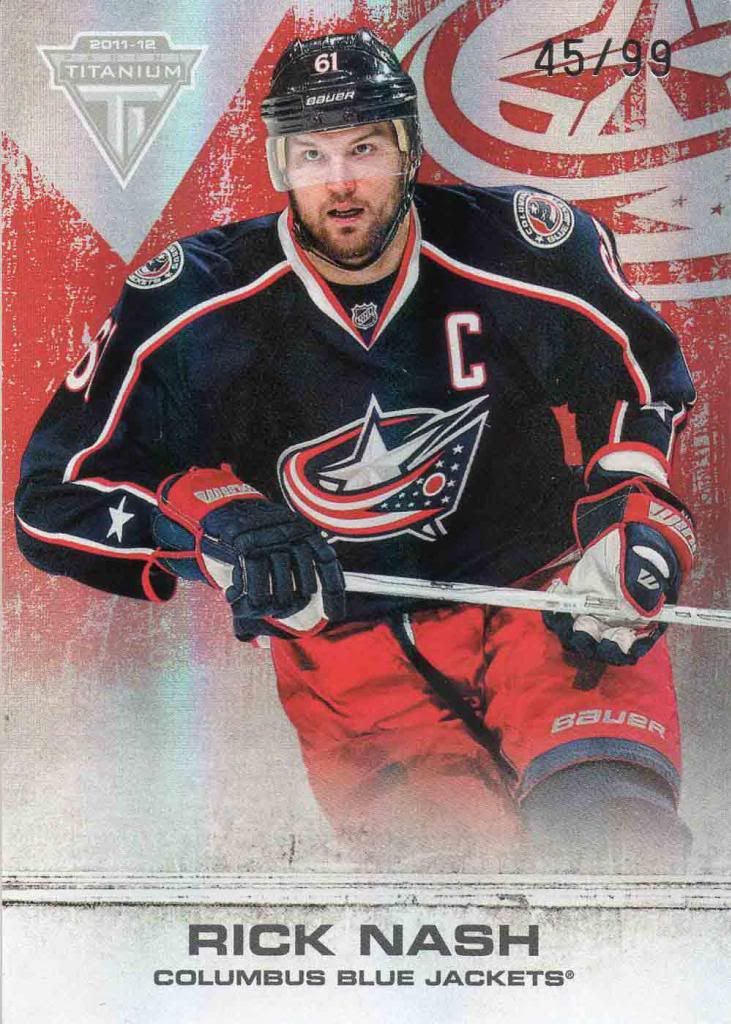 http://i736.photobucket.com/albums/xx7/D...24cc0e.jpg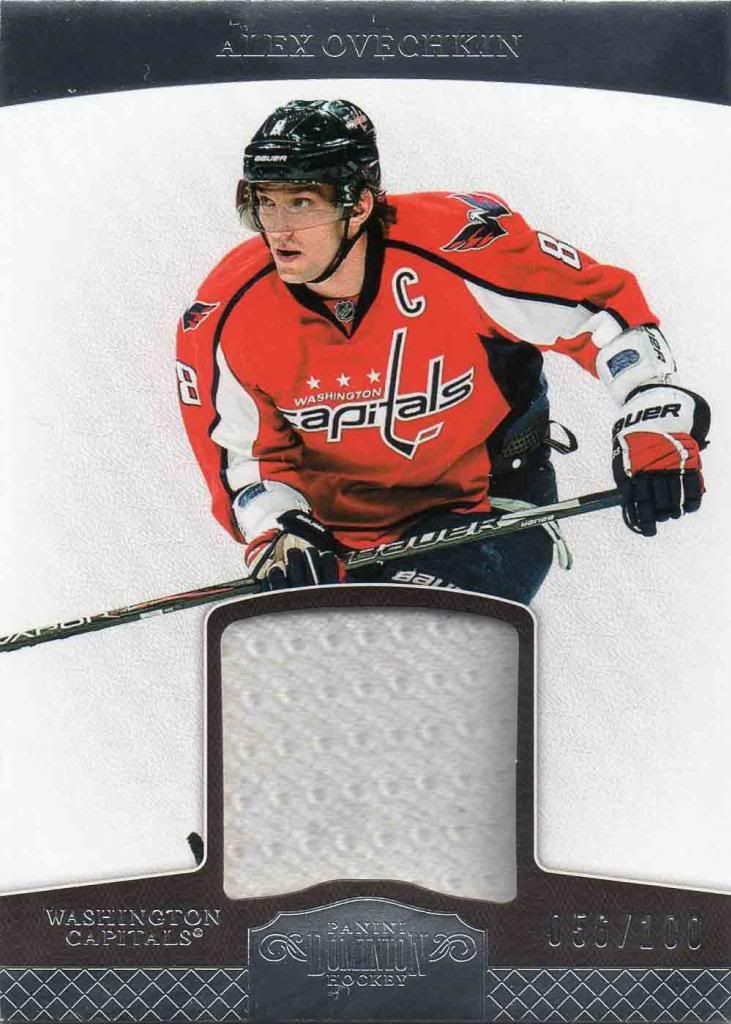 and the big pick up of the night which is for my rookie collection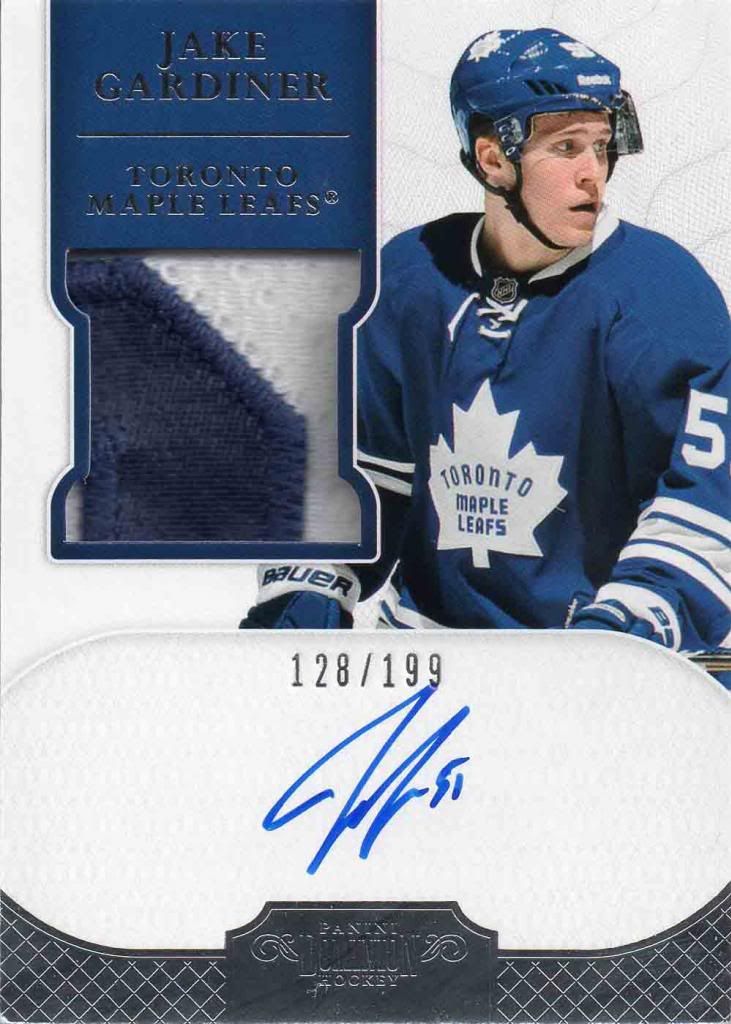 All in all the trade night was great. Wish I could have done a few more trades but that will have to wait until the next one.
All comments are welcome.
Chris
Bucket:
https://www.flickr.com/photos/123198232@N04/albums
"ONLY TRADER ALBUMS ARE AVAILABLE"