03-03-2013, 08:22 PM
ROOKIE CARD TRADING / ANYTHING HERE GOES IN YOUR FAVOR!!!
ALL OF THESE SCANS ARE DOUBLES OR CARDS I WANT TO MOVE. SEND OFFERS FOR ANY OF THESE CARDS AND I WILL TRADE IN YOUR FAVOR!!! SAME GOES FOR ANY BASE FOR TRADE IN MY ORG. REALLY WANT TO MOVE SOME STUFF!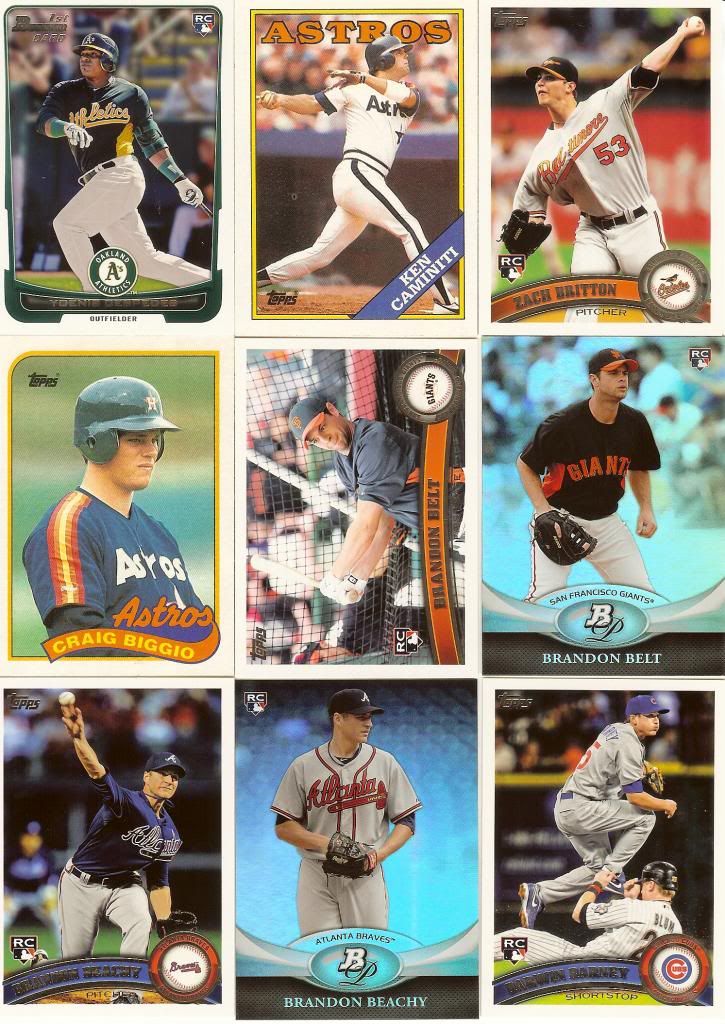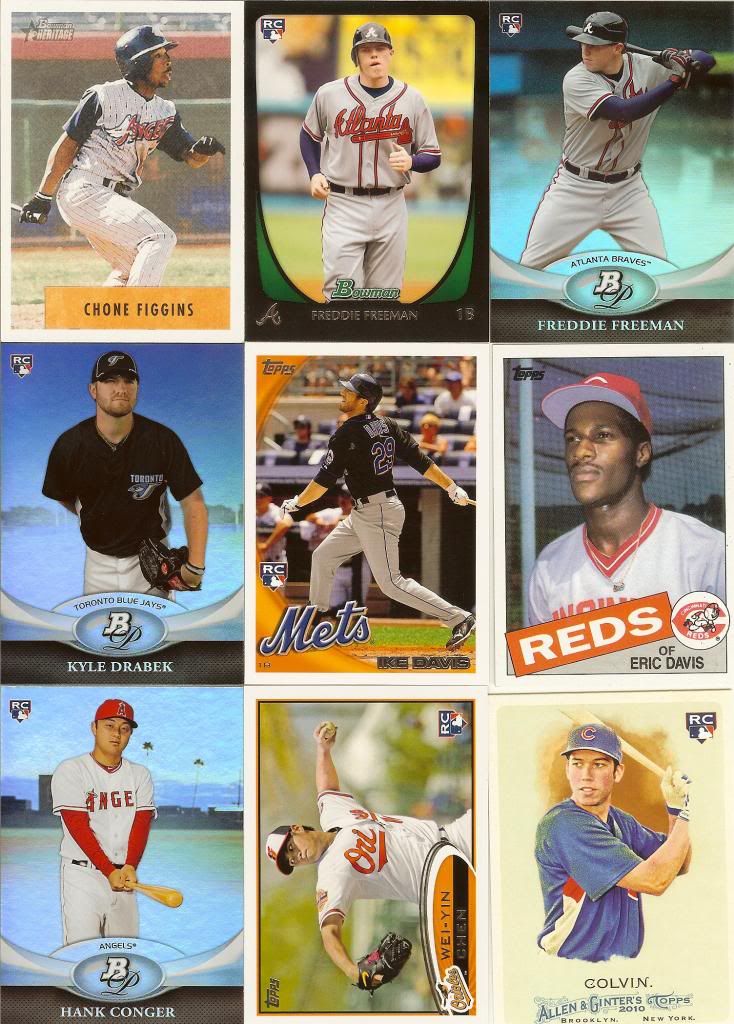 DO NOT TRADE: Richard Albers