01-25-2013, 05:44 PM (This post was last modified: 02-27-2013, 08:37 AM by EmoryB.)
Great Trade Up Mantle Hope Diamond in!
Next up is 2011 Topps Hope Diamond Mickey Mantle #450 and #42/60....you can pm me if interested and we can work on a deal after the pic is up, so you know what you're getting...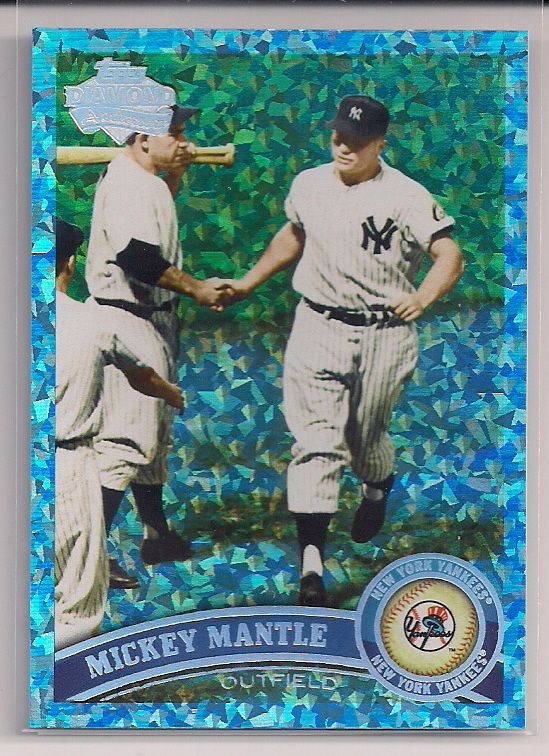 Start sending those offers!