01-20-2013, 02:23 PM
Experienced help needed for grading question.
I have been wanting to send in some cards for grading but have been waiting to acquire a few key pieces before I do. Particularly a Kyrie RC auto, and Patch card. I have the auto ready, now I am in the process of buying a patch card worthy of grading. I am looking at two options right now and what I want to know is which one looks more gradable. I know a lot of people aren't fond of the multiplayer cards but I am working on a Cleveland collection and really don't mind having a dual patch card, so I just need to know which one looks better only as far as condition is concerned. I realize it is probably hard to judge from pictures, but any advice would be greatly appreciated.
Option 1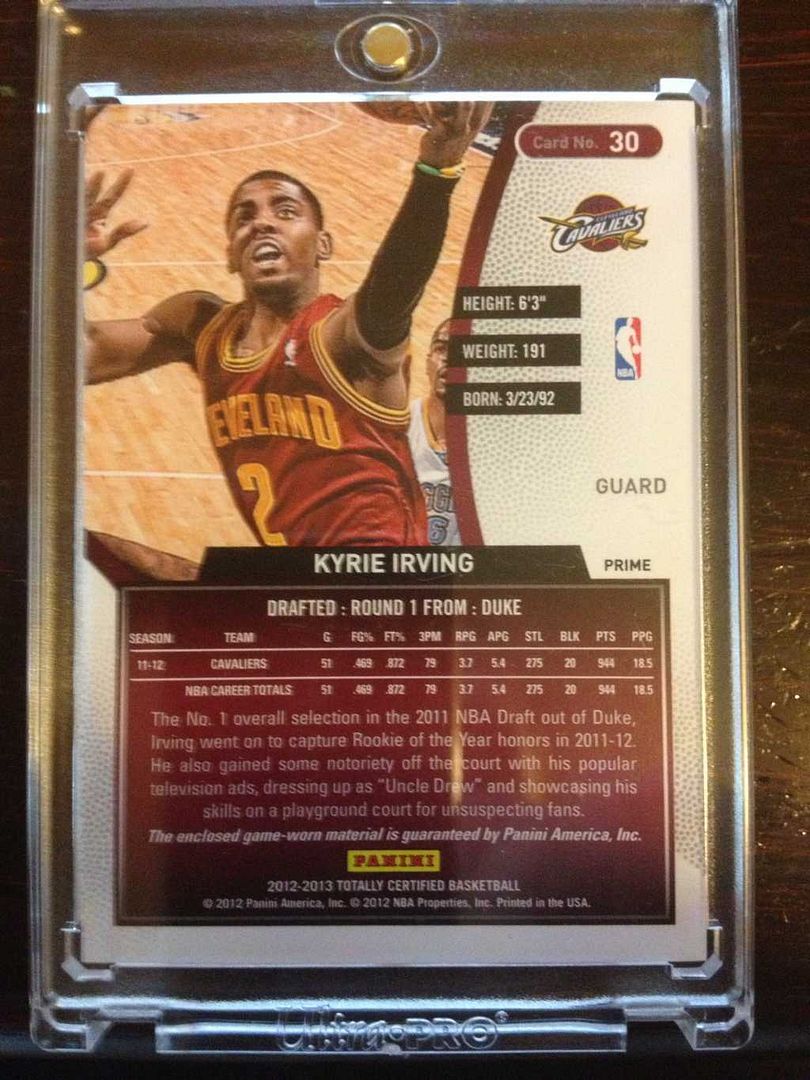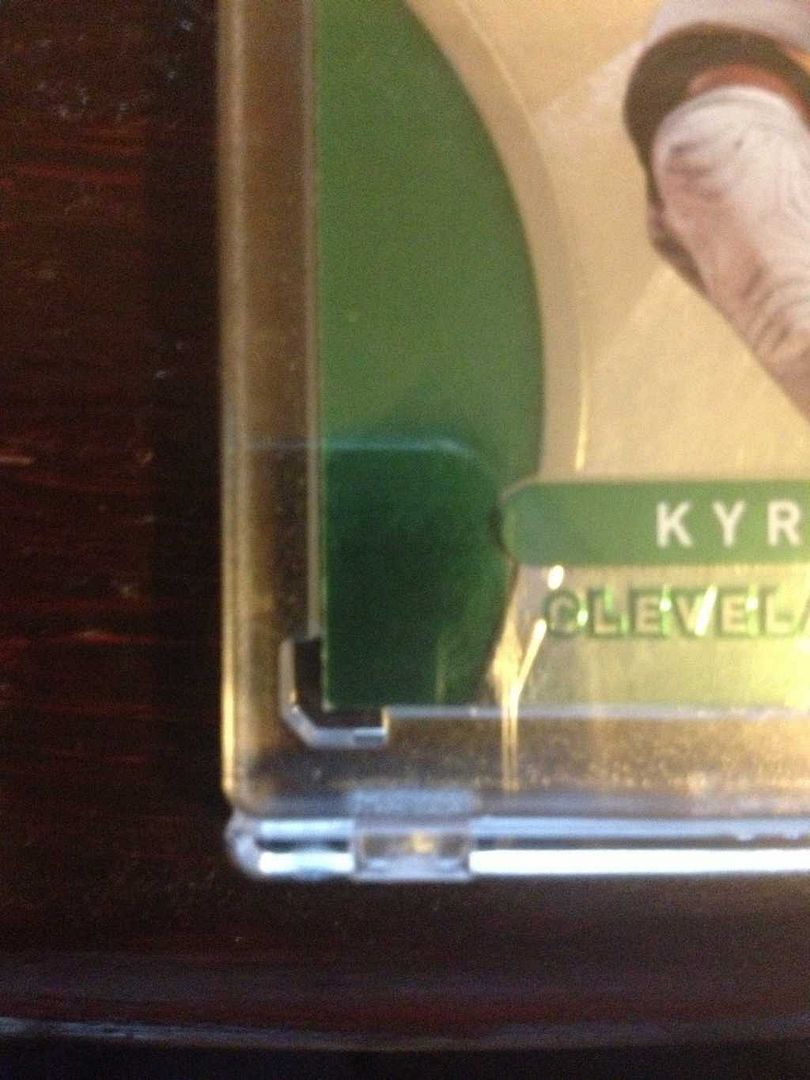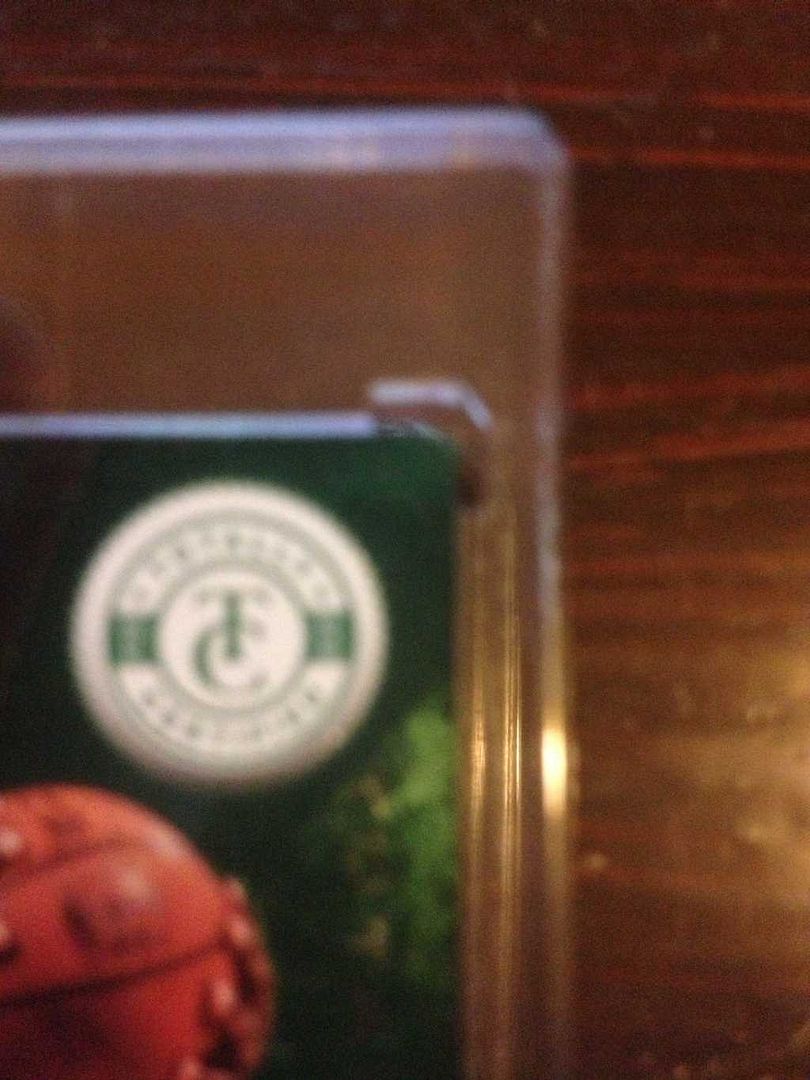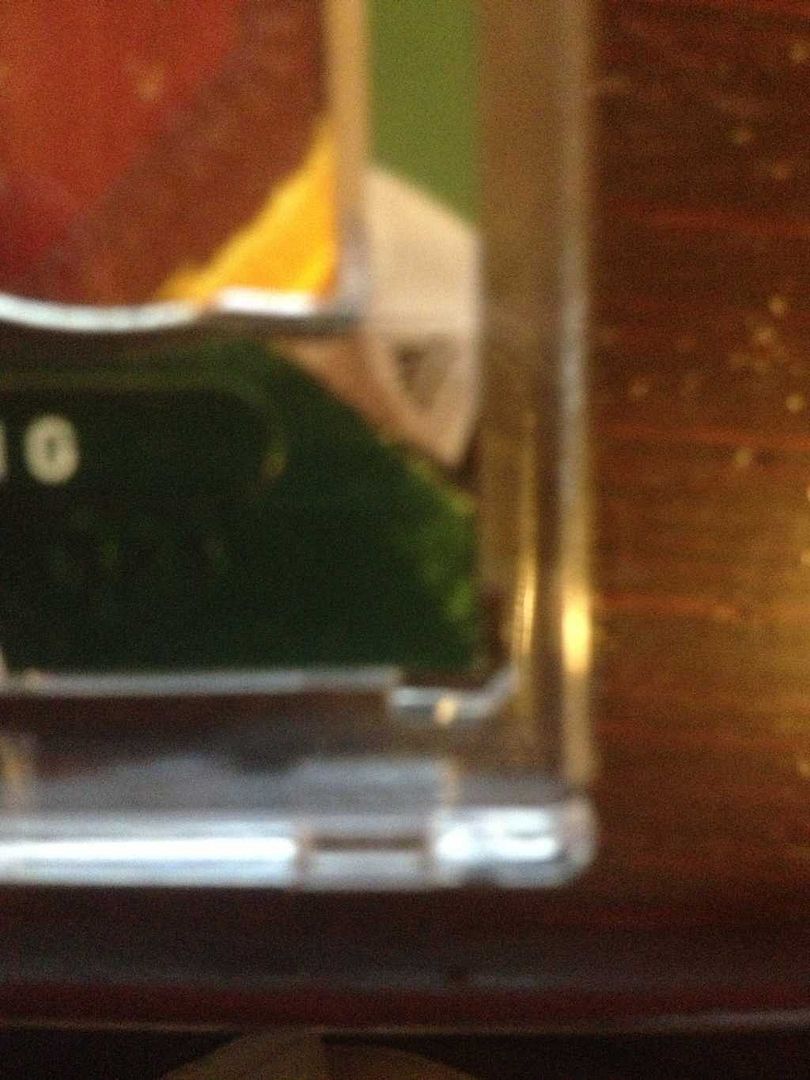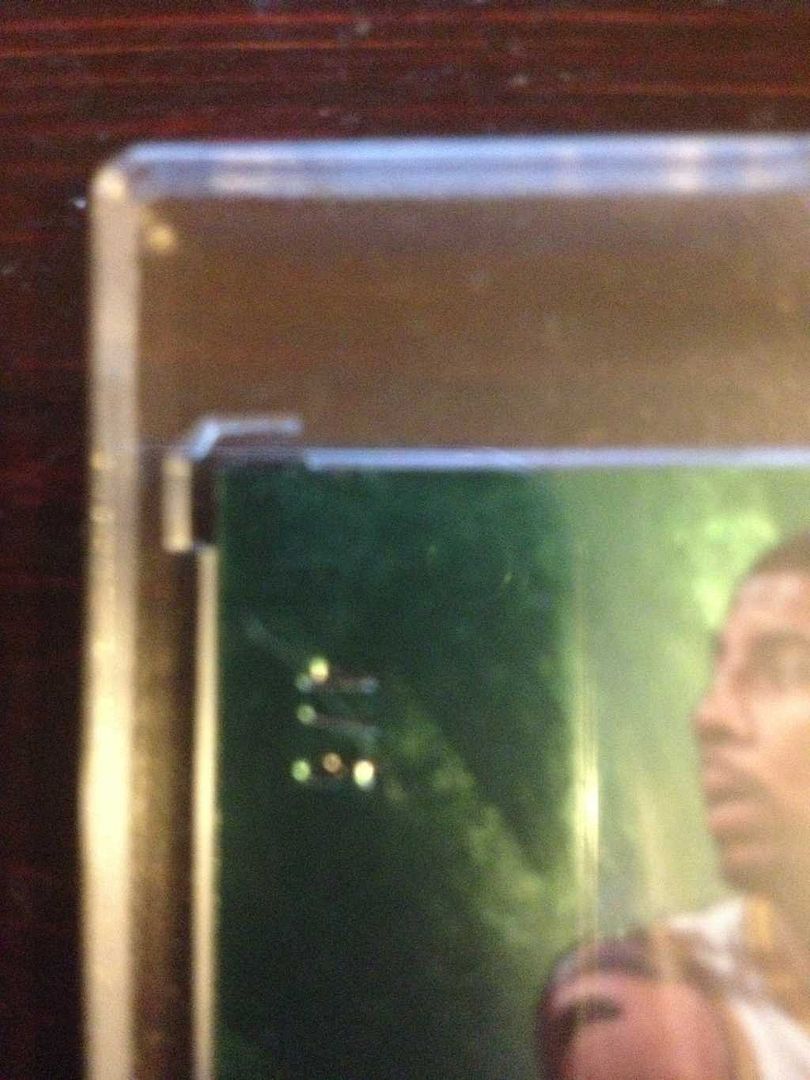 Option 2 (Only Picture available)