12-27-2012, 01:12 PM
Christmas goodies
Following a bit of a crisis that forced me to sell off a good portion of my collection, I received a timely and unexpected bonus from work and some very generous early Christmas presents. I tucked some away but splurged on some of these goodies, ensuring that I will be able to continue to collect and trade.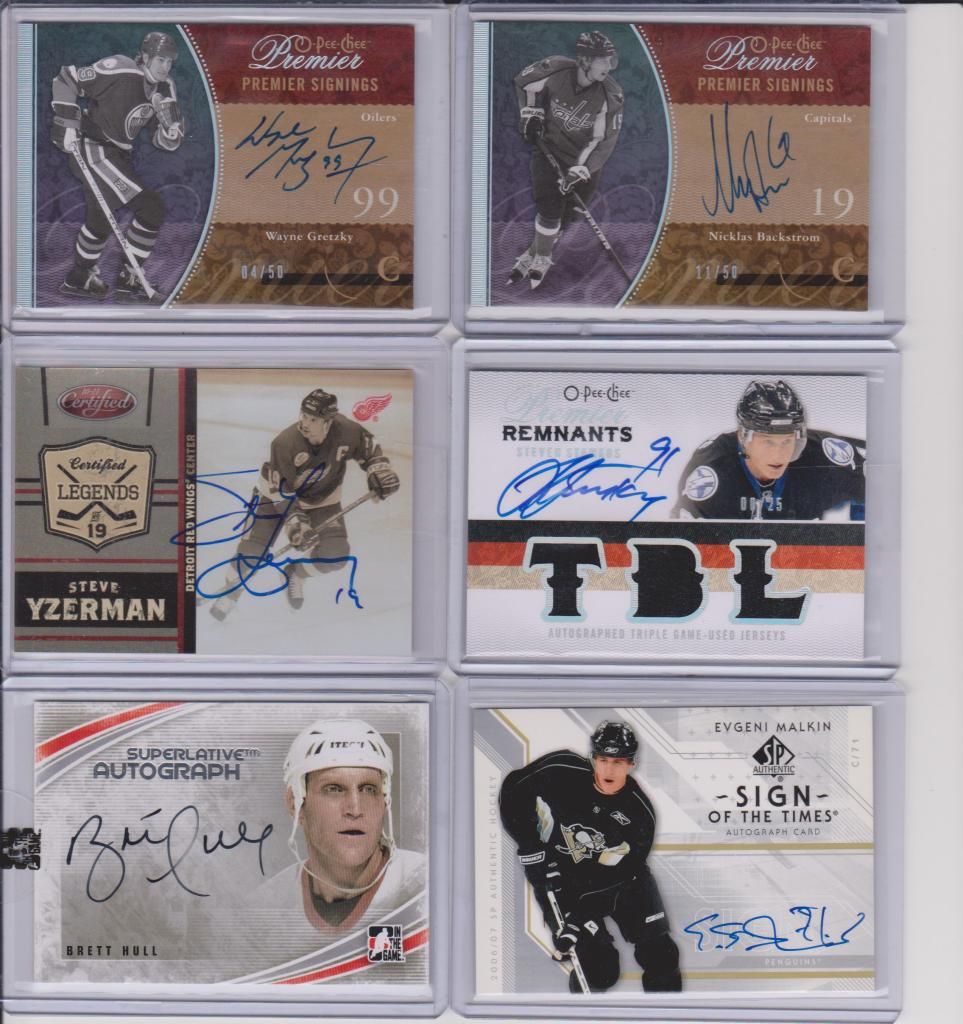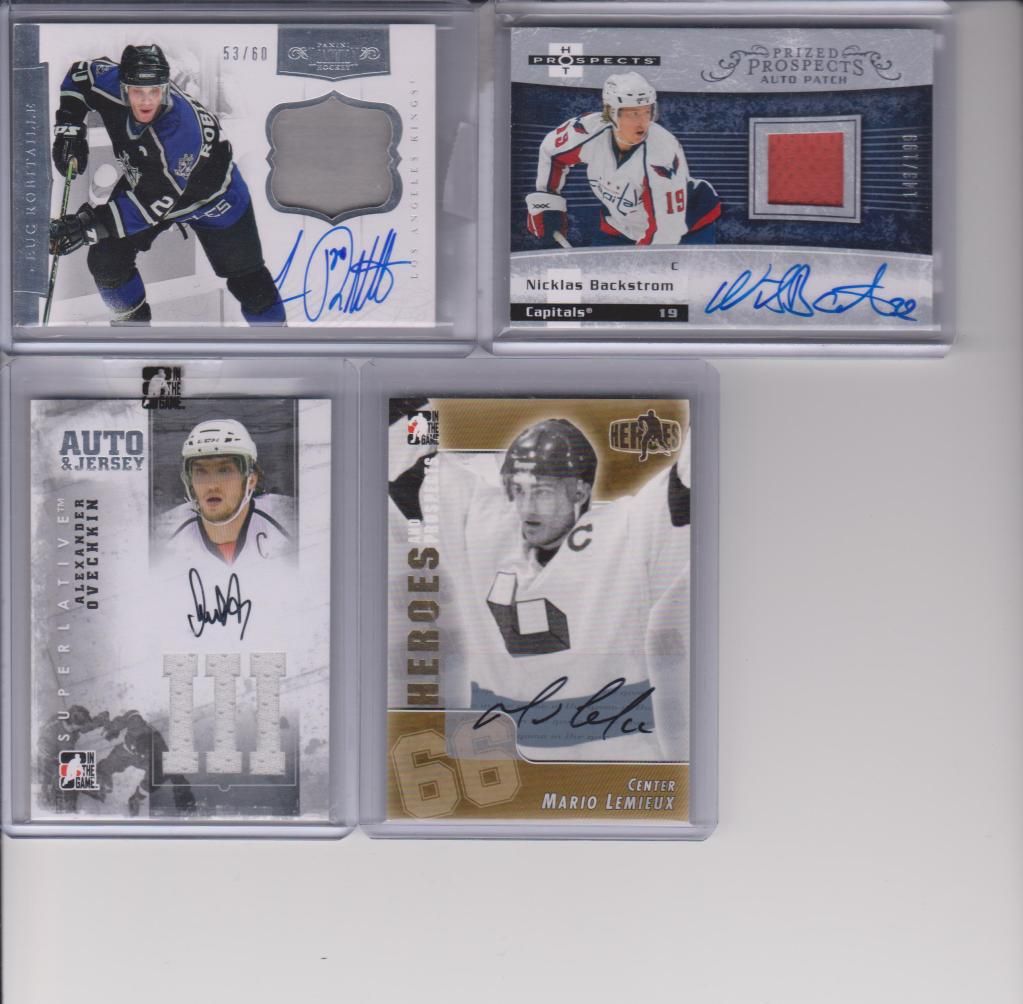 I am very fortunate and very thankful.
Thanks for looking, and happy holidays!
I collect Dany Heatley, Nicklas Backstrom, all Red Wings and most Yankees.