12-05-2012, 12:30 AM (This post was last modified: 12-05-2012, 12:34 AM by arabiansnowgriz.)
Mail day PC/BGS
Picked up some nice ones in the last few days and got my BGS submission back. Not too happy with the grades but that's how it goes sometimes. The Kobe I wanted a least an 8.5 but the centering is terrible. The rest I was thinking 9+ so the 8.5's hurt. Nothing high end but still great to have slabed for my PC.
First the BGS submission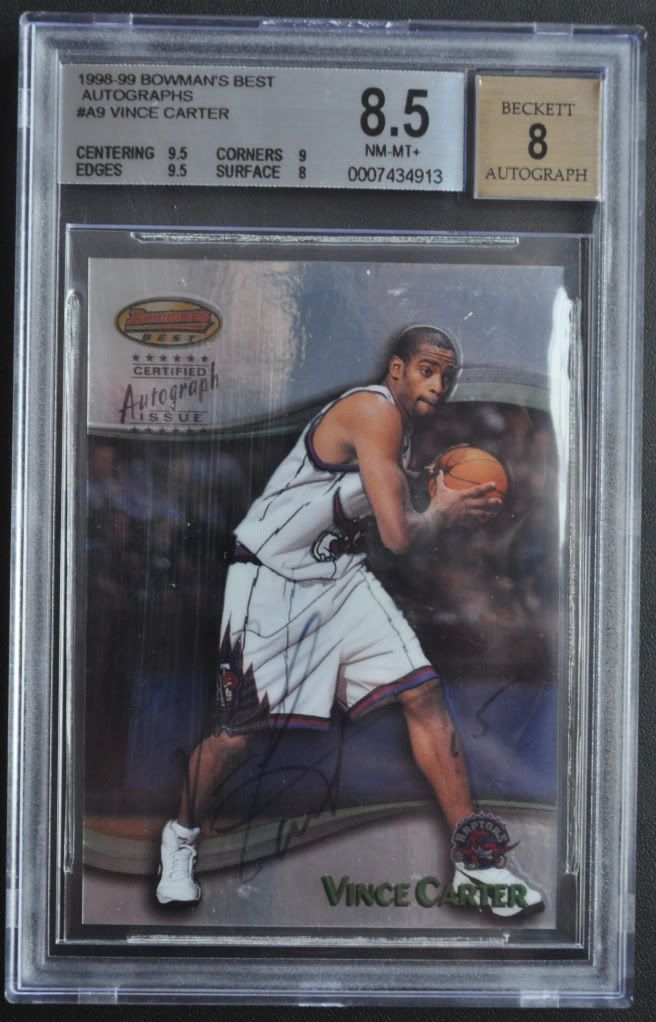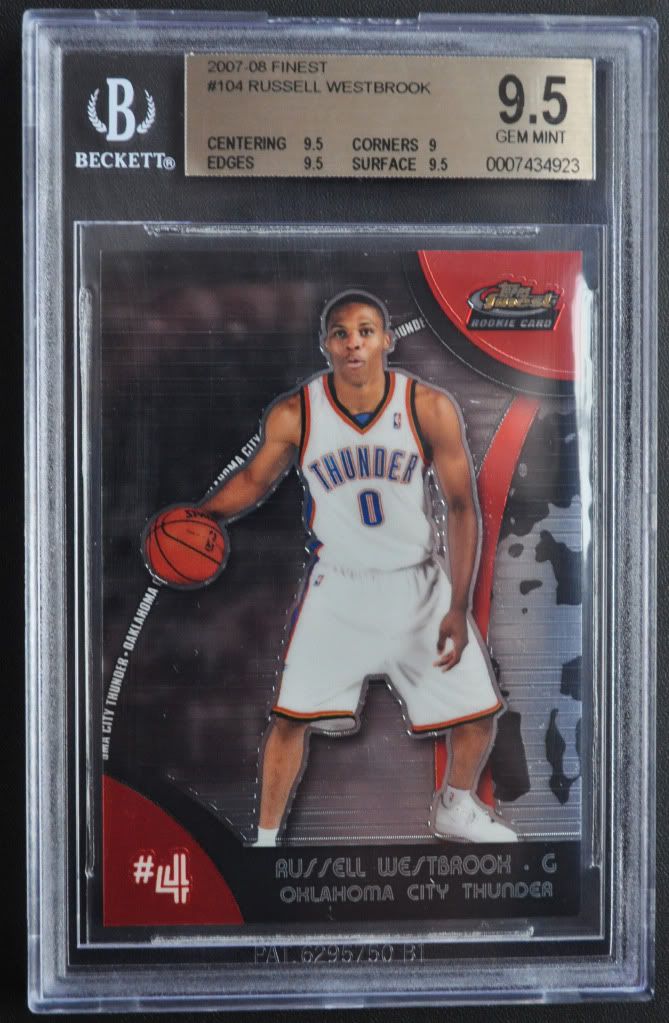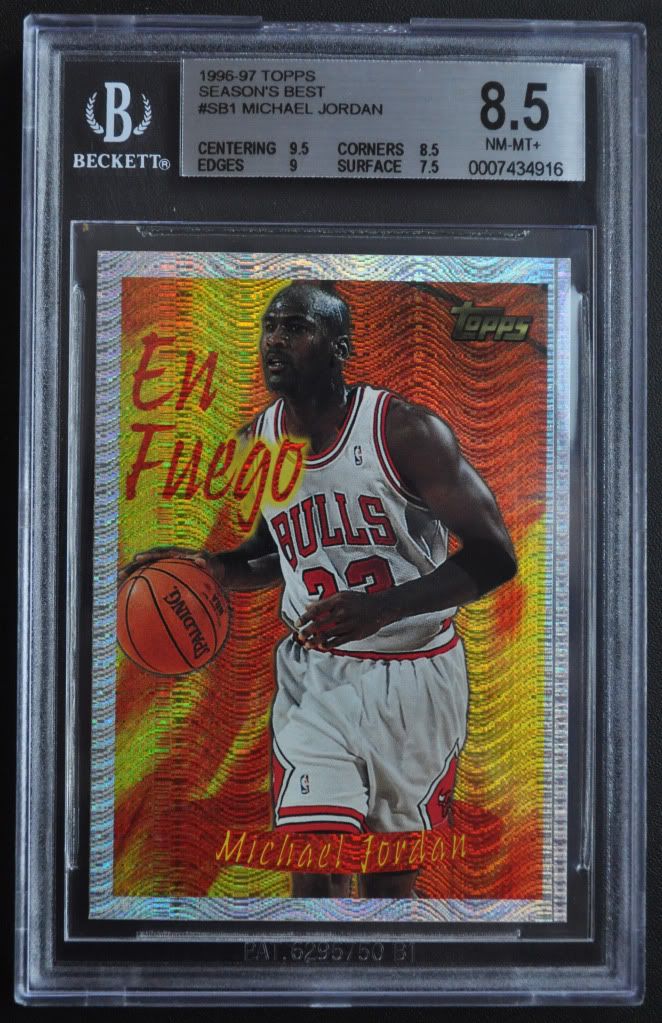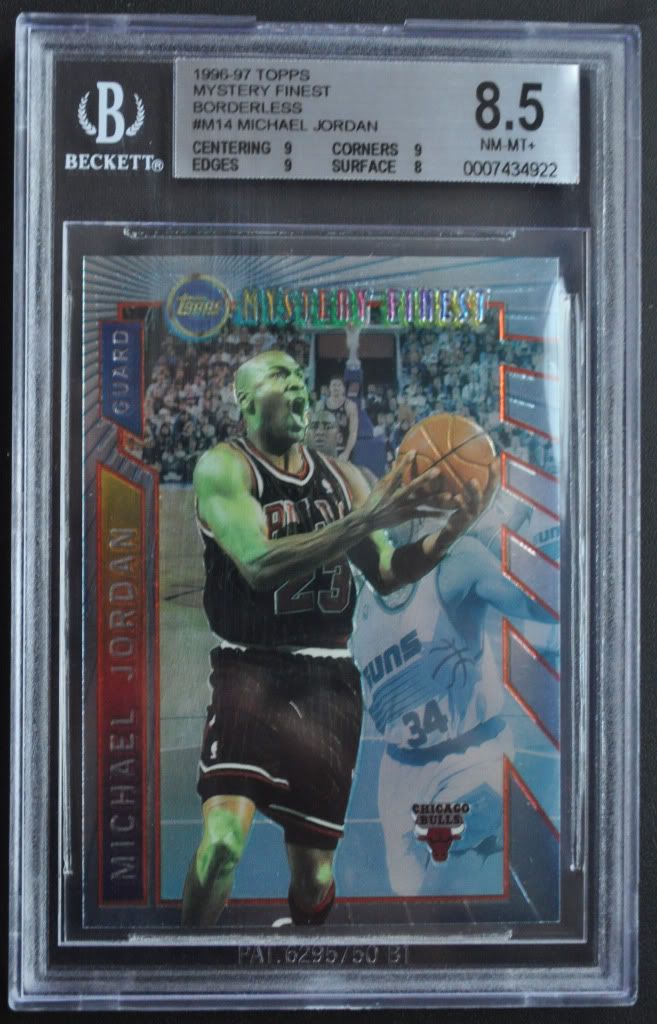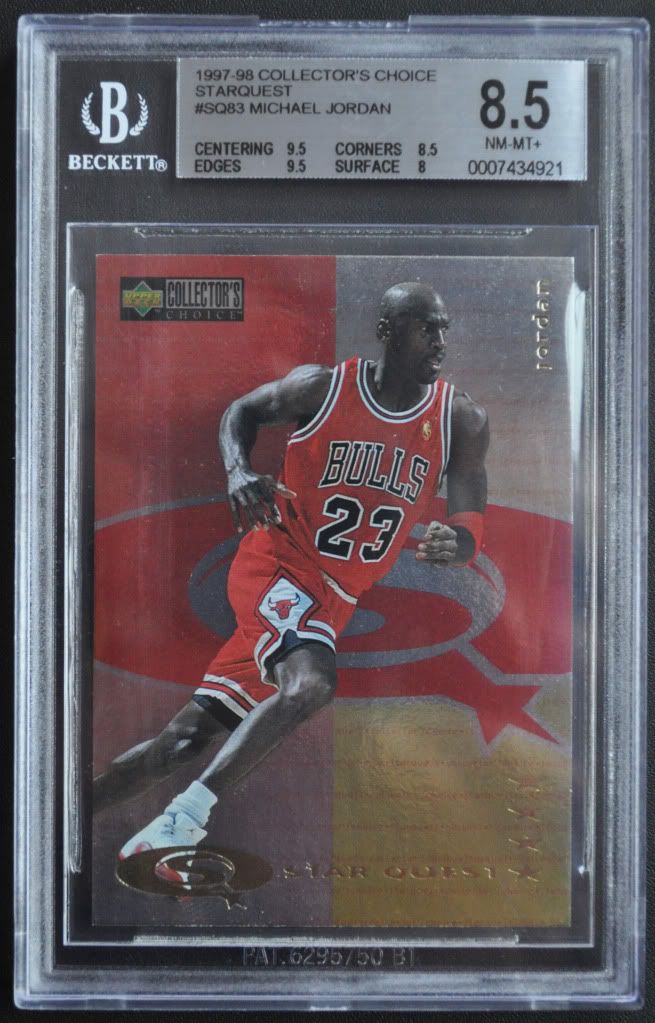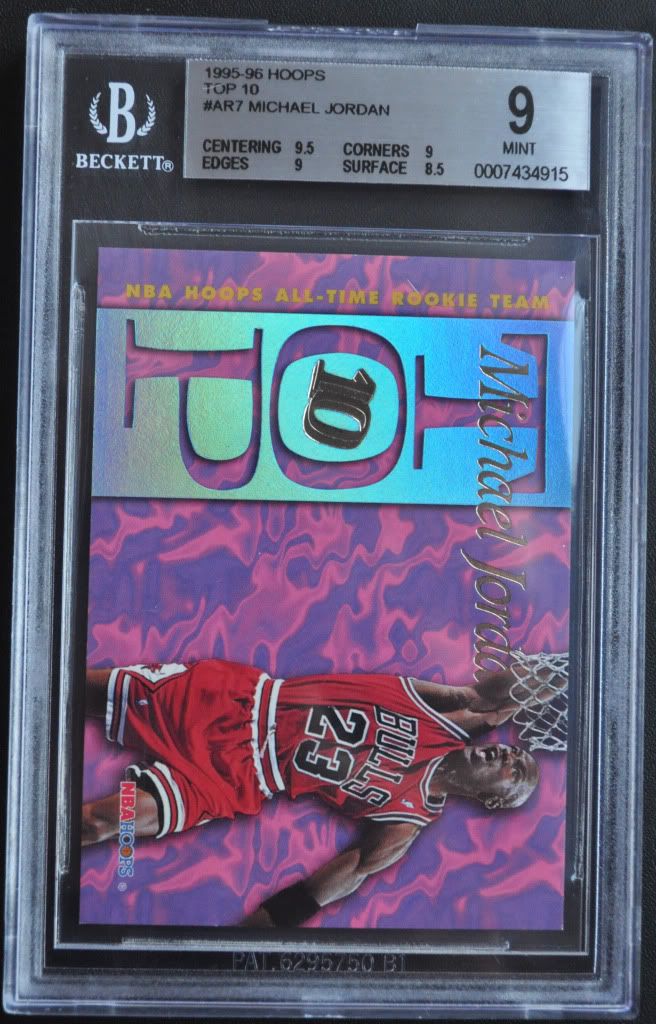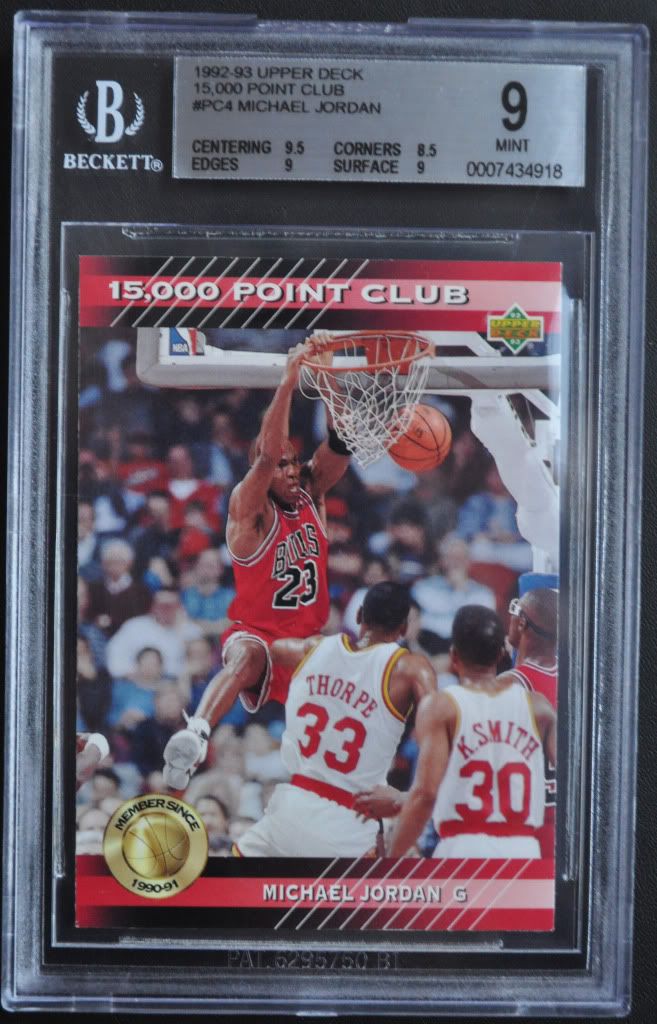 ---
And the rest that I picked up from the bay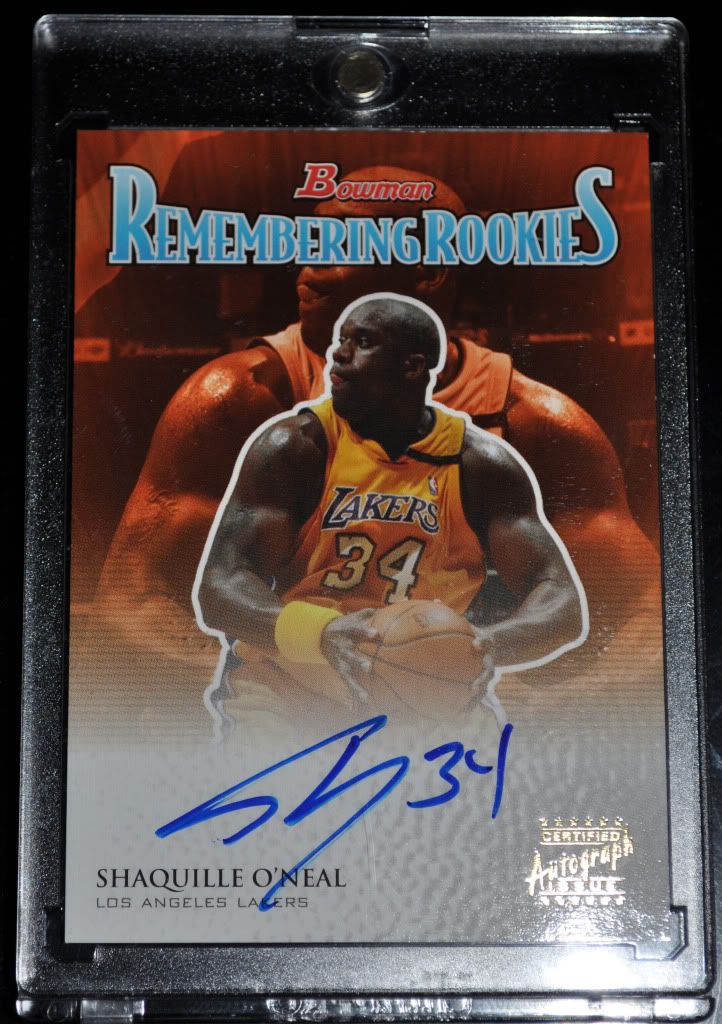 One of my Fav cards of the 90's!! Only 2 are graded 9.5 so this is the best I could prob do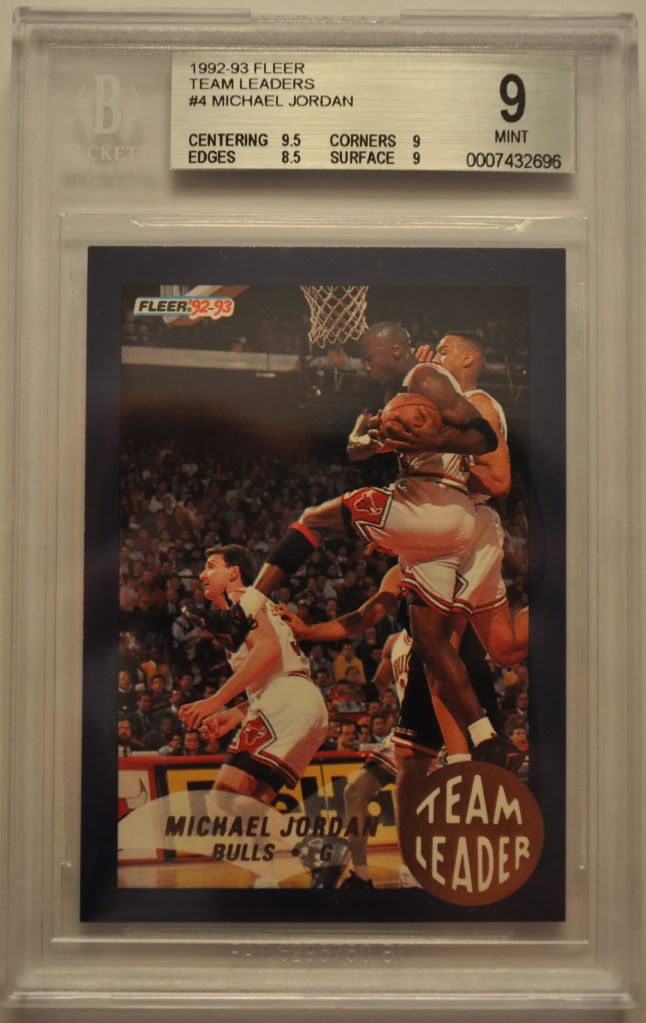 NBA 50 GREATEST AUTOGRAPHS - 48/50 - 96%

50 Greatest still need - Chamberlin, Maravich.