10-19-2012, 07:23 PM (This post was last modified: 10-19-2012, 07:24 PM by irbefan4life.)
Epic Irbe Super-Collection Expansion: A Feast for All Senses (Game-used and more!)
Hello to everyone, you may know me as I have a posh little Irbe collection. I have not posted a recent acquisition thread in sometime due to my wanting every thread to be a rare treat instead of a stale re-used bag of chips that everyone grows tired of, but everyone continually goes back to regardless of the health implication and the flavour.
Anyways, I have been busy with work, but never too busy to keep on expanding the ole' Irbe collection. THis thread will represent all of my Irbe acquisitions from July 18, 2012 to now. The quantity is not in the hundreds, but the quality is there and the cost for these has been in the thousands. I am currently standing at 788 unique Irbe cards and countless other unique items!
Anyways, get your eyes ready as we start with the more standard stuff. Every exercise needs a warm-up, so why not every show and tell thread.
1997-98 Pacific Red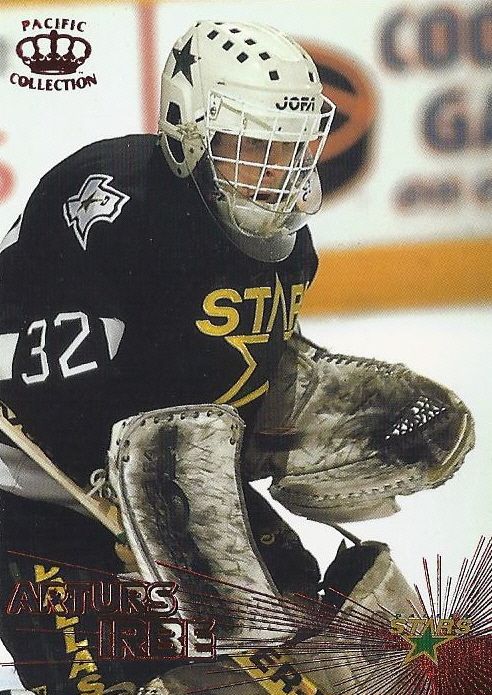 Some cameo cards (cards of other players which feature Irbe somewhere in them)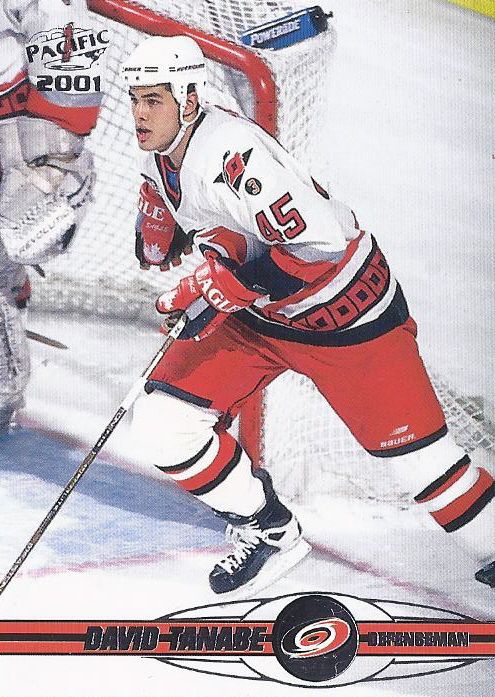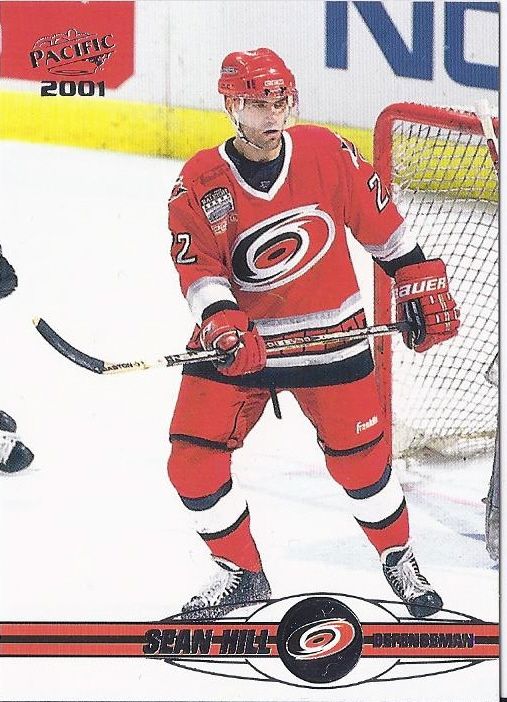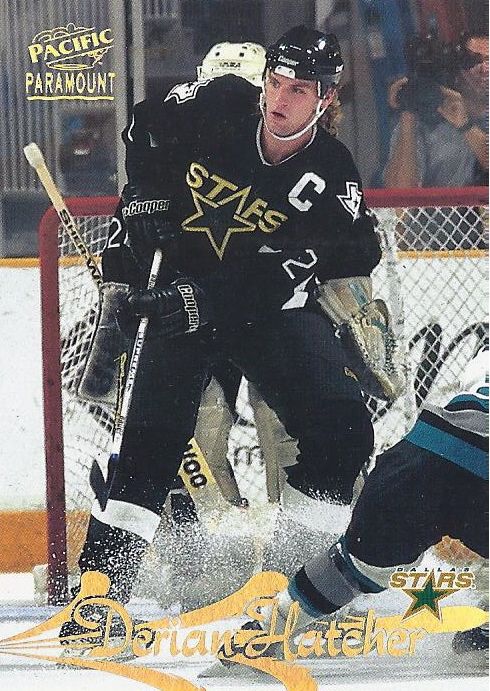 2002-03 Titanium Hobby (swatch upgrade)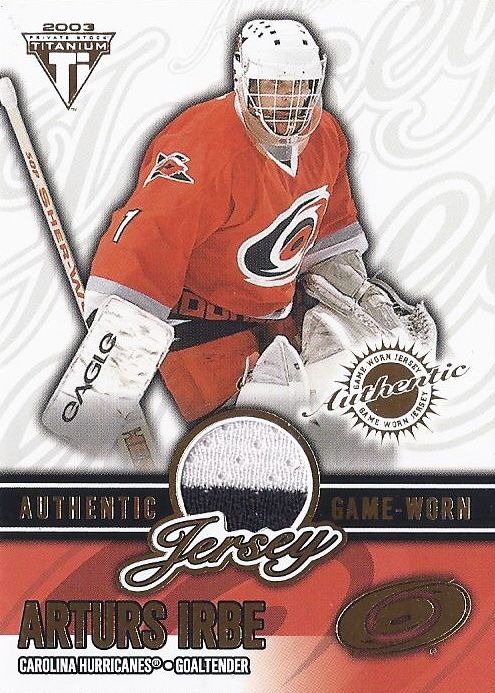 1991-92 Swedish Semic World Championships Stickers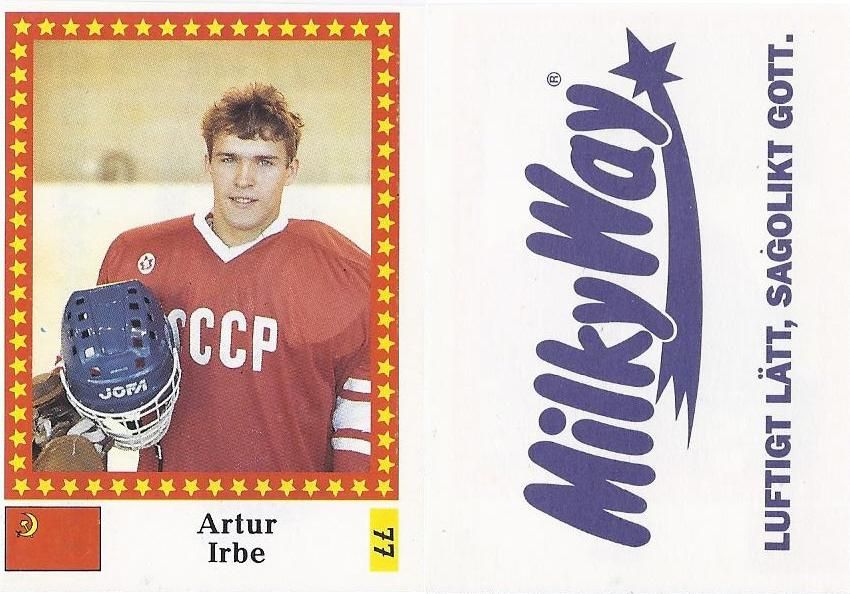 And if you would believe it, that is where the boring stuff ends. Now comes the oddballs, rare and eclectic pieces that don't quite fit in any category but are invaluable additions to my collection:
2001-02 Carolina Hurricanes Pocket Schedule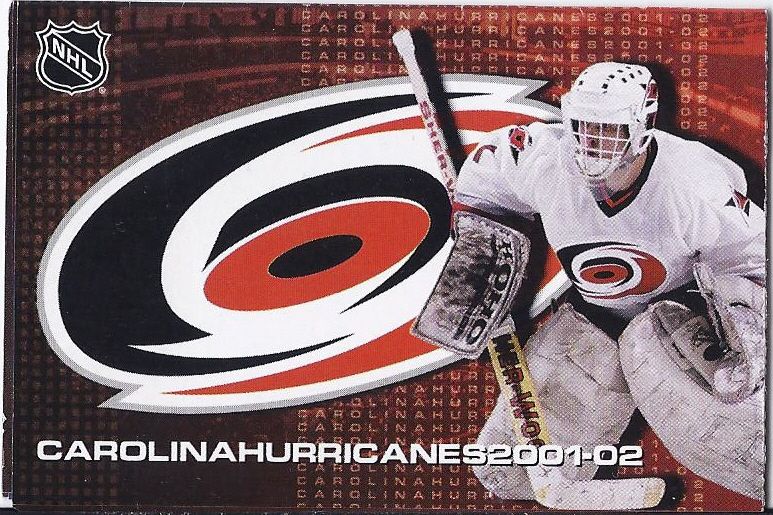 2002-03 Carolina Hurricanes Pocket Schedule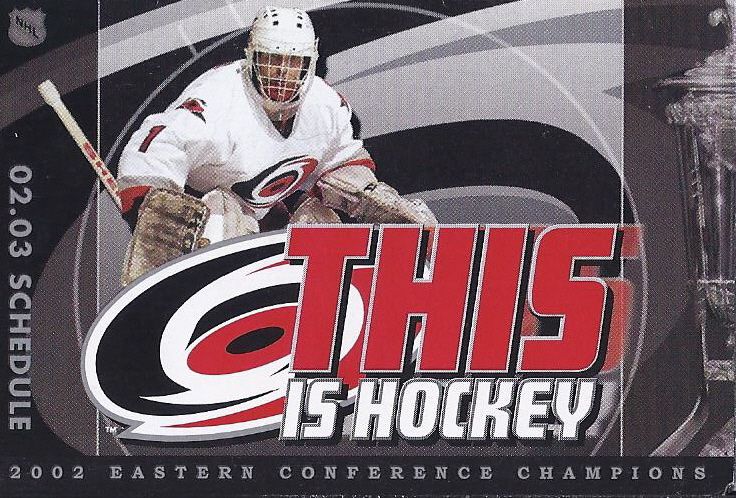 2001-02 Stanley Cup Final Poster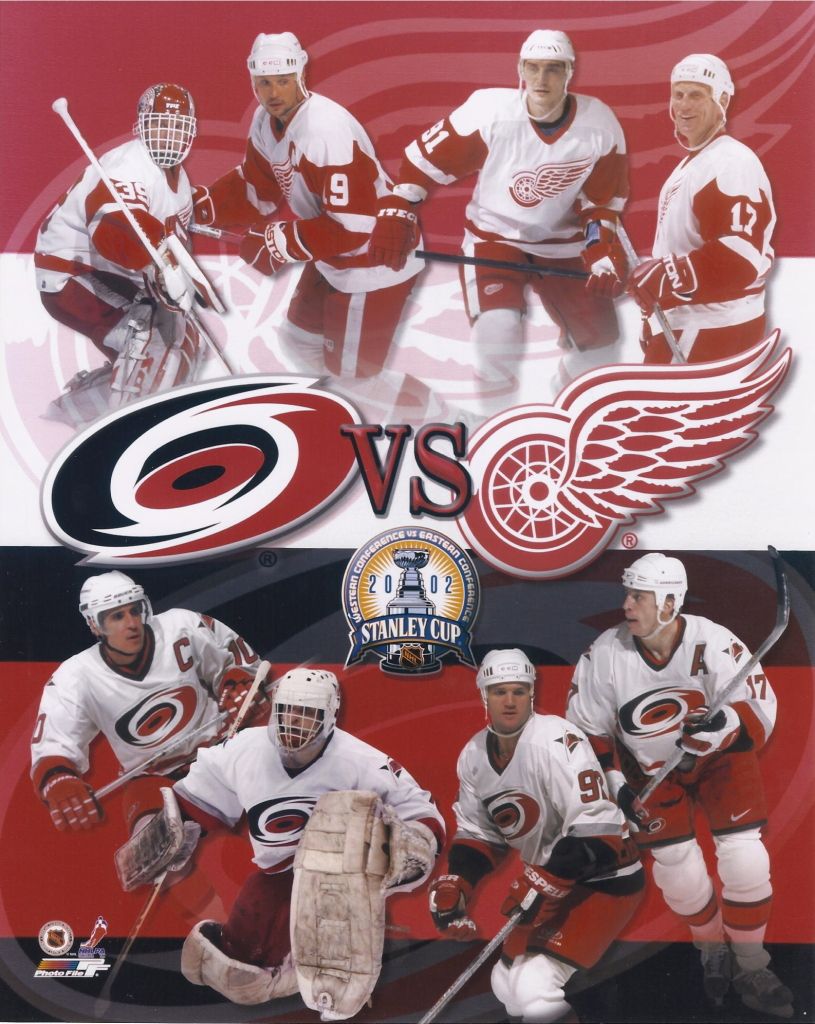 ---
2000-01 Pacific Printing Plate #1/1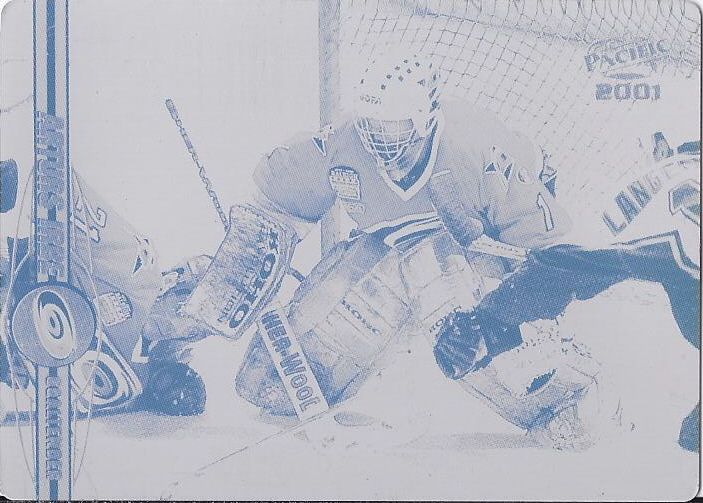 1997-98 Vancouver Canucks Family Carnival Pog (it was available for only one day in the 1998 off-season)
1991 Toronto Maple Leafs Program predating Irbe's first ever NHL start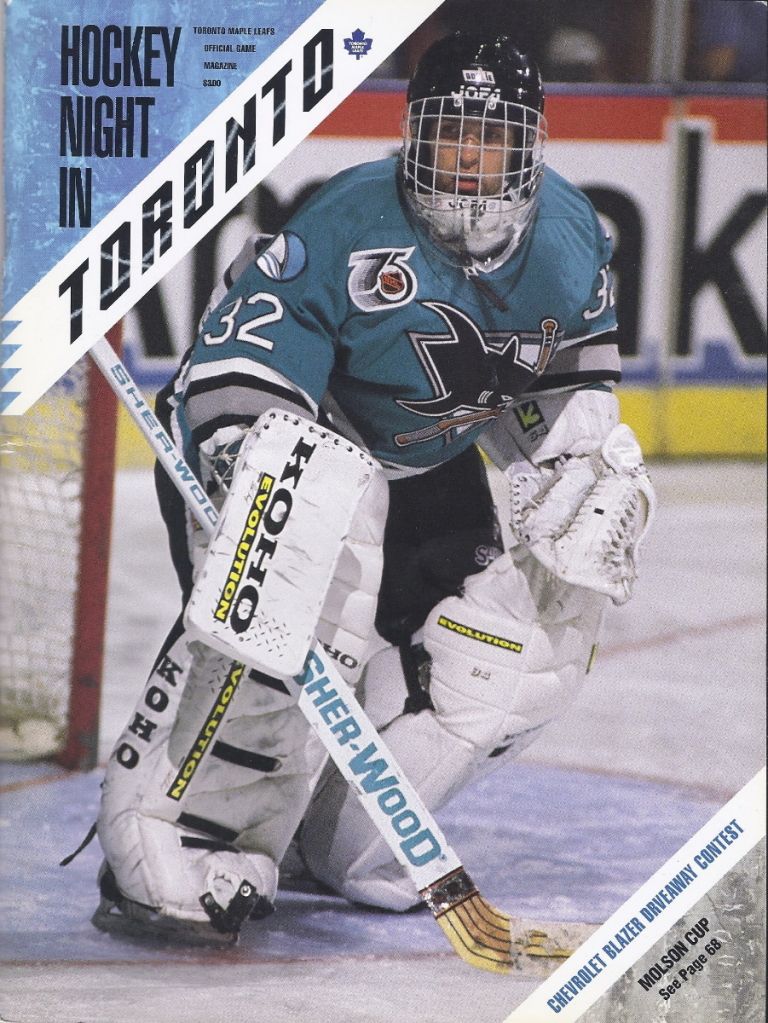 Now for a top ten, because...well, why the heck not:
#10 1999-00 Pacific Revolution CSC Silver #/25
#9 2001-02 OPC Heritage Parallel Limited #/50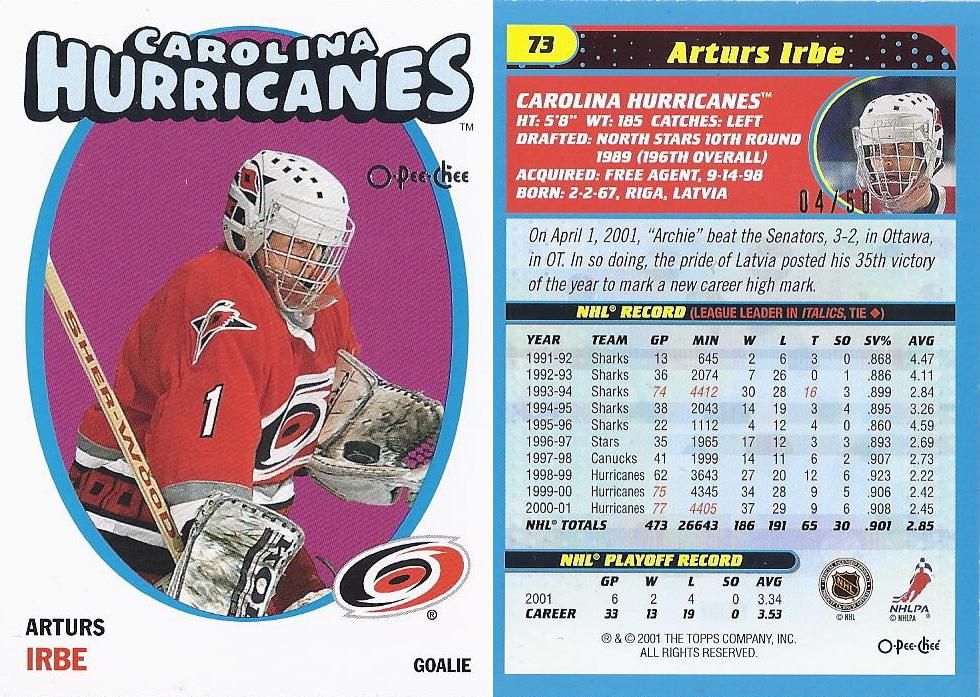 #8 2002-03 BAP Signature Series Buybacks (1999) [been a whale of mine for an age and a half]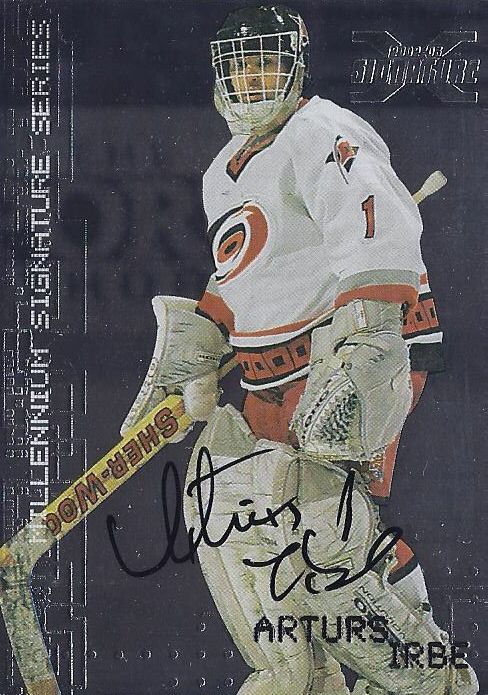 #7 2011-12 Between the Pipes HI Pack Wars #1/1
#6 2011-12 Between the Pipes Baltimore 10th Anniversary Redemption #/10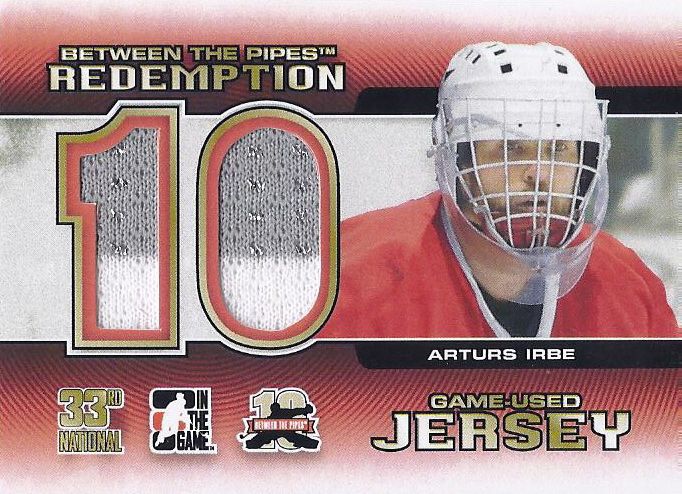 #5 2011-12 Between the Pipes Autographs Duals #/5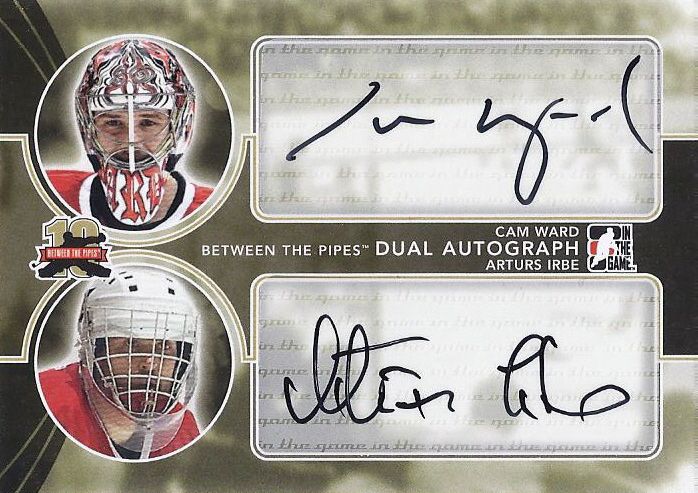 #4 1999-00 Topps Gold Label Class 1 Black #1/1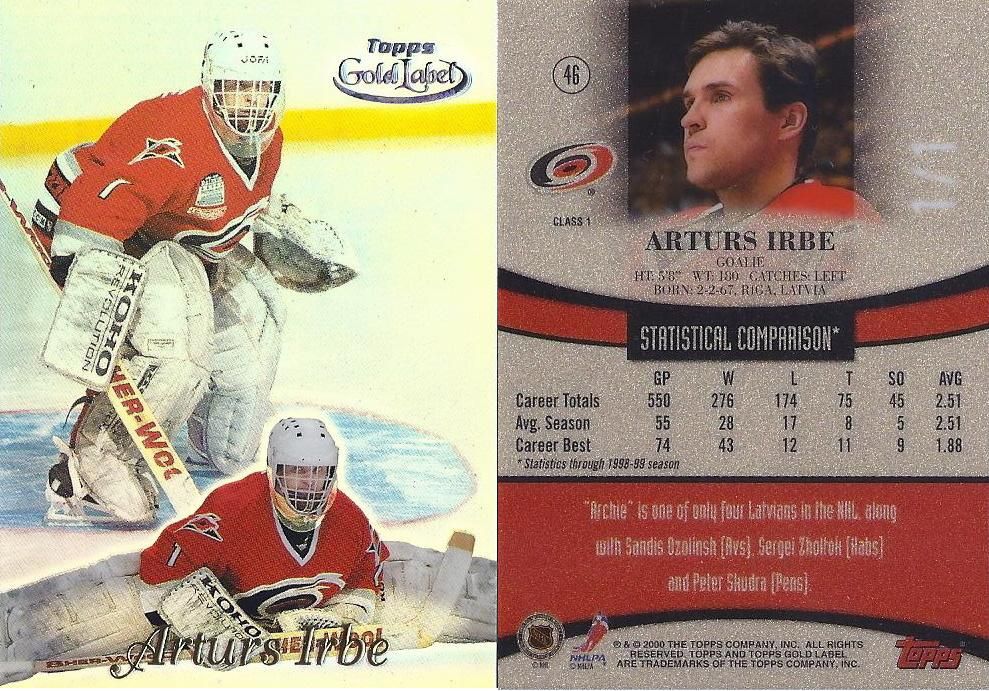 ---
#3 (a twofer) 2011-12 ITG Ultimate Superbox Redemptions from Baltimore Expo (both #1/1). I own 4/4!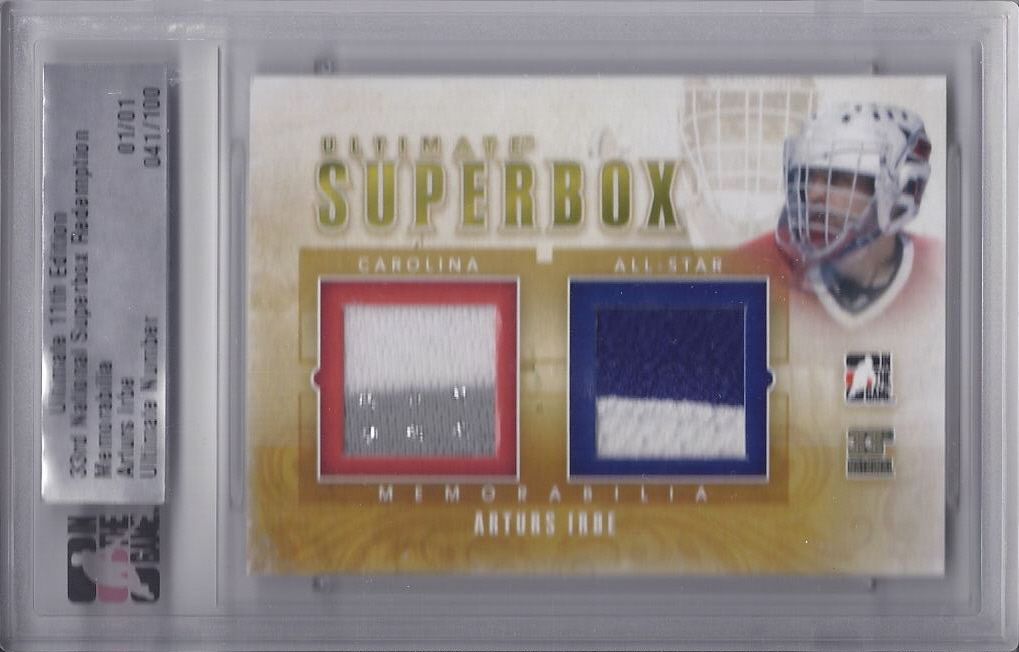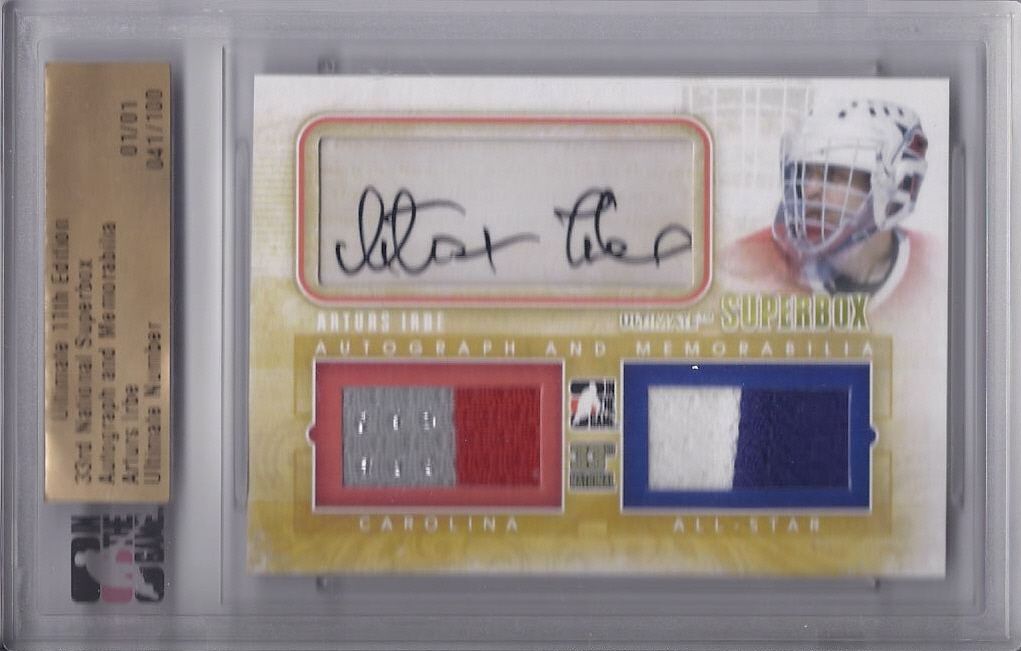 #2 A Carolina Hurricanes practice-used puck used in a practice in which Irbe participated and touched this puck!
And claiming the number one spot is this beauty, a rare piece as any fan of Irbe can attest to...a game-used Vancouver Canucks stick of his from the 1997-98 season:
*BOOMSAUCE* (as the kids say)
So there you go, I hope you enjoyed this immense show and tell and I hope that you return in a few months when I have some more stuff to show off!
I am the Owner and President of Heroes of the Crease: Goaltending Museum and Memorabilia Ltd. 
Visit our website today:
www.heroesofthecrease.com