09-28-2012, 01:20 PM (This post was last modified: 09-28-2012, 01:23 PM by sconnienation3.)
Attacked by the Karma Police!! (w/scans)
This will be worth reading...
I recently started a new job (I'm a librarian--just switched libraries), so my new place did a little bio in their bimonthly newsletter. One of the questions was "What's something people may not know about you?" I mentioned that I collected football cards, especially Wisconsin alums. Well, this week, an older gentleman who helps out at the library quite a bit comes in and says he has a box of cards he'd like to give me if I want them. I say sure, and we head out to his car, where he proceeds to give me a 5,000-count box of cards dating from 1976-1983, roughly. Of course, it's the middle of the day, so I didn't get a chance to look through them properly until I got home. Tons of nice Packers and the few Badgers who were playing then (Mike Webster, Stu Voigt, etc), plus many of the usual big names (Staubach, Bradshaw, Franco, Stabler, Payton). I haven't had a chance to scan them all--started with just the big rookie cards. Alas, no Walter Payton RC, but I can't really complain, considering...
1973 Jack Tatum RC, Jack Ham RC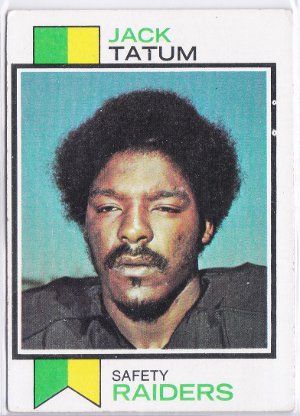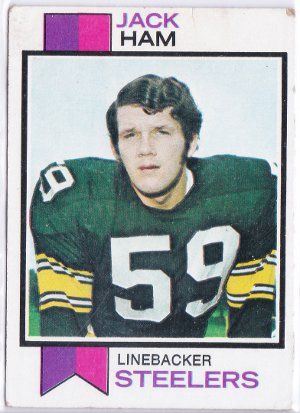 1974 Harold Carmichael RC, 1977 Lee Roy Selmon RC
1977 Vince Papale RC, 1978 John Stallworth RC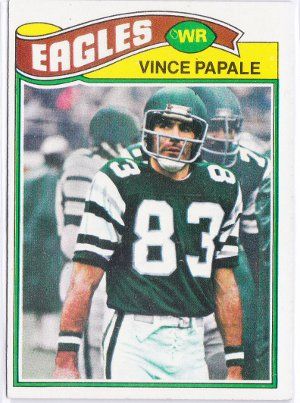 1979 Ozzie Newsome RC, 1980 Phil Simms RC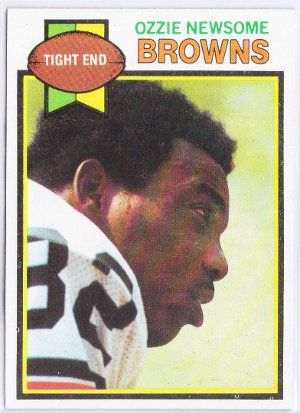 (also got a couple more James Lofton RCs, which was nice)
1981 Art Monk RC, 1983 Mike Singletary RC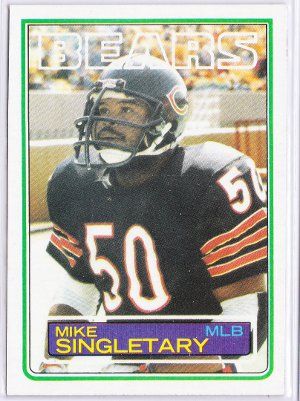 1983 Marcus Allen RC
---
And the really nice ones....
1977 Steve Largent RC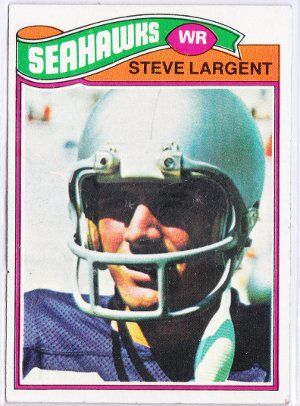 1978 Tony Dorsett RC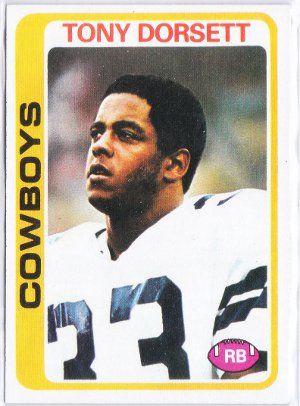 1979 Earl Campbell RC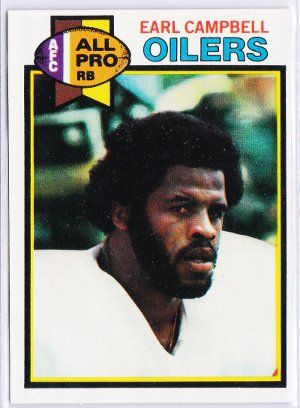 and the icing on the cake--
1981 Joe Montana RC (!!!!)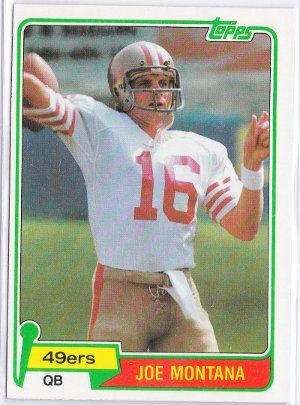 Talk about a fantastic, unexpected surprise!
Thanks for looking/reading.
Always interested in any Wisco alums I don't have.
The Wisconsin Collection